Decades later and they're still some of the greatest architectural feats in the world.
#16. The Sydney Opera House under construction in the 1960s.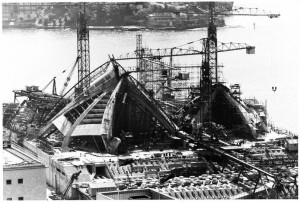 #15. Christ the Redeemer being refurbished in Rio de Janeiro, Brazil.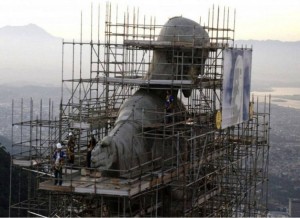 #14. Manhattan Bridge being assembled in New York City, 1909.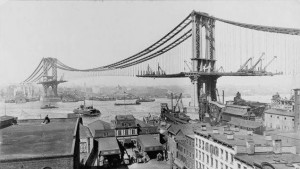 #13. Construction of The London Tower Bridge, 1892.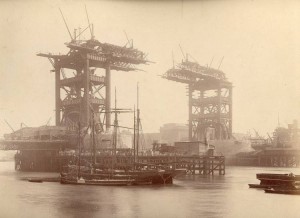 #12. The beginnings of the Hoover Dam, in 1933.