Everyone in high school typically looks forward to one main event in all the four years that they are there: prom. Sure graduation is a big topic too but prom is just a bigger deal. It's the night that you celebrate the end of high school with all of your classmates at one big party. But the best part of this party is that you get to dress up.
Guys get to suit up while ladies get dolled up. Looking for the perfect prom dress is very important. How you look at prom will forever be in not only your memories but everyone else that's there.
With that said, it seems a lot of ladies just don't care or have VERY questionable taste. Look below at some of the worst prom dress fails ever.
#28. Yeah let's just wrap from fabric around you and call it a dress.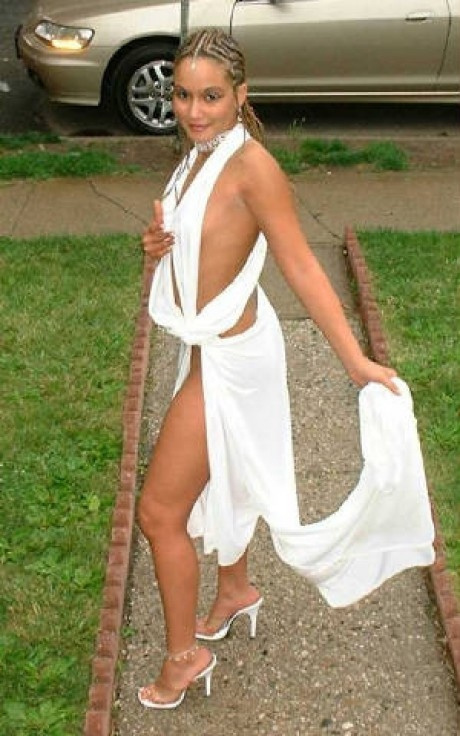 #27. I think you're dressed for the wrong event.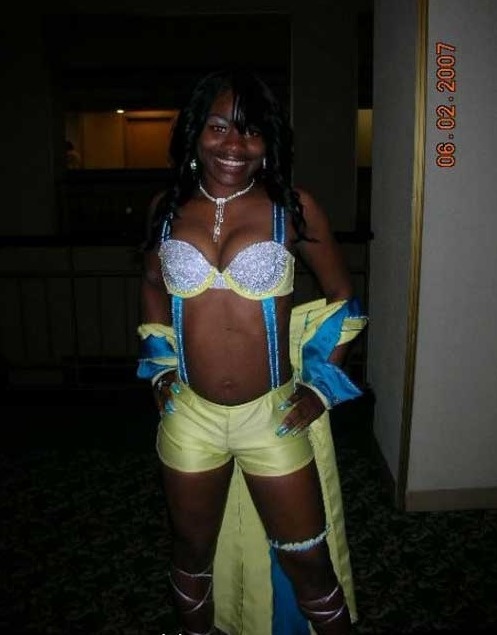 #26. Work it girl.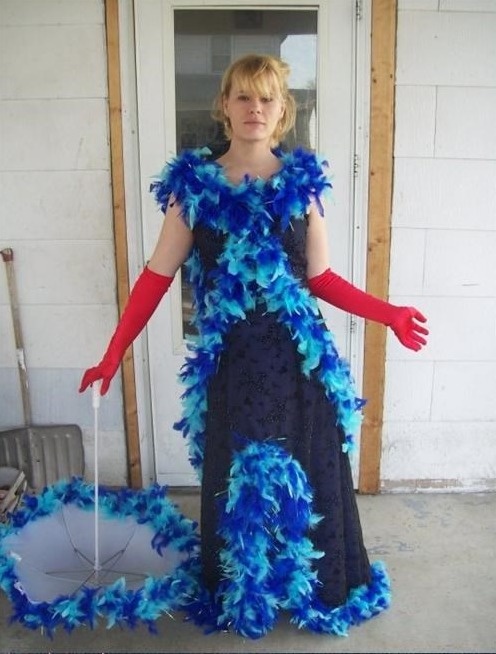 #25. I see a theme going on here.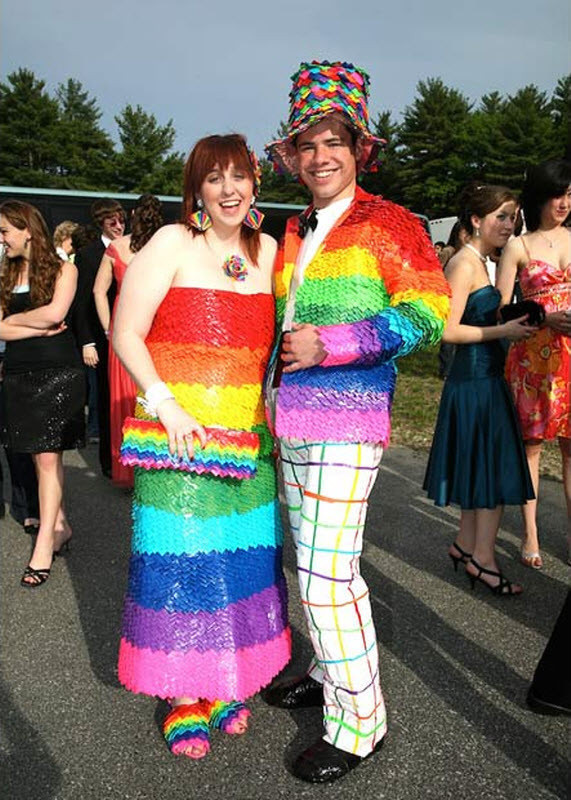 #24. DORITOS!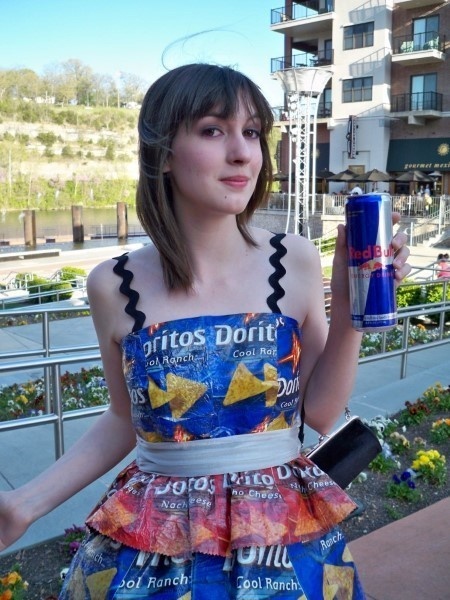 #23. Maybe somewhere in another universe flowers and checkers go together, but it's not this one.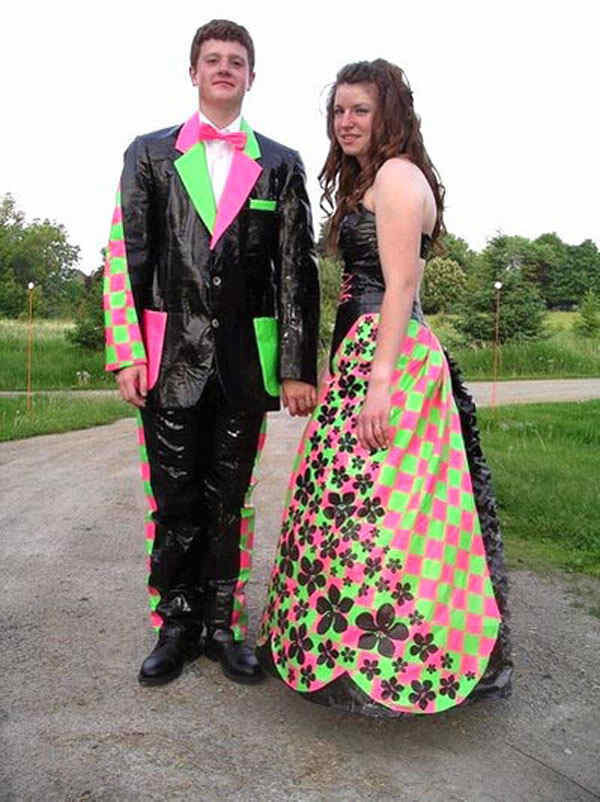 #22. Is there a pinata underneath there?