#8. John Mayer Spends Crazy Money on Pokemon Coins.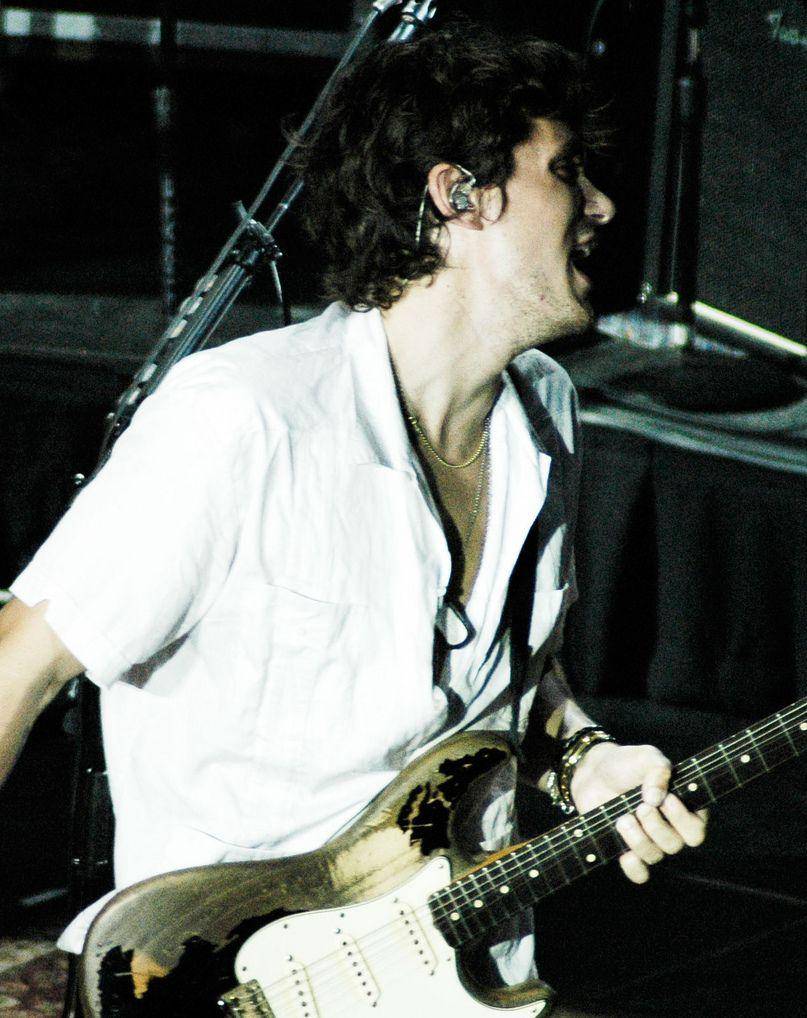 Perhaps crazy is an overstatement. But Mayer is getting in on the frenzy just like countless other players, and, as per his Instagram account, he has spent more than $100 on coins for Pokemon Go. It's not like he doesn't have the money. Might as well spend it.
#7. Pokemon Go Ruins Sightseeing Trip.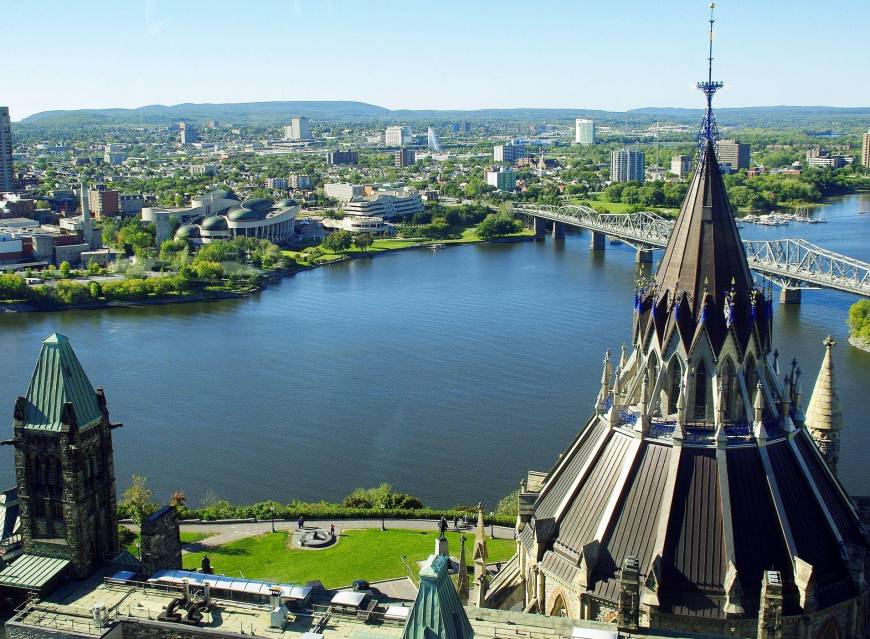 Leave it to Pokemon Go to ruin a family's sight seeing trip to scenic Ottawa. Amy Biebrich is livid that the new augmented reality game completely destroyed her children's love of exploring Canada.
"We're wandering around looking for Pokémons, interrupting our sightseeing. Instead of actually seeing what we're supposed to see, we're now looking for little creatures and hatching eggs. I'm not a big fan. I wish that they'd be more focused on seeing the history that's sitting here in front of us," she said.
#6. Players Flock to Cemetery.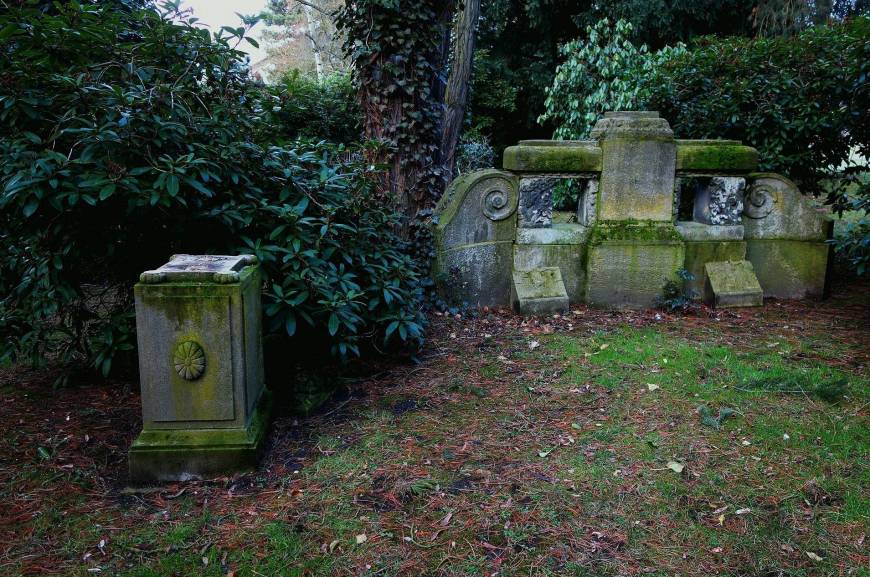 Chris Cooke, superintendant of the cemeteries of Indianapolis, is fed up with Pokemon Go unleashing Pokemon to run wild among the headstones. According to Cooke, he's mostly worried about people getting hurt.
"You're not supposed to be in here at night because it's not safe … What people don't realize is they could be in here at night and just see trees on the ground but they're not able to see what's up. There's stuff that's hanging and it could fall at any time." Sounds like someone's jealous that he doesn't get to catch Pokemon in a graveyard all night.
#5. Cop Crashes Late Night Pokemon Meet Up.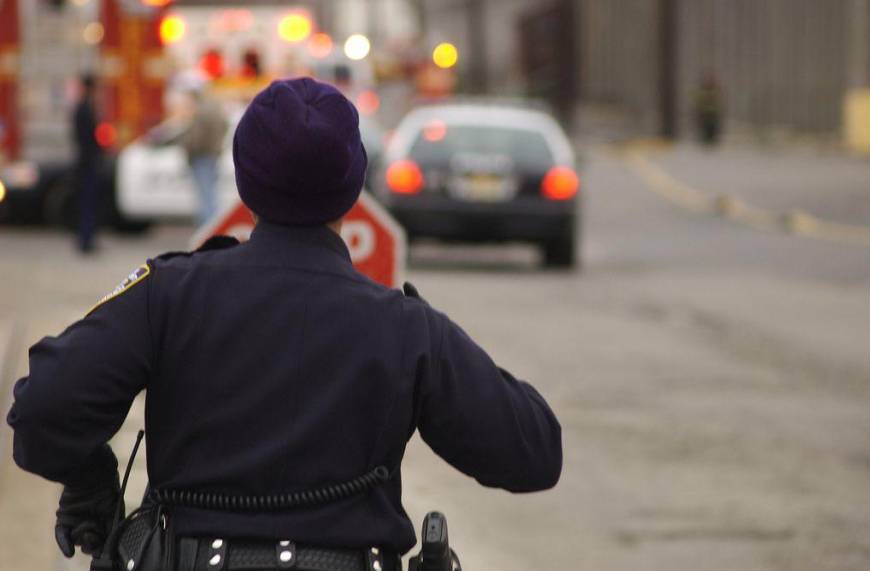 While taking a late night stroll through a park looking for some Snorlaxes (Snorlaxi?), Redditor SlothofDoom met up with a few other Pokemon Go players who ended up having a chat and doing pretty much exactly what the game wants you to do – have a good time. But Johnny Law had another idea. While the group searched for an Onyx, a cop showed up and hassled everyone. He thought it was the drug bust of a lifetime, but after some careful explaining he let everyone go on their nerdy way.
#4. Australian Players Won't Stop Bothering the Police.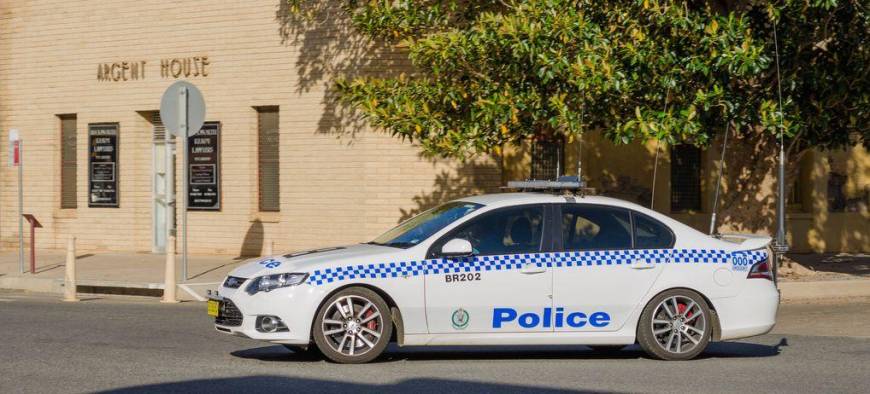 In the northern Australian town of Darwin, police have had to release a statement begging players to stop walking into the station to take care of their Pokemon-based needs. "For those budding Pokemon Trainers out there using Pokemon Go – whilst the Darwin Police Station may feature as a Pokestop, please be advised that you don't actually have to step inside in order to gain the pokeballs."
#3. A Good Ol' Fashioned Pokemon Parking Lot Robbery.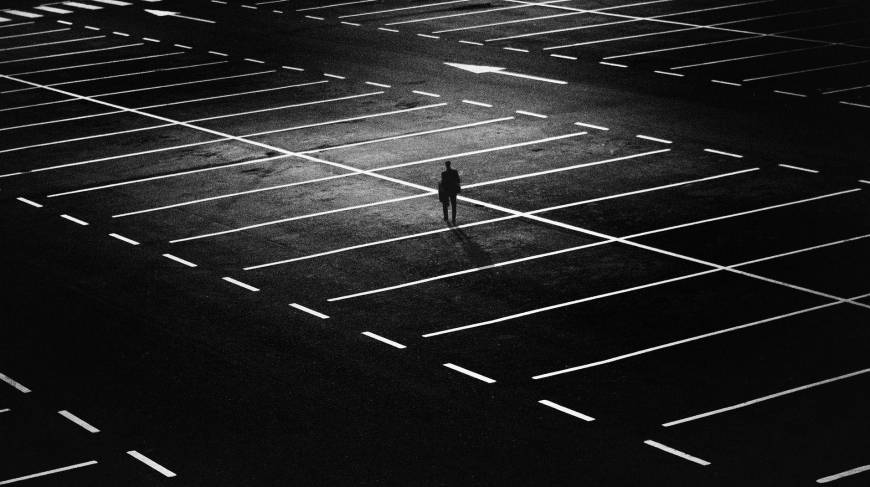 In Beaumont, TX, three people were robbed in the parking lot of Lamar University by "six to seven males on bicycles" at 9 pm on July 9, 2016. Darrell Scott, a campus worker, believes that the assaults were Pokemon Go-related because, "Pokemon was just released and everyone has been playing with it but that's my only guess as to why someone would be out at 9 pm on a Saturday."
#2. Players Trespass Through Arizona.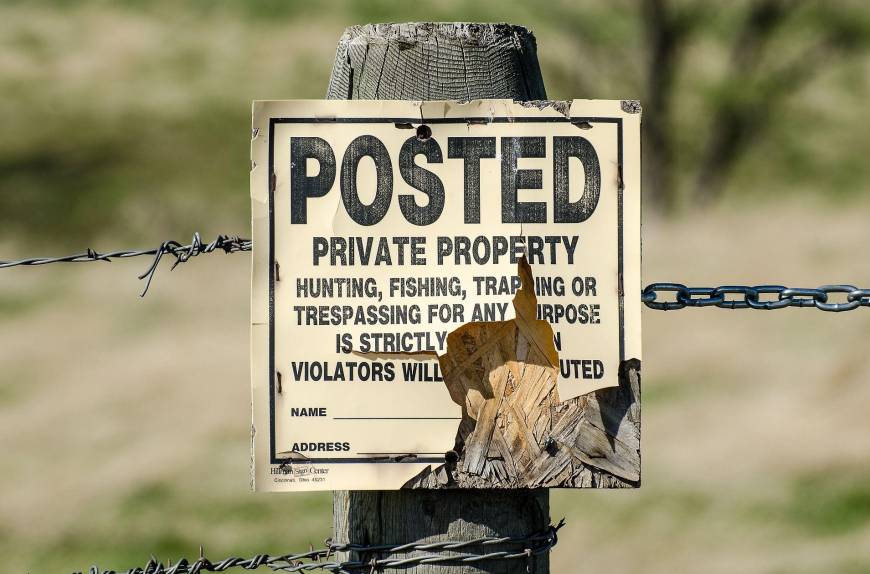 It would seem that Pokemon trainers are really getting on the nerves of local police in Arizona.The biggest issues stem from players trespassing on private property while trying to catch monsters. At least the police seem like they're having fun.
#1. People Are Getting Really Into Pokeporn.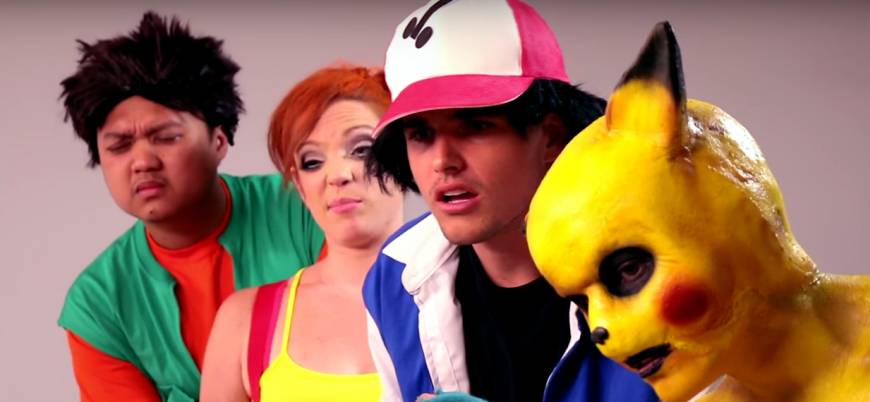 Porn sites started seeing an uptick of searches for Pokemon directly after the release of Pokemon Go. According to a spokesperson for xHamster, anime has been the most accessed genre of film on their site since the game came out in the US. Woodrocket's parody Strokemon must be getting serious traffic.