Who ever did any of these things, what were you thinking??? Go home…you are drunk!!!
28: This gate that will keep out absolutely no one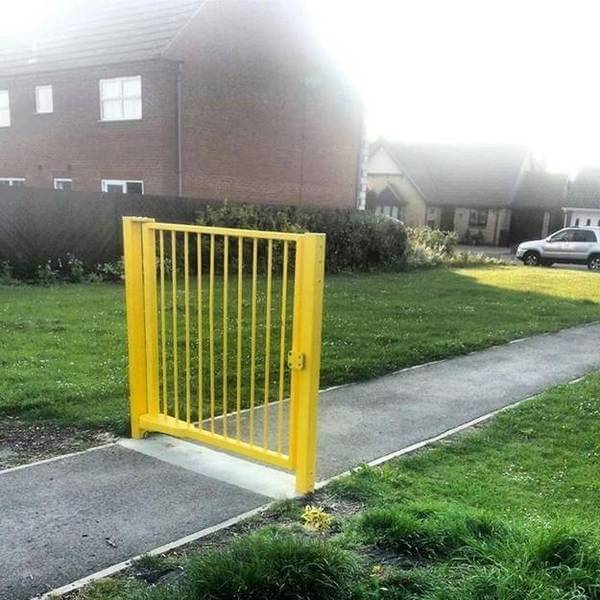 27: This handrail that will only help you on the first step, after that you're on your own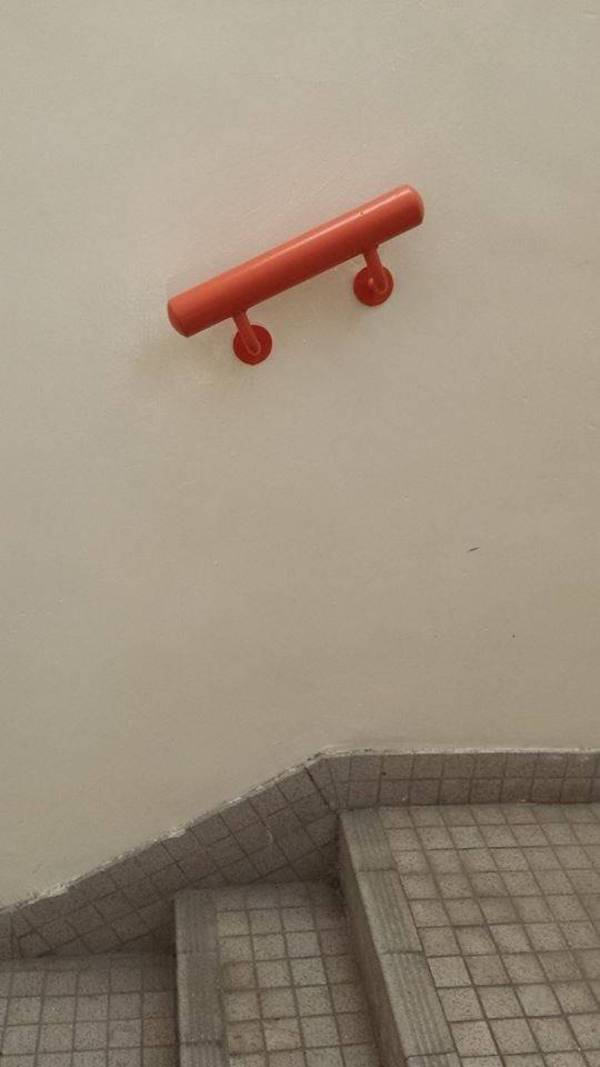 26: This extension cable that works only if you need an extra inch
25: This building that is really just a long hallway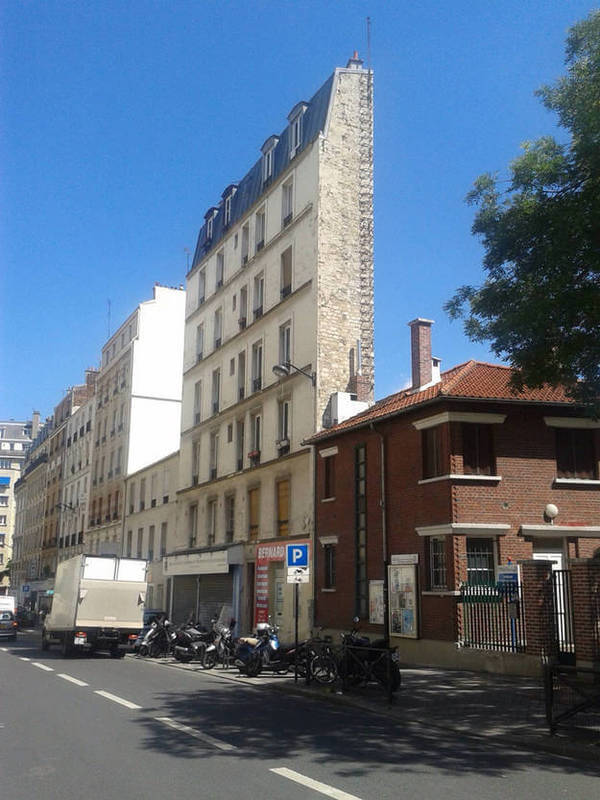 24: What is this? a crosswalk to nowhere?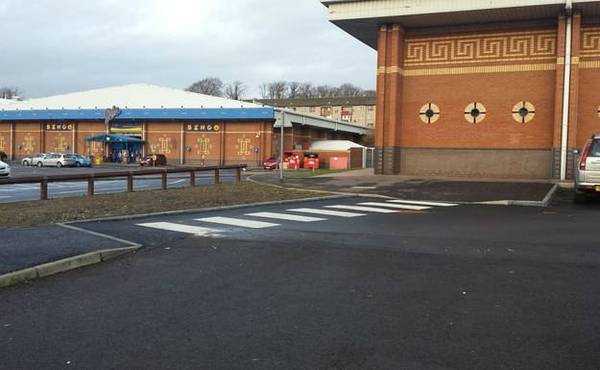 23: This ramp, is this supposed to be funny?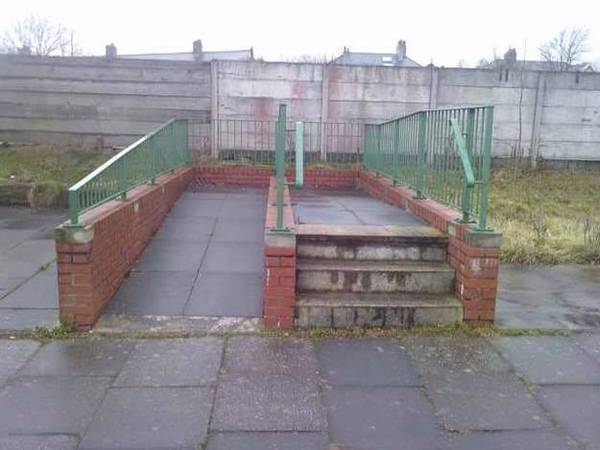 22: These subtitles that instead of translating what the character is saying only indicates what language is spoken, Thanks!!!