15. Abandoned House of the Communist Party (Bulgaria):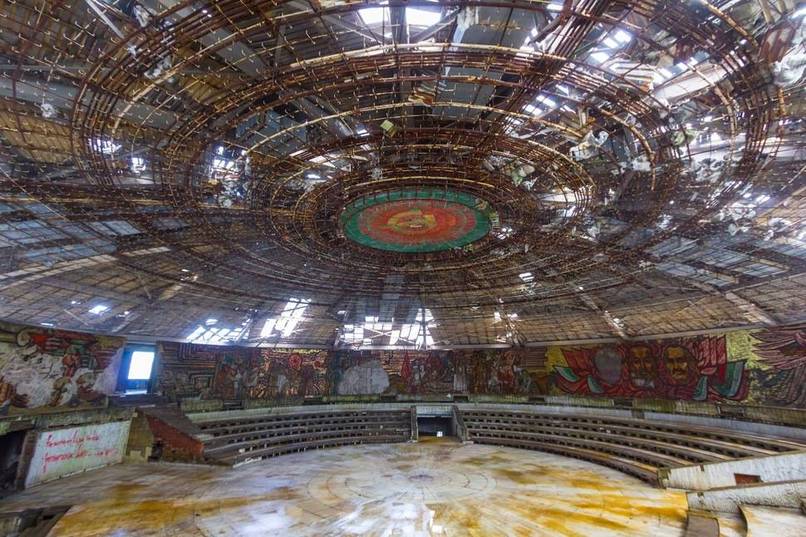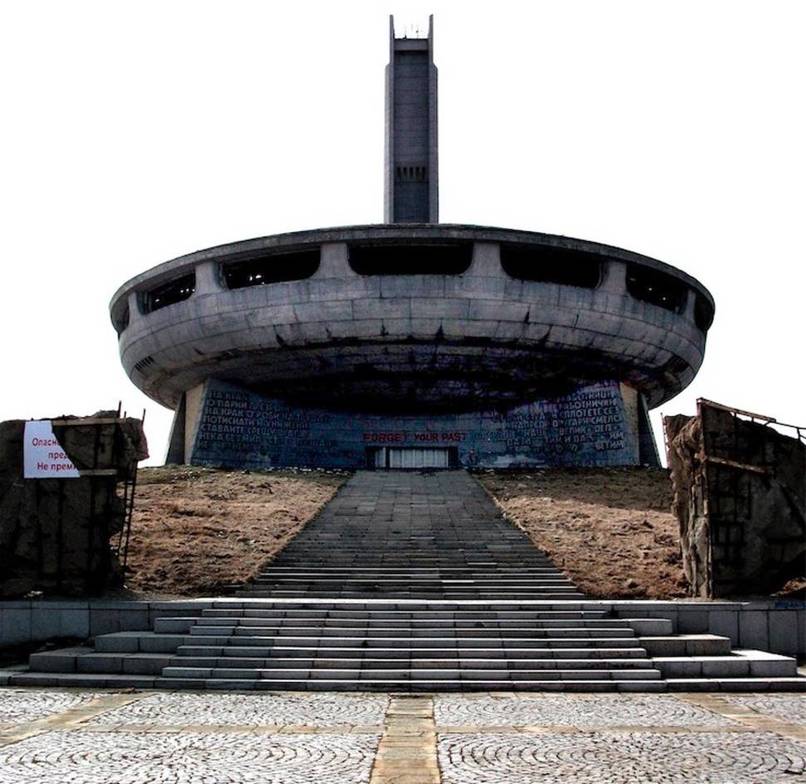 This building was tucked away in the Balkan Mountains. Upon entering, there's a description that reads, "On your feet, despised comrades! On your feet you slaves of labor! Downtrodden and humiliated, stand up against the enemy!"
14. Chauchilla Cemetery (Peru):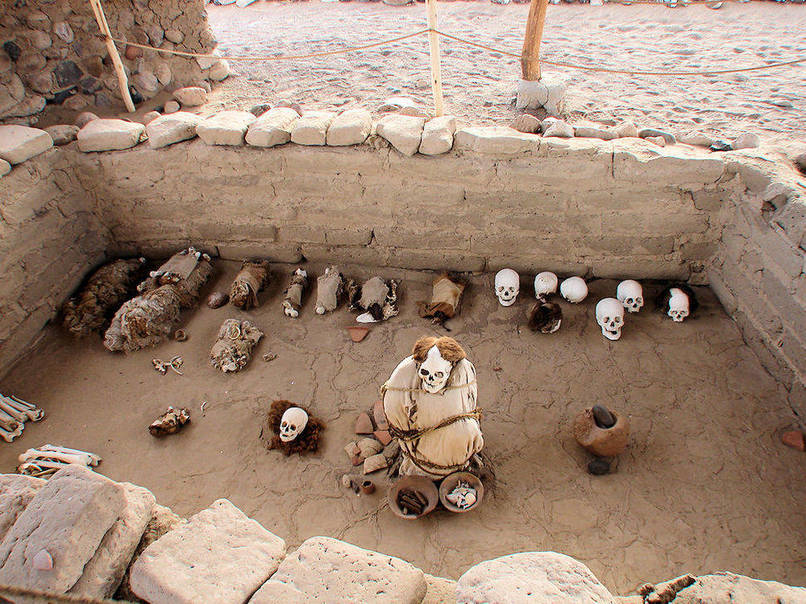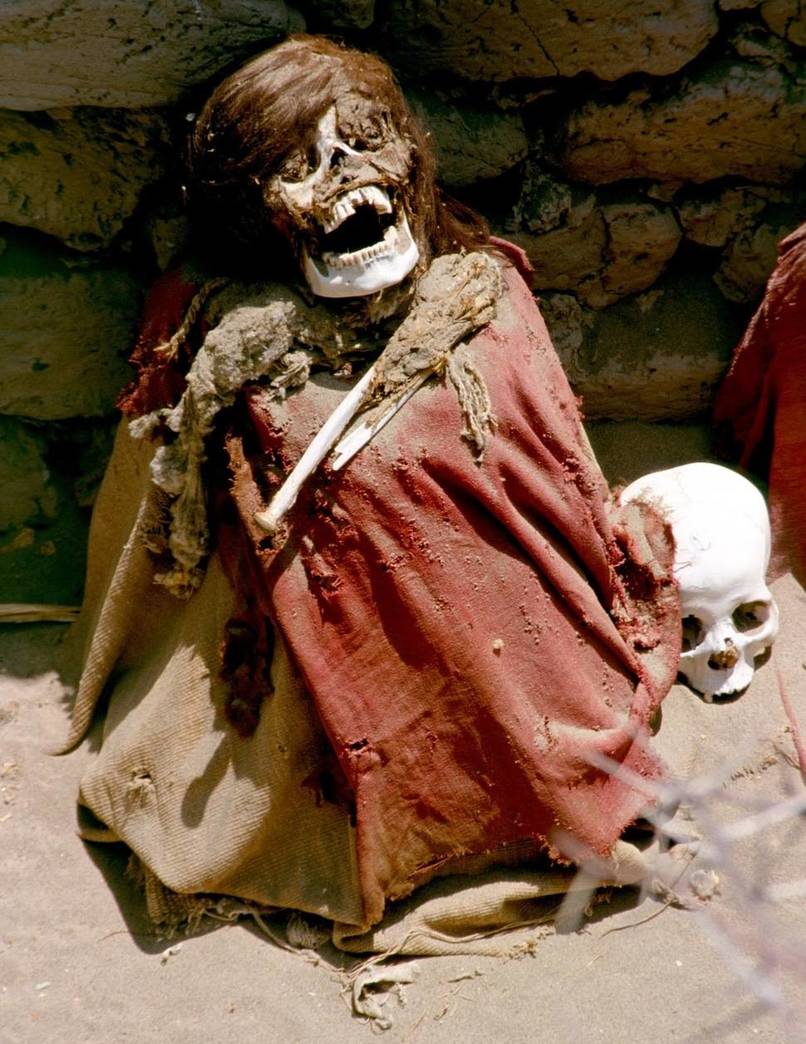 Due to Peru's very dry climate, the remains of many people have been preserved on these ancient burial grounds.
13. Chapel of Bones (Portugal):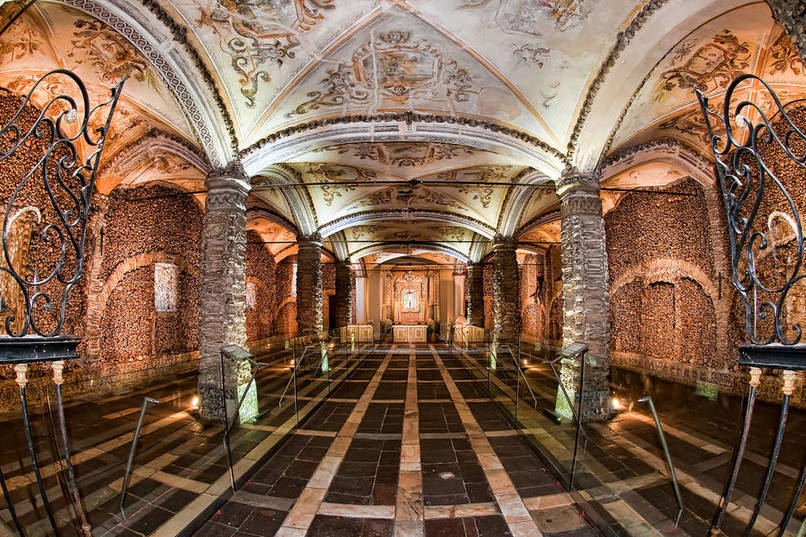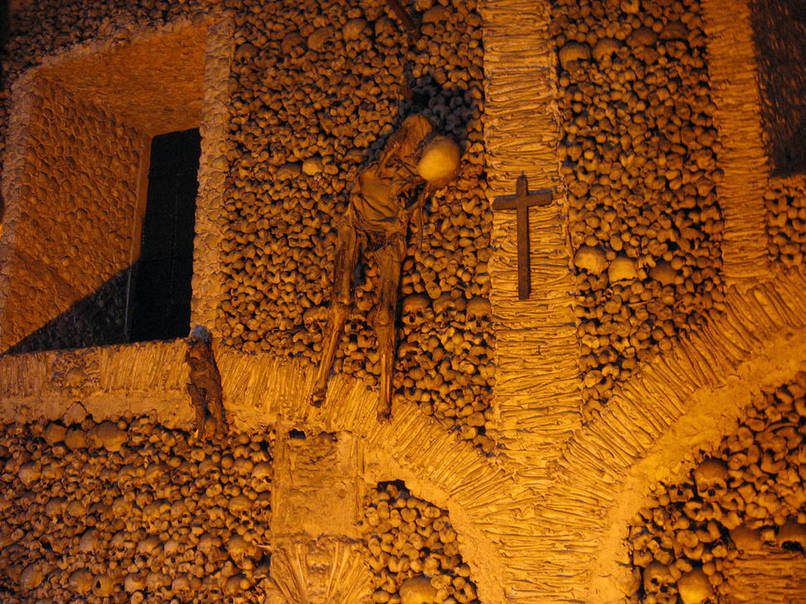 This chapel holds the bones of more than 5000 monks and even includes 2 bodies hanging from the ceiling. One is, in fact, a child!
12. Centralia, Pennsylvania: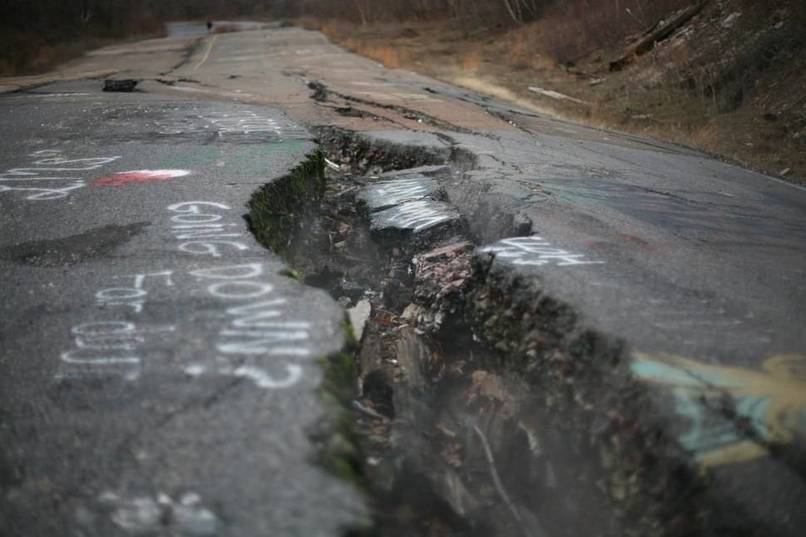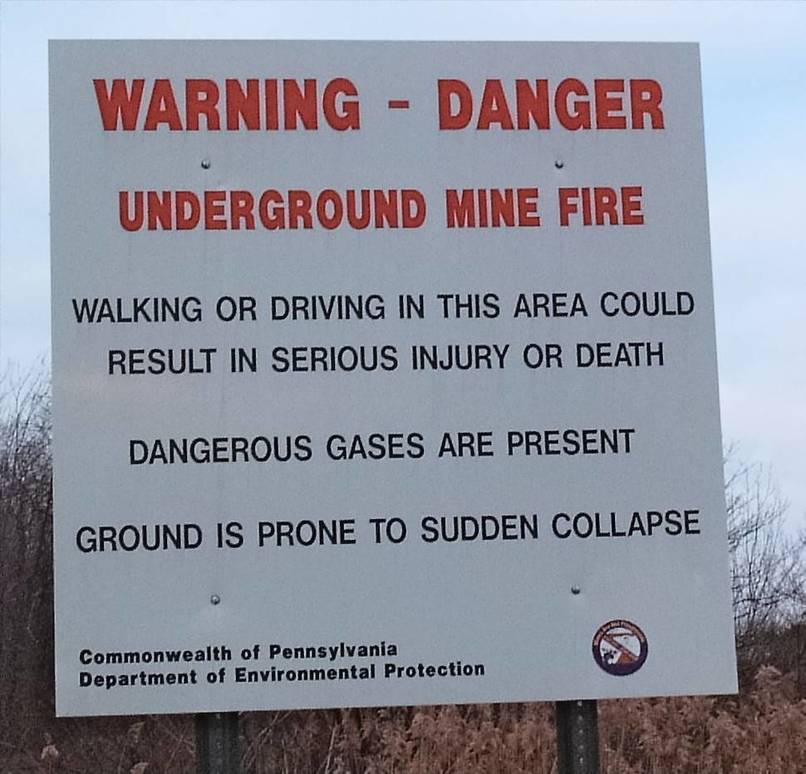 This town was abandoned after an underground fire in a mine caused road collapses and major damage. However, there are still 10 residents who refuse to leave, despite the city having no actual zip code.