We're all familiar with the theory of Karma. Whenever you put something out there in the world, good or bad, it usually comes right back at you – sometimes ten-fold. These subjects in the images didn't think about karma before they acted. And then karma decided to rear its ugly head. Read on for some major LOL!
1. This sign had enough.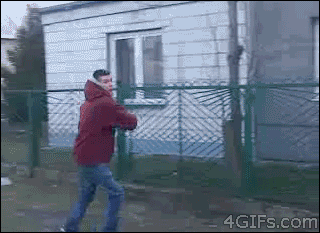 2. Plot twist!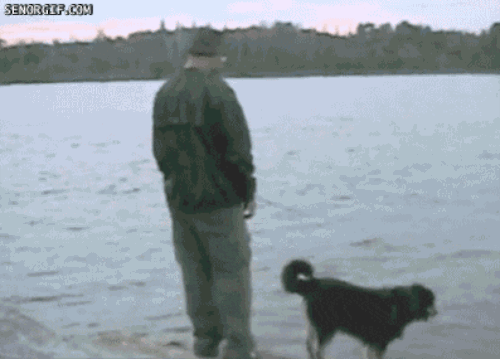 3. Owned!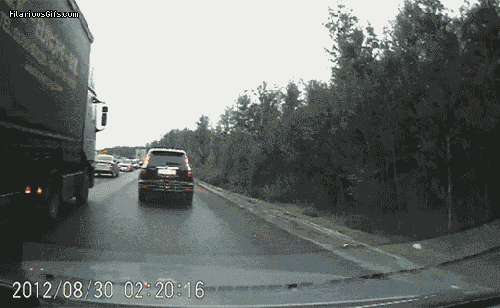 4. What goes around, comes around!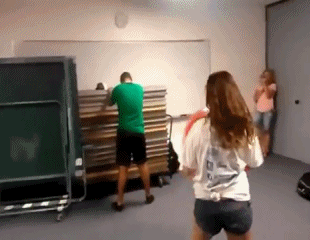 5. Ouch.
6. That's gotta hurt!