#5. Pennsylvania politician Budd Dwyer moments before he ended his life on live TV.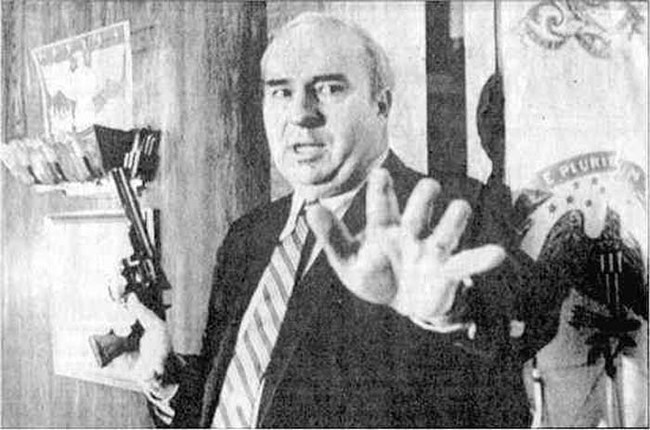 #4. Nazi commander Joseph Goebbels after learning the photographer here was Jewish.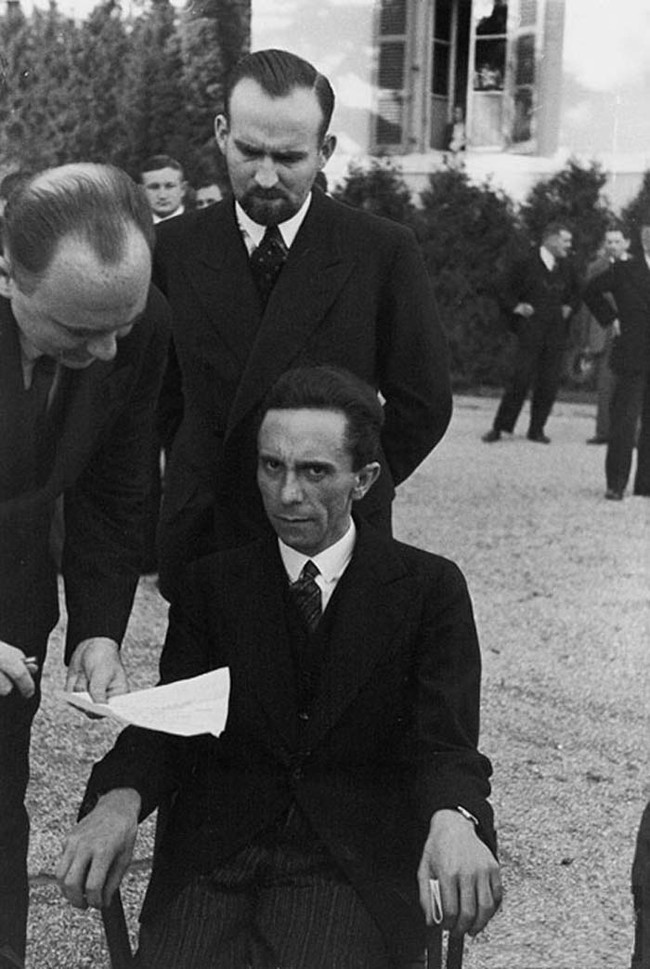 #3. The heart of accused vampire Auguste Delagrange. He was said to have killed at least 40 people in the early 1900s.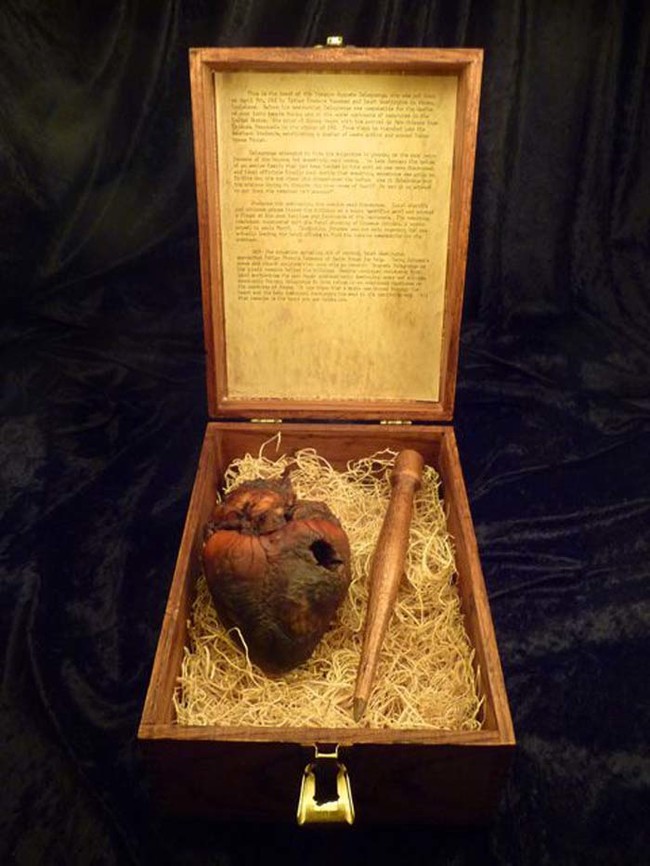 #2. A woman leaps from the top floor of the Genesee Hotel in 1942.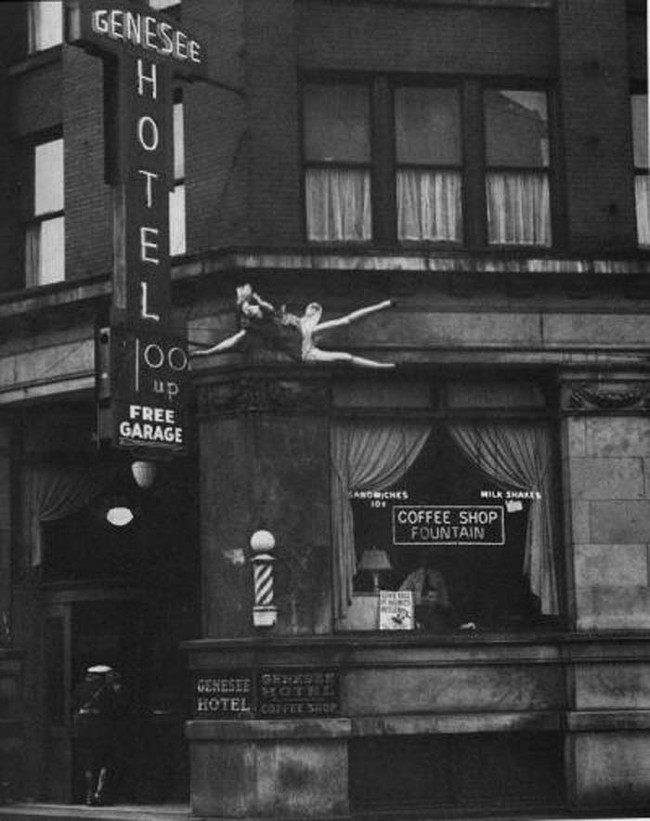 #1. This photo taken by a diver in Australia accidentally captured the lifeless body of Tina Watson. Watson was killed by her husband while scuba diving during their honeymoon.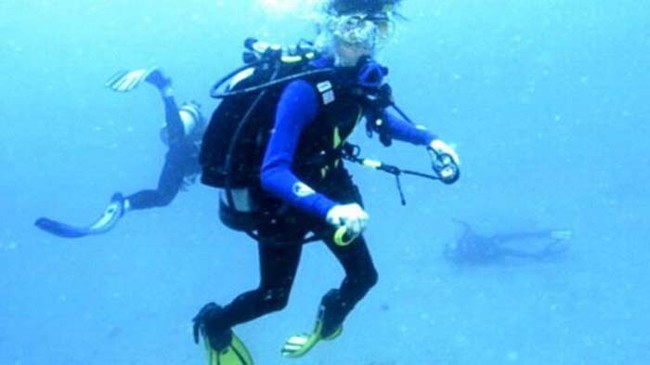 If there's one thing that you can take away from these photos, it's that real life has always been — and will always be — more terrifying than fiction. I'm not looking forward to those nightmares tonight…