#18. Vanessa Hudgens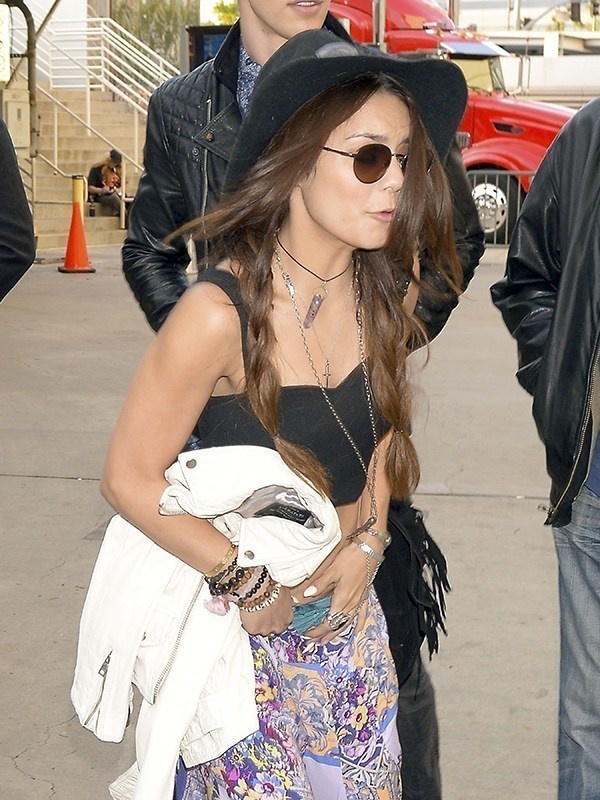 What can she say: She was itchy.
#17. Stacy Kiebler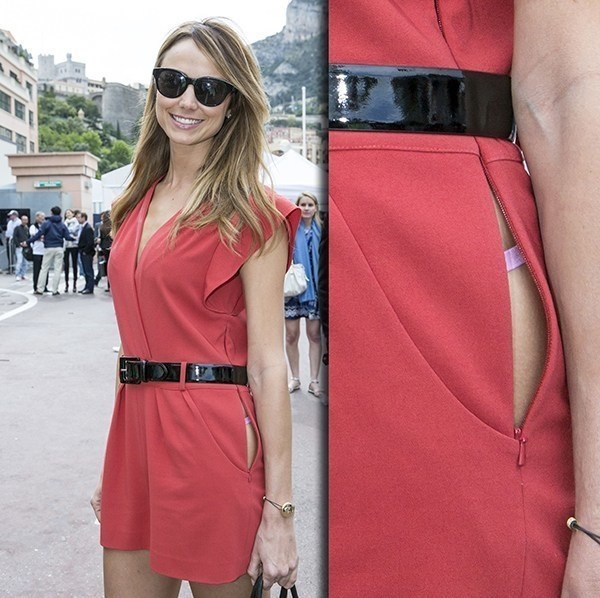 There's a lot to remember, and zippers are easy to forget.
#16. Lorde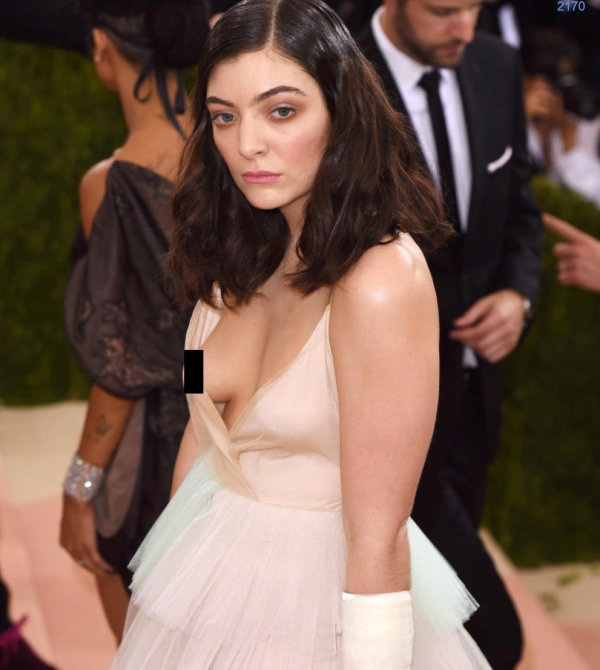 At the Met Gala, the New Zealand singer-songwriter suffered an unfortunate wardrobe malfunction — she doesn't seem to mind, though.
#15. Snooki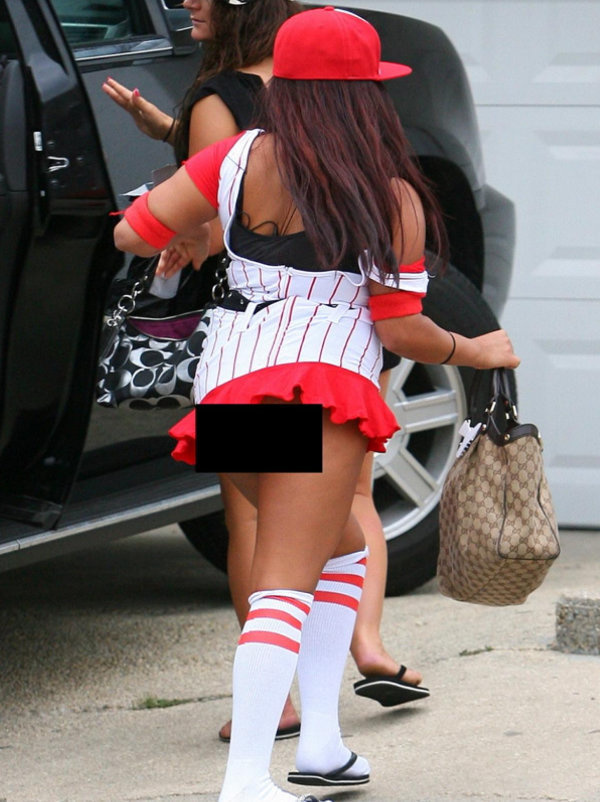 Snooki gave the paparazzi a bit of ass while she was out running errands during her Jersey Shore days.
#14. Kelly Brook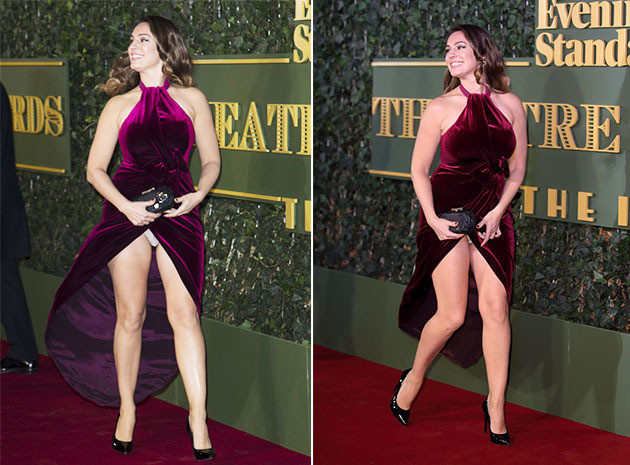 The English model, actress and television presenter showed off a little bit too much on the red carpet.
#13. Victoria Beckham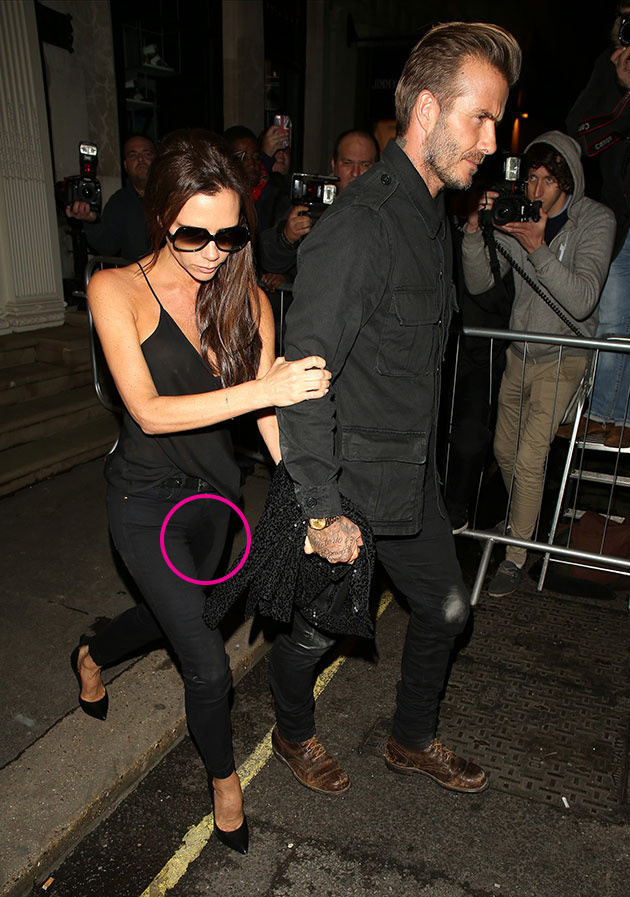 It looks like Posh Spice may have had a spill.