The best old photos are the ones you can look at for hours at a time. Men's Den has gathered a few of them here, for your viewing pleasure.
#30. Salvador Dali and Coco Channel.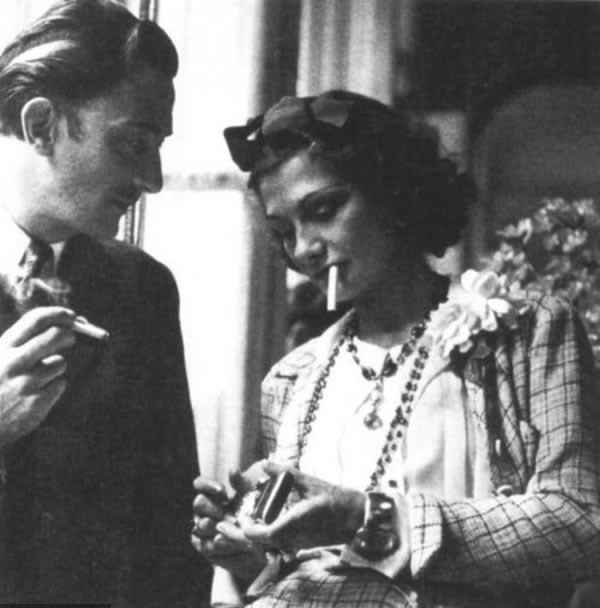 #29. Using a bear to treat back pain. Romania, 1946.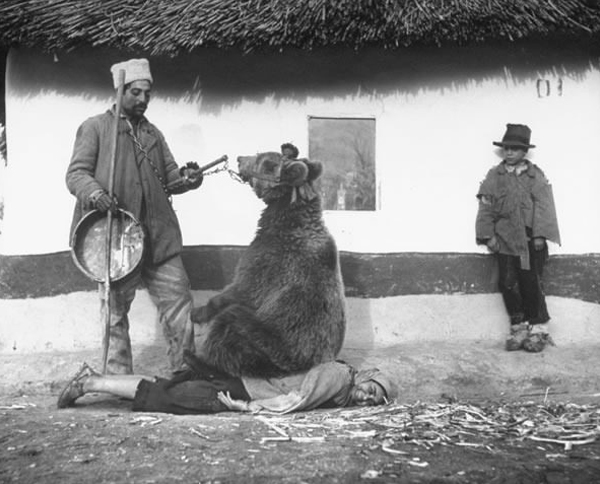 #28. Setting a world new speed record, 1948.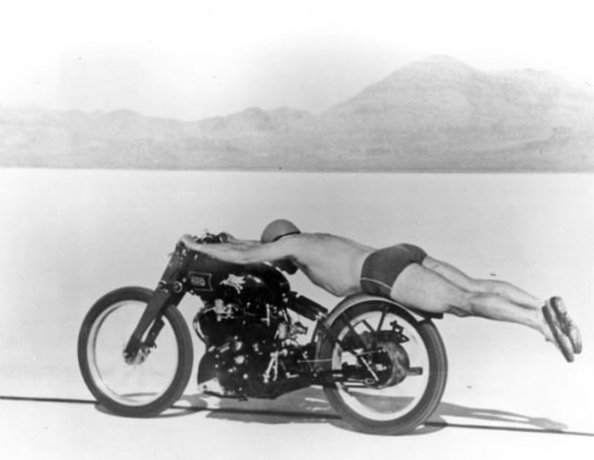 #27. A sex education lesson, 1929.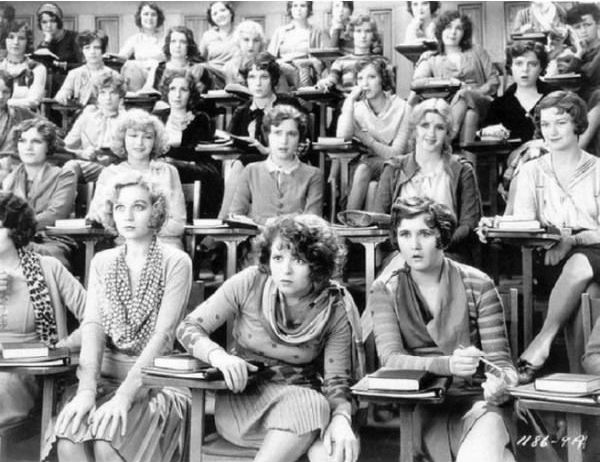 #26. Lumberjacks, 1900s.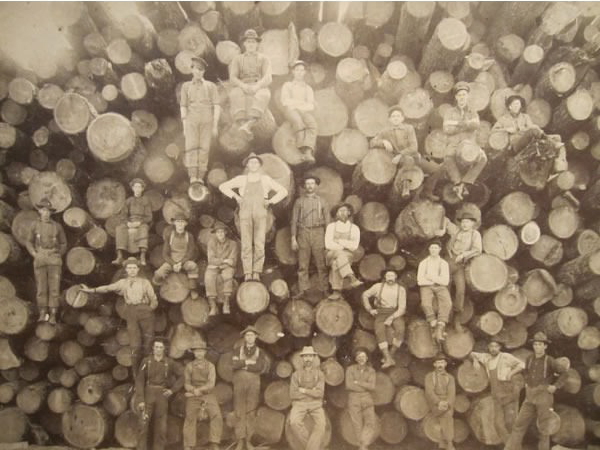 #25. William Harley and Arthur Davidson, founder of Harley Davidson motorcycle company.