She basically also predicted ISIS and groups like it.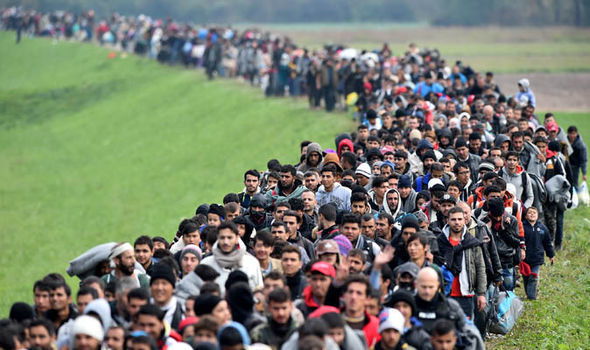 She prophesied that Islamist militants will conquer Rome in 2066 before the US will respond with a "climate change" weapon to try and defeat them.
And she was right about this one.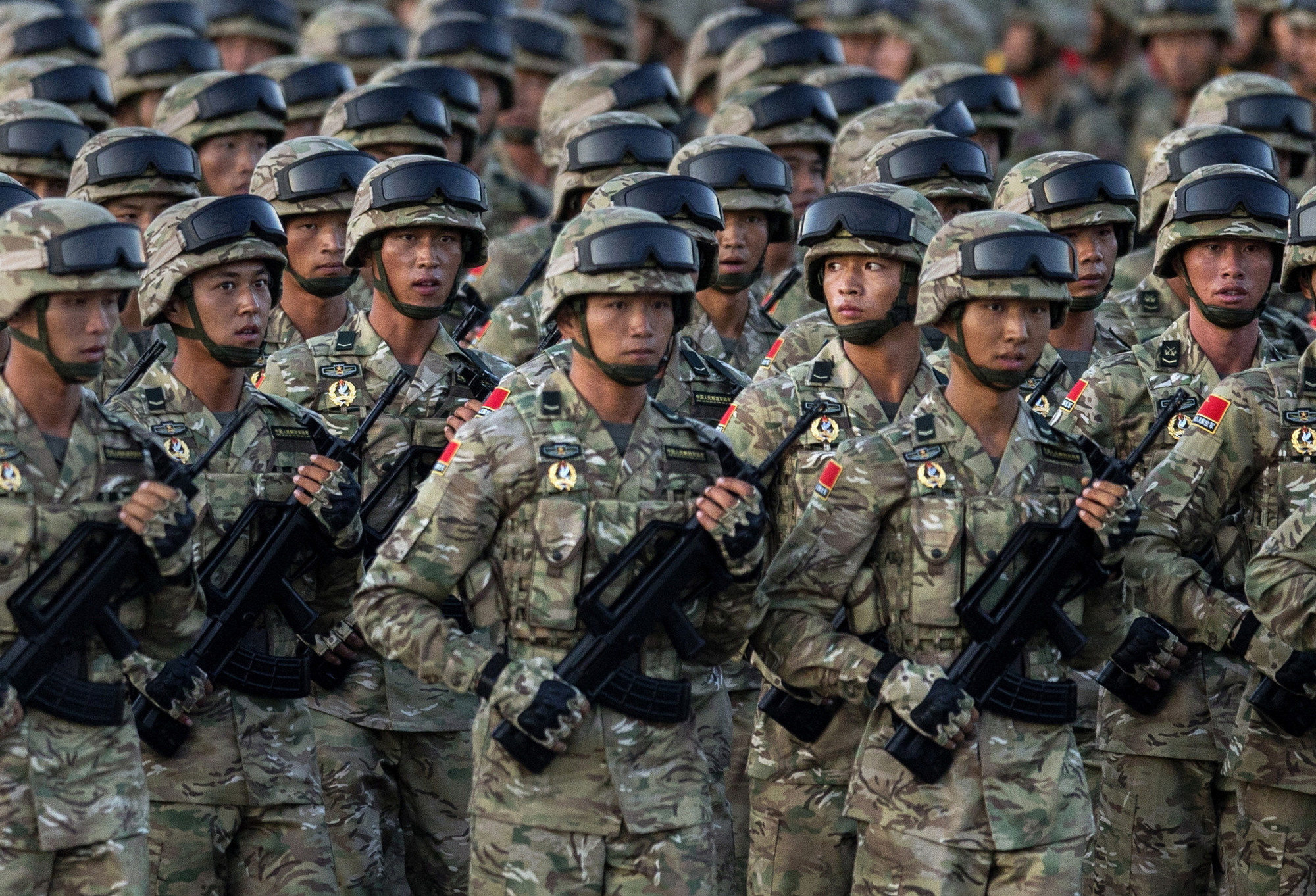 She predicted that China's economy will overtake that of the US in 2016, emerging as the new superpower.
She's even got a few predictions for a couple of years from now.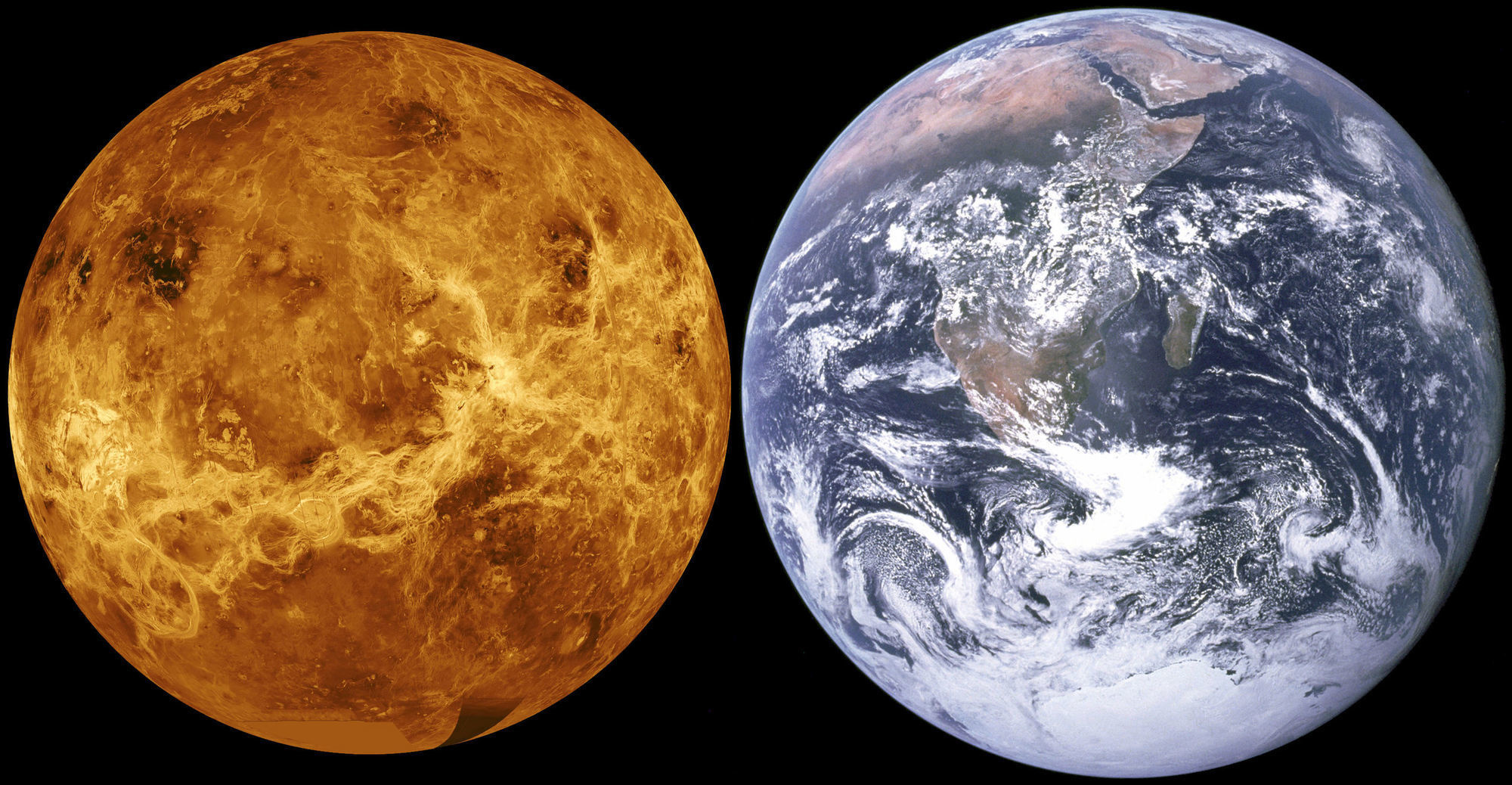 She said that in 2018, humans will begin experimenting and discovering a new energy source on the planet — we may even establish a colony there.
Then there's the issue of when global warming will rear its ugly head.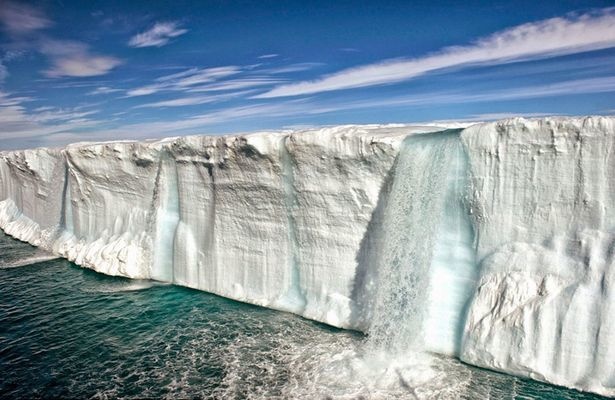 She believed that from 2033 to 2045 the polar ice caps will melt, causing ocean levels to rise.