Whenever we hear 'state border' we normally imagine guards, armed to the teeth, well-trained dogs, barbed wire and strict passport control. Well, it isn't always so! Apparently, a border between many countries, is just a symbolic line passing through a sidewalk or a countryside road.
#12. Germany — Czech Republic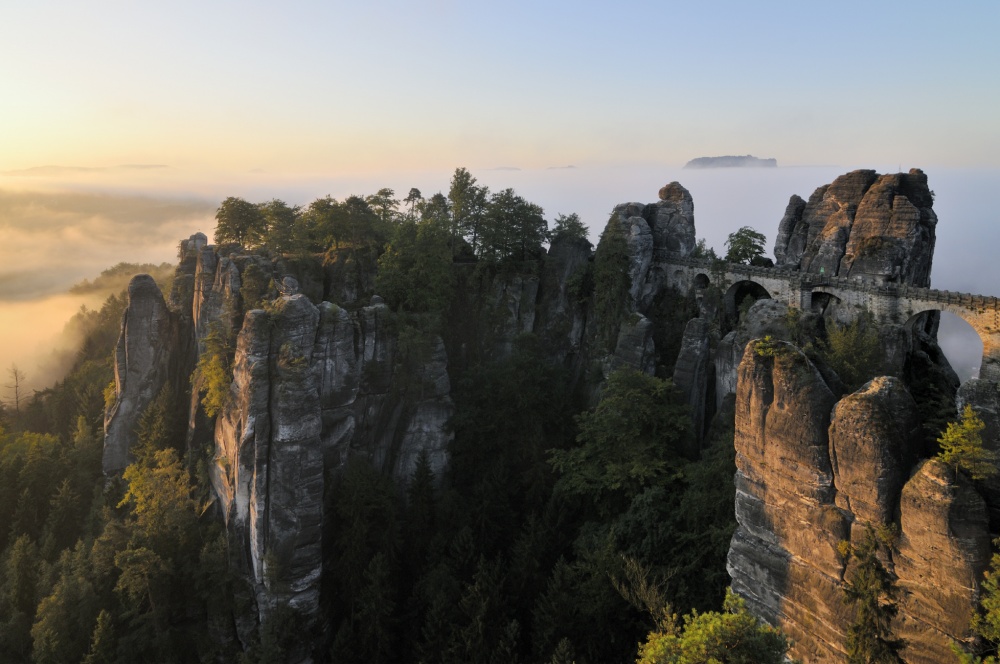 This majestic sight is a border between Germany and Czech Republic. The view is simply breathtaking!
#11. Norway — Sweden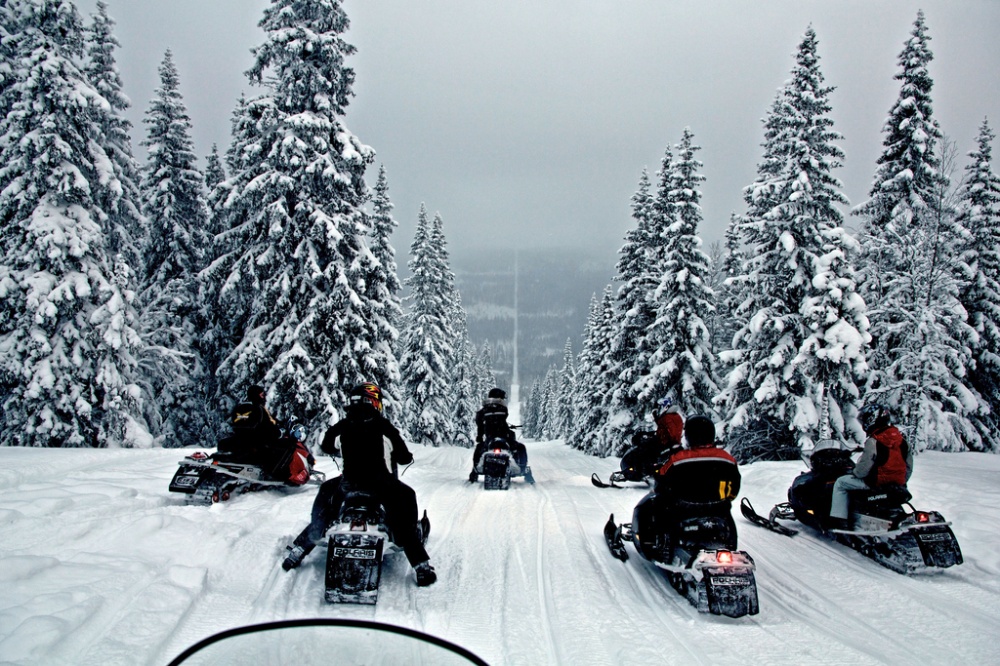 This slope is at the border between Norway and Sweden.
#10. Poland — Ukraine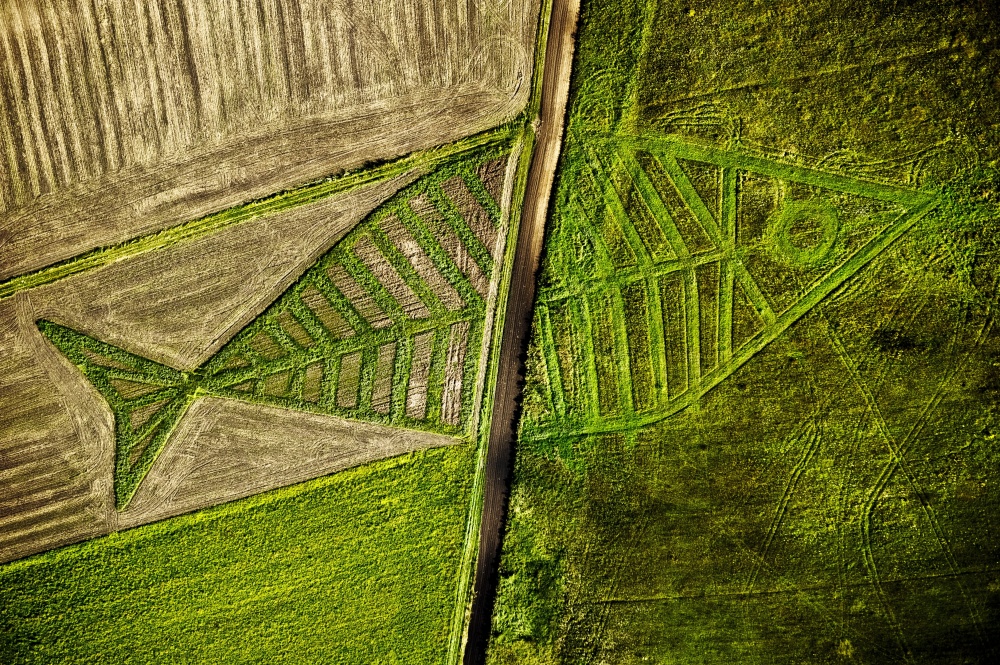 This giant fish 'trespassing' the border between Poland and Ukraine symbolizes the national boundary between these countries. Creator — Polish artist Jarosław Koziara.