When the cameras stop rolling, these movie stars enjoy their break time just like everyone else. These photos of actors behind the scenes may just change your mind forever about the characters they play.
Men's Den handpicked these 60 photos of these Hollywood actors and personalities behind the scenes. Hope you'll enjoy…
#60.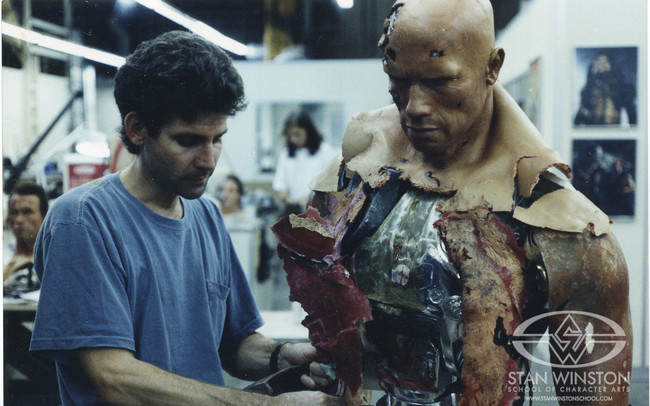 #59.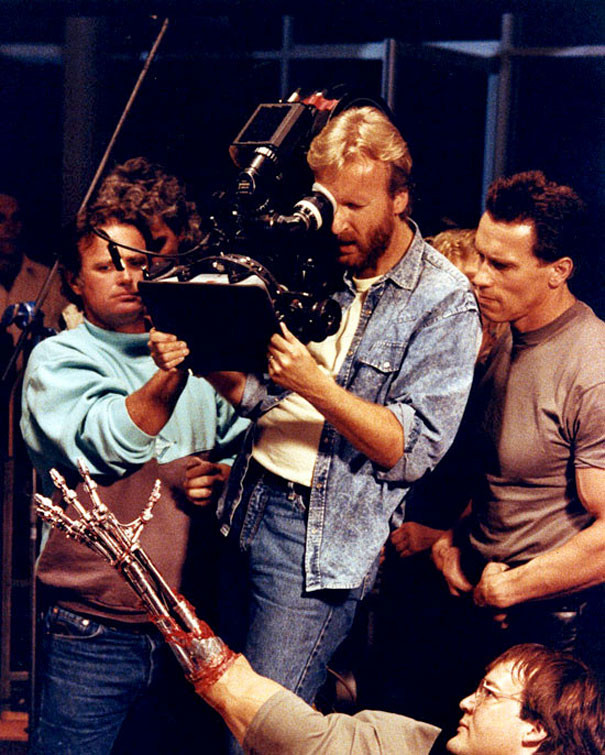 #58. The Muppet Movie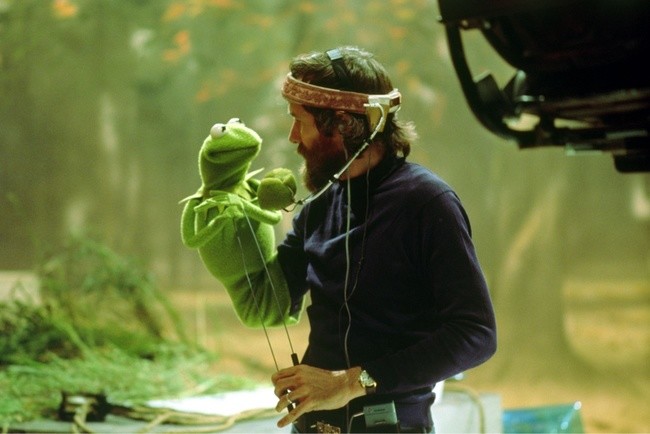 Jim Henson and Kermit staring deeply into each other's eyes.
#57.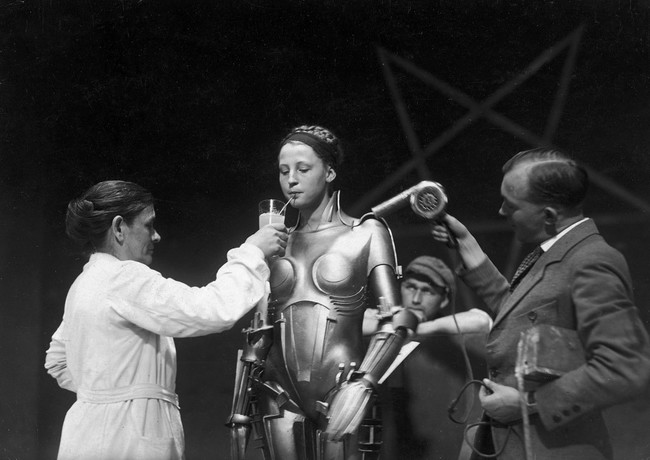 #56.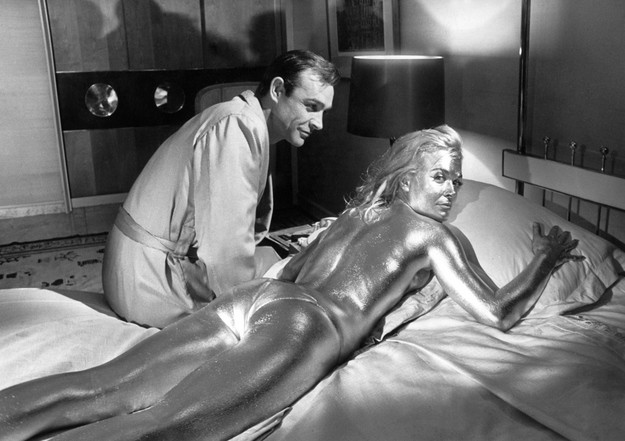 #55. Fantastic Mr. Fox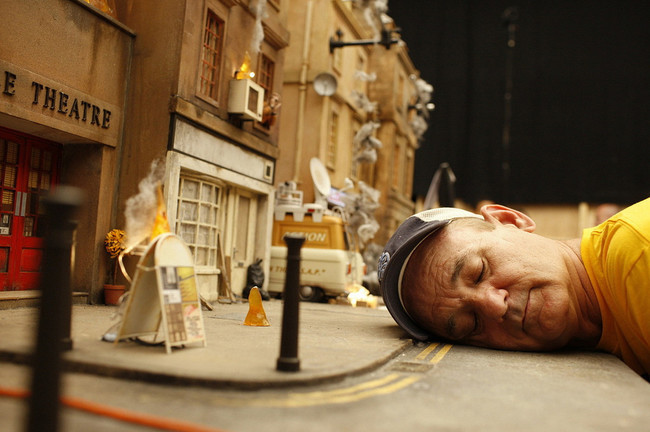 Bill Murray literally "on the set".
#54.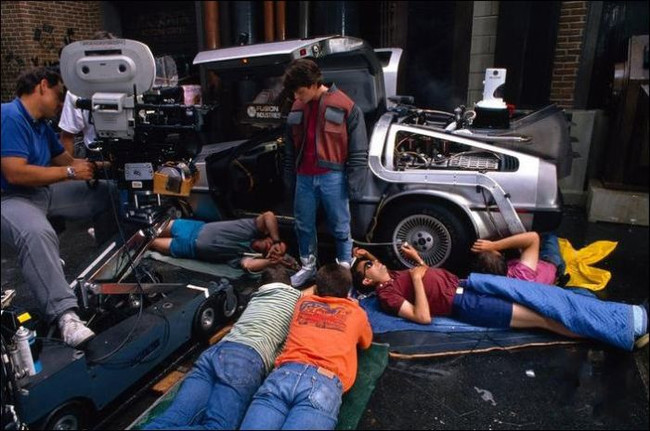 #53. Forrest Gump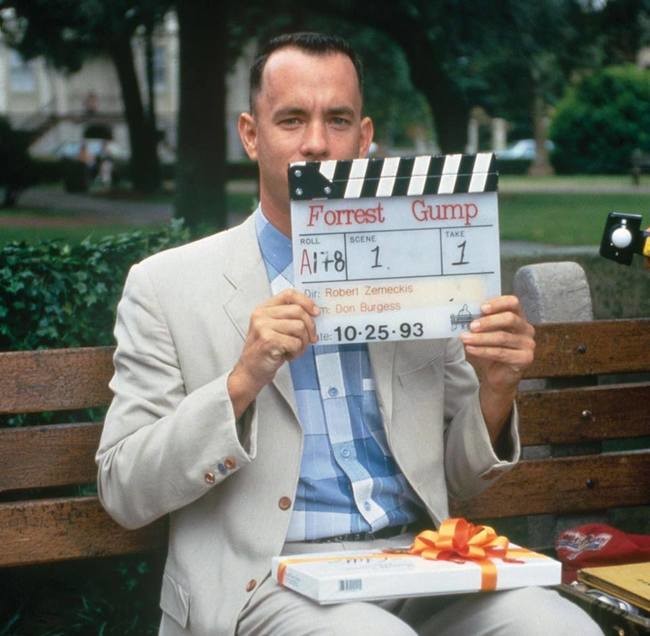 Scene 1, Take 1.
#52.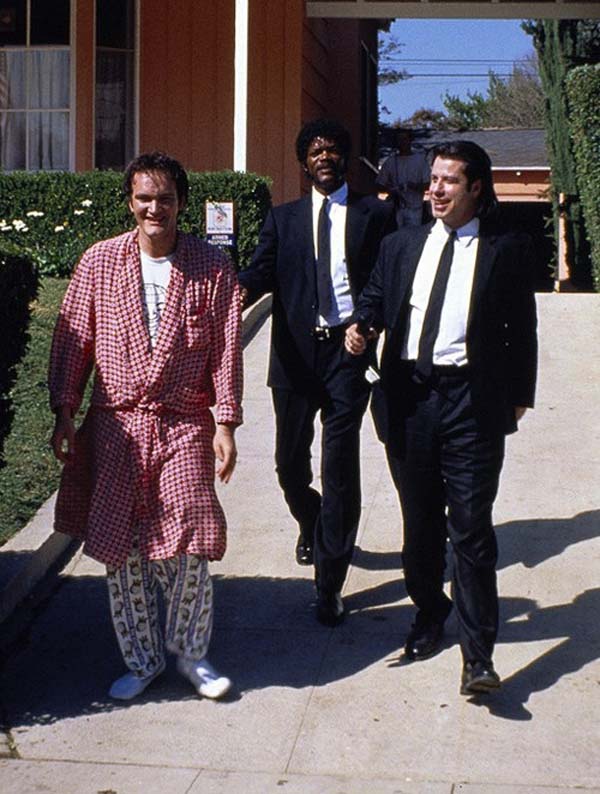 #51. Jaws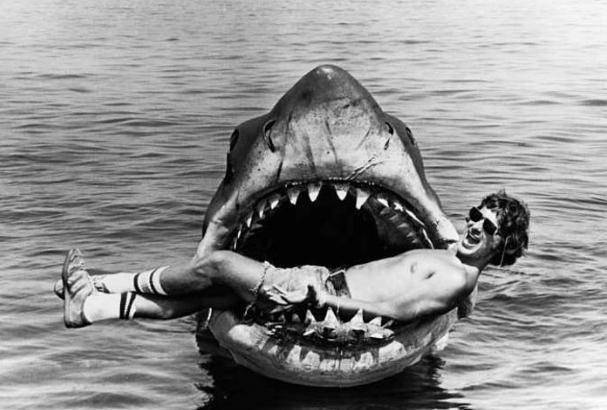 Steven Spielberg bravely lounges in the mouth of the shark.