#14. Maybe not the BEST advice.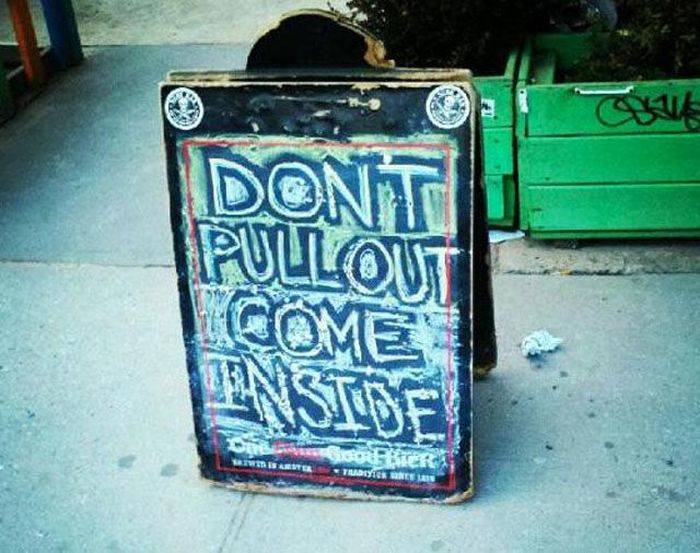 #13. Um, not the best pillow.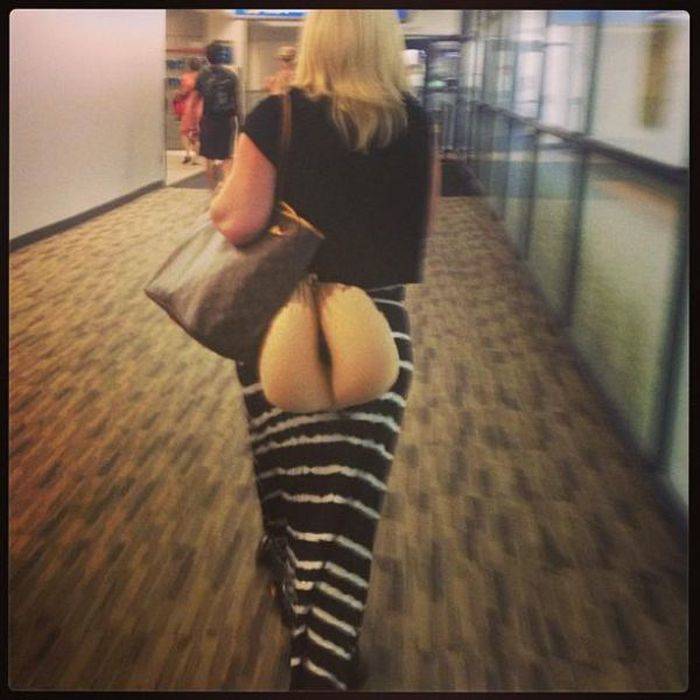 #12. I'm good, Catherine.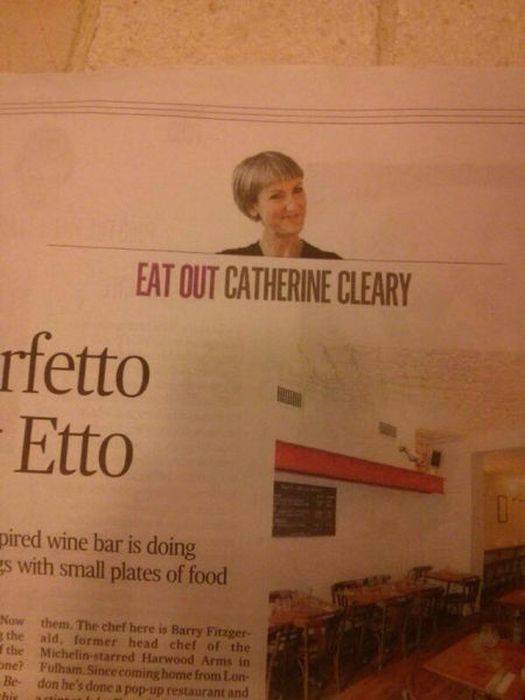 #11. This is for kids.. !!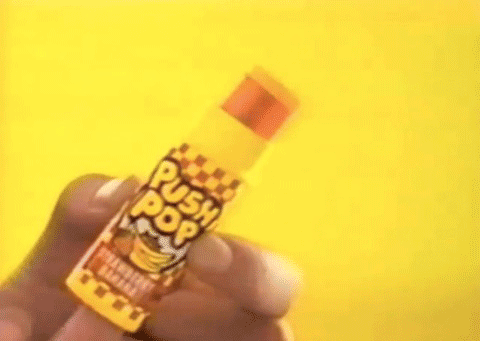 #10. Wow, I really hope that's just a really well timed photo.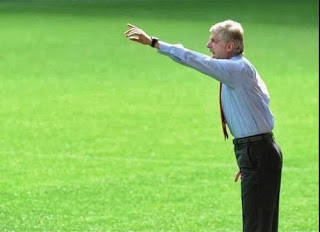 #9. Who was in charge of putting these in the box ??
#8. What…what is she doing ??