Yes…some are defintely not known to you. So, here are some fun facts to impress your neighbors.
39. In Japan, letting a sumo wrestler make your baby cry is considered good luck.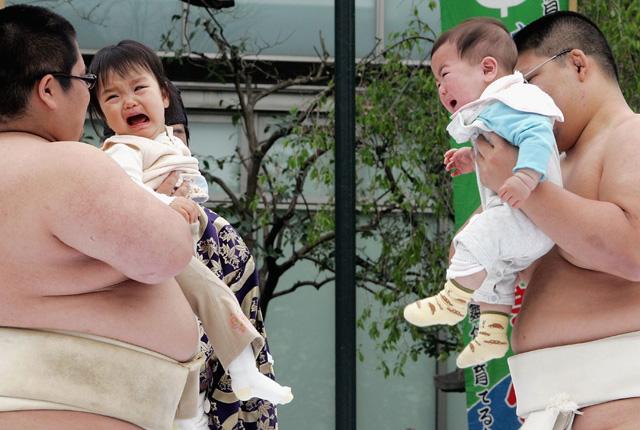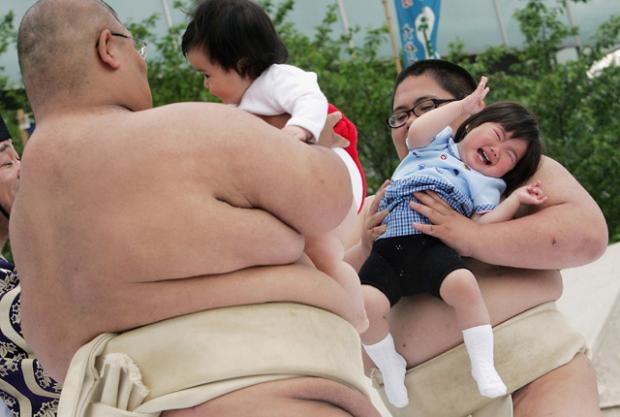 38. The actor who was inside R2-D2 hated the guy who played C-3PO, calling him "the rudest man I've ever met."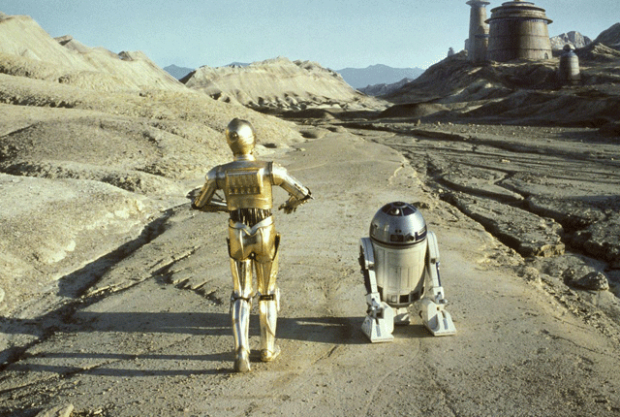 37. Sea otters hold hands when they sleep so they don't drift apart.
36. In 1986, Apple launched a clothing line.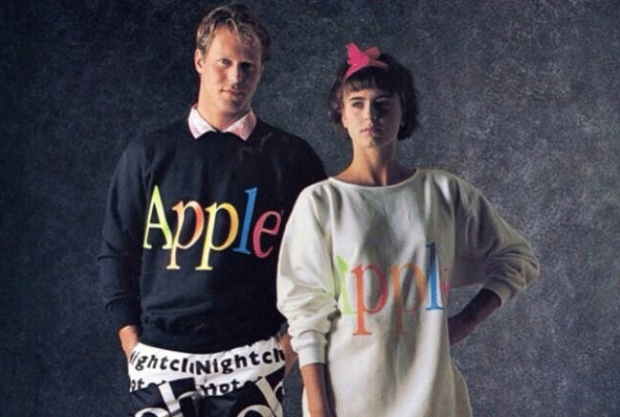 35. Between 1900 and 1920, Tug of War was an Olympic event.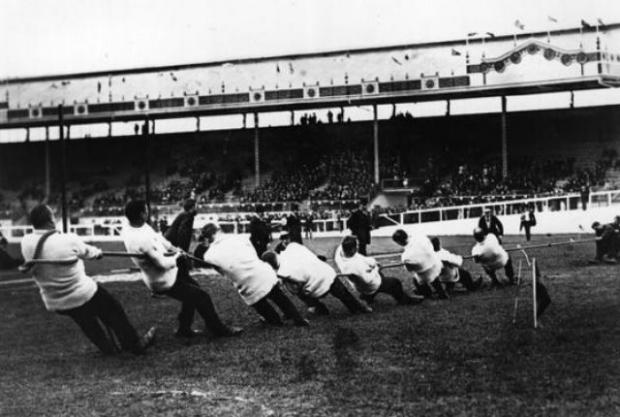 34. The word "unfriend" appeared in print all the way back in 1659.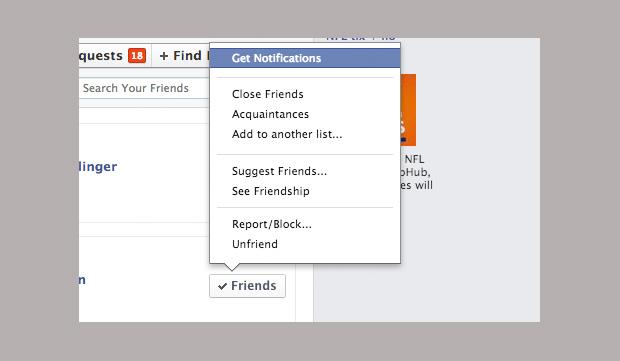 33. A baby can cost new parents 750 hours of sleep in the first year.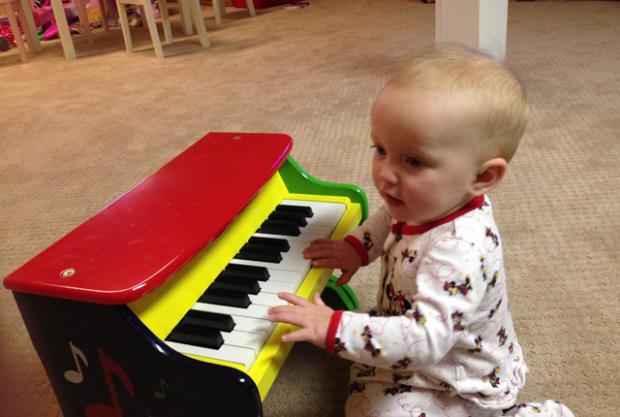 32. The Code of Hammurabi decreed that bartenders who watered down beer would be executed.