29. This Eggshell Has More Than 20,000 Holes Drilled in It.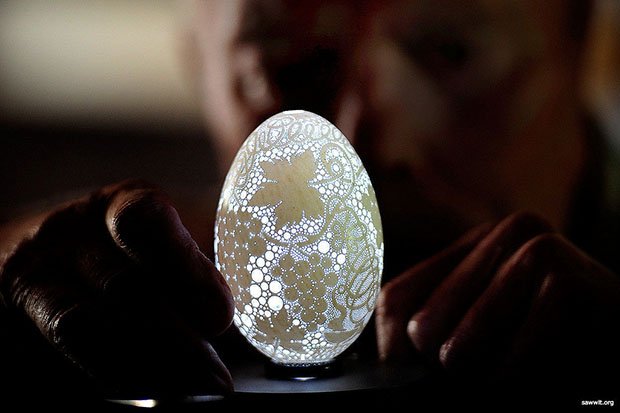 28. Sand Bar Off the Bermuda Triangle That Caught 16 Ships.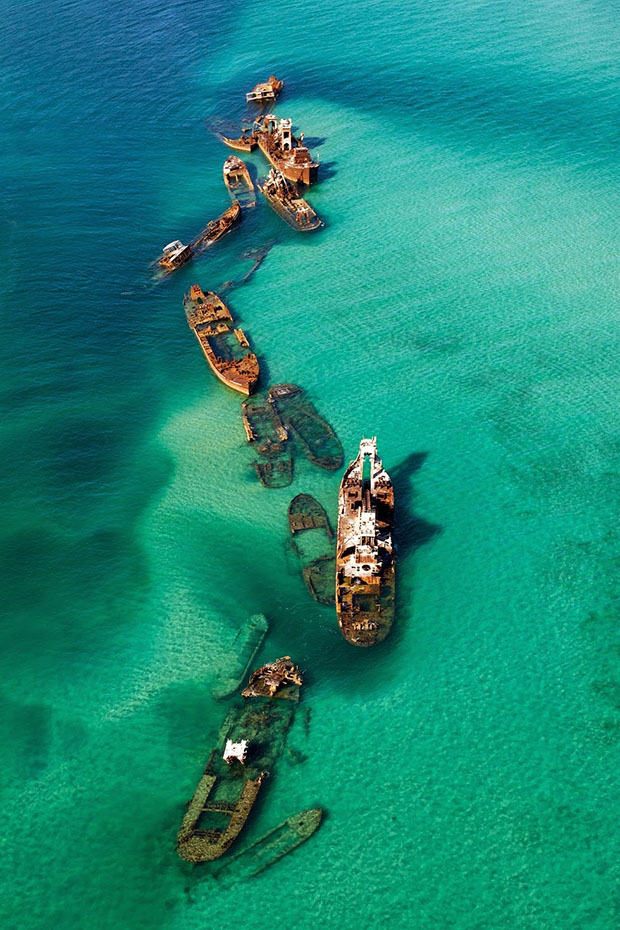 27. This Is What Submarine Cable Looks Like.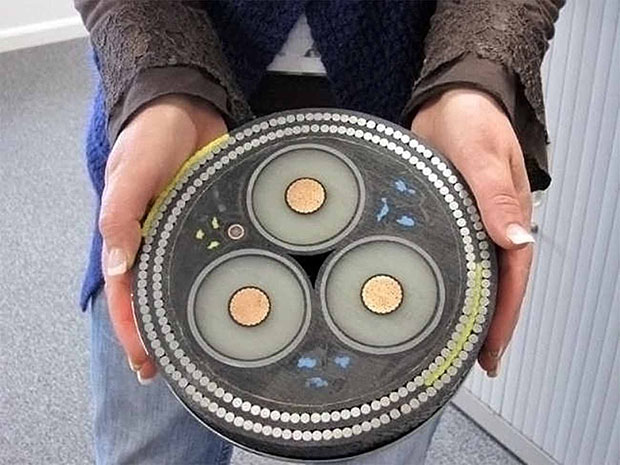 26. Sunset and Eclipse Happening at the Same Time.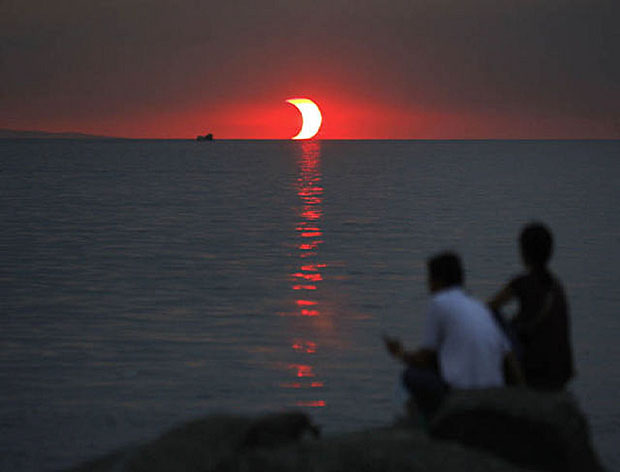 25. The View Of Space Shuttle Launch from the International Space Station.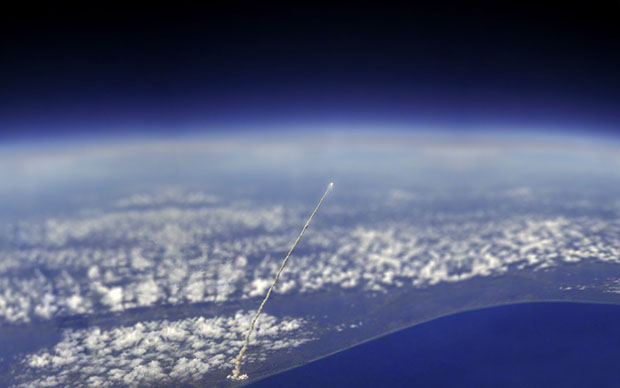 24. Graphene Aerogel – A Material Invented By The Chinese That Is Seven Times Lighter Than Air.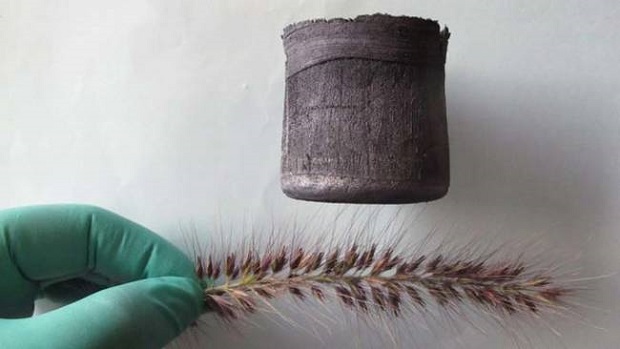 23. This Fish Is Known As The Black Swallower, A Fish That Eats Prey Up to 10x Its Mass and Twice Its Length.