From the sweet to the macabre, the beautiful to the ugly… the camera is an eye we all see through to behold the world we live in from the absolute best, to the worst. These interesting pictures you need to see right away:
A cathedral with 50,000 LED lights.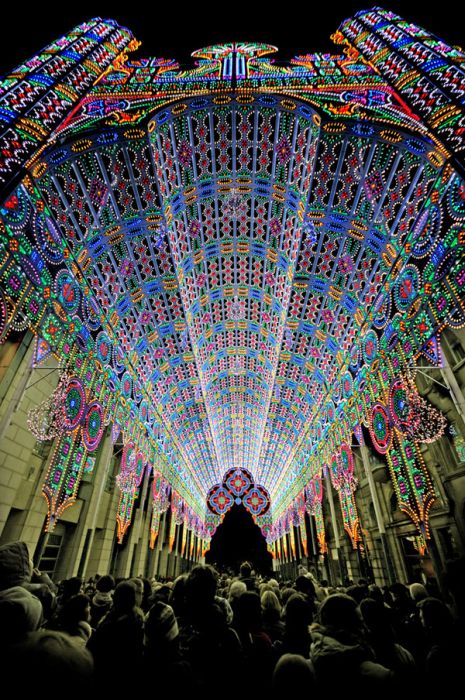 A crater in a block of aluminum caused by a penny fired at it at orbital speed: 23,000 feet per second.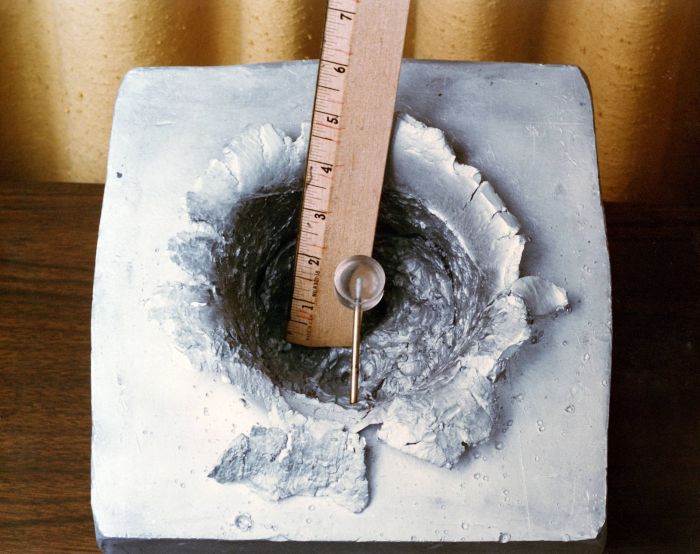 The sun through a specific light wavelength.