A cool design is found not only in an idea, but also in the way it's implemented. People create things so that other people can use them, and that's why the definition of a good design is something that becomes part of a person's life, like a piece of the puzzle that was always missing.
We have picked out for you the best new inventions which appeared over the past year. We can't wait to get our hands on every single one of them!
#20. The Pocket Cat.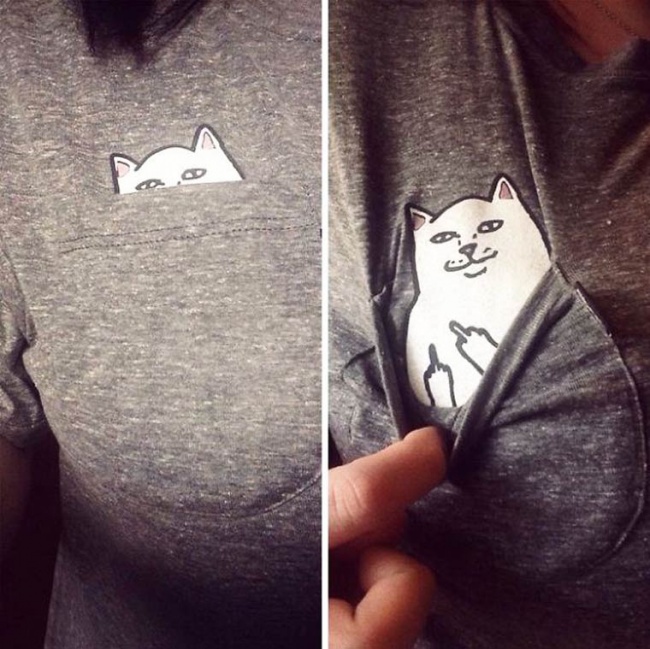 New York artist Jayme Lemperle created a cool design for shirts for a well-known sportswear brand Ripndip. They look completely ordinary at first sight, but then you notice that there's a cute and sassy cat in the pocket!
#19. The Moonlight Lamp.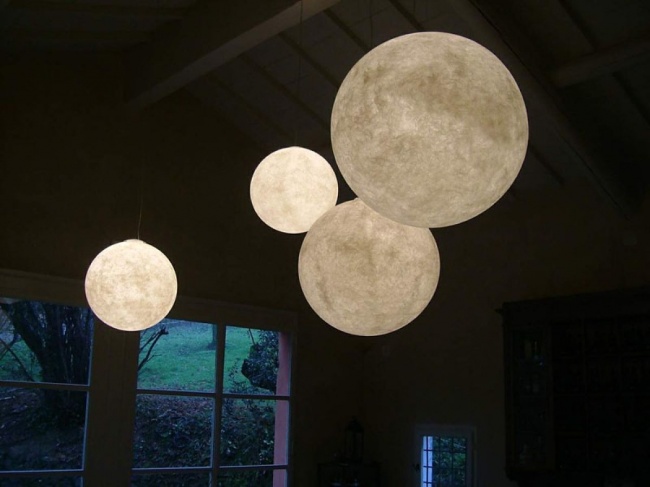 For those desiring to make their house a bit more romantic and mysterious, some inventive designers created these unusual lamps that look like the Moon.
#18. The 'Nessy' Ladle.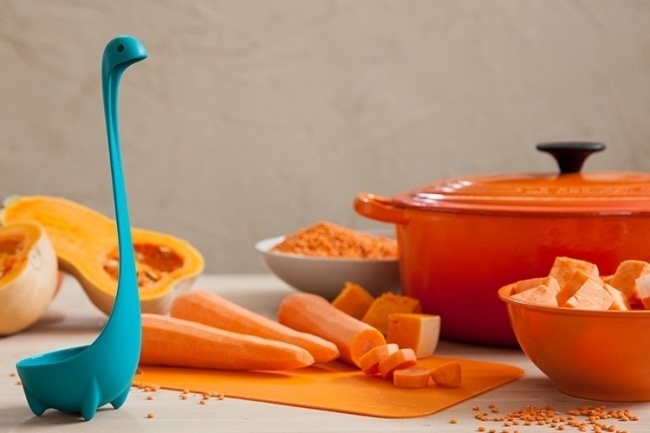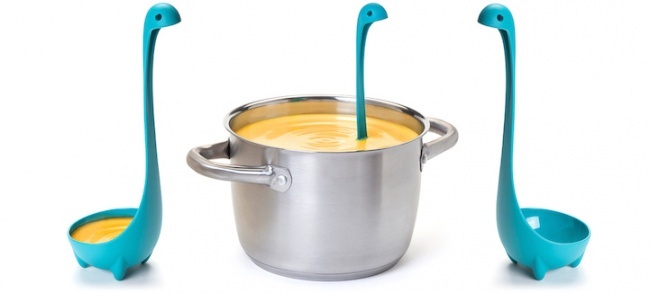 Ototo designers created a ladle that'll cow the hot depths of your cooking pots. It's shaped like the Loch Ness Monster,, meaning that you'll never be bored in the kitchen again!
#17. The Cloud Sprinkler.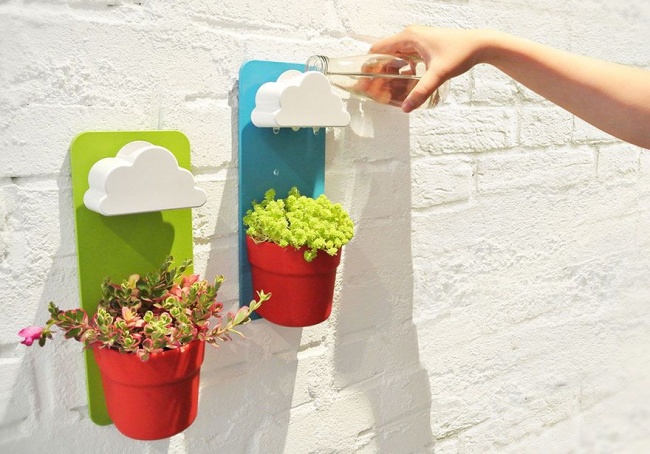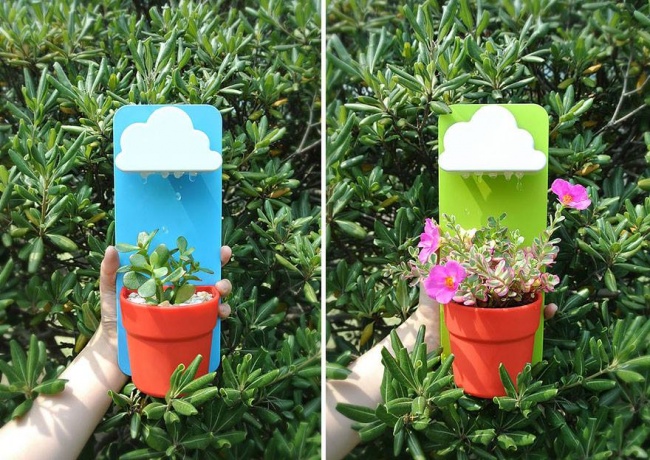 Korean designer Jeong Seungbin from DailyLife Lab invented something really cool for your plants — a 'rainy' pot. This pin-up construction has a cute cloud-shaped water filter, which turns common water into little raindrops.