The world is a big Magic Eye book. Look closely, and you'll begin to see objects and shapes hidden in other seemingly normal things.
Just to be clear, we aren't talking about cryptic messages hiding inside the dollar bill that reveal the United States is run by some New World Order or that "Stairway to Heaven" played backwards is the devil talking.
We're talking about funny faces and Batman symbols hiding in everyday objects, like a pug's face or a pair of computer speakers.
Good luck looking at these things in any normal way ever again.
1. The USB Man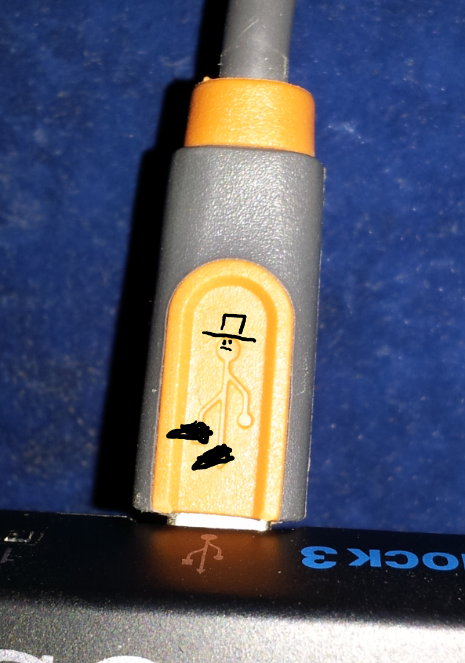 2. LOL…LOL…LOL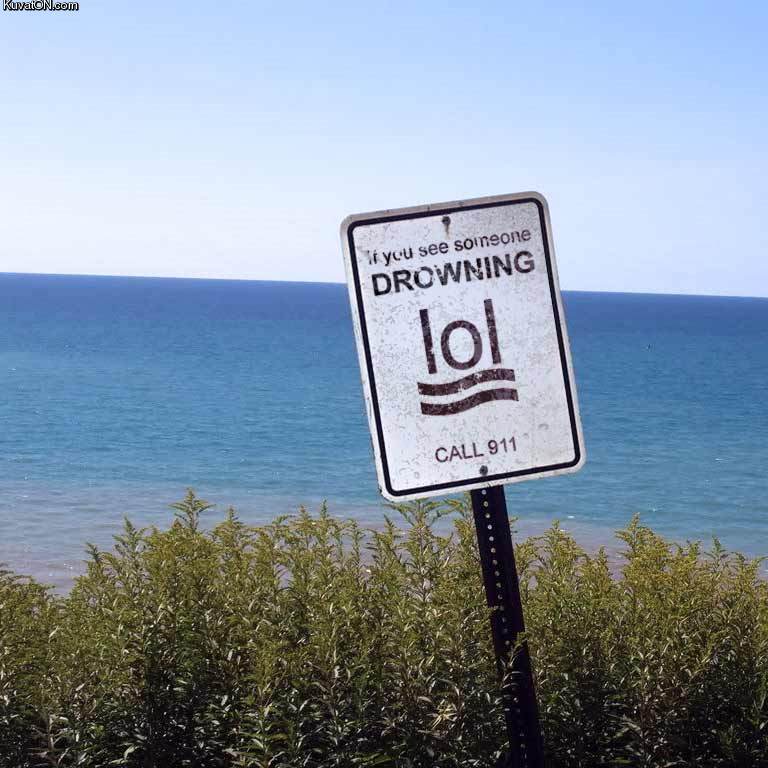 3. This is Wi-Fi enabled.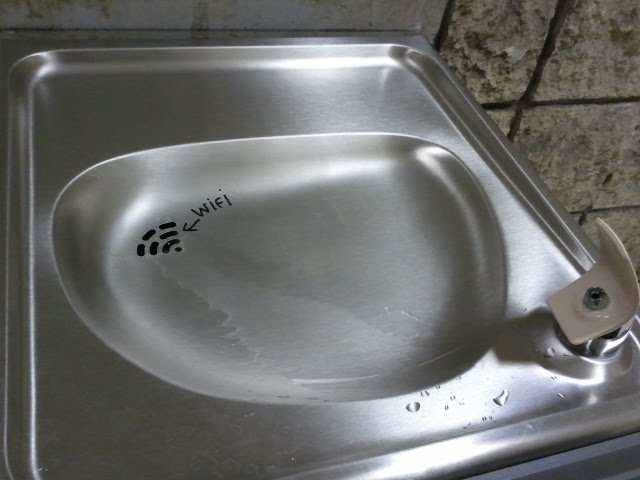 4. Mom???
5. A bird flipping the bird and a flower koala beside it.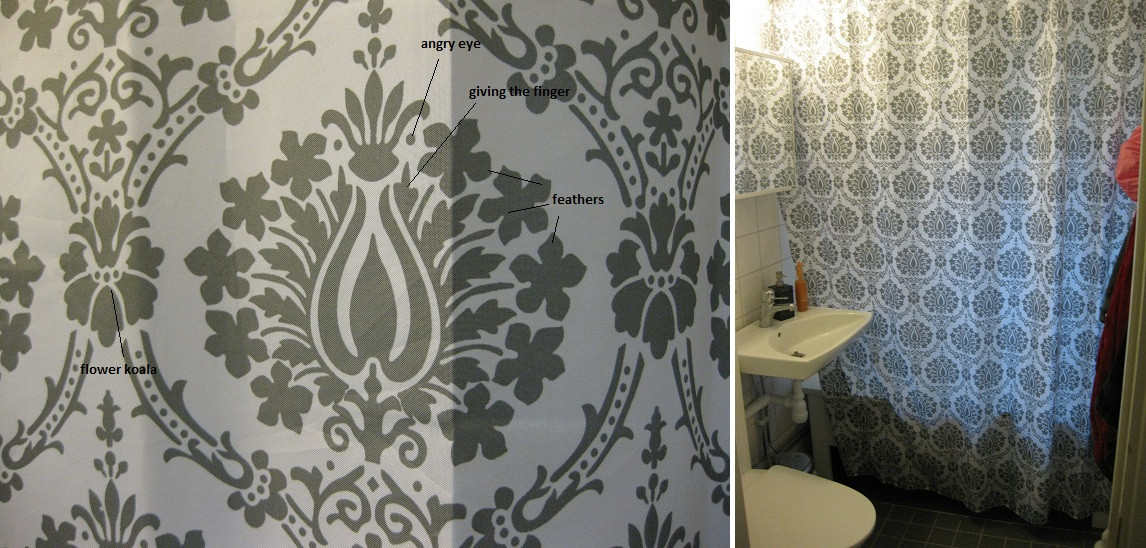 6. Eh…hey!!!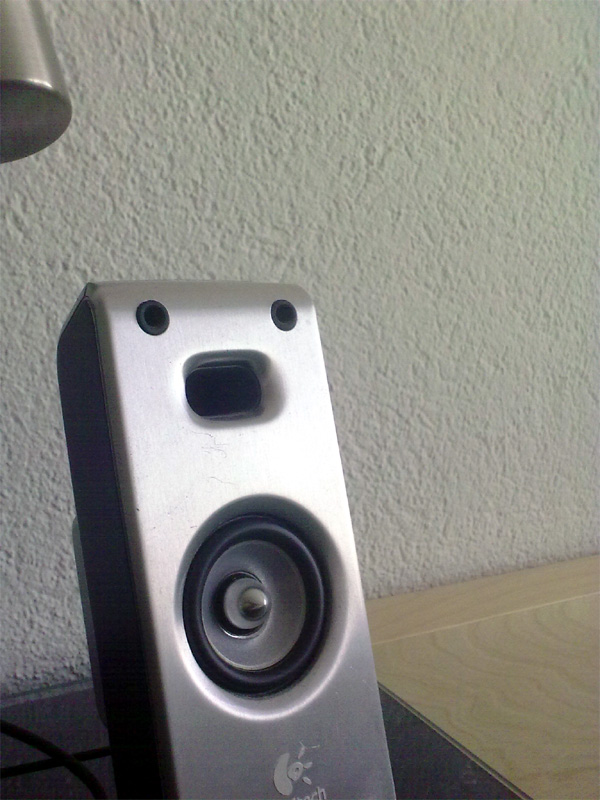 7. You guys!!! #NailedIt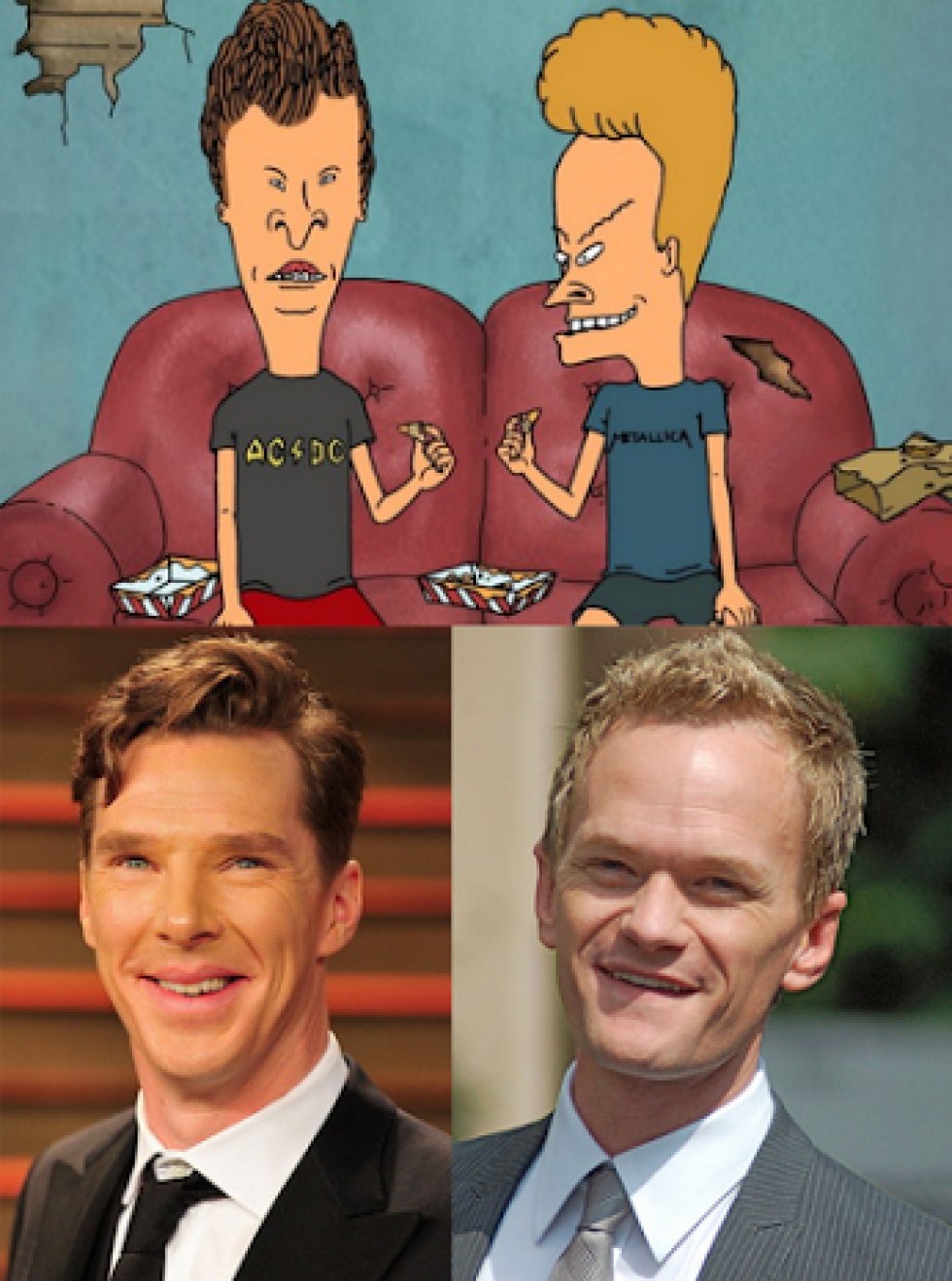 8. Aliens??? WTF!!!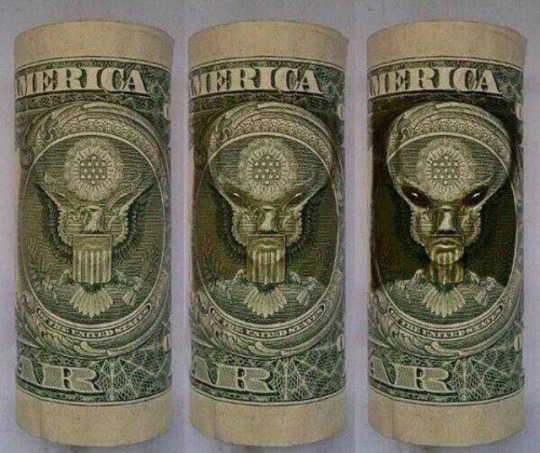 9. Now the Tositos logo cannot be unseen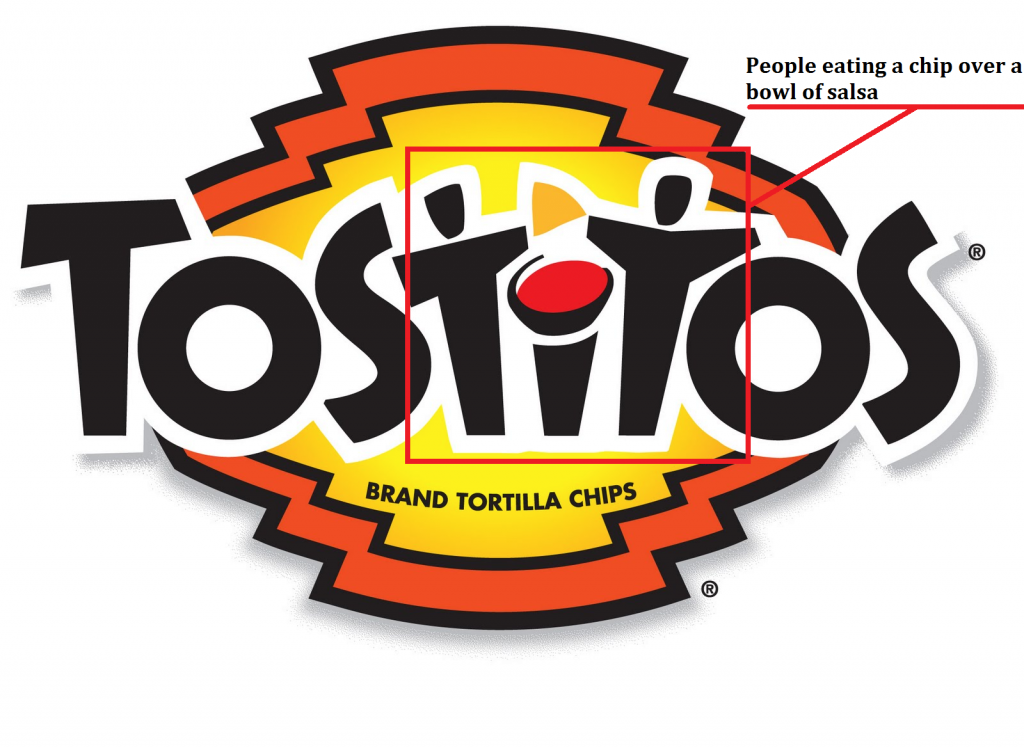 10. And there's a hidden bear in that logo too.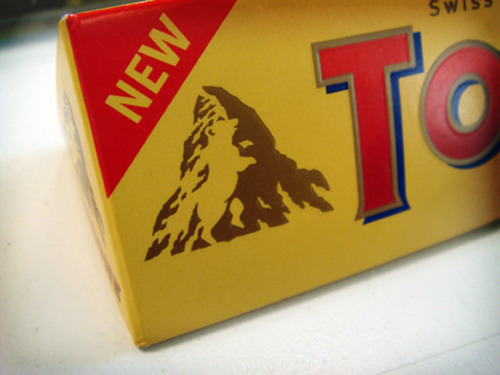 11. Hey lady…just put some pants on please!!!
12. I always wondered, why does the Colonel have such a tiny body?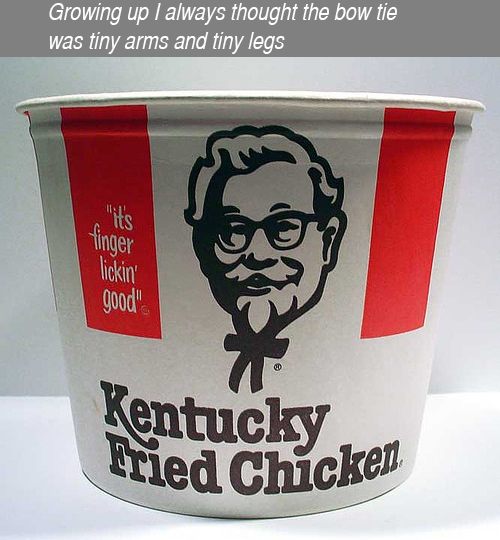 13. Bwhahahahaha!!! Creativity has no boundaries. 😀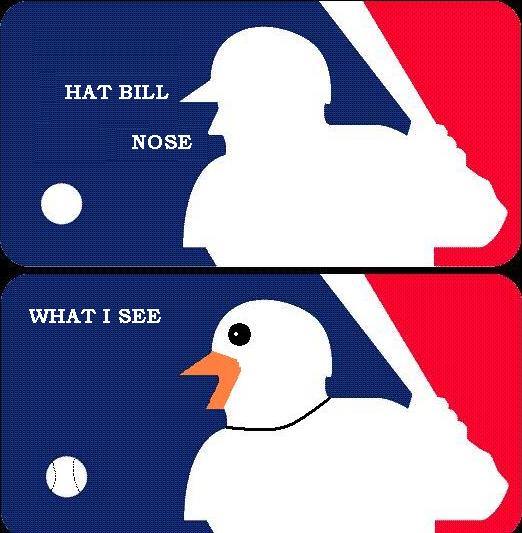 14. Why does the building clip has nipple clamps? LOL…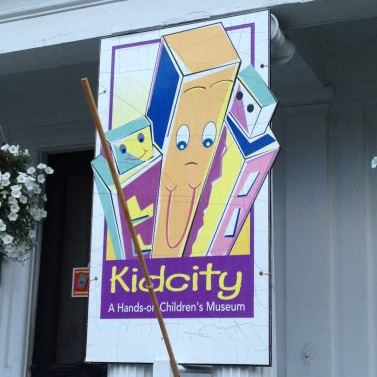 15. Hahahahahaha…Actually!!!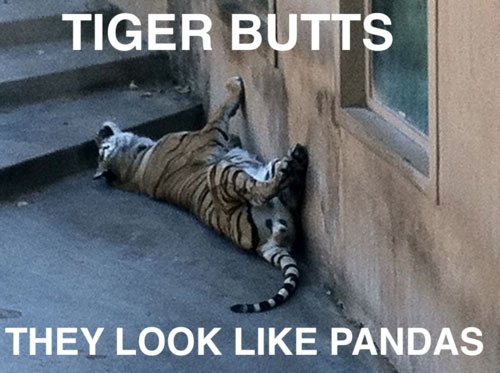 16. And then flipping the robotic bird.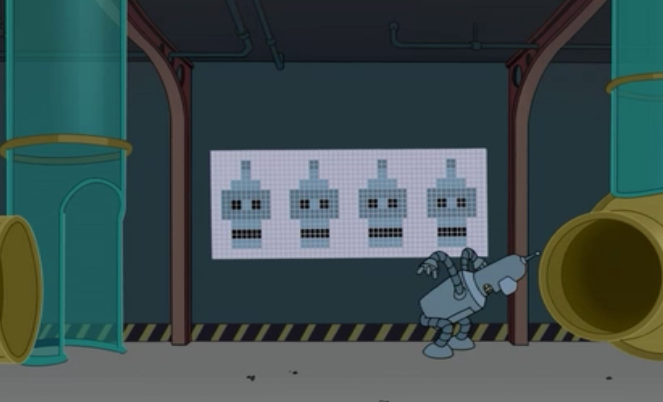 17. That's one angry frog.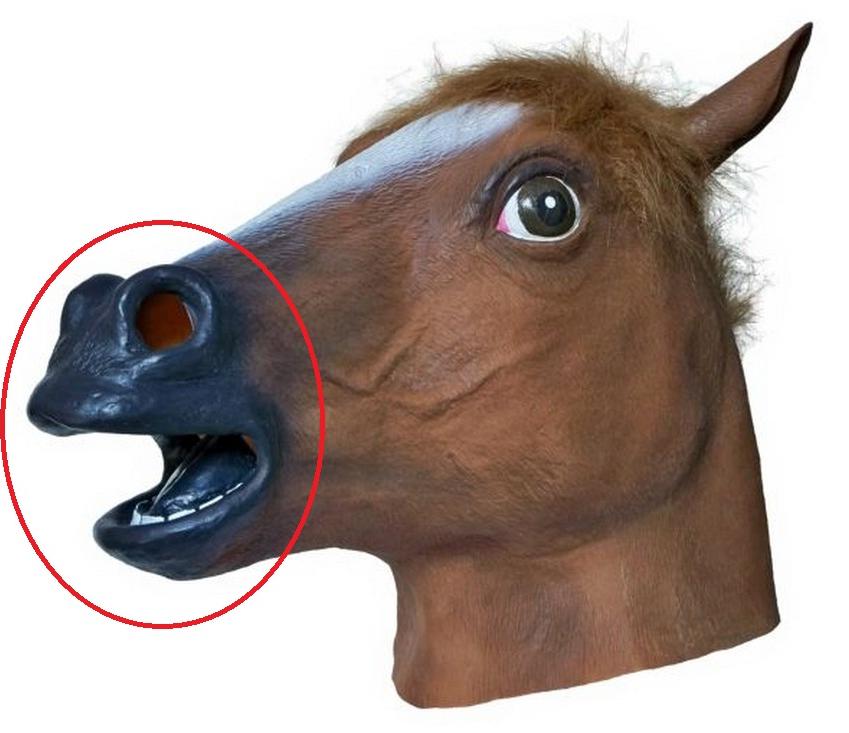 18. This cat's paw has a cute teddy living in there…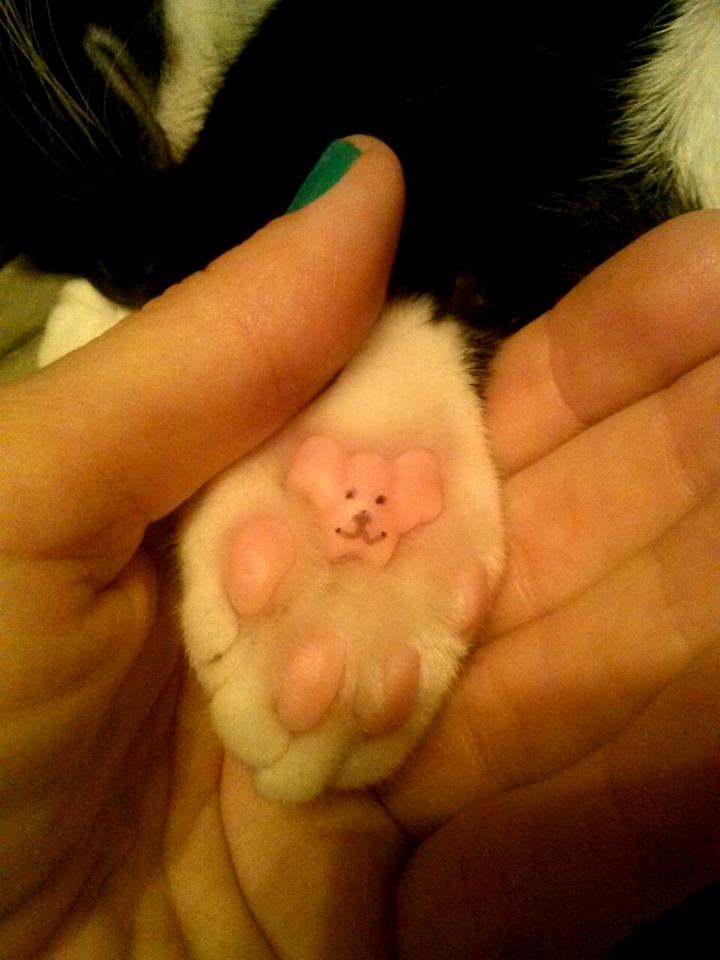 19. Batman has been summoned in this pug. 😀 😀 😀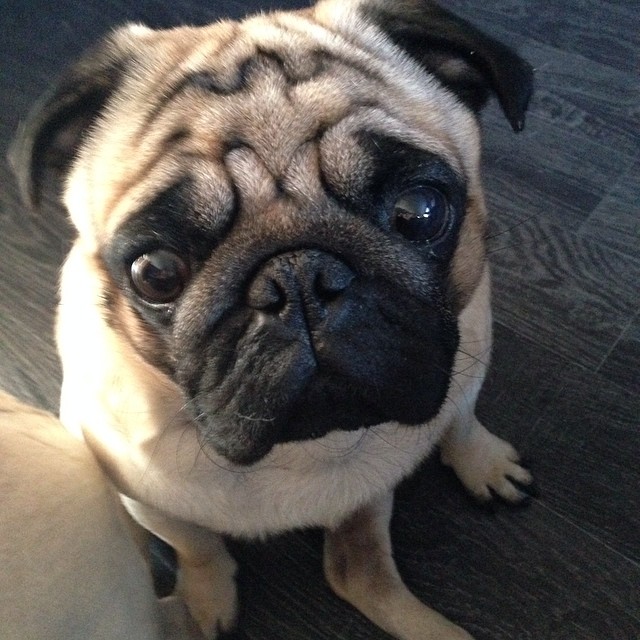 Share your thoughts in the comments below...