I've heard stories about sewer rats magically appearing in people's toilet bowls but I never really understood exactly how the rats were able to pull off this feat.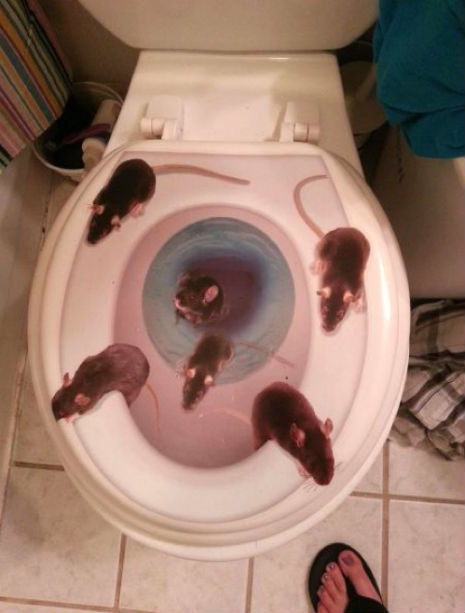 Didn't they need oxygen to breathe while crawling through the plumbing? Are rats good swimmers?
Too many questions and never any solid answers. Until now!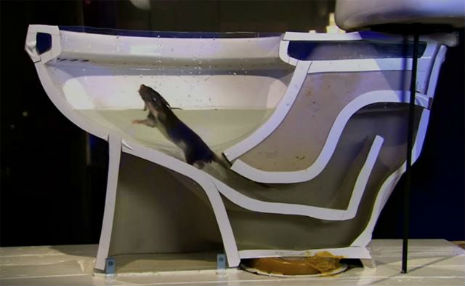 Thanks to the kind folks at National Geographic, we FINALLY have definitive proof of how sewer rats are able to pull off their Houdini-esque toilet stunt. It's actually quite mesmerizing to watch, people who suffer from Musophobia need not click play.
Check this out!!!
A more detailed video by National Geographic showing a rat's super swimming ability and flexibility enable it to make its way easily from the city streets to your toilet. See how they do it. #Creepy #Scary
Share your thoughts in the comments below...