These photographs caught history as it happened, however you never knew they existed.

18. Men jumping into the Thames river, 1934.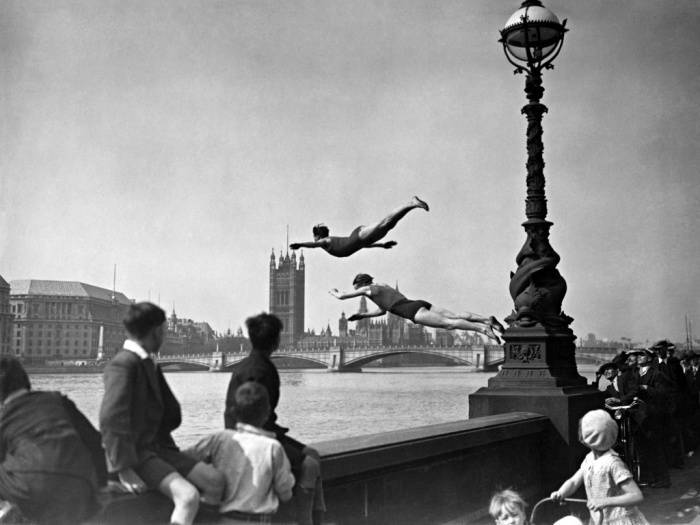 17. Construction of Brazil's capital city, 1960.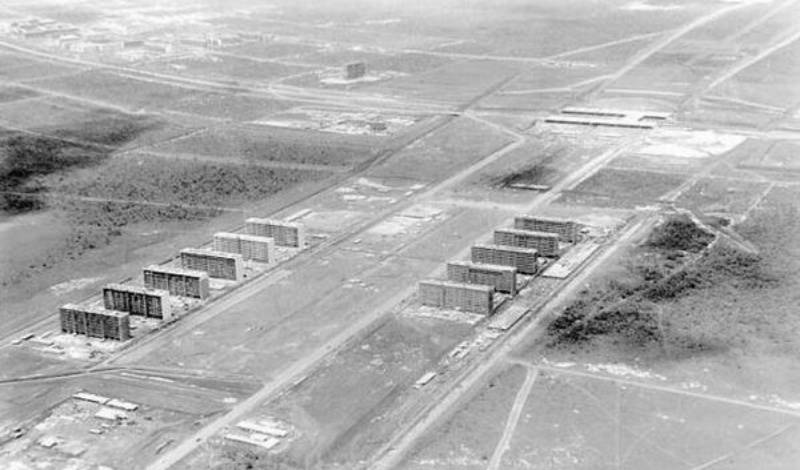 16. Misao Okawa, who was the world's oldest living person till last month (died April 1, 2015), photographed with her sister in 1899.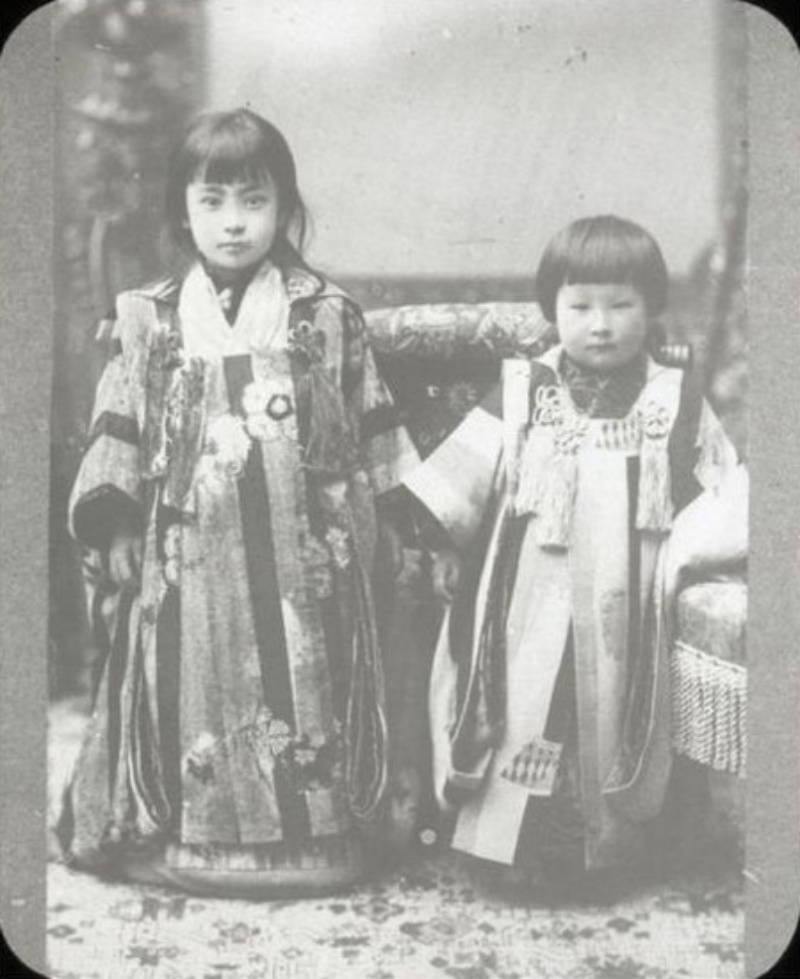 15. A letter written from Gandhi to Hitler.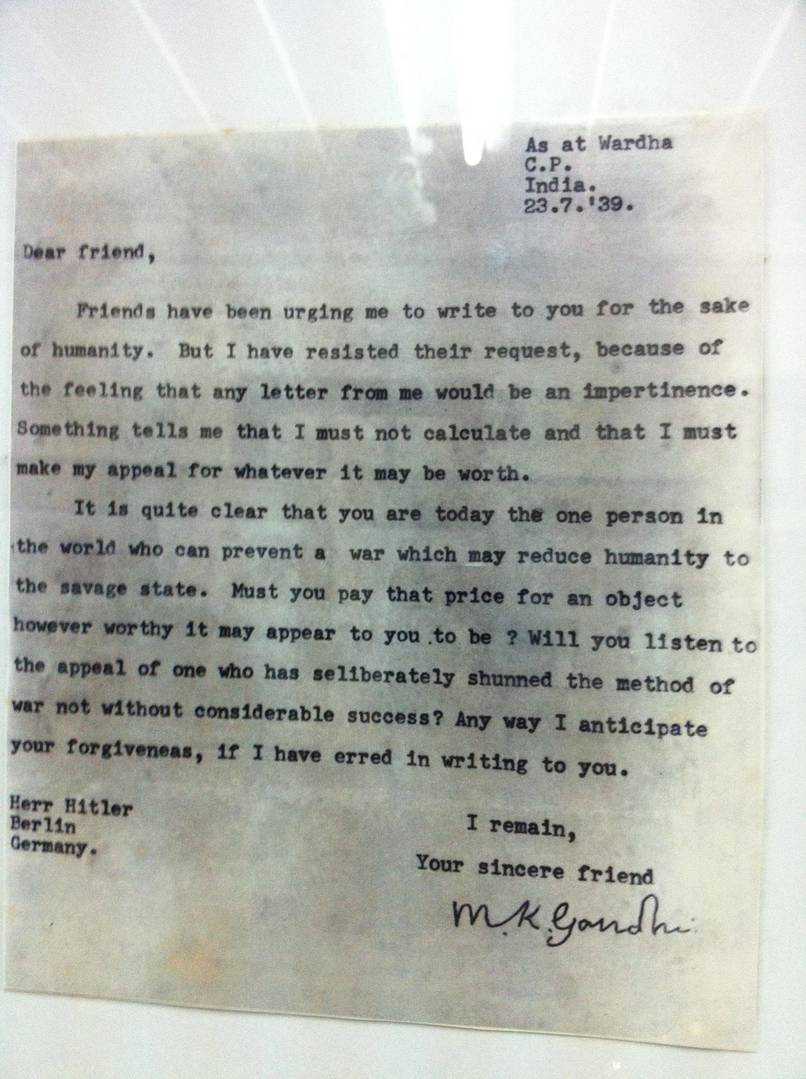 14. Southwest Flight Attendant, 1972.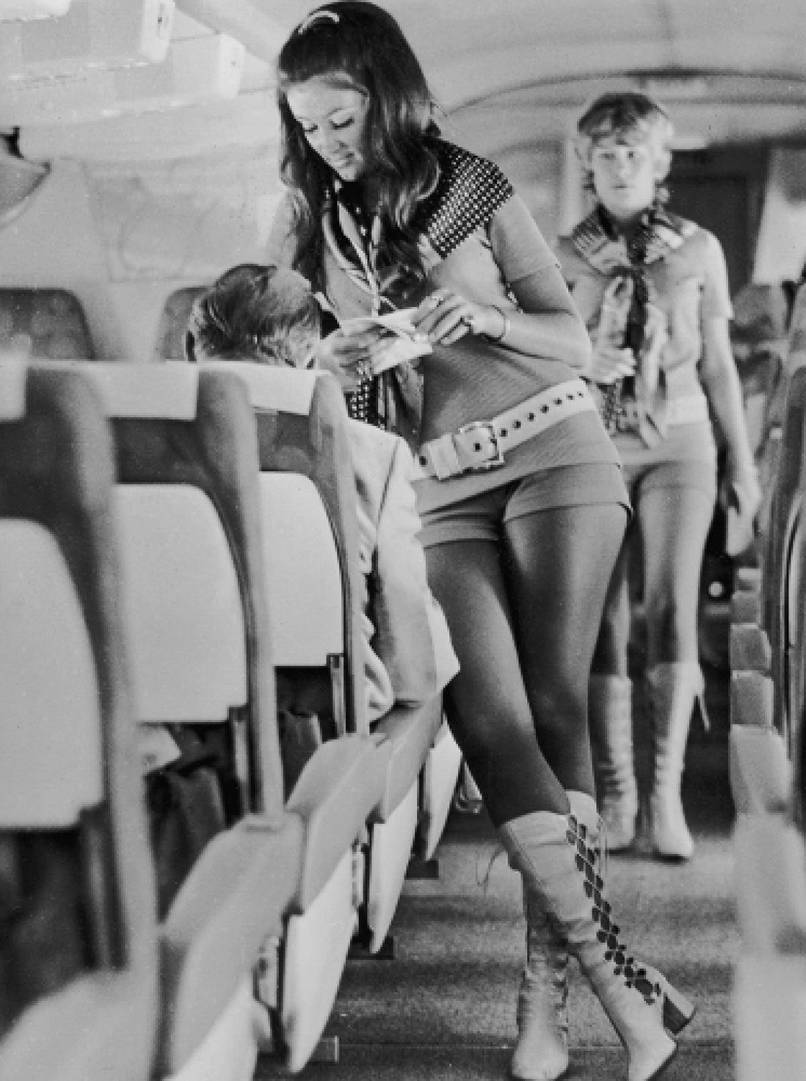 13. The Great San Francisco Fire and Earthquake, 1906.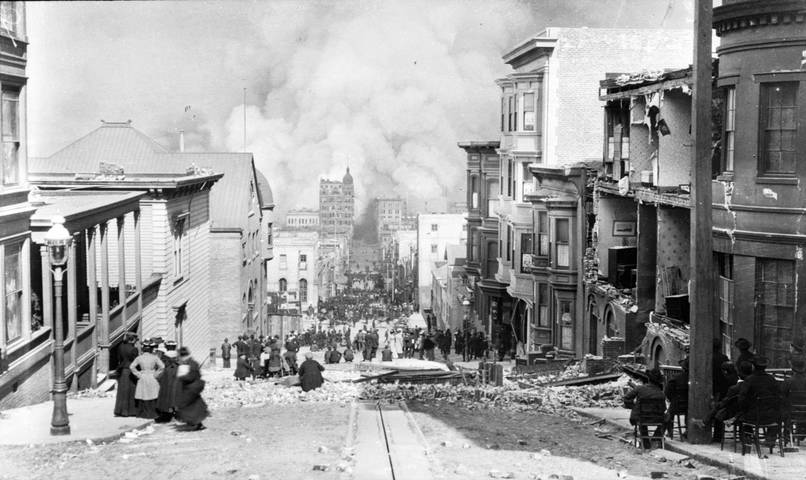 12. The oldest running car in the world called the 1884 De Dion, Bouton et Trepardou Dos-a-Dos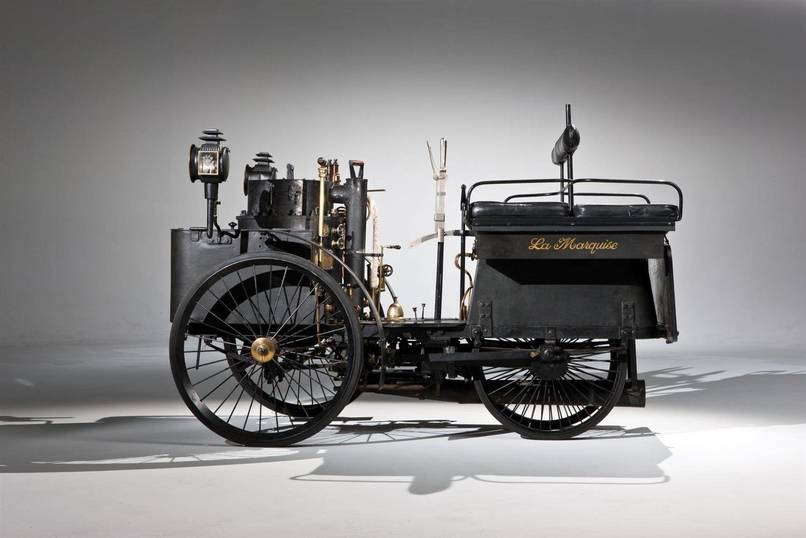 11. Children eating turnips and cabbage for Christmas dinner during the Great Depression.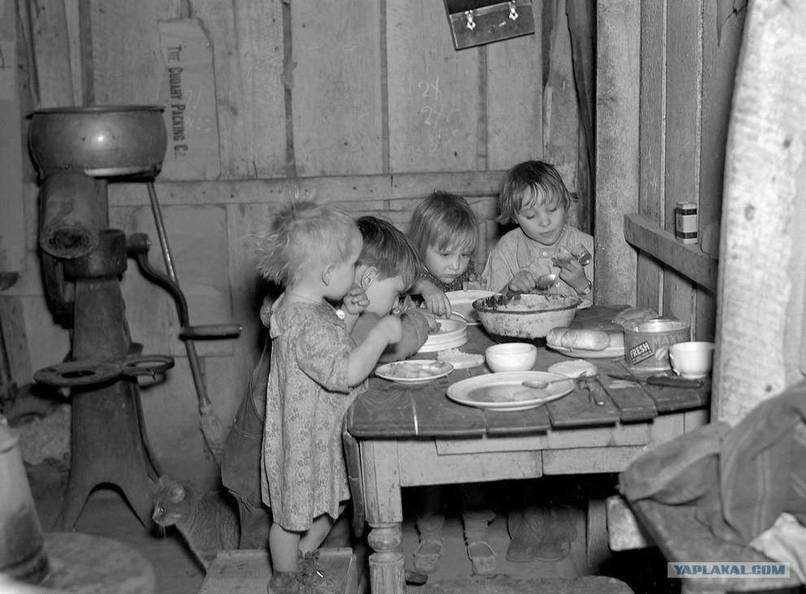 10. Waterlogged money from the Titanic.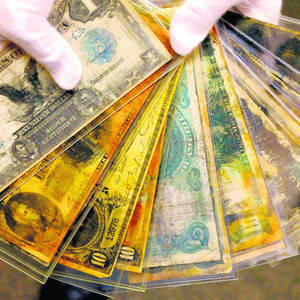 9. The first Apple computer, photographed in Steve Job's bedroom, 1976.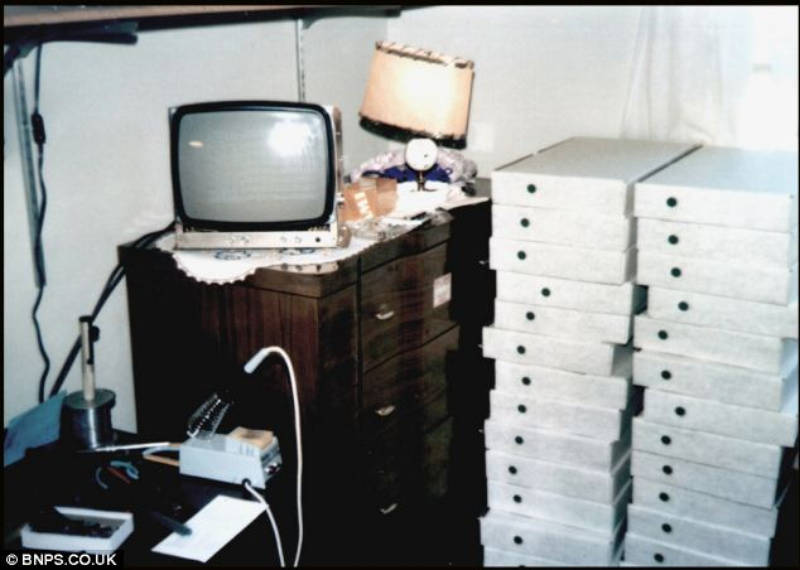 8. An early model of a zeppelin, before the removal of the bulbs, France 1908.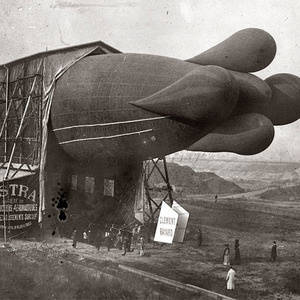 7. Arnold Schwarzenegger the day he received his U.S. citizenship.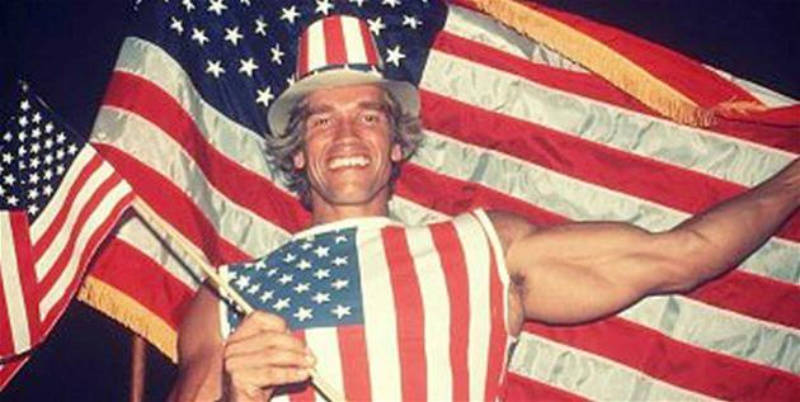 6. Marilyn Monroe's final photoshoot, Vogue 1962.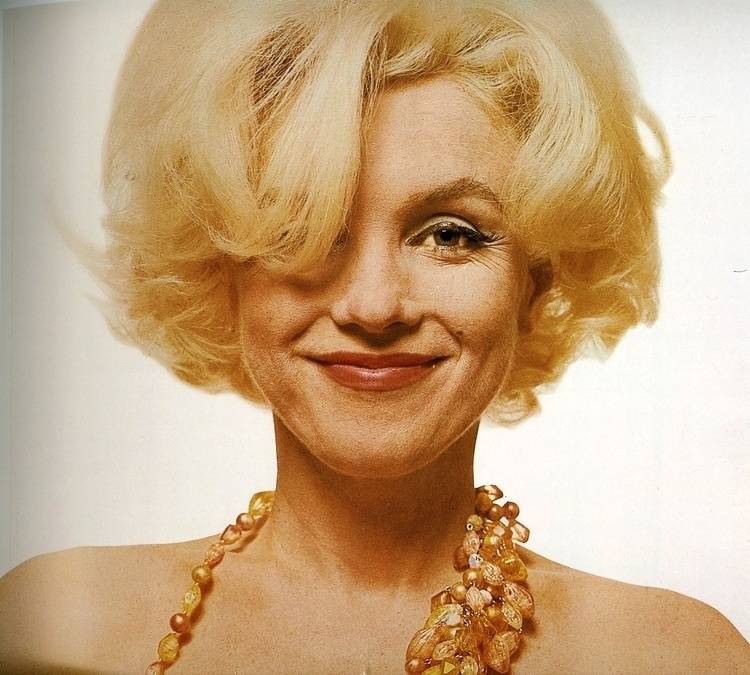 5. Led Zeppelin, 1973.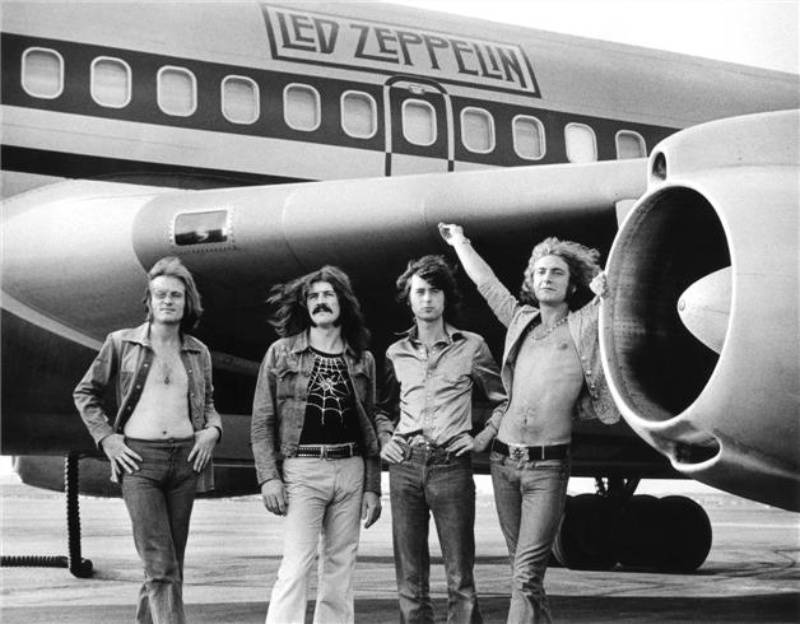 4. 14-year old Osama Bin Laden (second from right)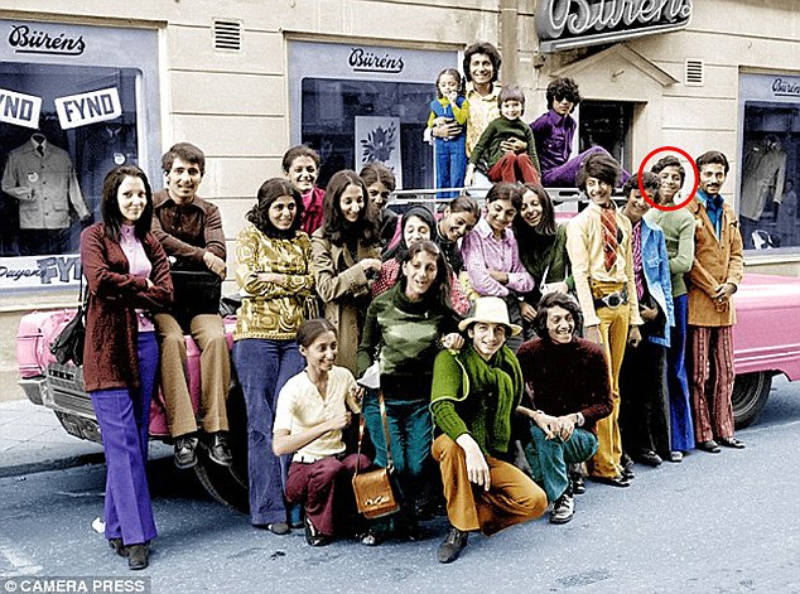 3. An aerial view of the Statue of Liberty from the torch, 1916. The torch viewing area is now closed.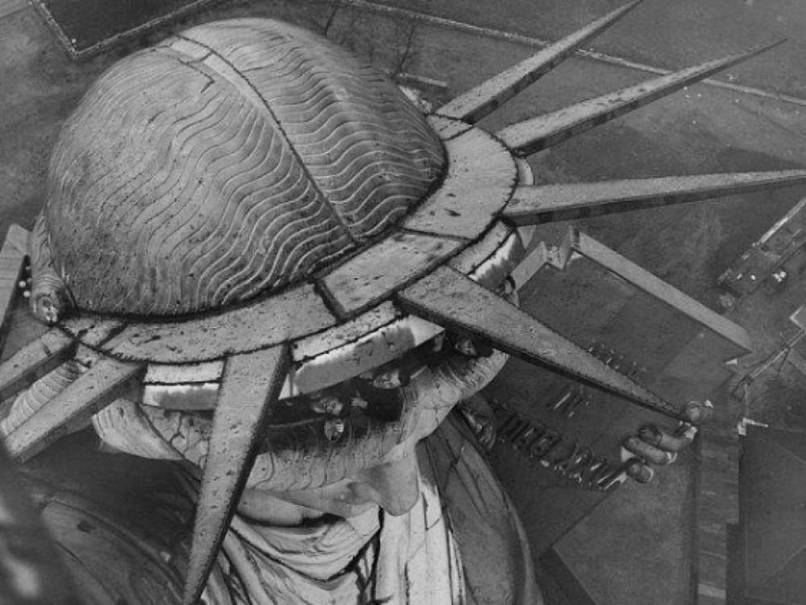 2. Leo Tolstoy spinning yarn for his grandchildren, 1909.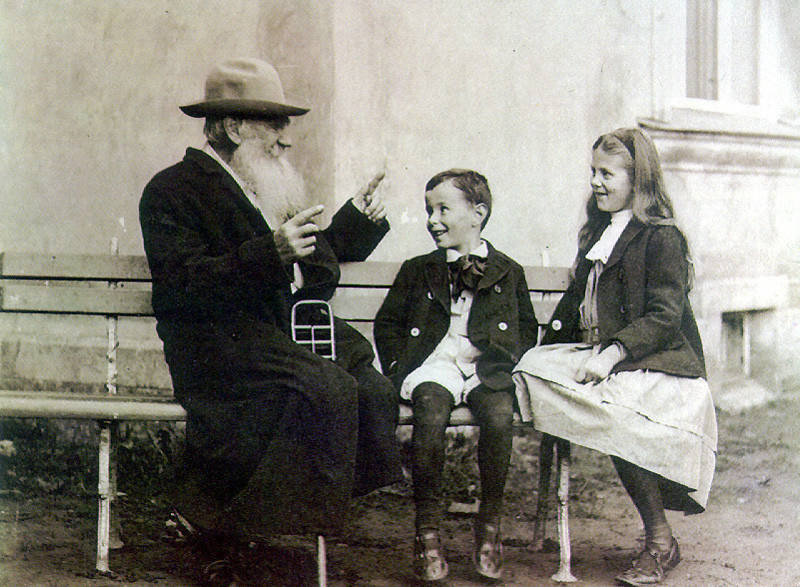 1. A rare color photograph of troops in Virginia, 1862.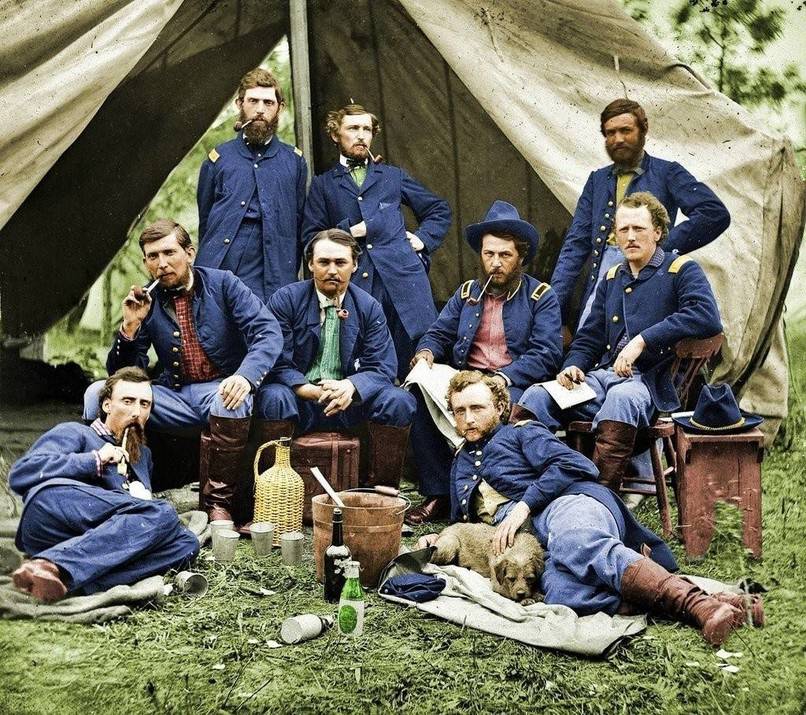 Share your thoughts in the comments below...