It's easy to think of historical eras as somehow more normal and stately than today. However, this wasn't always the case. No matter the time period or the culture, it seems that people have always been, well, a bit odd.
Before the World Wide Web, people weren't always in tune with the weirdness of others, but that didn't mean it wasn't happening. Take a look at just how weird people were back in the "good old days."
30. 5,000 phone line connections in Stockholm in 1890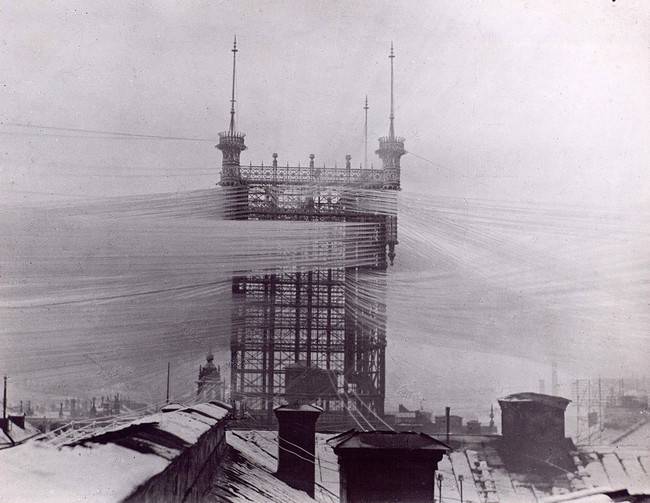 29. The winners of the 1956 "Miss Perfect Posture" contest at the chiropractor's convention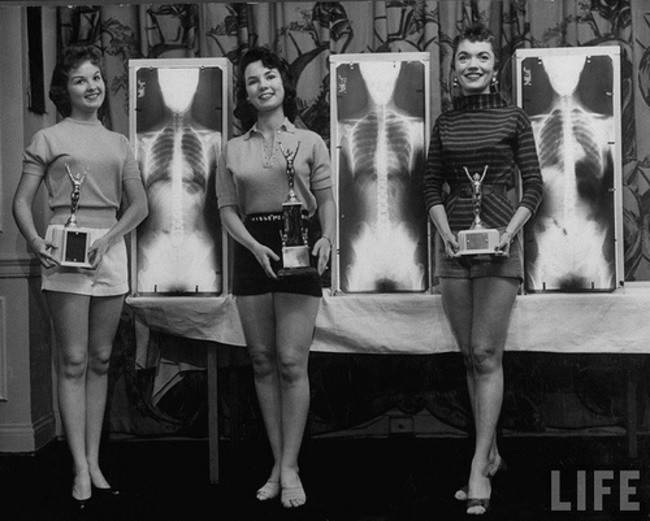 28. Police combining chariots and motorcycles in New South Wales in 1936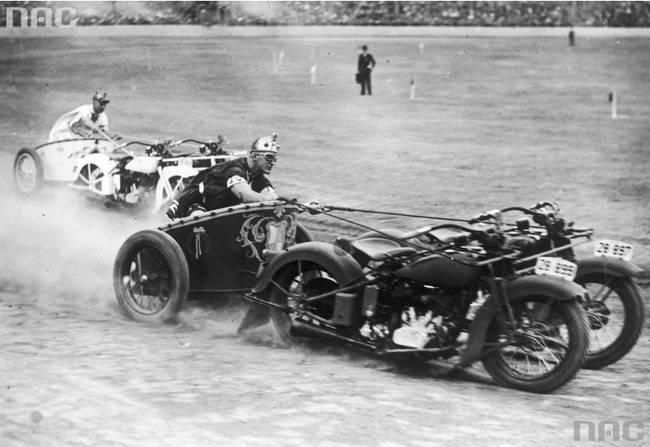 27. Mini tanks sent by German soldiers to blow up British tanks from underneath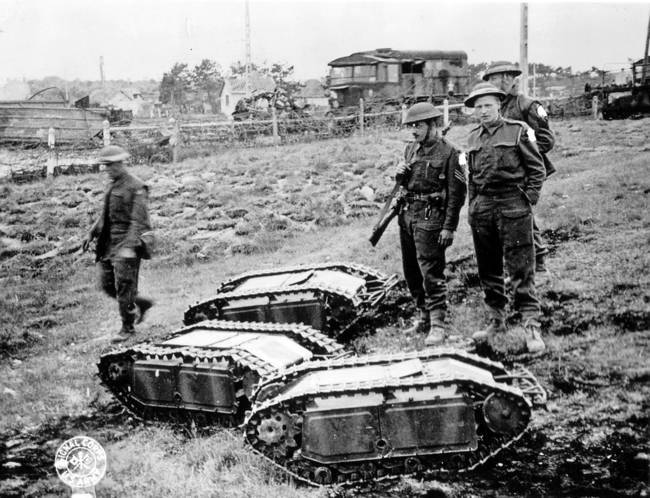 26. Members of the KKK riding a ferris wheel in 1925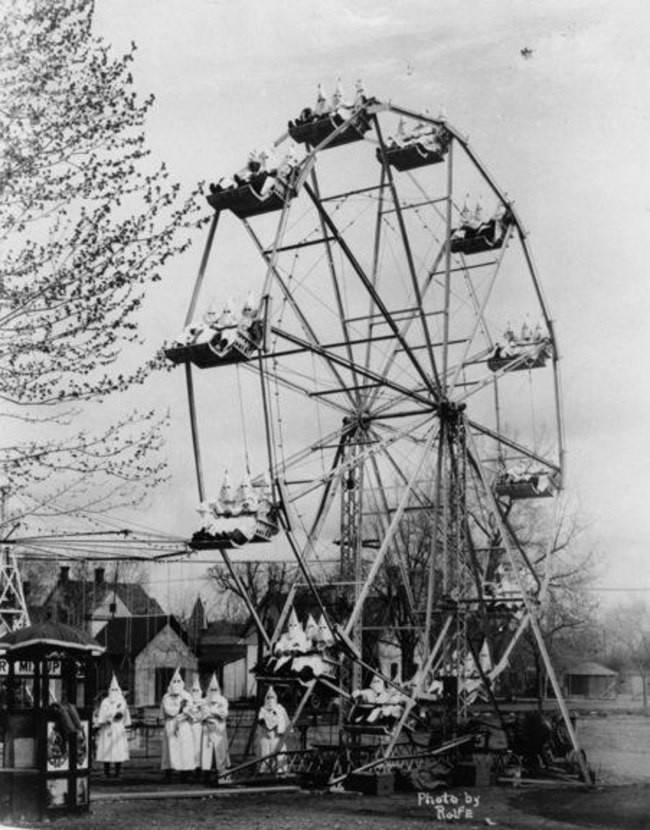 25. Scooters have been a thing since at least 1916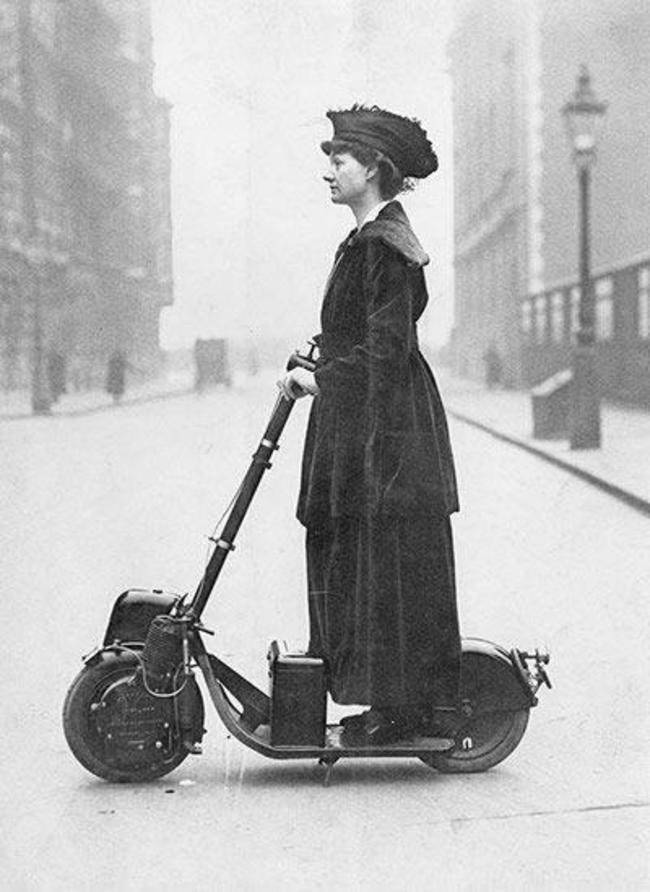 24. The Ramses the Great statue gets dismantled and relocated to make way for construction of the Aswan Dam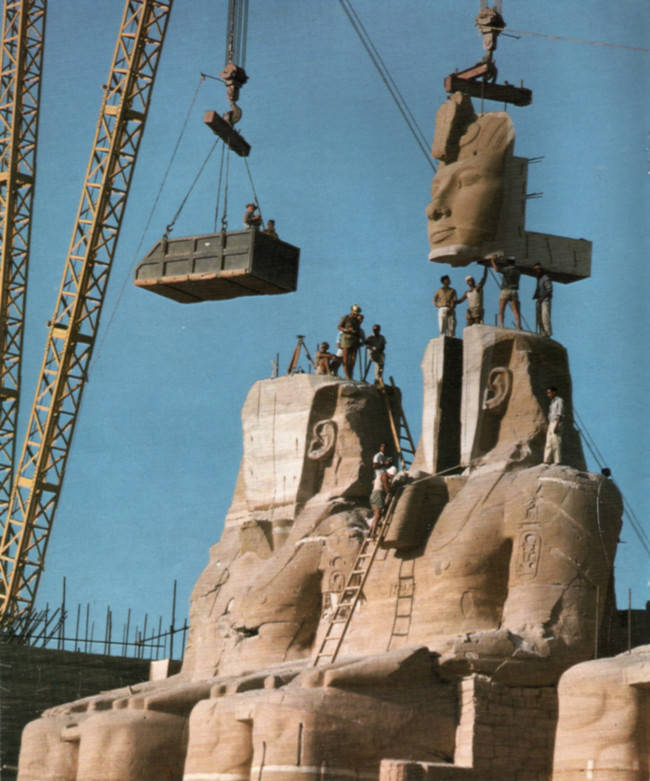 23. What happened when Sweden decided to switch the side of the road they drove on?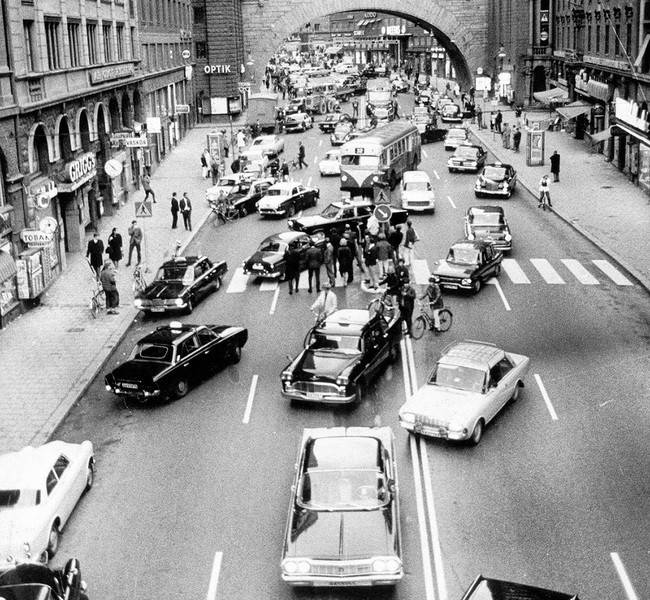 22. People learning to swim without water in the 1920's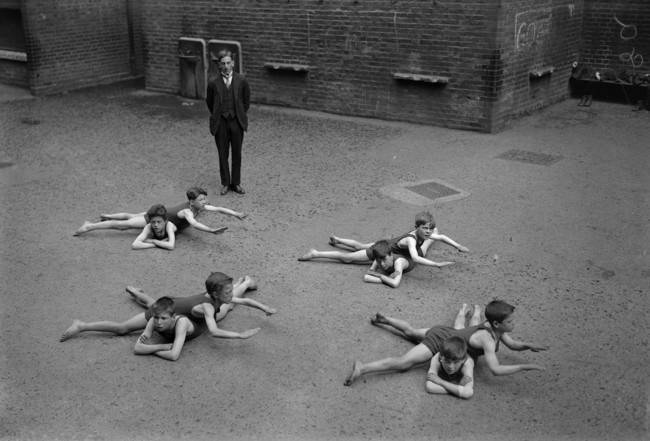 21. Russian soldiers feed polar bears from a tank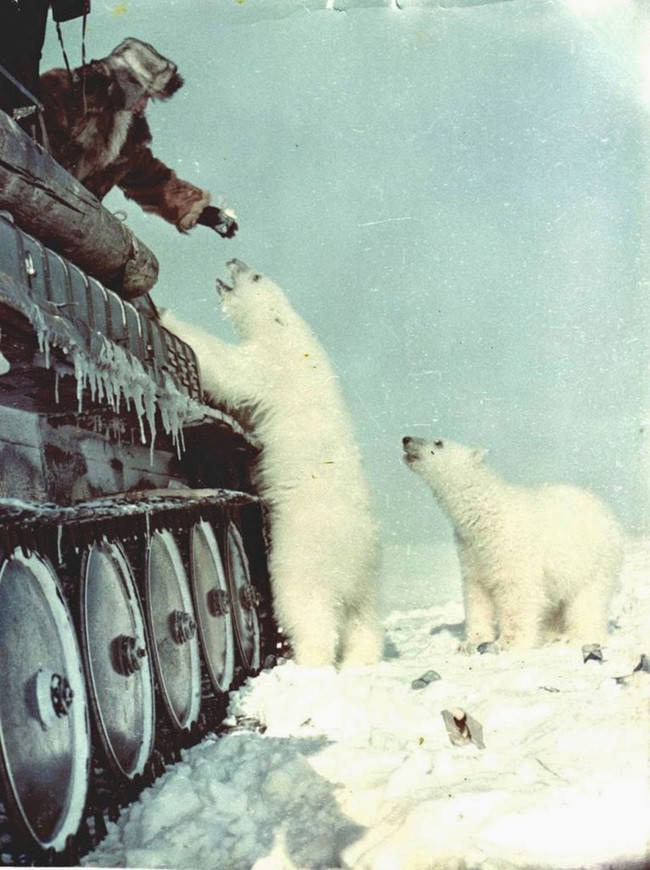 20. LBJ used to prank guests by driving his car into the water. He didn't tell people his car was amphibious ahead of time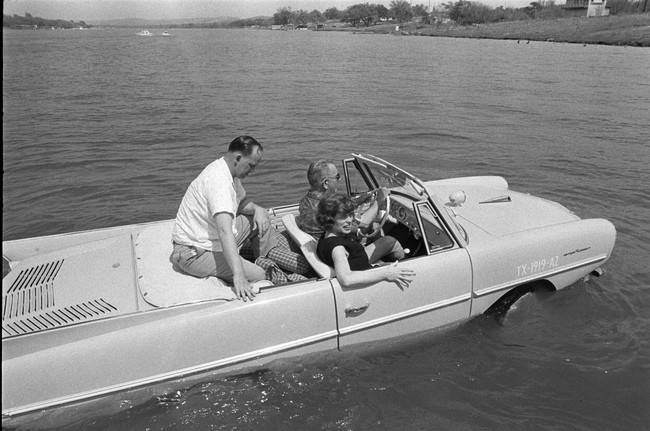 19. Ankle competitions in 1930. Yes, ankle competitions.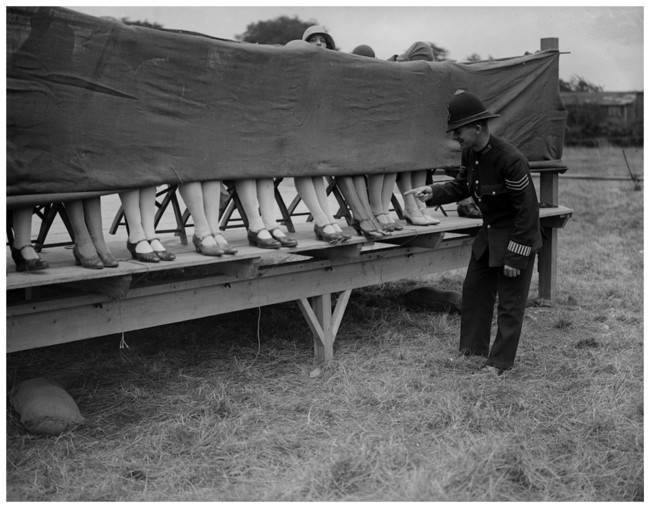 18.1910 Spring break!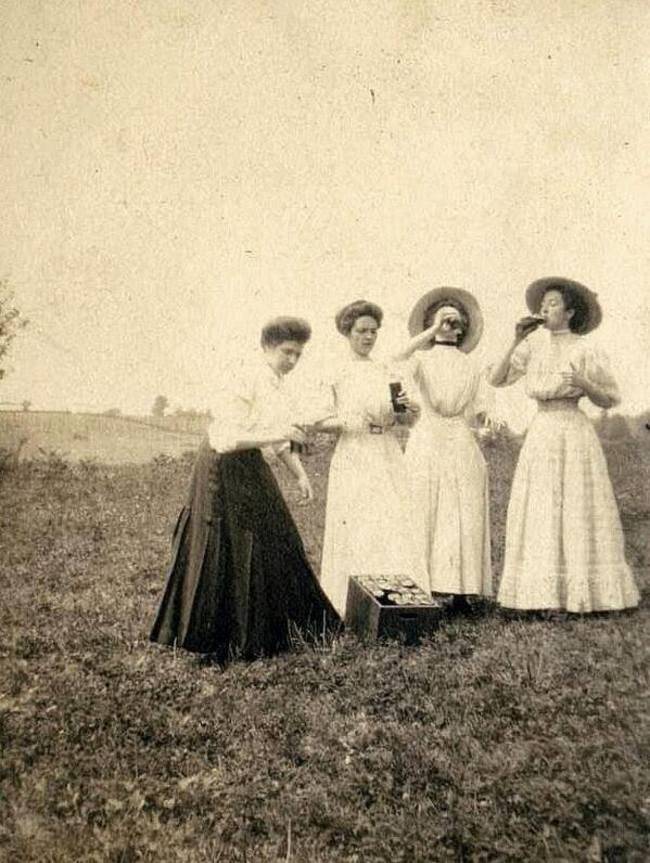 17. Taking pictures of dogs isn't new, they've been doing it since 1875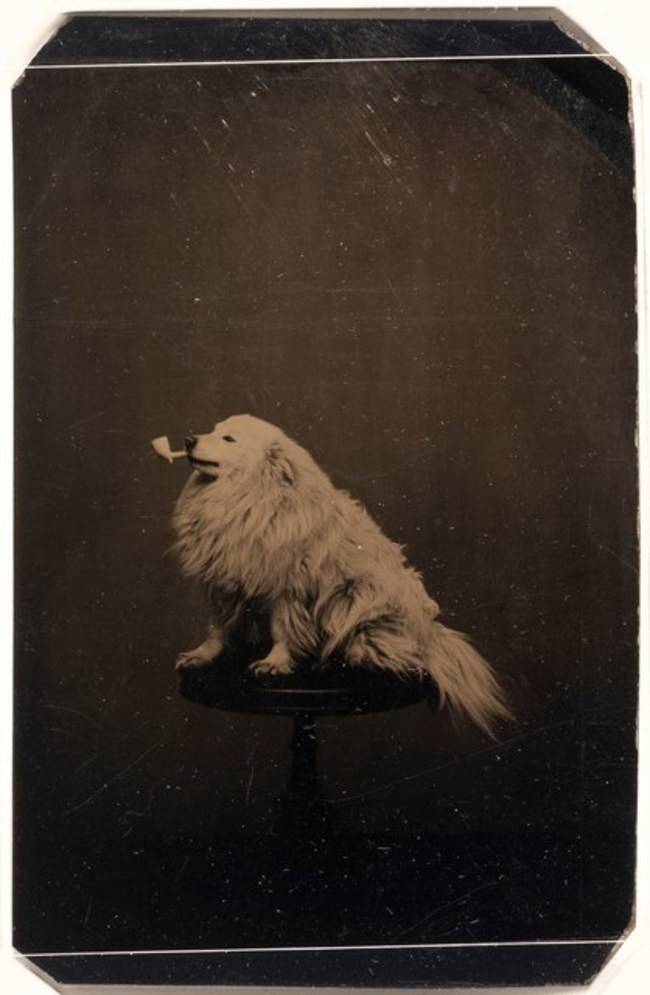 16. Amsterdam banned driving in 1973 because of the oil crisis, bring in horses instead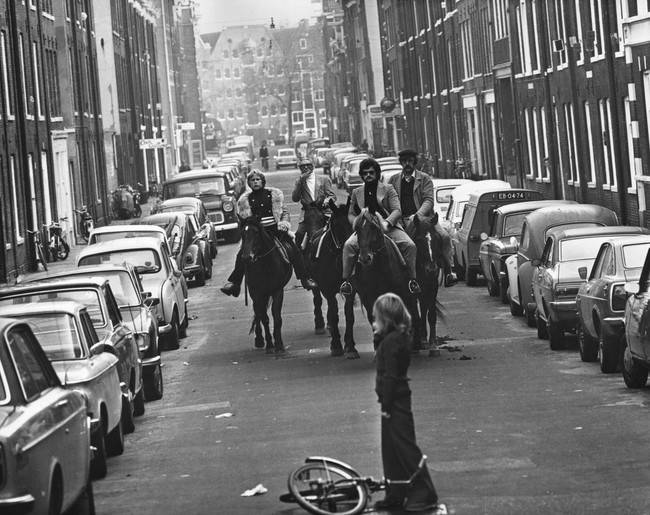 15. Niagara Falls was temporarily dammed in 1969 for repairs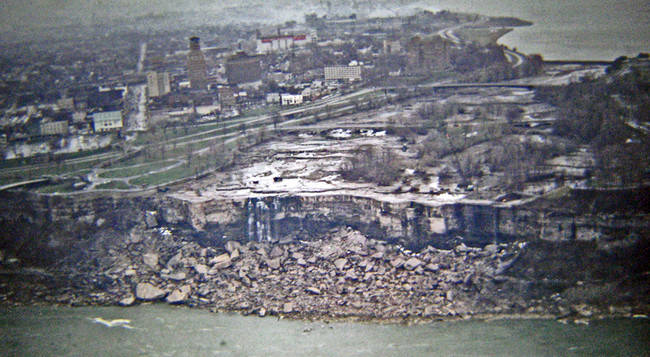 14. Ann Hodges shows off a bruise she received when she was hit by a meteorite in 1954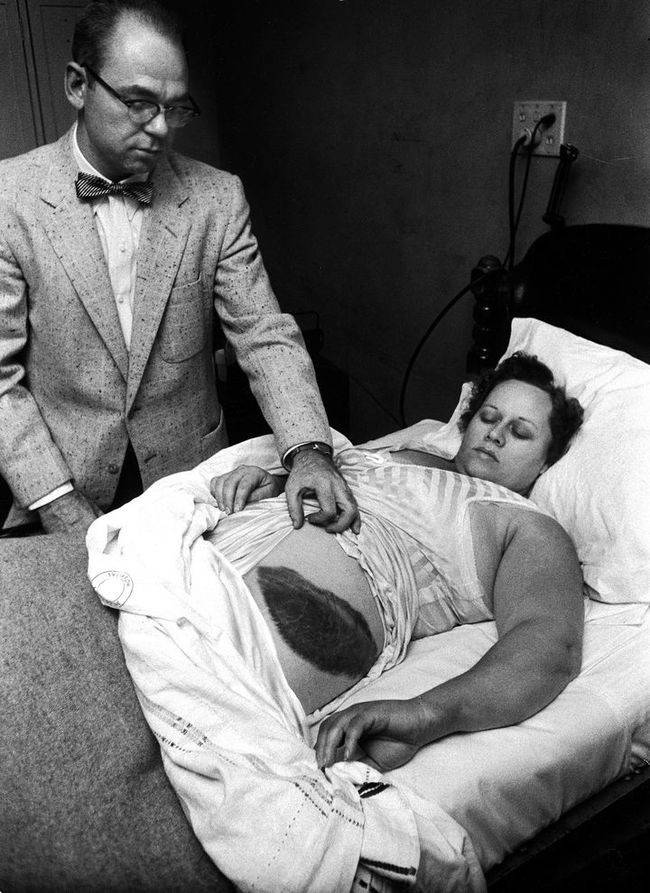 13. Helen Hulick was held in contempt of court for wearing pants to a trial and served a five-day sentence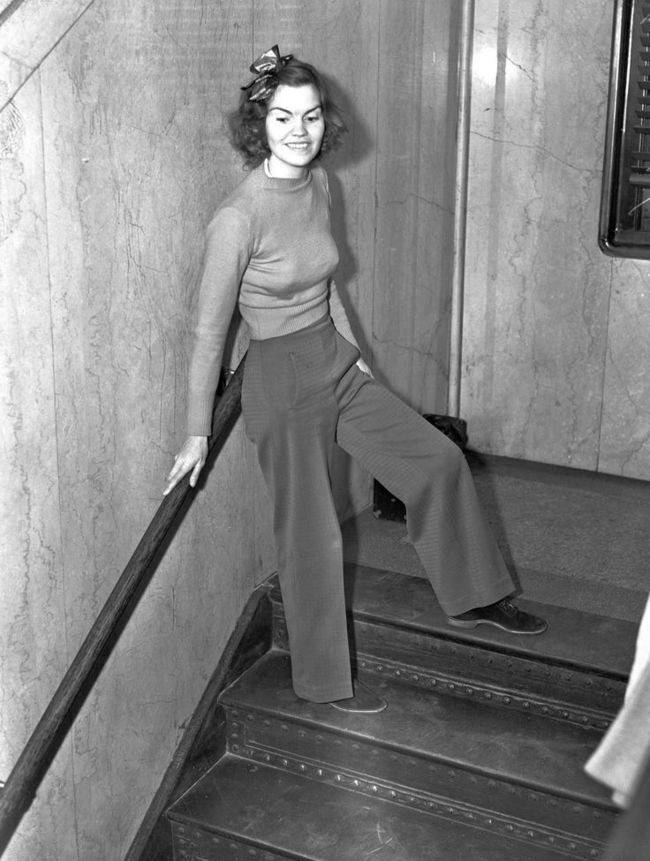 12. In store detectives for Macy's posing for a picture, but hiding their identities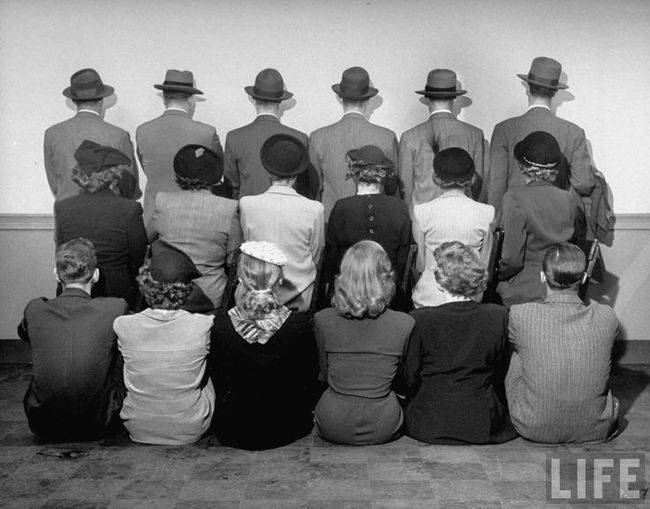 11. Soldiers wear their gas masks to peel onions and potatoes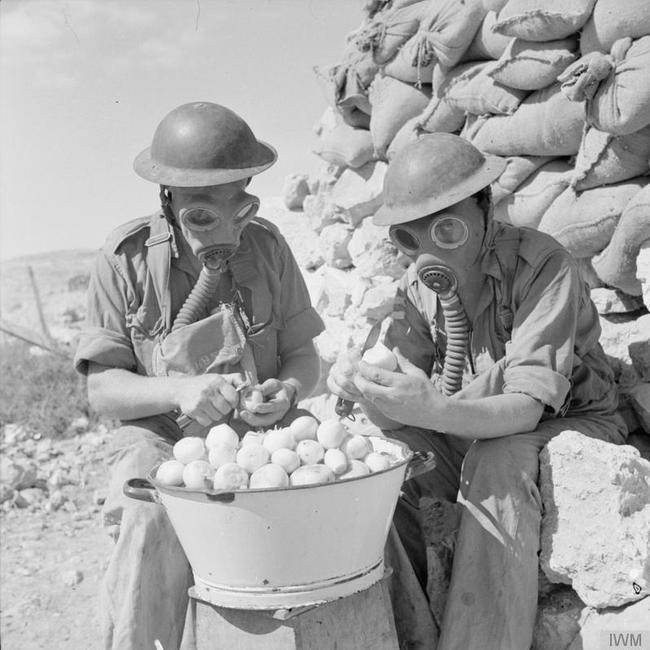 10. Spending time away from war in the Pacific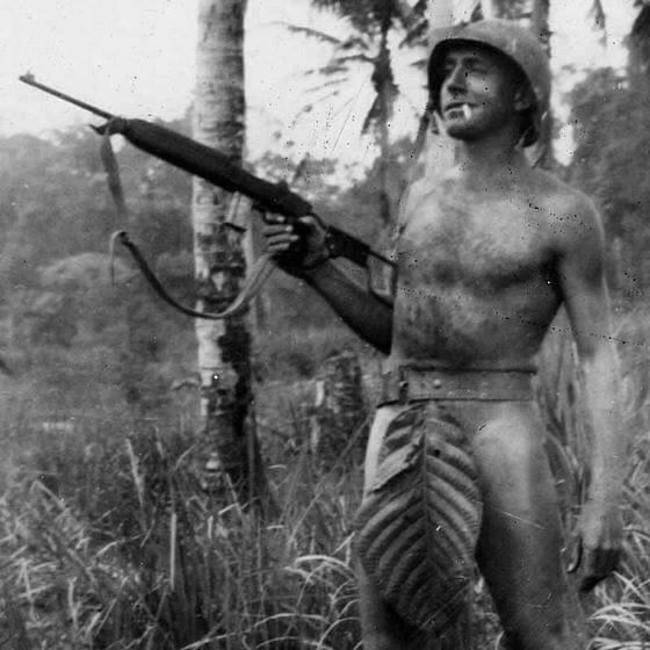 9. A boar was what people road in the 1930s instead of ponies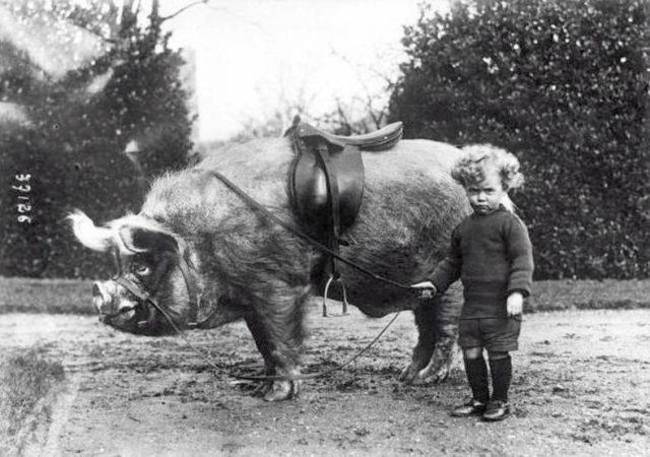 8. Flour mills started offering flour in patterned sacks so people could use them for clothing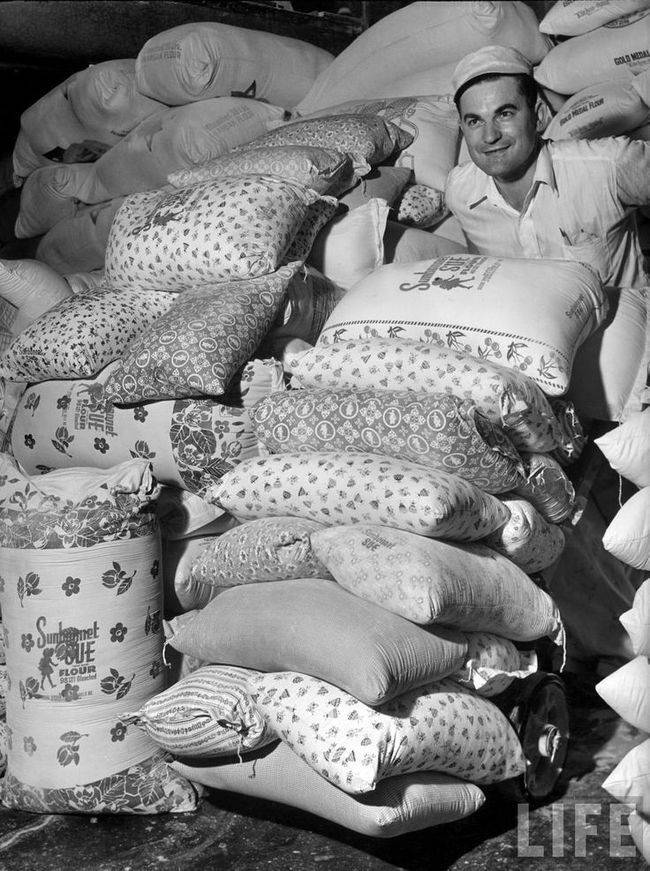 7. A football helmet test in 1912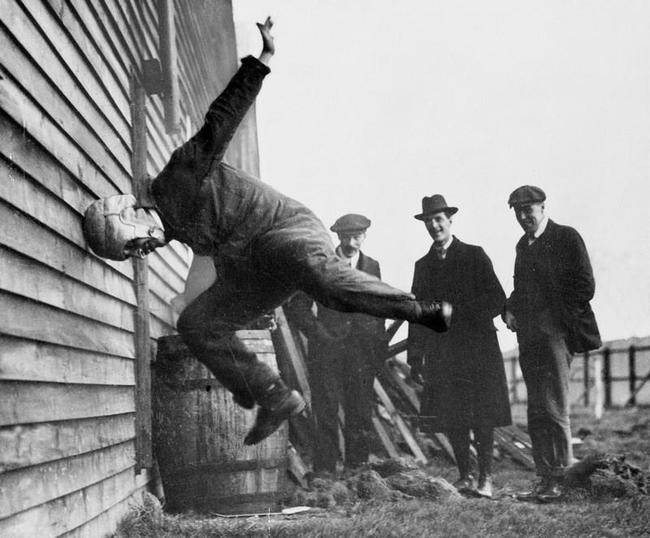 6. An elephant loading an American supply plane in 1945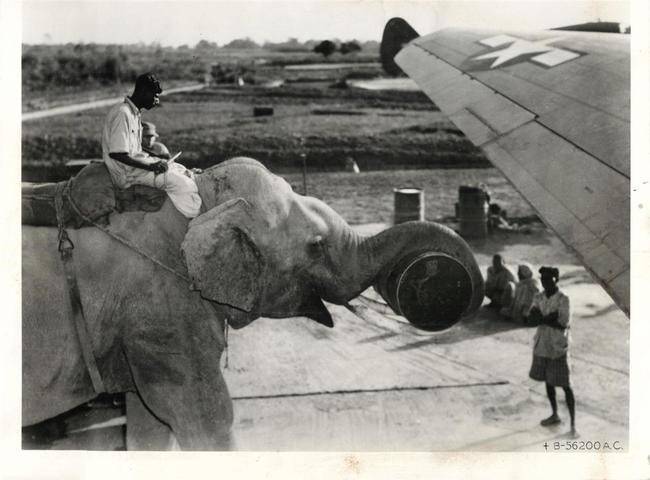 5. This 425-pound black sea bass was caught by Edward Llewellen and still holds the record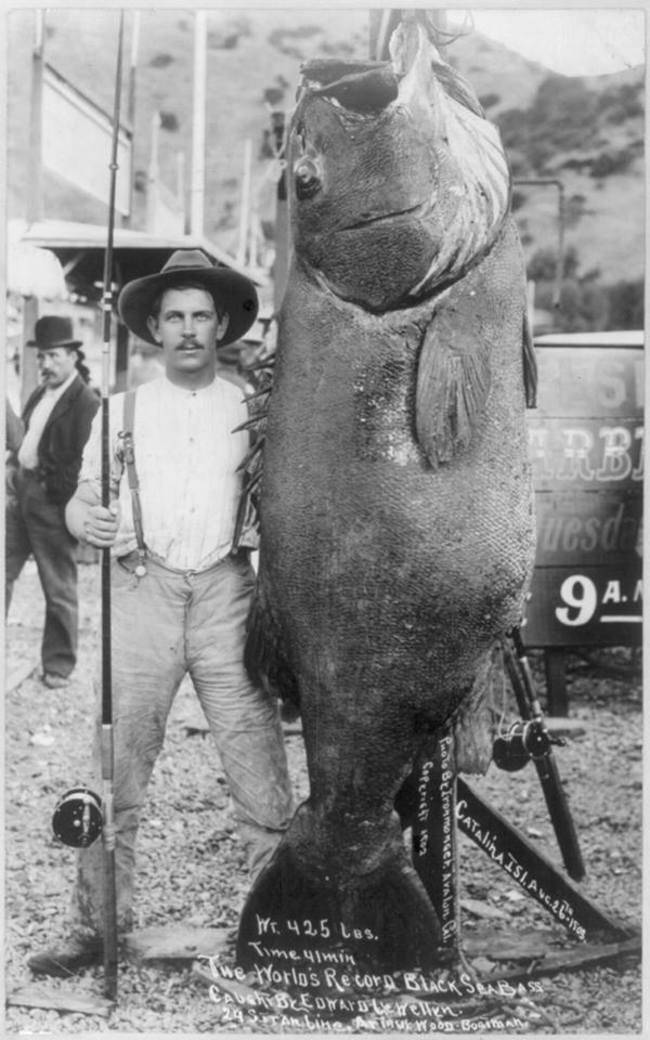 4. Two scouts check out the soles of their boots after hiking 8,000 miles to the first Boy Scout Jamboree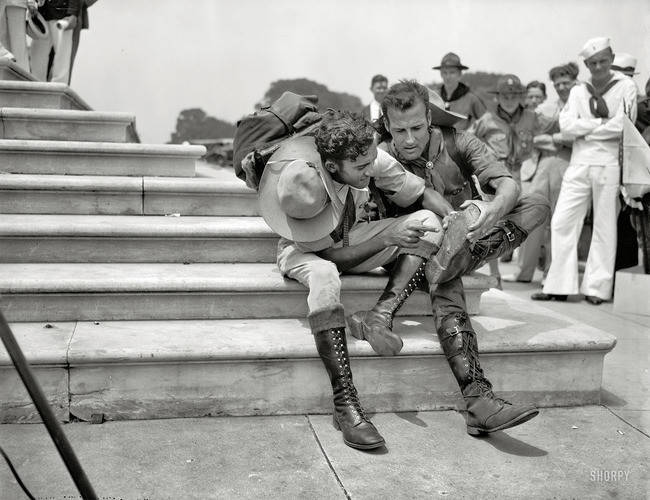 3. German soldiers pose their dog as a soldier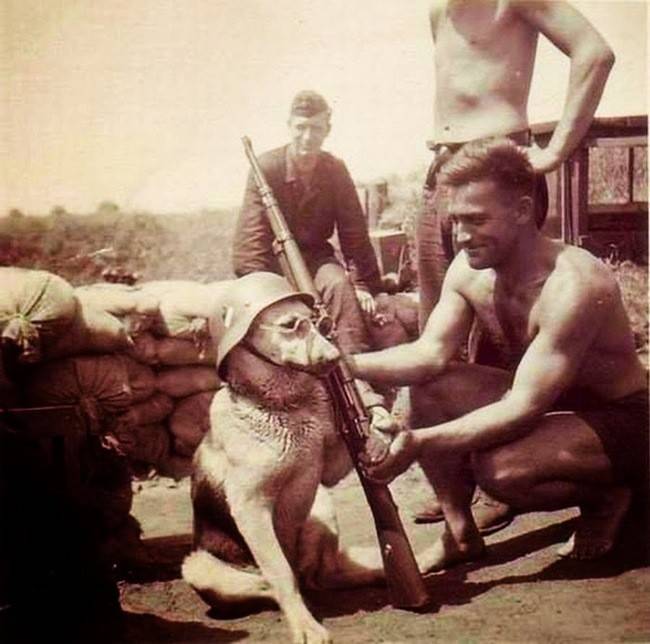 2. A 200-pound man gets a piggyback ride from 64-pound body builder Patricia O'Keefe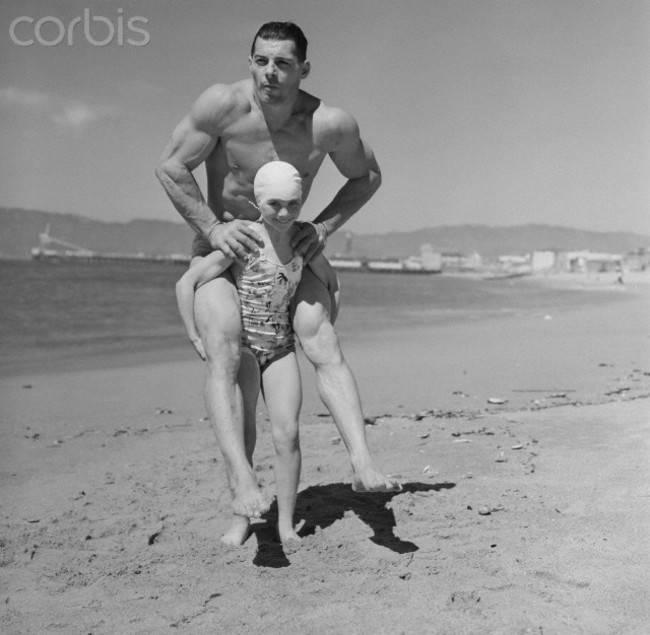 1. Sean Connery signs a coconut for a fan while filming "Dr. No" in Jamaica in 1962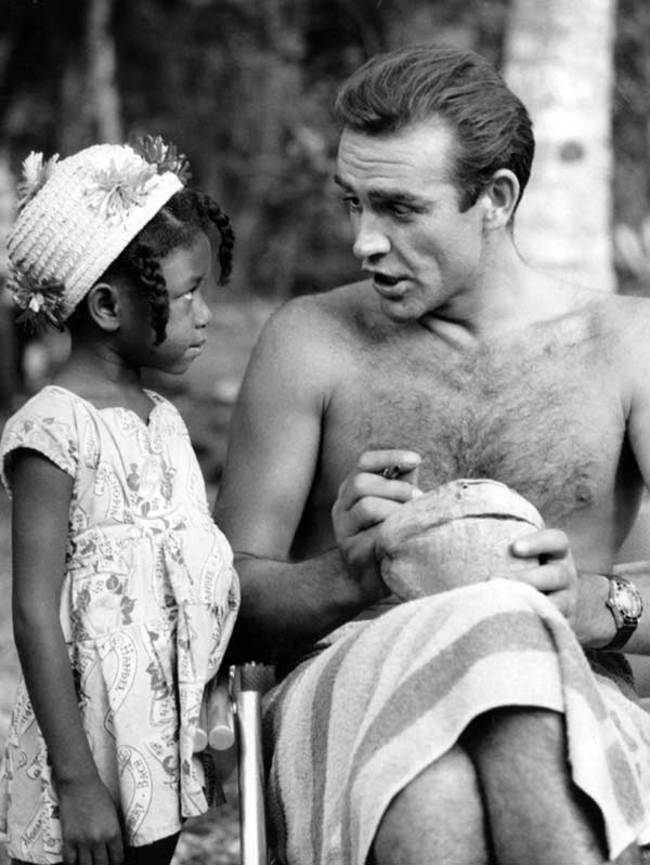 Share your thoughts in the comments below...