Celebrities are constantly in the public eye — literally everywhere they go, a camera is probably waiting. Admit it: If you were in that position, it would be pretty hard to keep it all together. Especially when it comes to wardrobe malfunctions.
These celebs have all experienced a wardrobe malfunction or two, an unfortunate occurrence that is basically unavoidable when you live your life on camera. We admire these celebs for maintaining composure throughout it all. We probably couldn't do it.
#25. Khloe Kardashian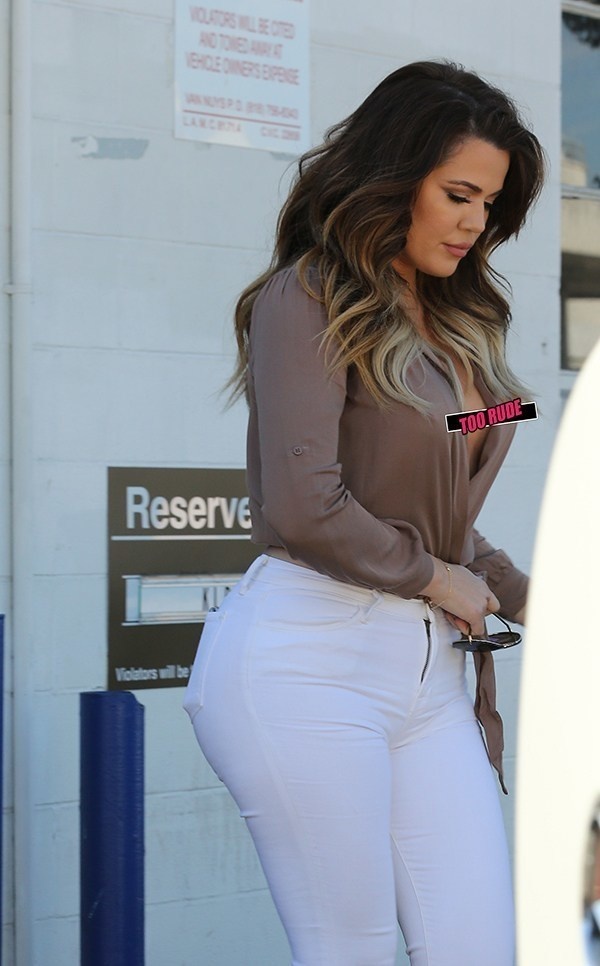 This Kardashian sister showed off a little side boob — only, she doesn't seem to realize that she's doing it.
#24. Anne Hathaway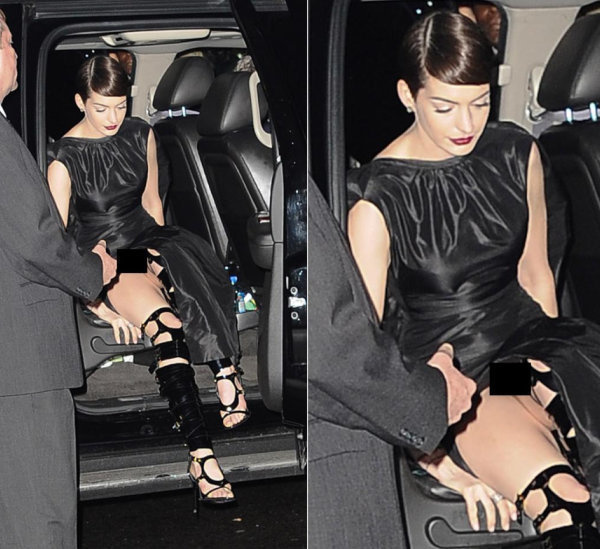 And finally, Anne flashed just a bit too much at her Les Miserables premiere in 2012.
23#. Kanye West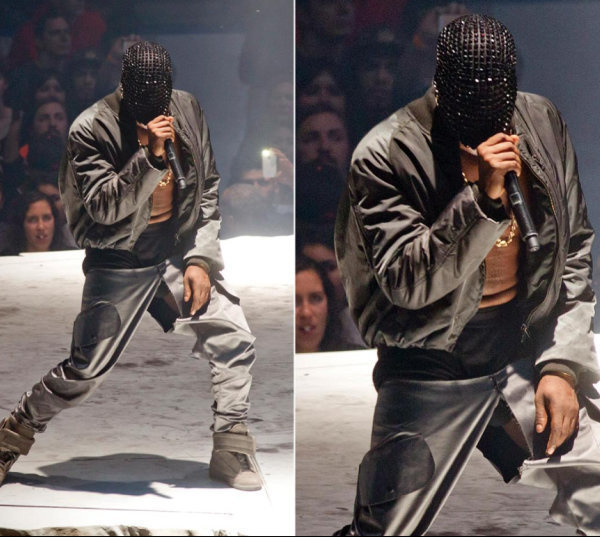 Kanye West's latex jeans ripped during the first performance of his Yeezus tour. As the performance went on, they ripped more and more. Luckily, he didn't seem to mind.
#22. Jennifer Garner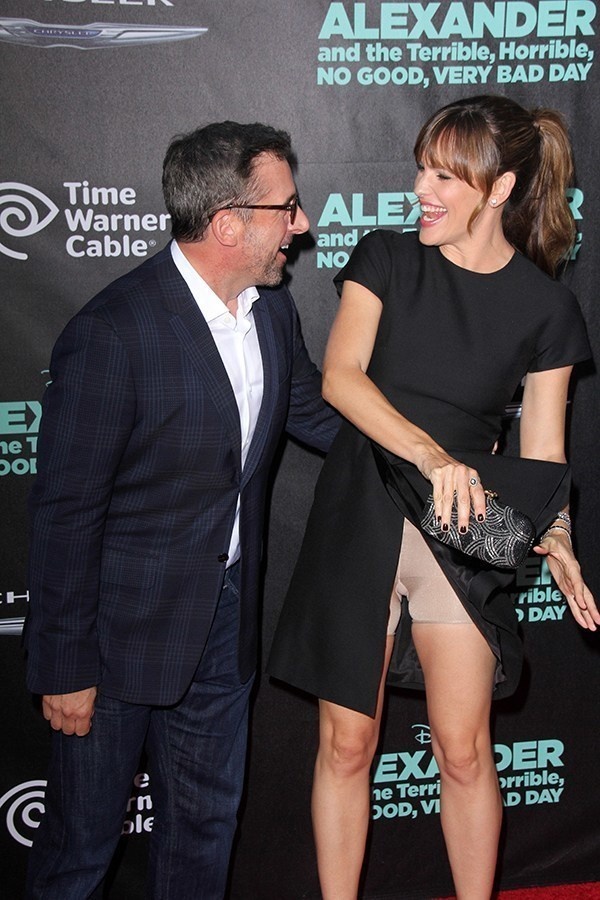 Garner accidentally showed off her Spanx on the red carpet.
#21. Phoebe Price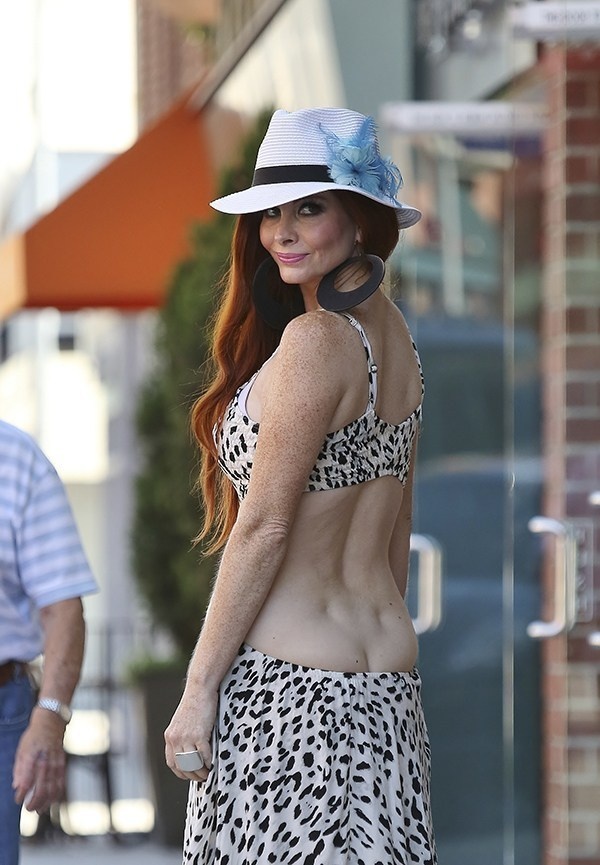 Her back is smiling just as much as she is.
#20. Reverse Marilyn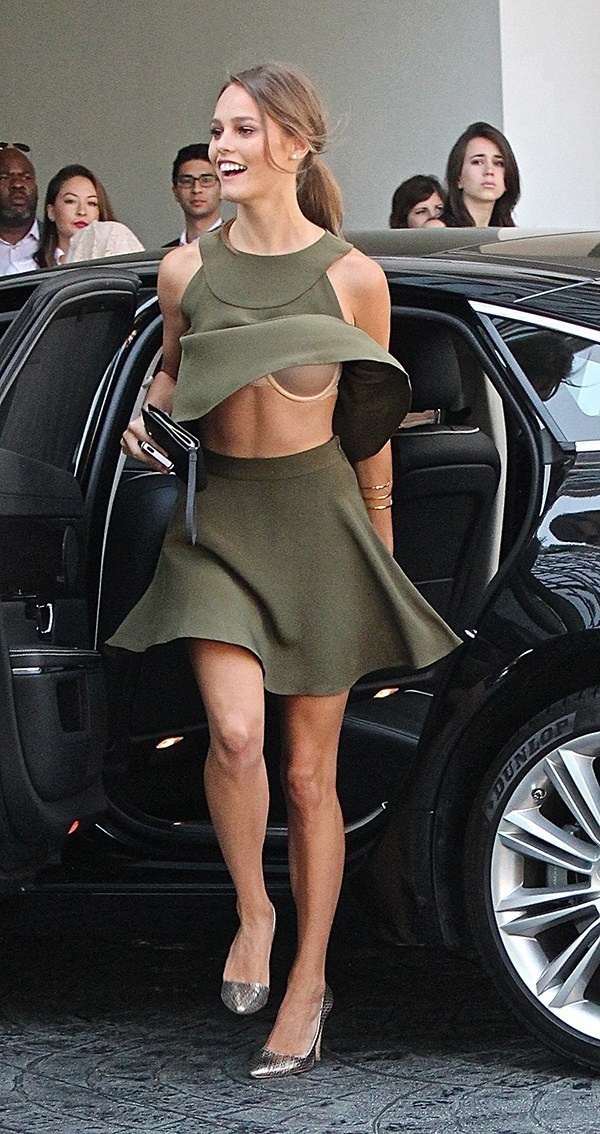 Whoever she is, at least she wore a nude bra.
#19. Jessica Alba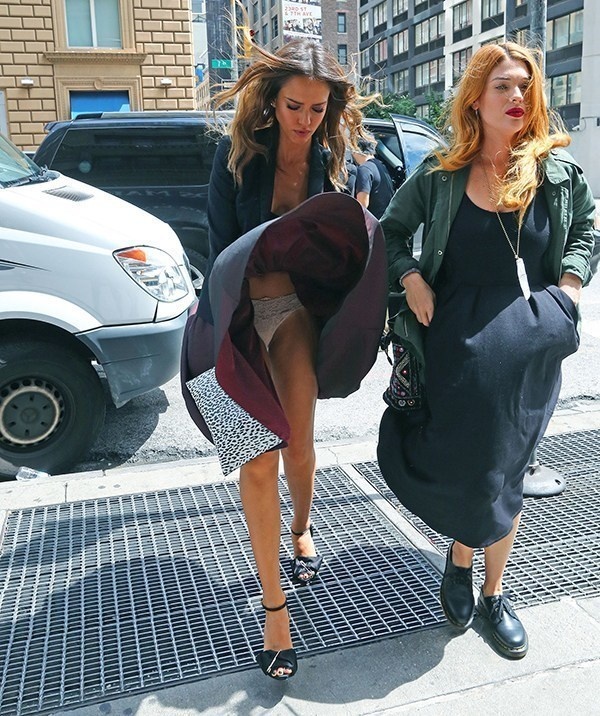 Alba experienced a similar difficulty — damn those subway grates.
#18. Vanessa Hudgens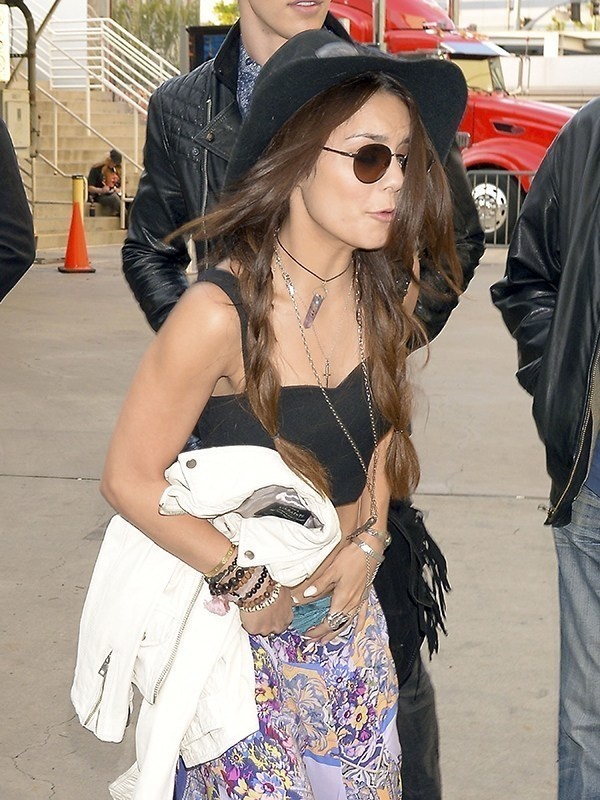 What can she say: She was itchy.
#17. Stacy Kiebler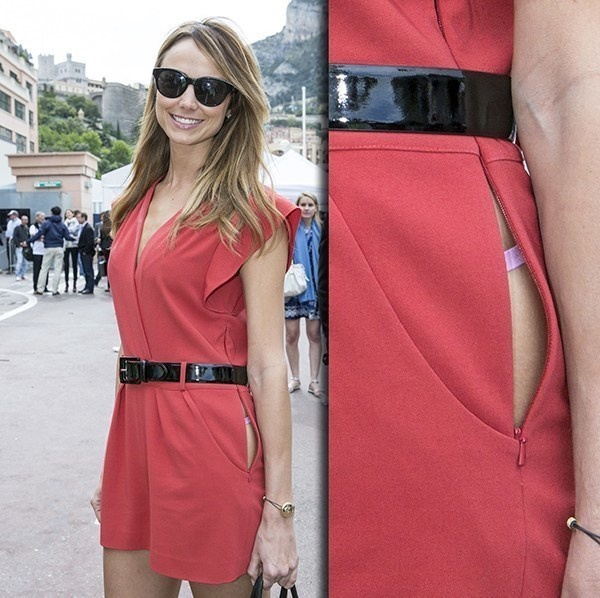 There's a lot to remember, and zippers are easy to forget.
#16. Lorde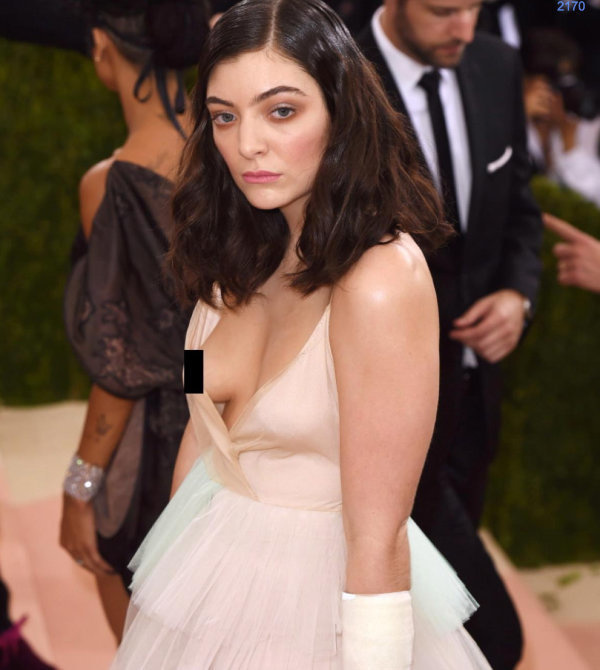 At the Met Gala, the New Zealand singer-songwriter suffered an unfortunate wardrobe malfunction — she doesn't seem to mind, though.
#15. Snooki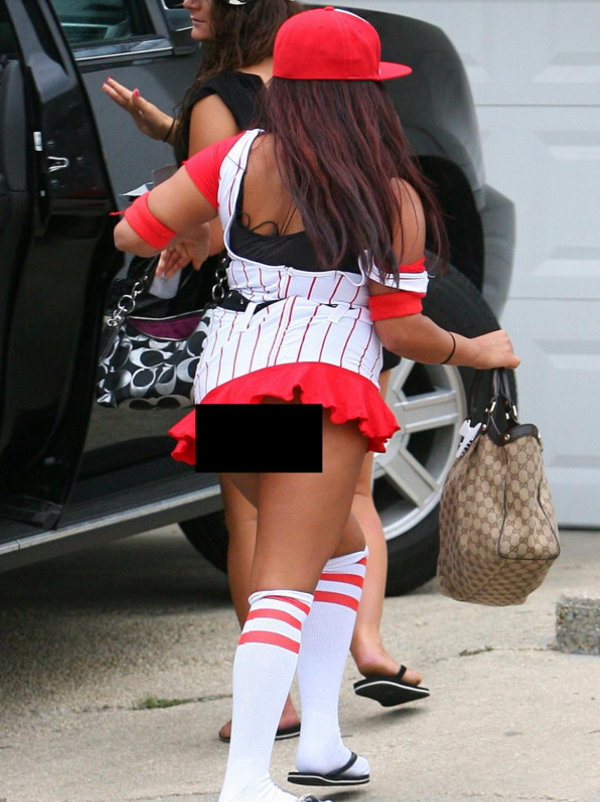 Snooki gave the paparazzi a bit of ass while she was out running errands during her Jersey Shore days.
#14. Kelly Brook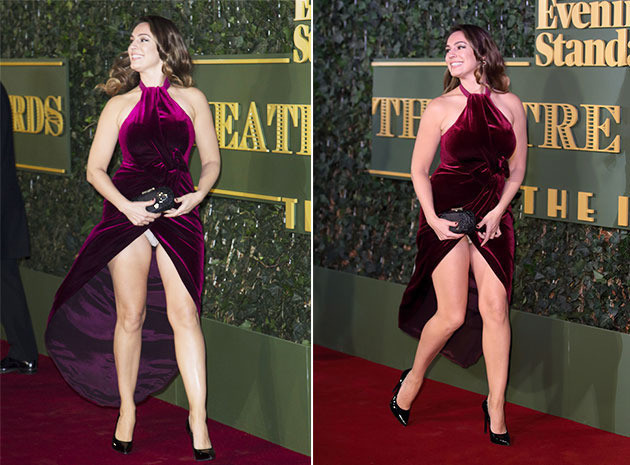 The English model, actress and television presenter showed off a little bit too much on the red carpet.
#13. Victoria Beckham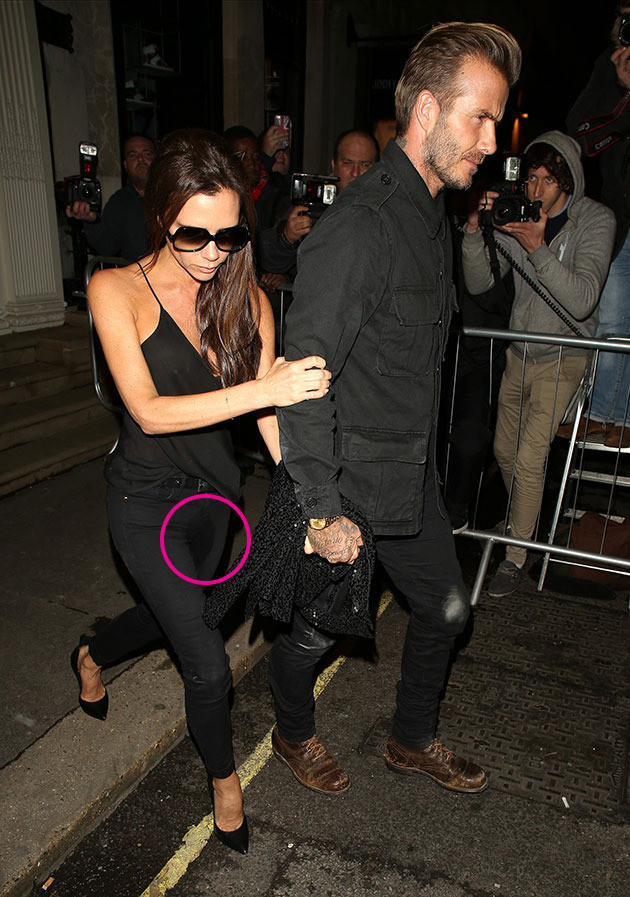 It looks like Posh Spice may have had a spill.
#12. Kim Kardashian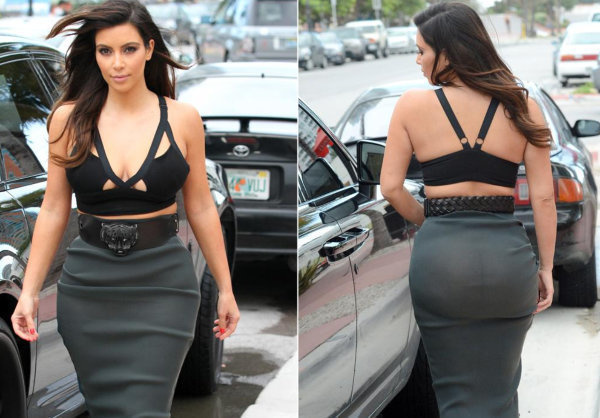 Something tells us that Kim didn't mean for her skirt to be this sheer.
#11. Nicky Hilton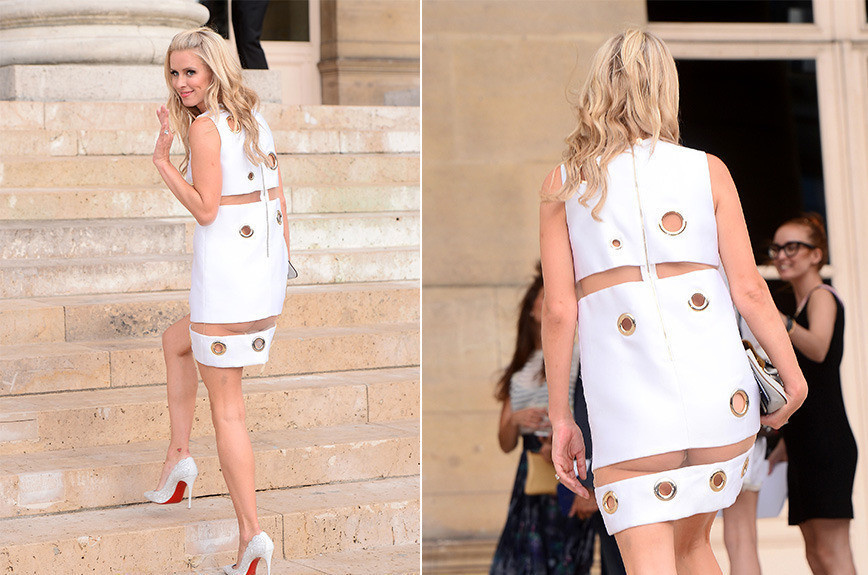 When you get your hemlines all wrong.
#10. Chrissy Teigen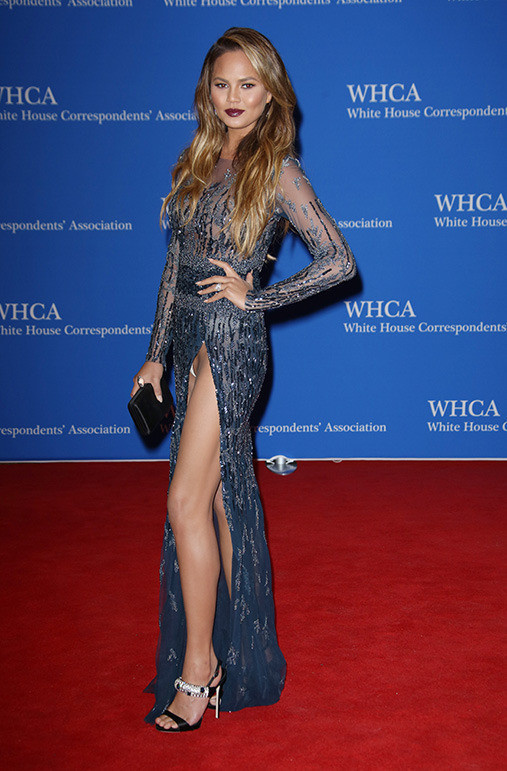 This super high dress split must have been so annoying to deal with all night long.
#9. Madonna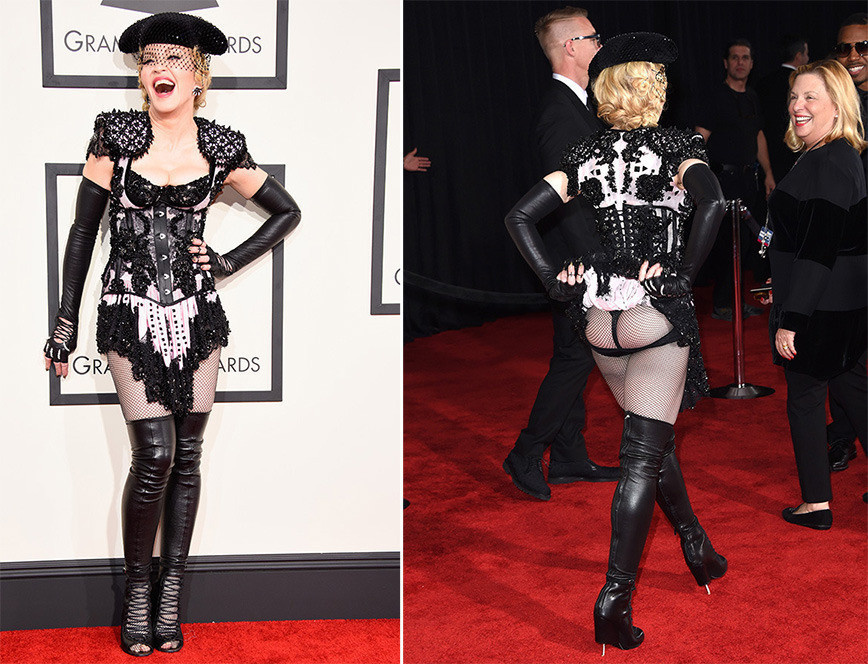 She's Madonna: She meant to do this.
#8. Kylie Jenner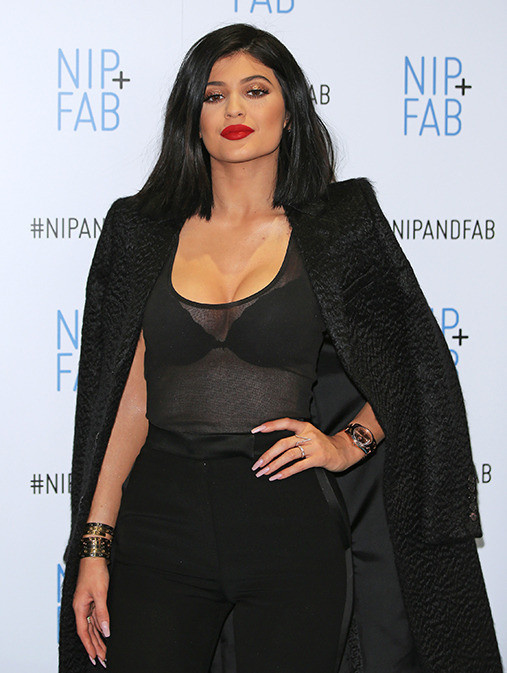 Kylie attempted a bit of a sheer situation for one red carpet.
#7. Amber Rose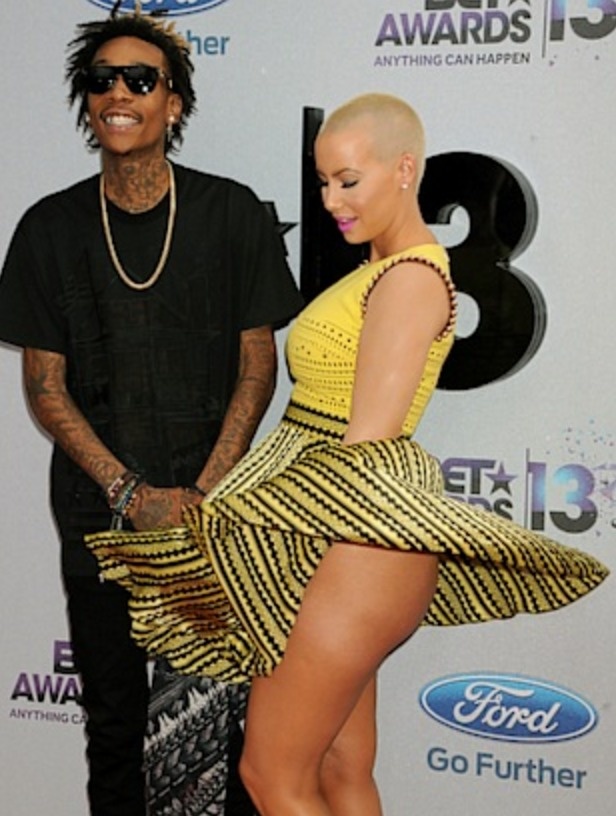 Amber Rose showed off her bottom (however unintentionally).
#6. Janet Jackson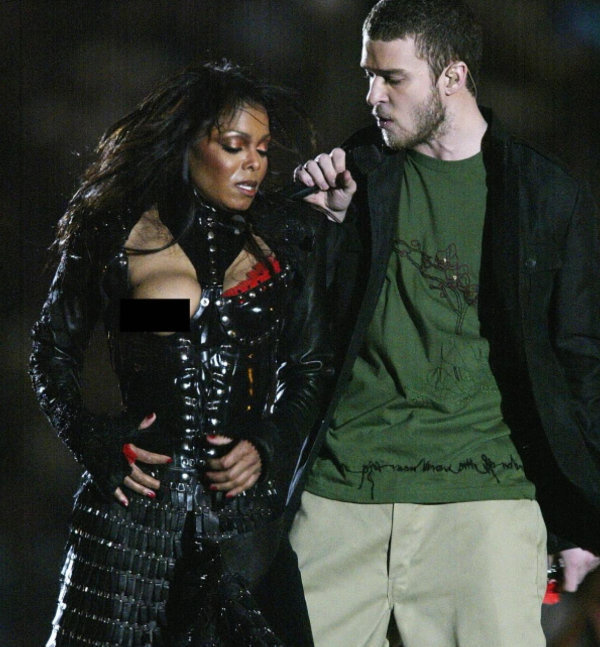 The most famous wardrobe malfunction in recent history, for which the Federal Communications Commission hit CBS with a $550,000 fine.
#5. Tara Reid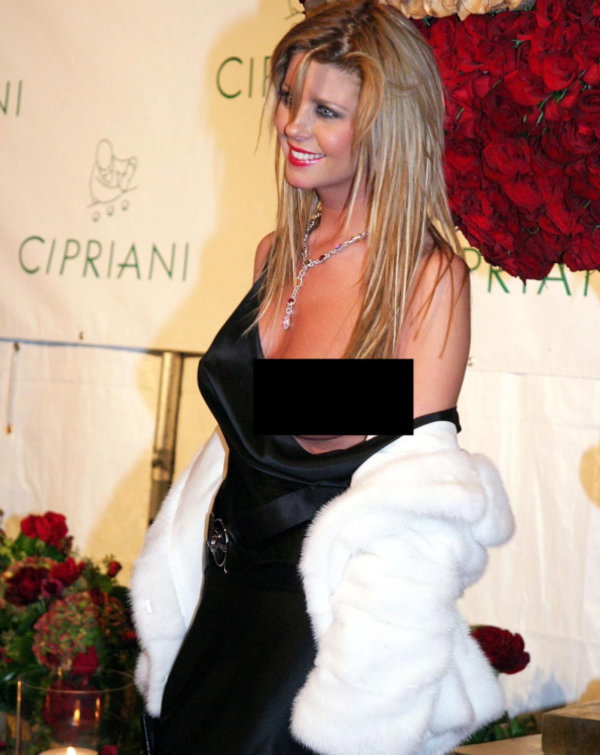 Tara had no idea that her entire boob had slipped out.
#4. Emma Watson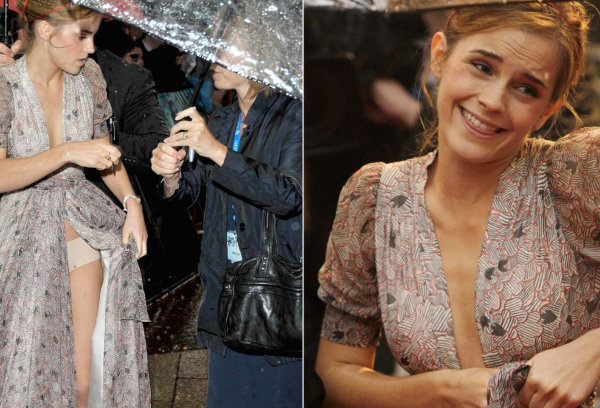 At one Harry Potter premier, Watson's dress came fully undone.
#3. Kate Hudson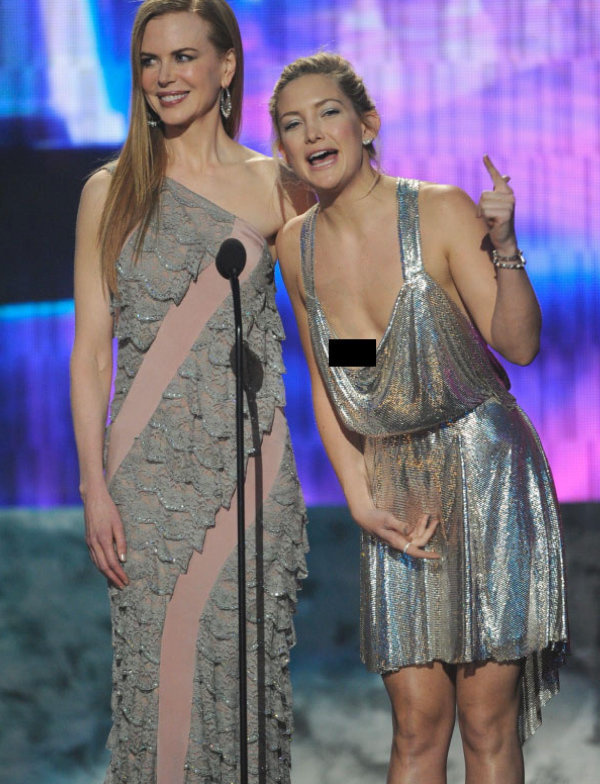 Kate Hudson put on quite a show when she hit the stage to present an award.
#2. Lindsay Lohan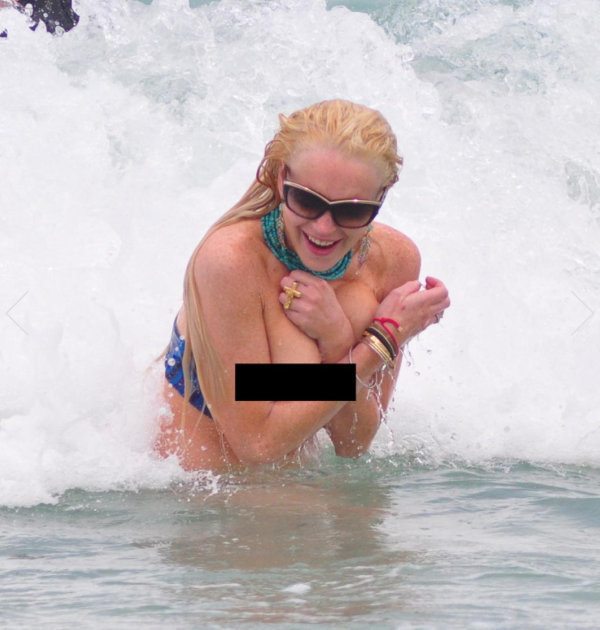 Lohan couldn't keep it together as she frolicked in the waves — but hey, this has happened to the best of us.
#1. Jennifer Lopez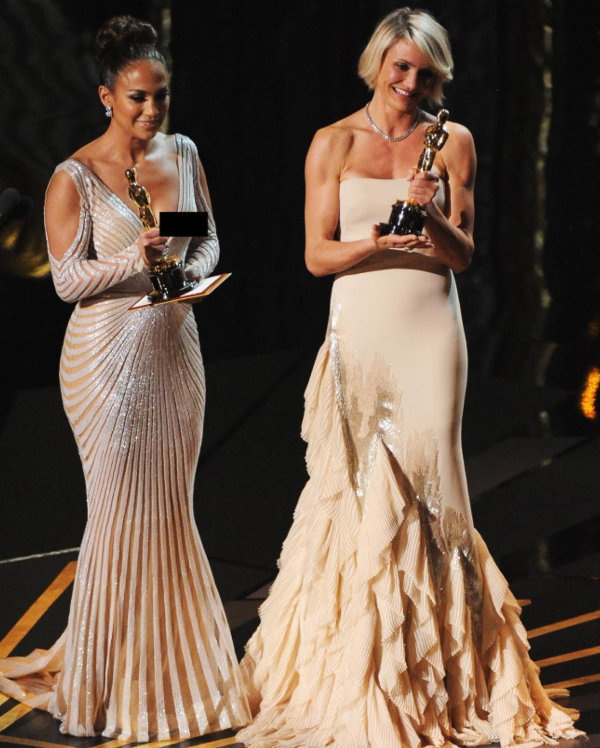 She had a whoops moment when she revealed a bit too much in her low-cut gown.
Share your thoughts in the comments below...