These facts are too good not to read. Prepared to be surprised- if you thought you knew everything about your favorite star, think again. Hint- someone's father was a HIT MAN.
#12. James Woods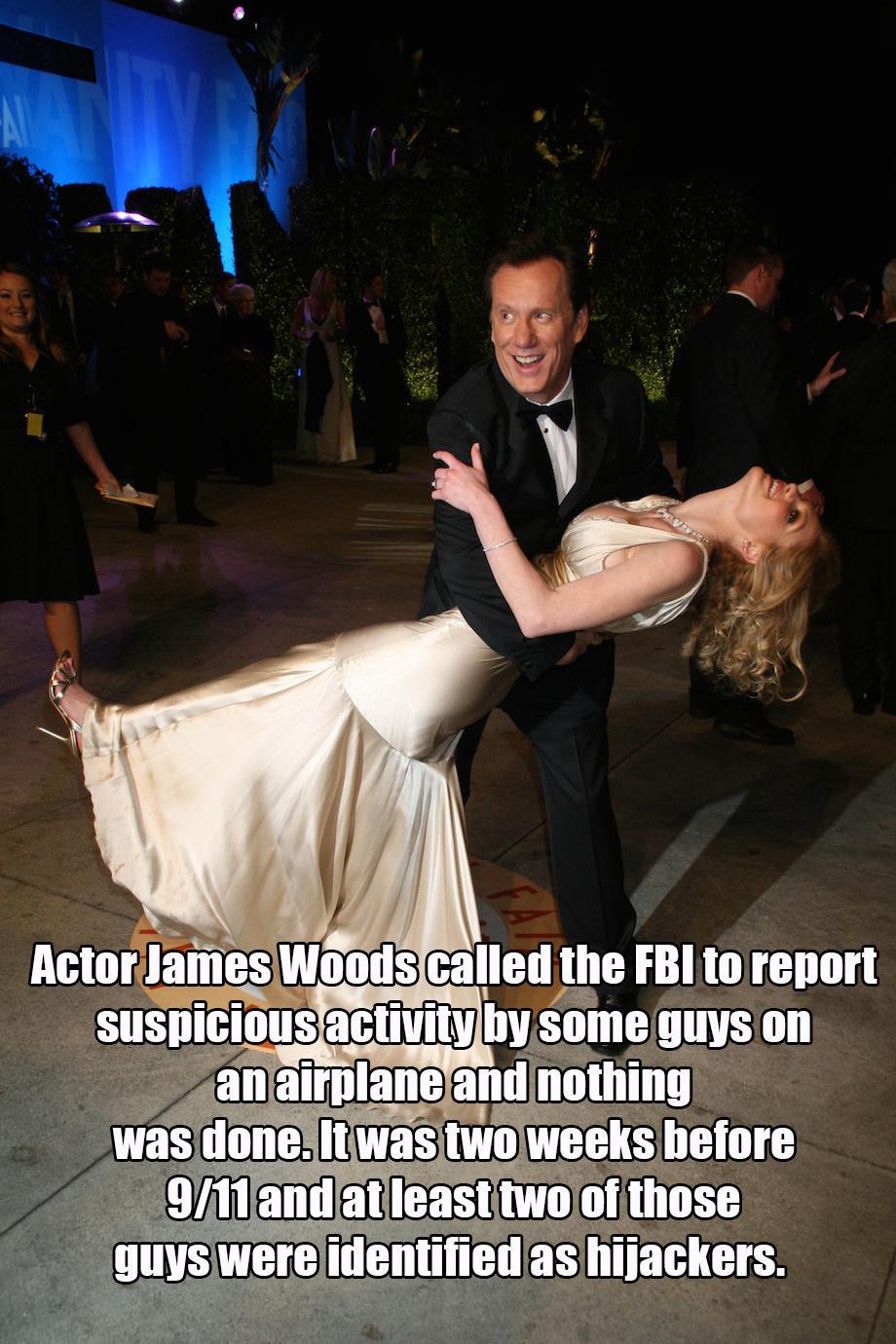 #11. Dr. Seuss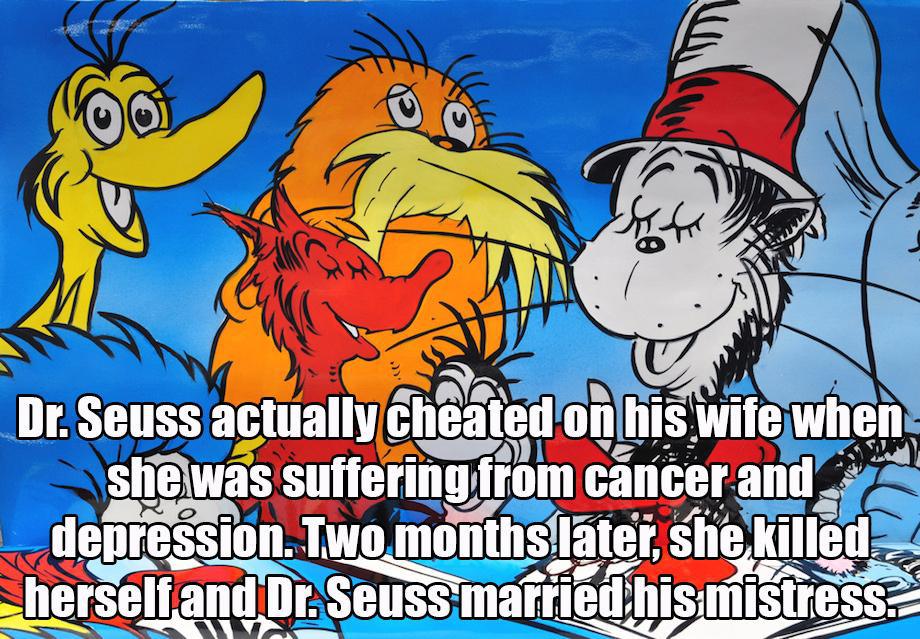 #10. Seth McFarlane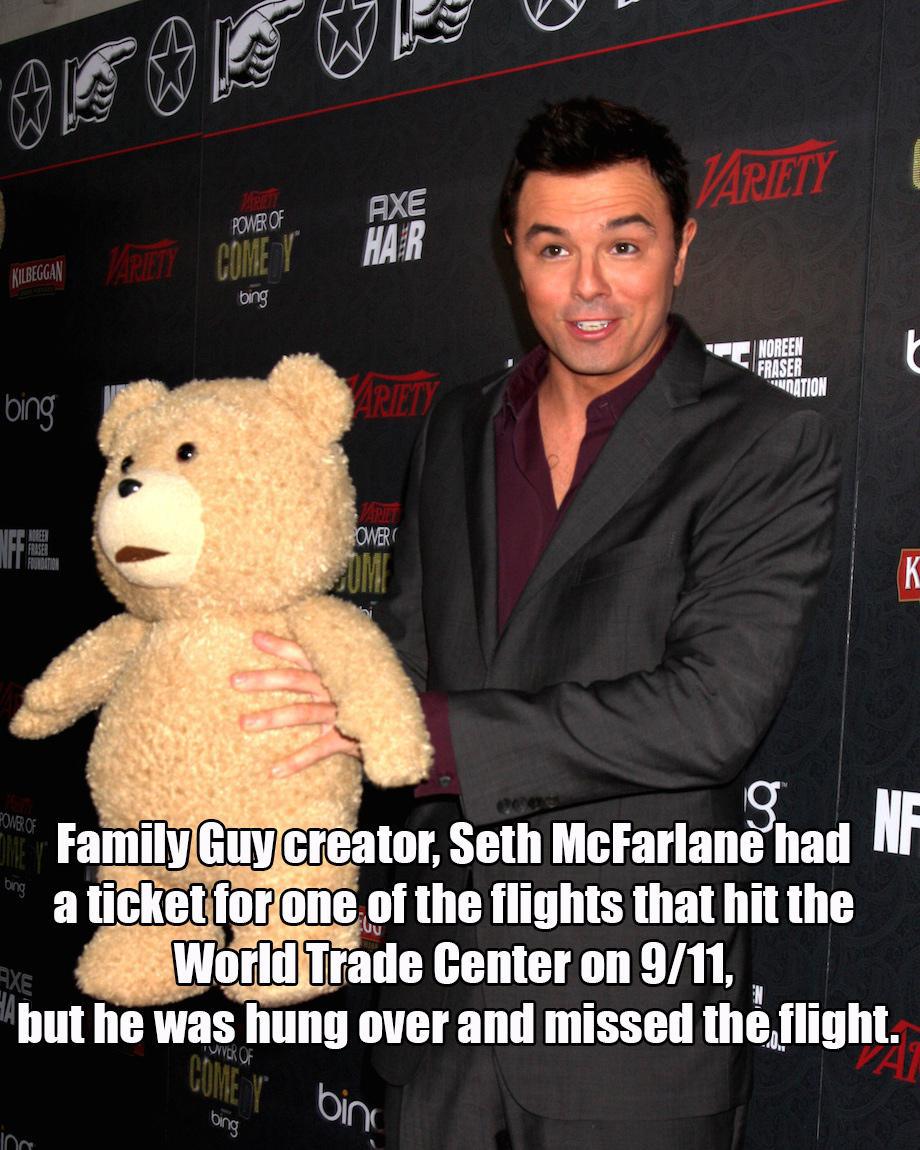 #9. Al Gore & Tommy Lee Jones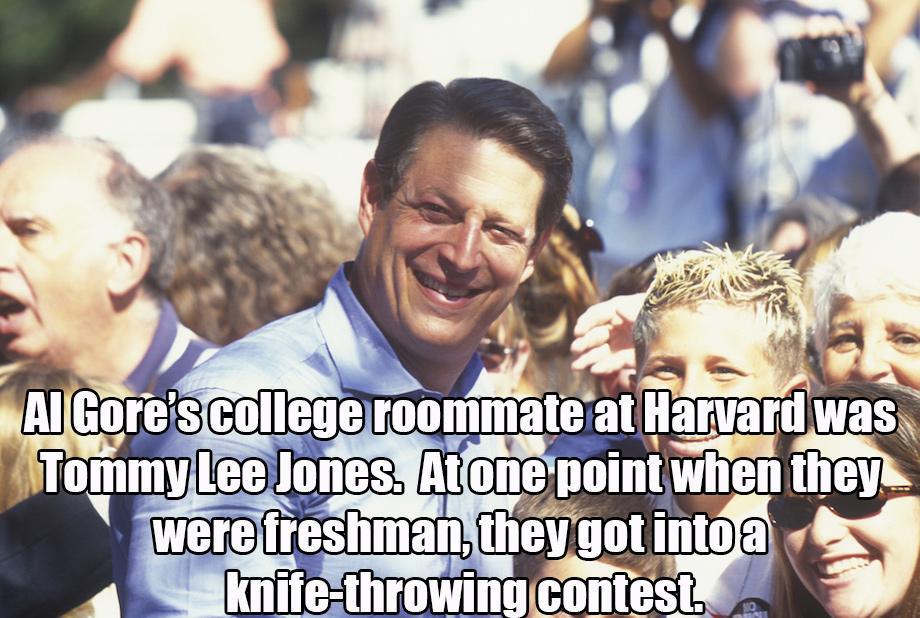 #8. Steve Buscemi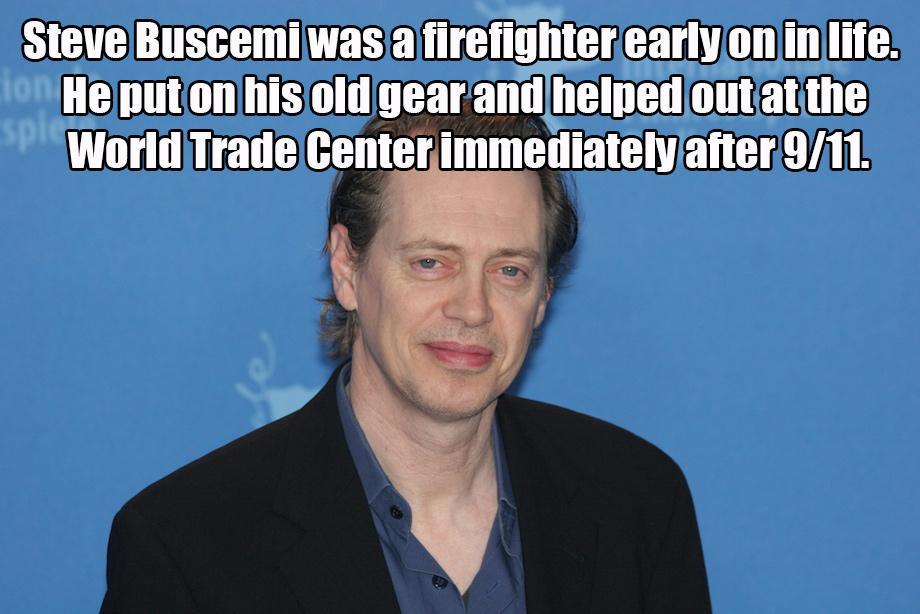 #7. Samuel L. Jackson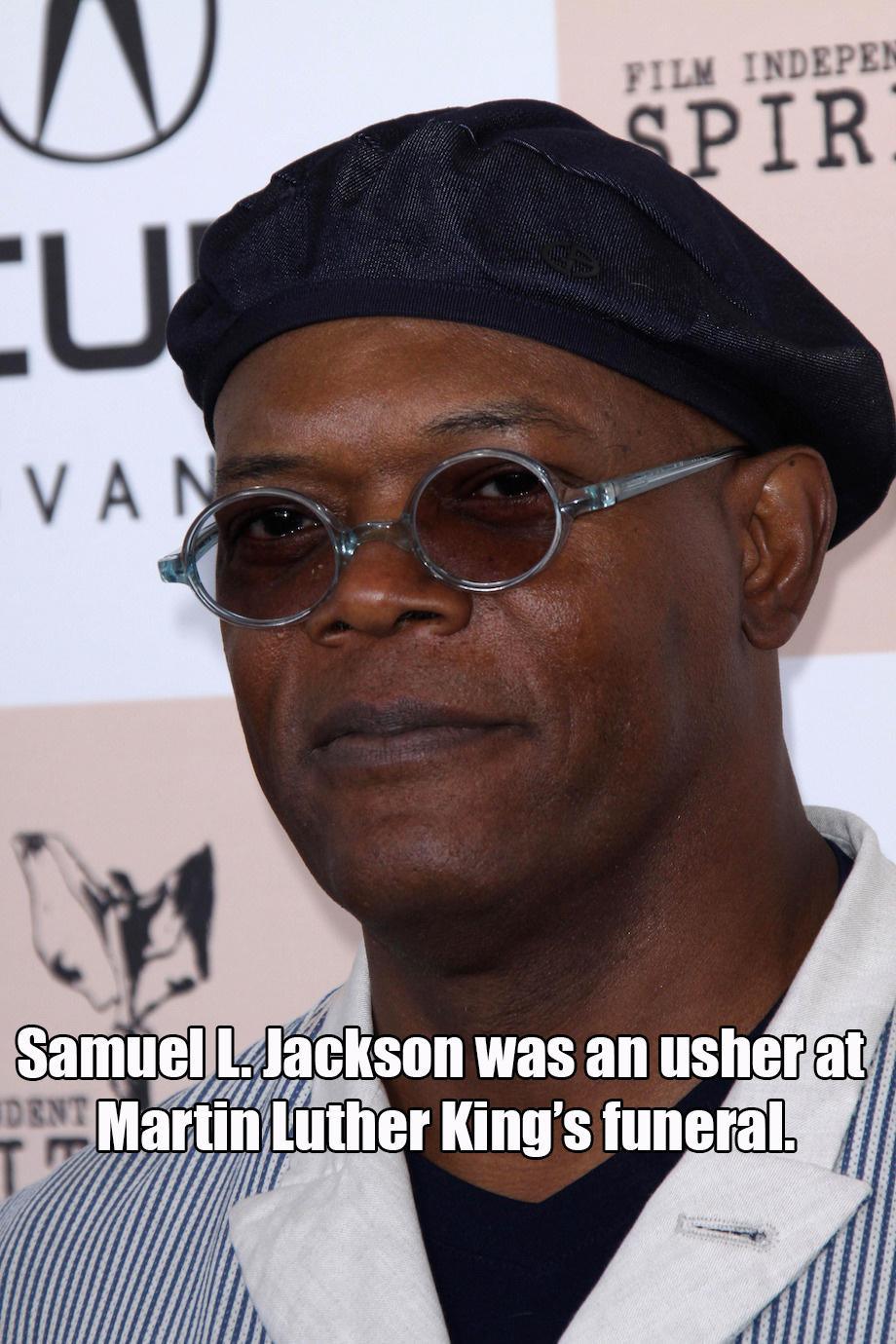 #6. Woody Harrelson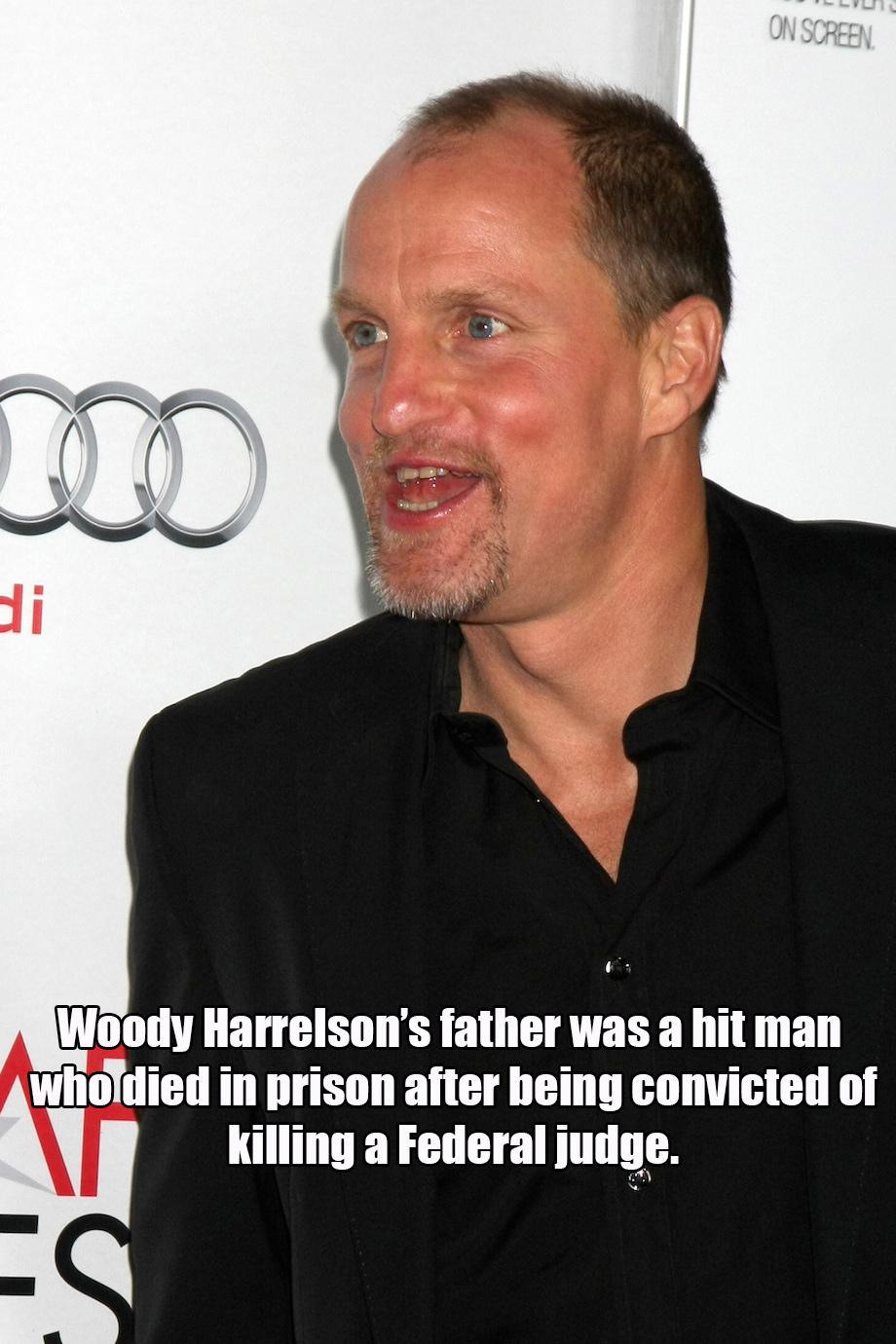 #5. Wilford Brimley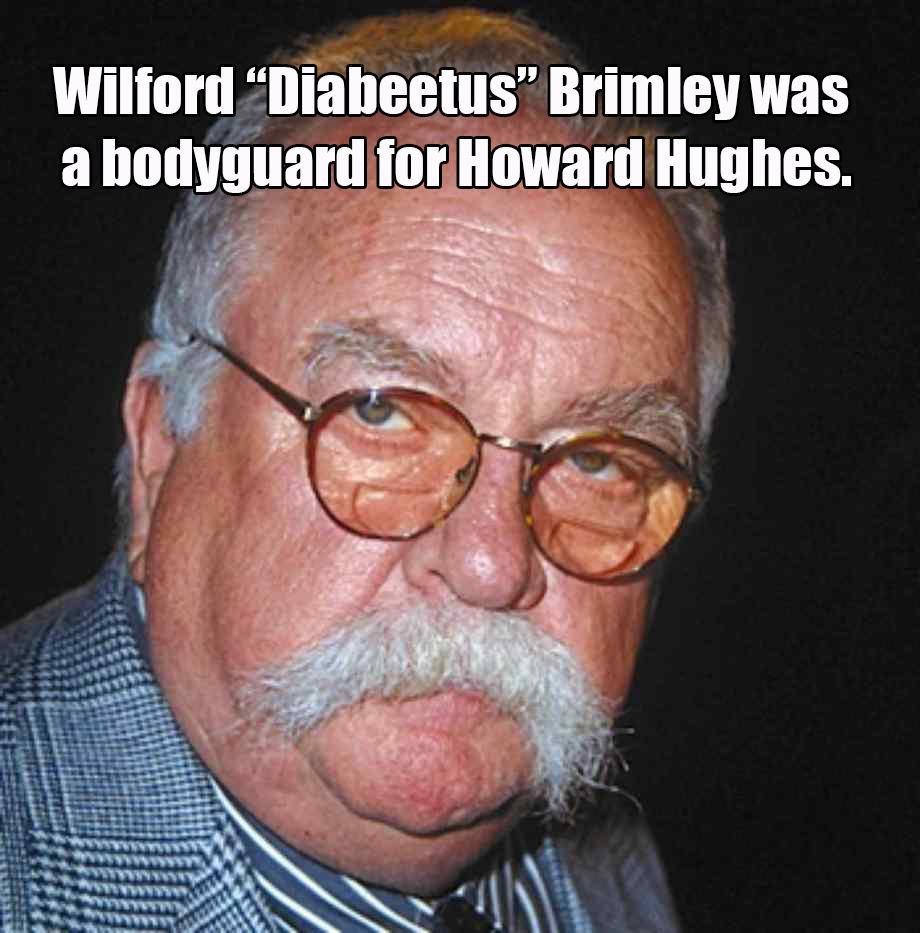 #4. Mr. Rogers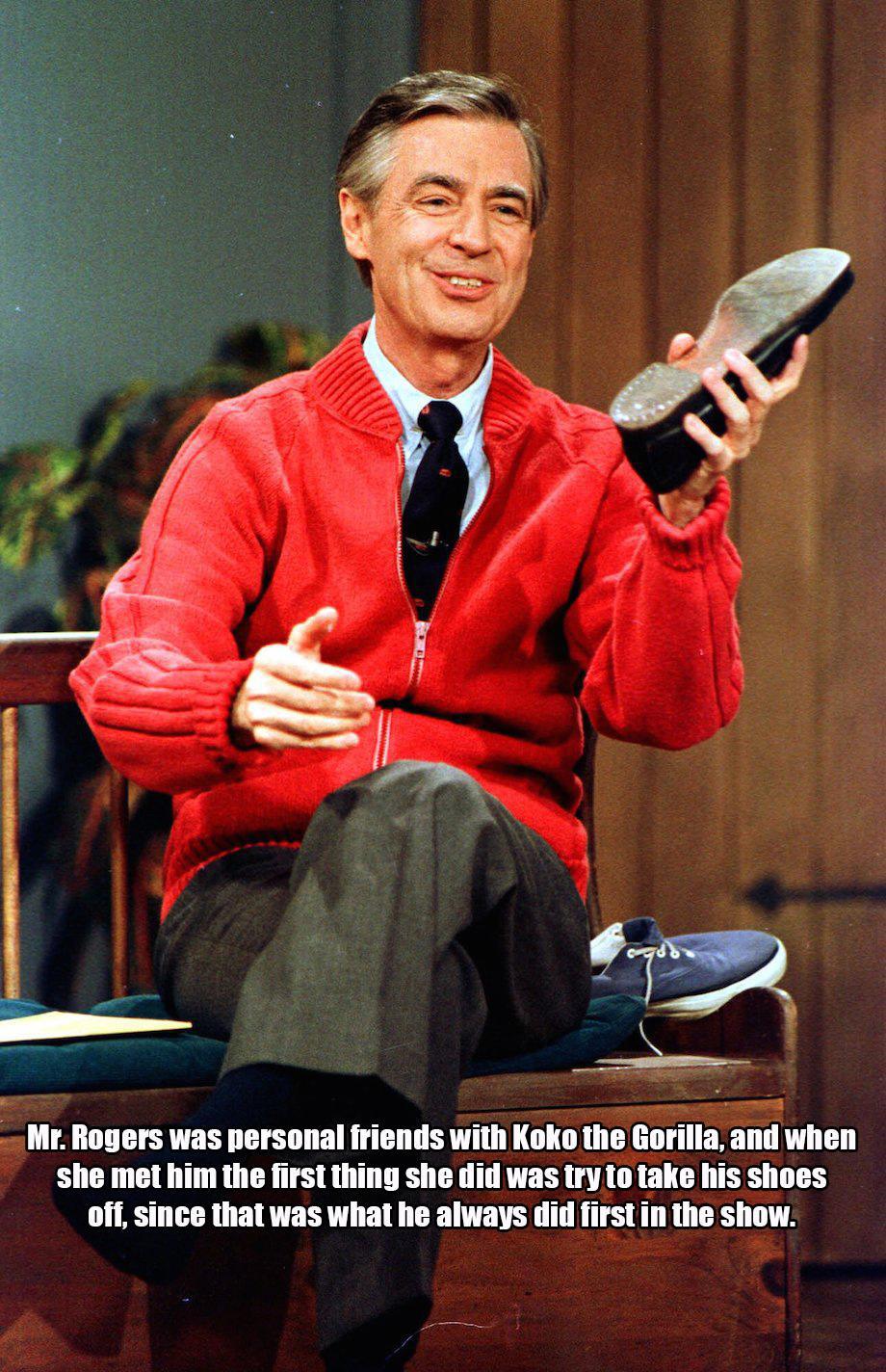 #3. Tim Allen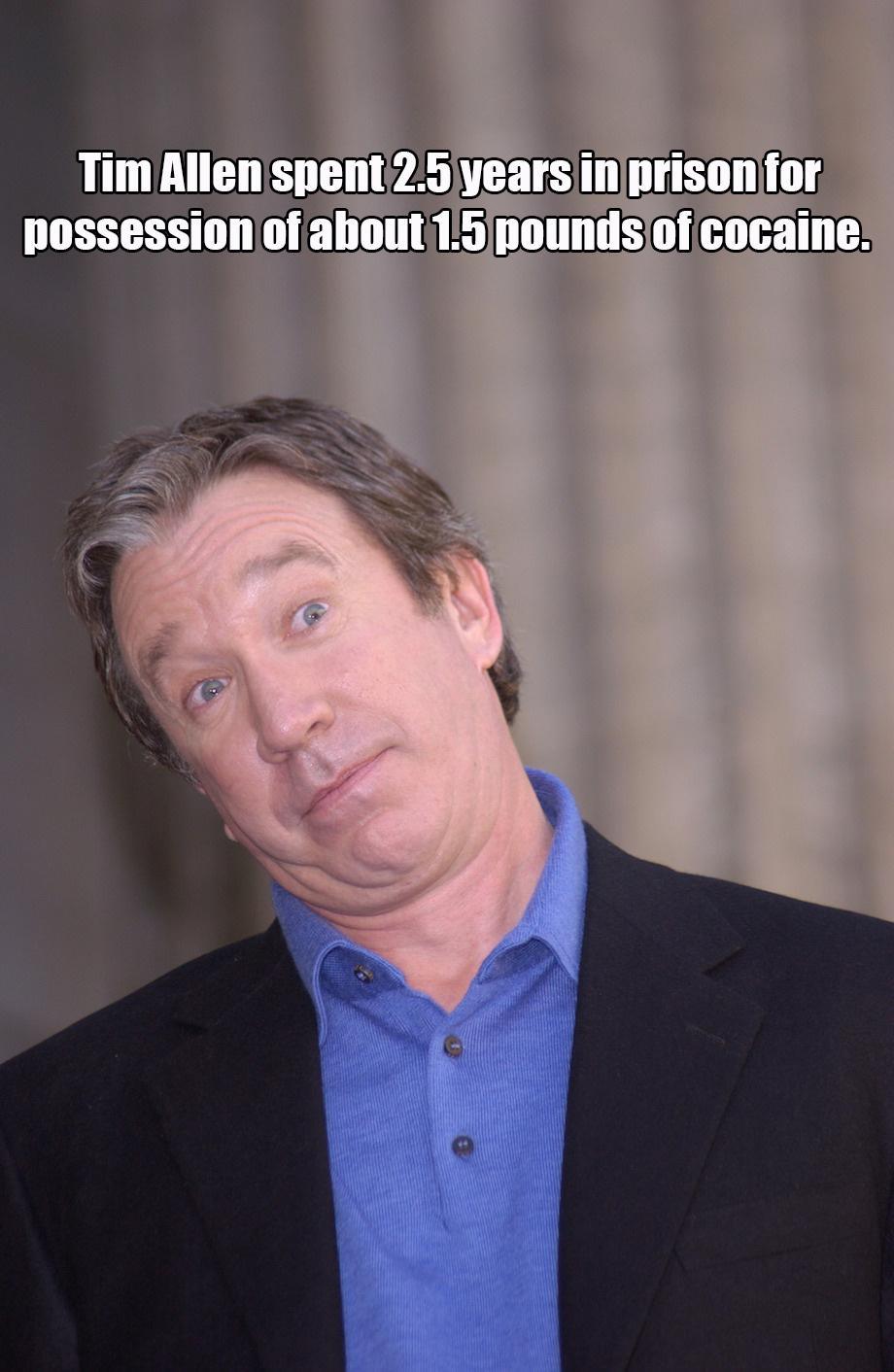 #2. Jack Nicholson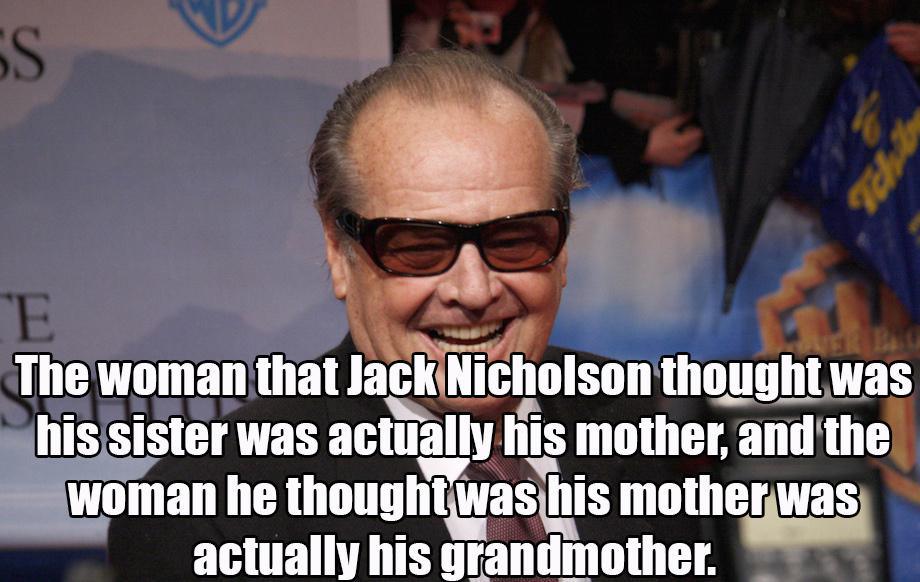 #1. Werner Herzog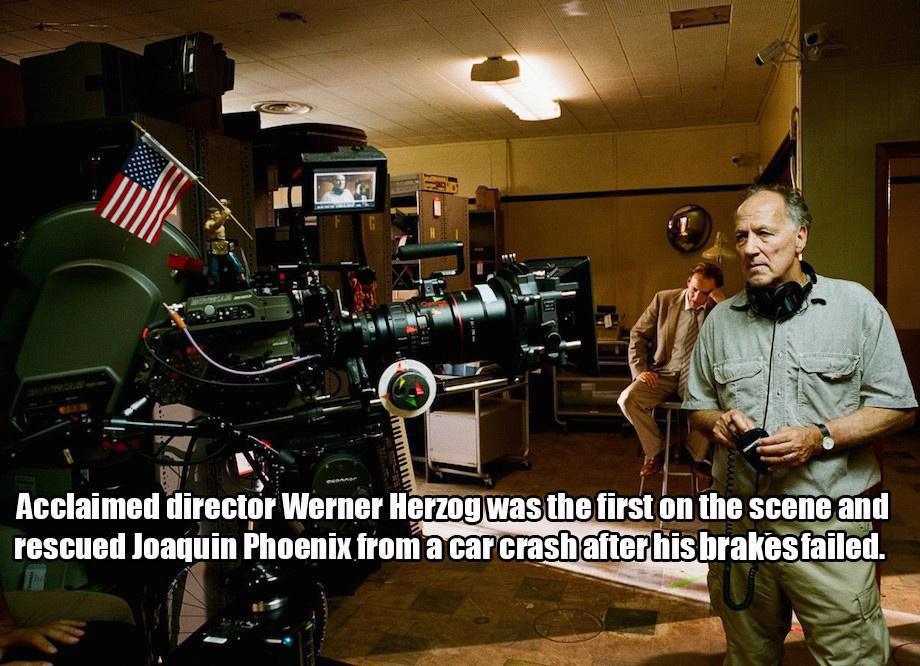 Share your thoughts in the comments below...