These amazing nature places are secluded from the whole world. If you would love to visit some strange and amazing places this summer, than you can try one of these. All of them are something that you will remember for the rest of your life. Hope you will enjoy our collection.
#22. Peak District, England.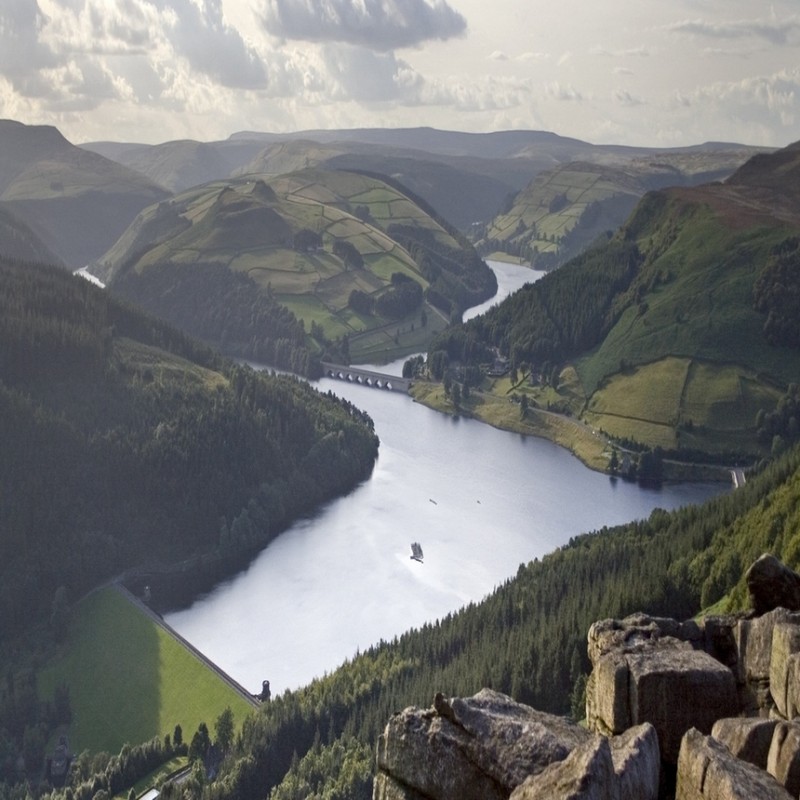 #21. Qassiarsuk – Erik the Red's former farm in Greenland.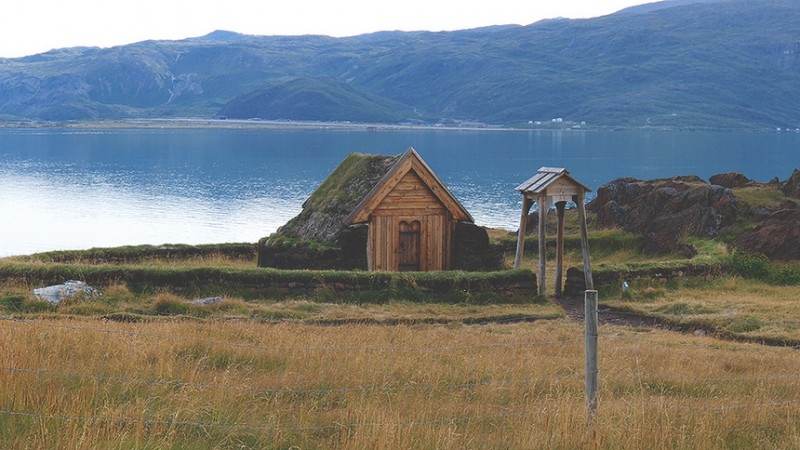 #20. Benbulbin in the Dartry Mountains in Ireland.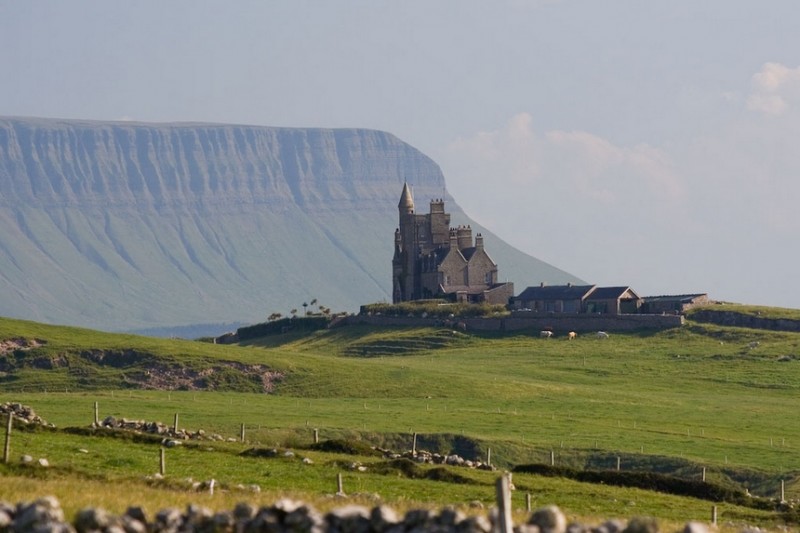 #19. Ellidaey Island, Iceland.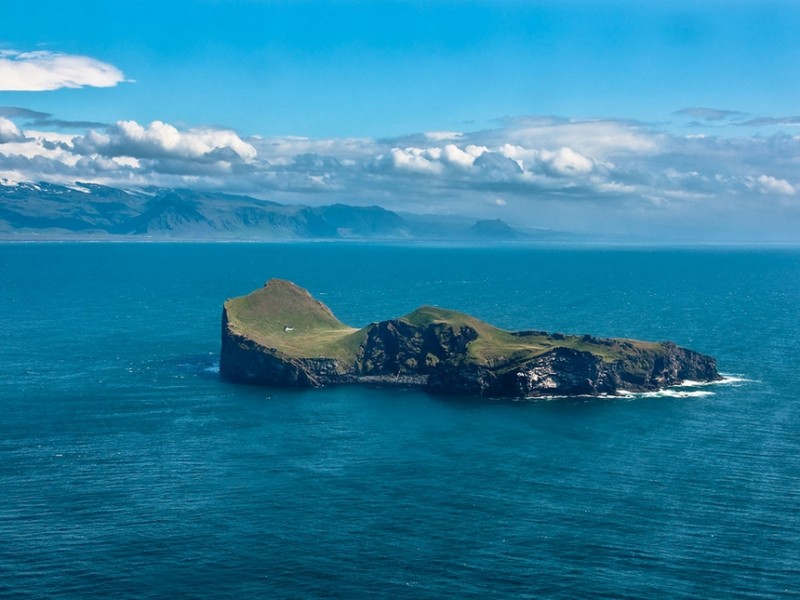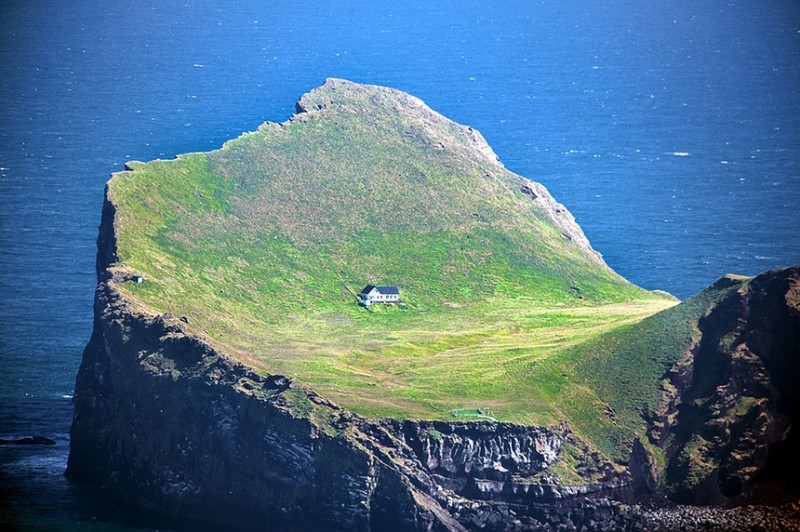 #18. The Deer Stones of Mongolia.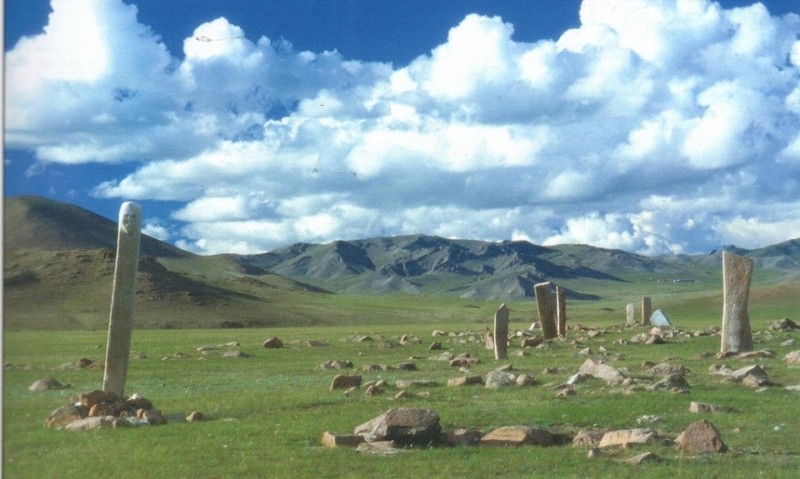 #17. Mount Shuksan, Washington.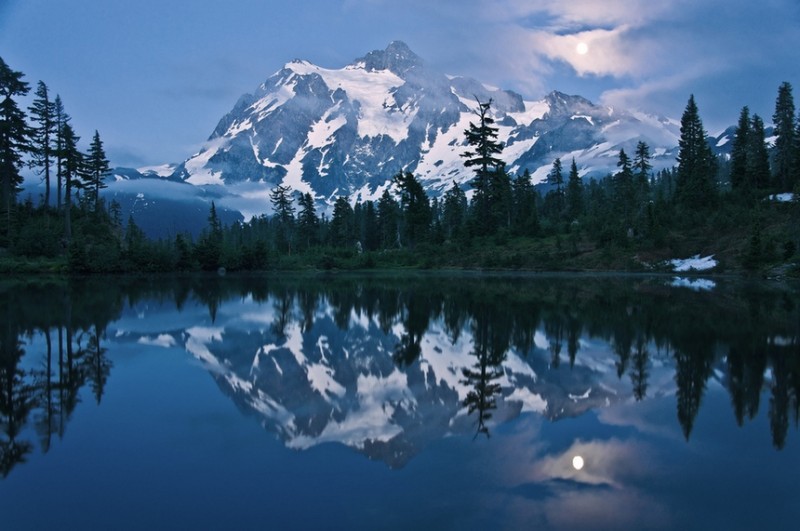 #16. Song Kul, Kyrgyzstan.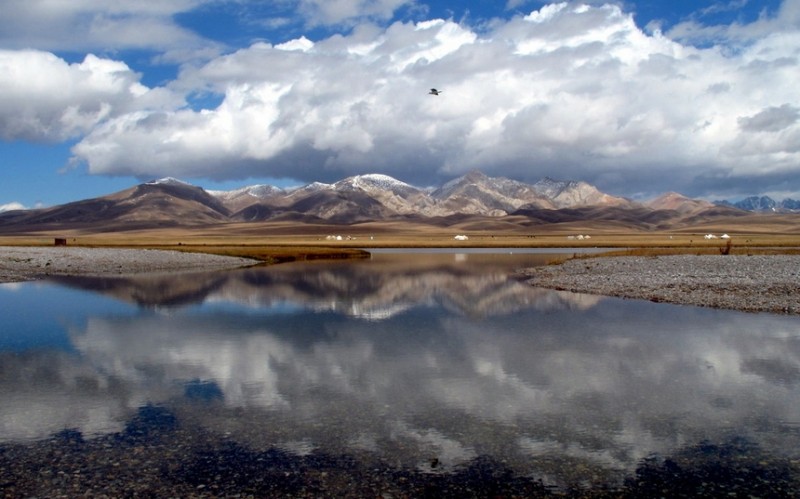 #15. The steppes of Kazakhstan.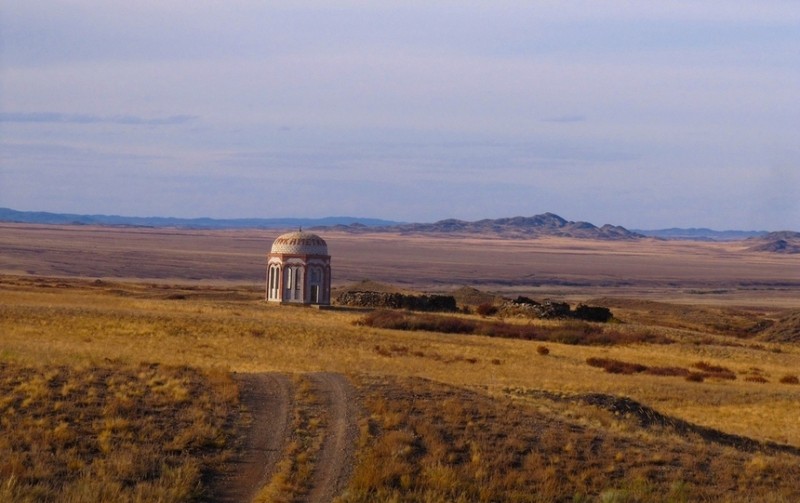 #14. The Austrian countryside.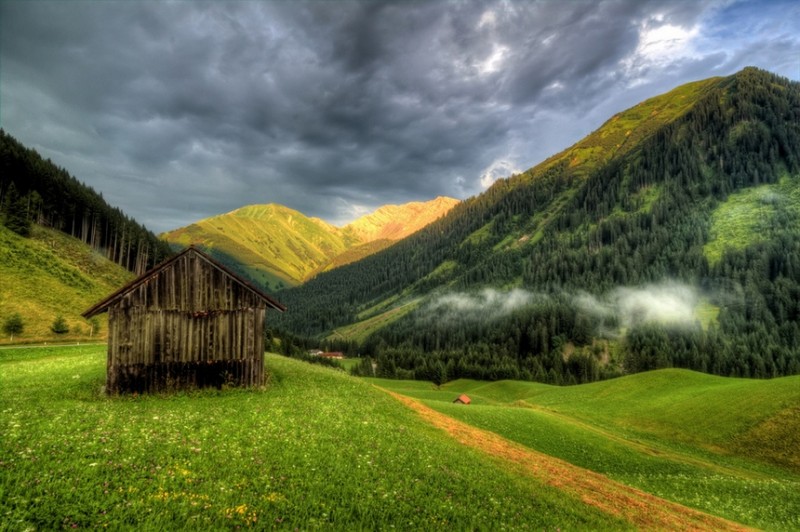 #13. The Phobjikha Valley in Bhutan.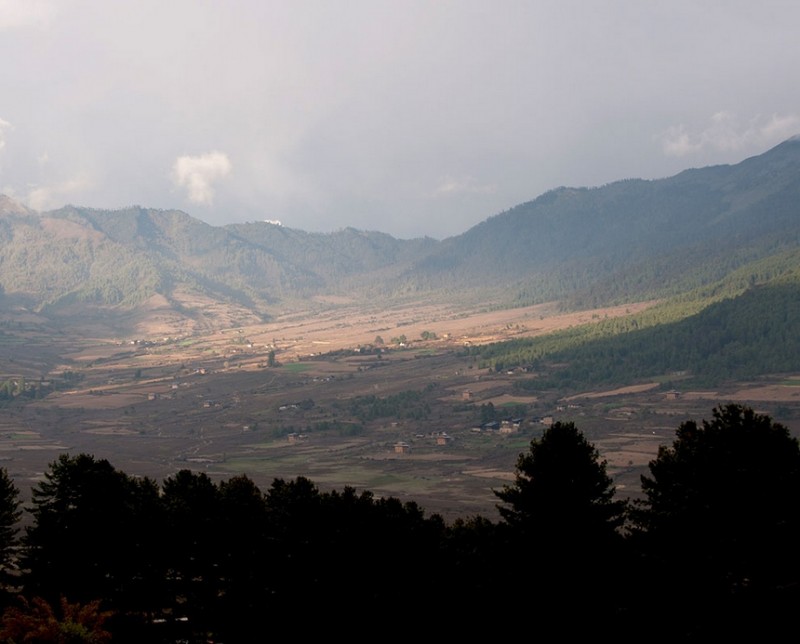 #12. The fjords of Baffin Island.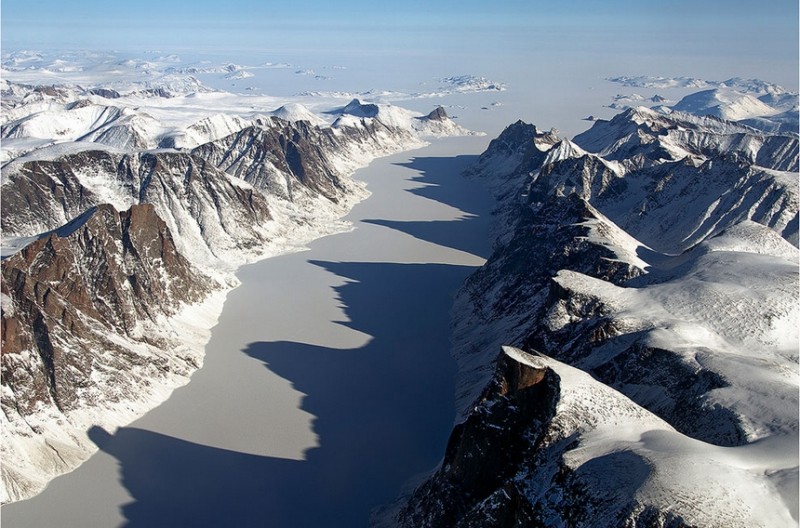 #11. Mont Saint-Michel Abbey in France.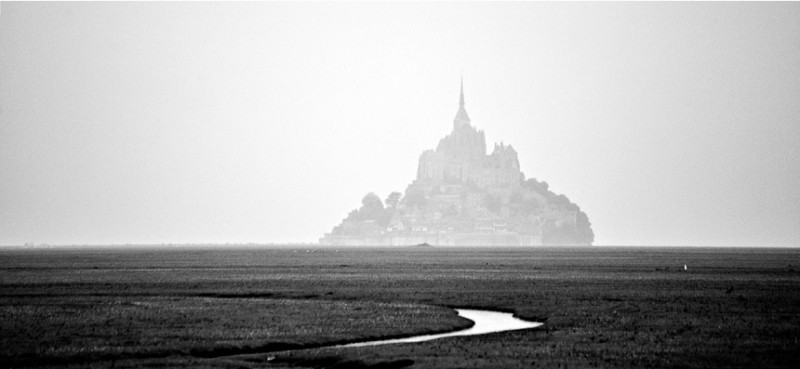 #10. Olchon Island on Lake Baikal in Russia.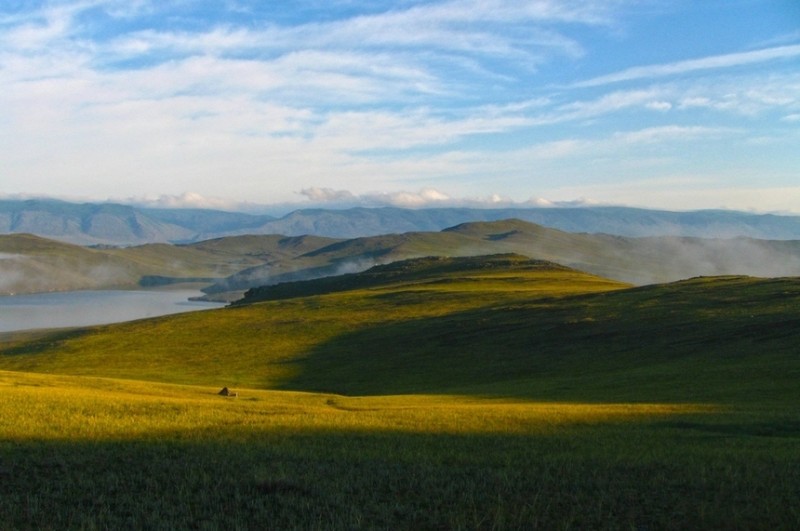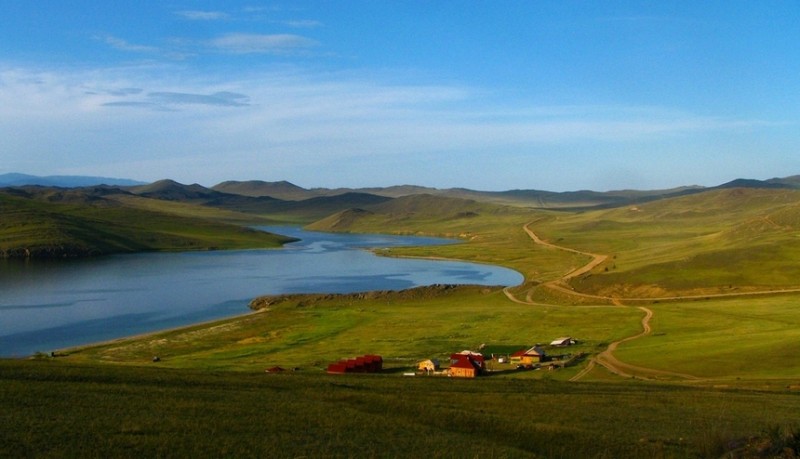 #9. Thimphu, Bhutan.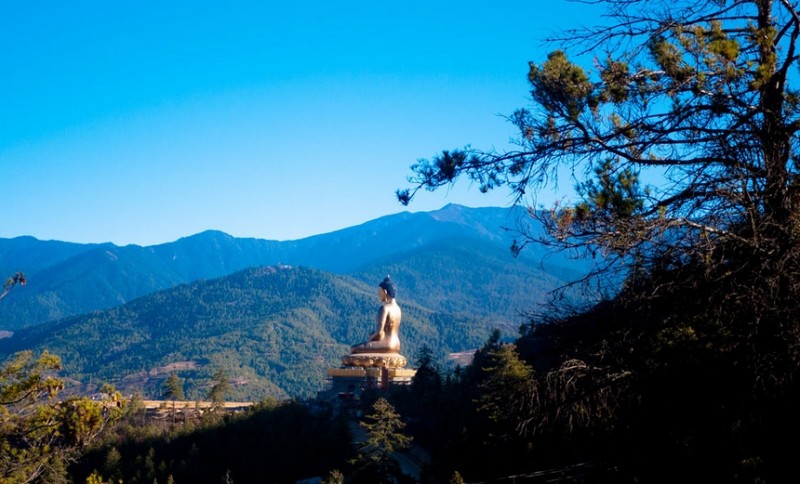 #8. The Castles of Switzerland.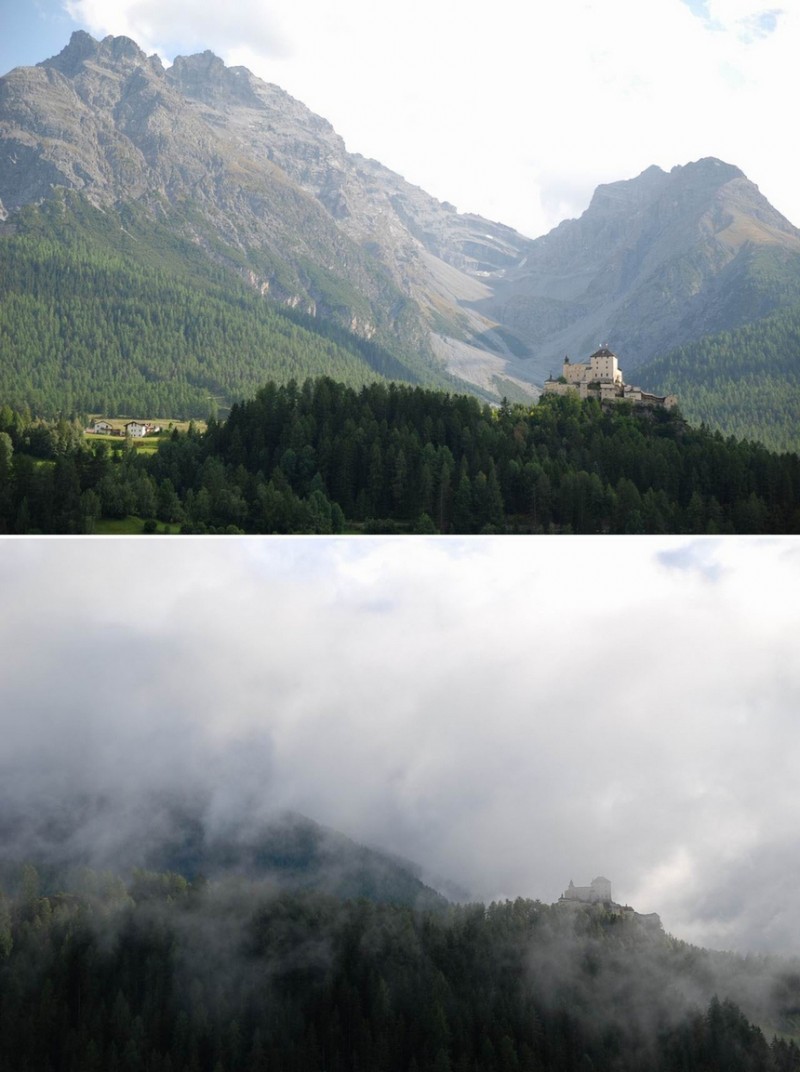 #7. Crescent Lake in the Gobi Desert.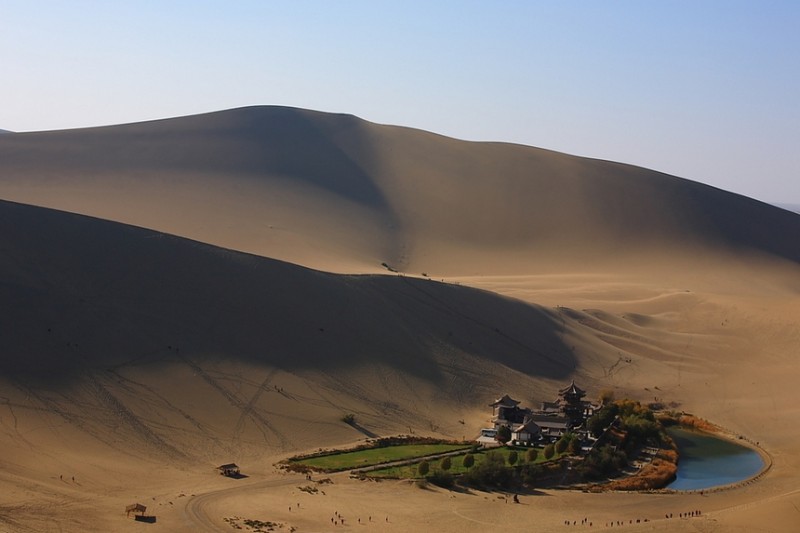 #6. Meteora Monastery in Greece.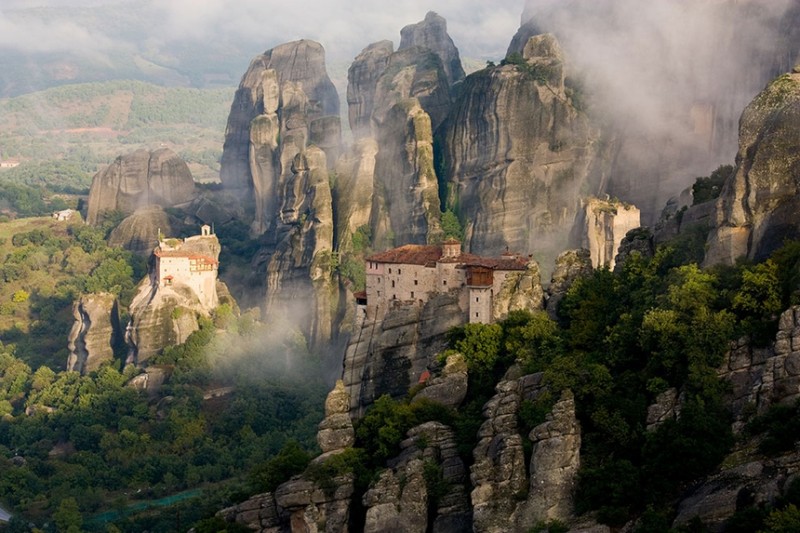 #5. Halstatt, Austria.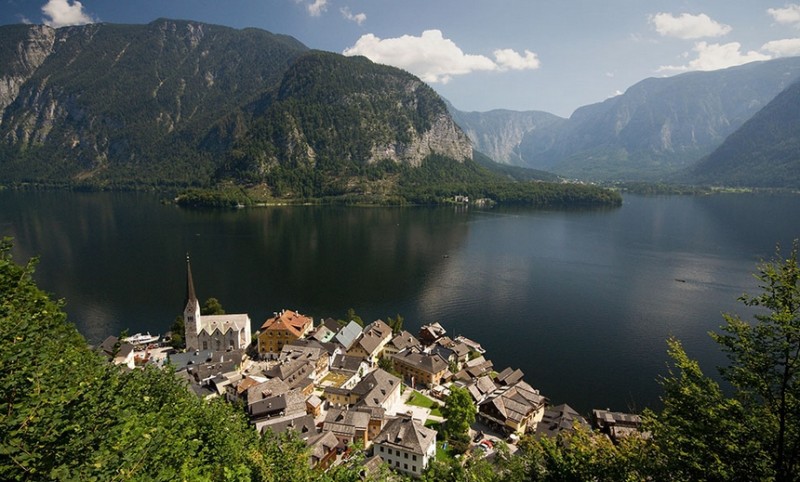 #4. Gasadalur Village in the Faroe Islands.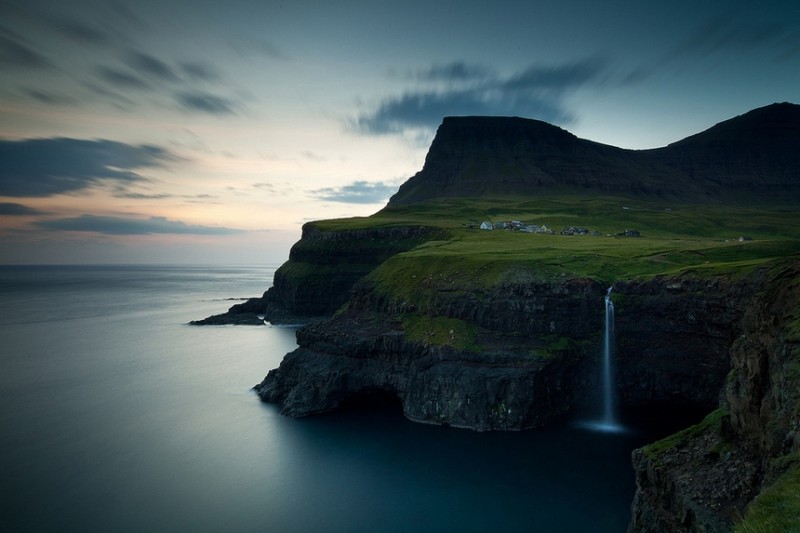 #3. Taktsang Palphug Monastery in Bhutan.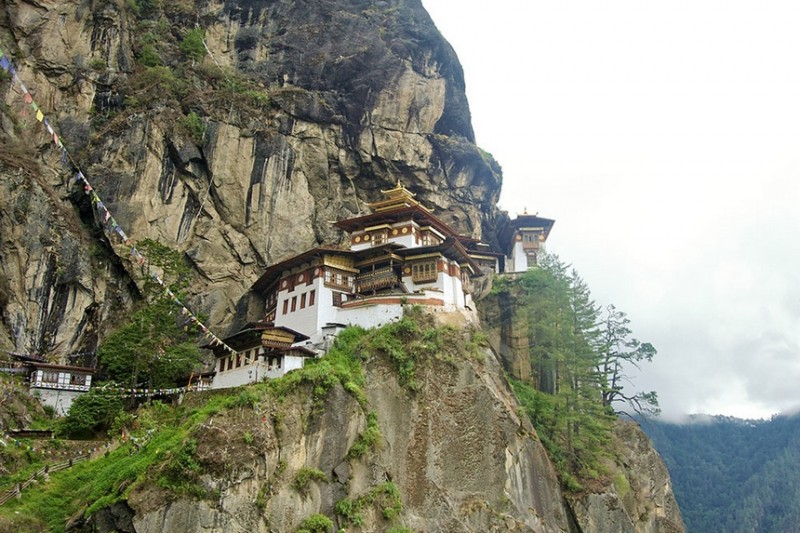 #2. The fjords of Iceland.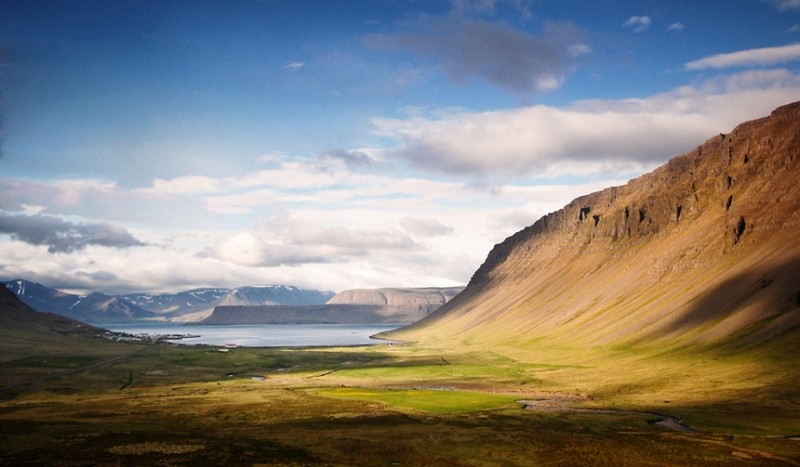 #1. Alcazar Caste in Segovia, Spain.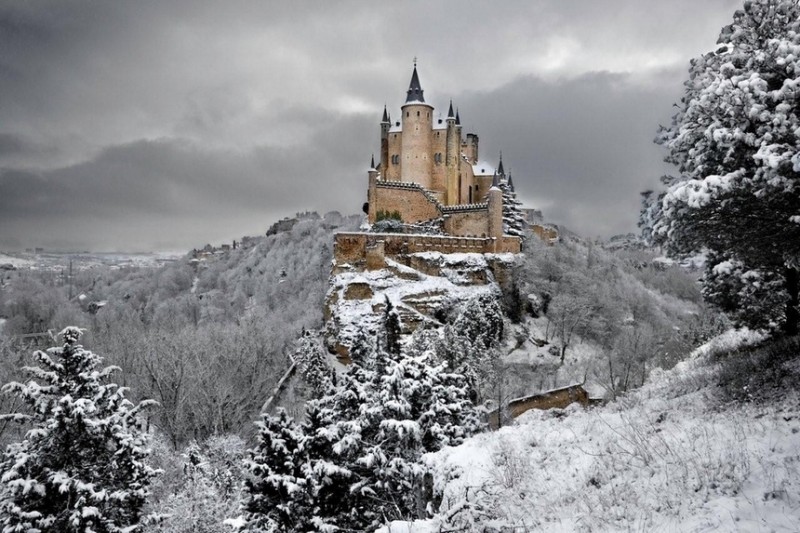 Share your thoughts in the comments below...