Animal lovers know what it's like to care for the animals in their lives: You wash them, feed them, snuggle them, and make sure they're the happiest little pet they can be. However, some animal lovers go even further. They extend themselves beyond their own comfort level to help animals in need. Because they do, these animals have a second chance at life.
Below are 24 amazing people and the selfless acts they carried out in the name of an animal's well-being and safety. Some of these stories will bring tears to your eyes, while others will inspire you. #3 is unexpected and totally heartwarming.
#24. The family who rescued a magpie and made it a beloved member of their household.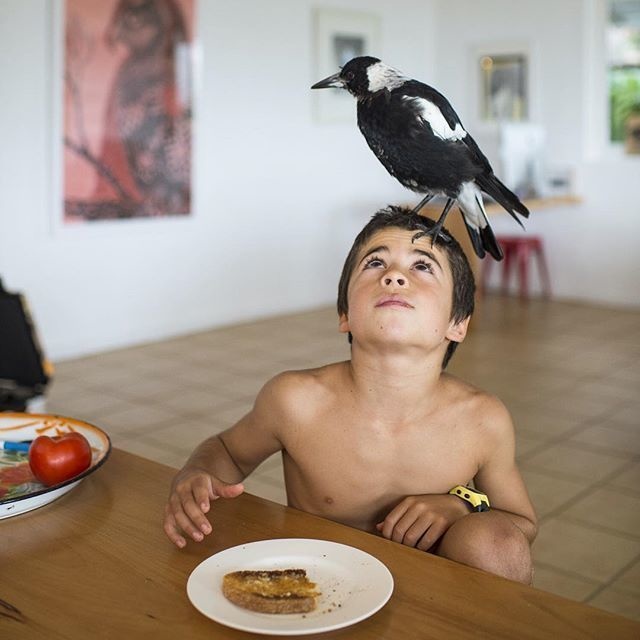 #23. The man who made his immobile fish a tiny underwater wheelchair.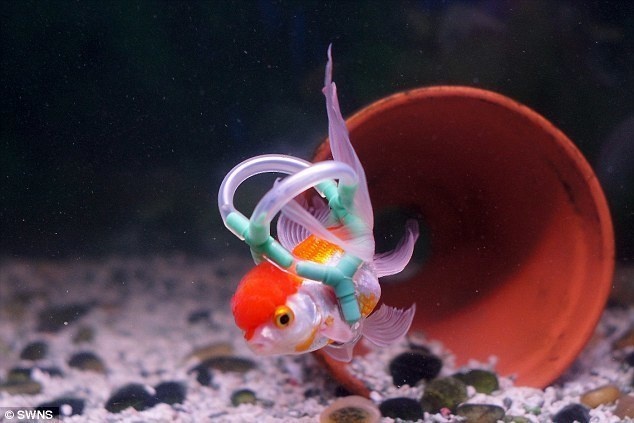 #22. The policeman escorting this family of ducks.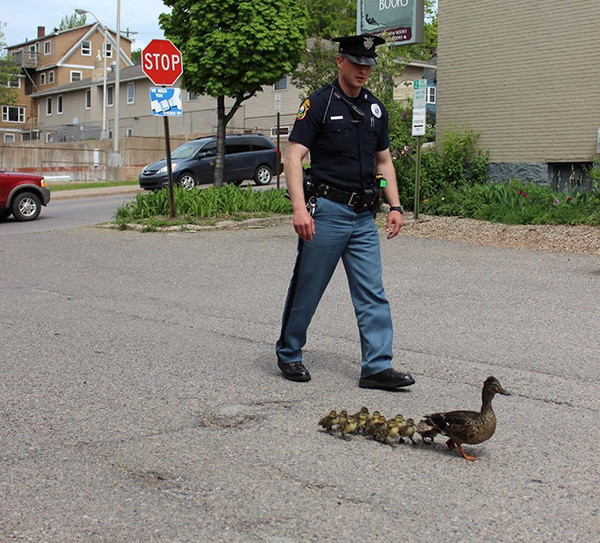 #21. Ellisha Johnston and Sarah Gilbert, who rescued a wallaby that was about to be taken in a flood.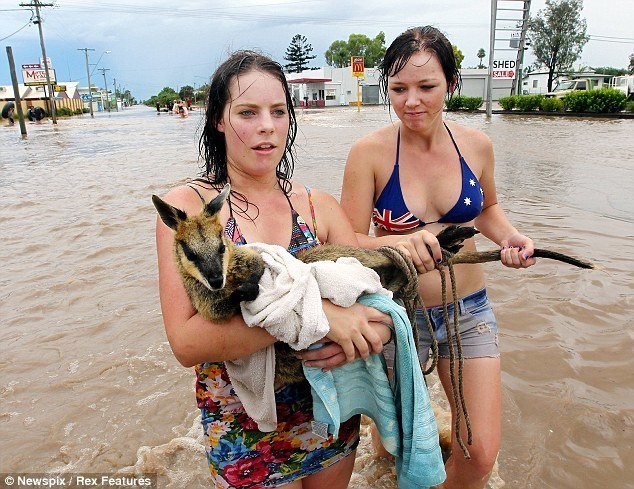 #20. Linda Kuether, who helped this paralyzed dog learn to walk again.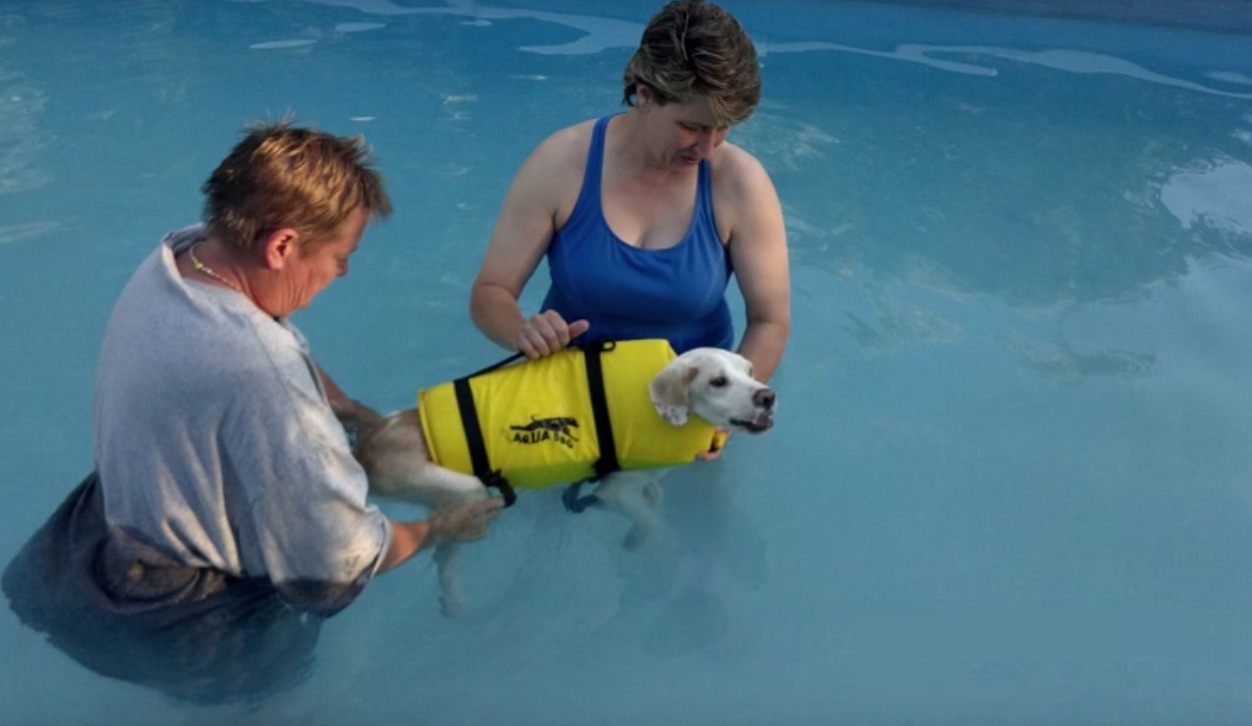 #19. The police officers who gave a member of their K9 unit a final salute while he was on his way to be euthanized.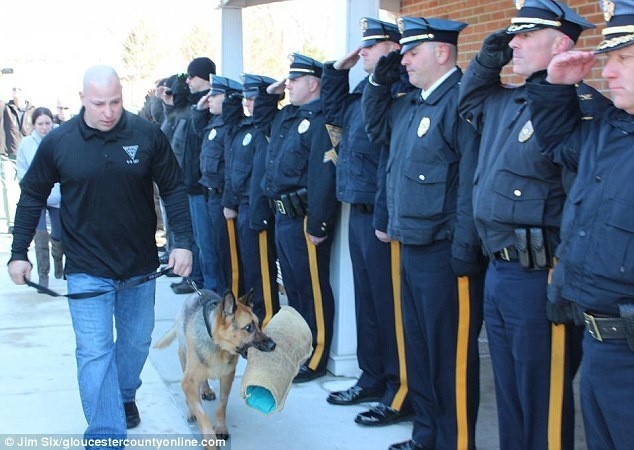 #18. The man who built his old dog some ramps so he could easily get around the house.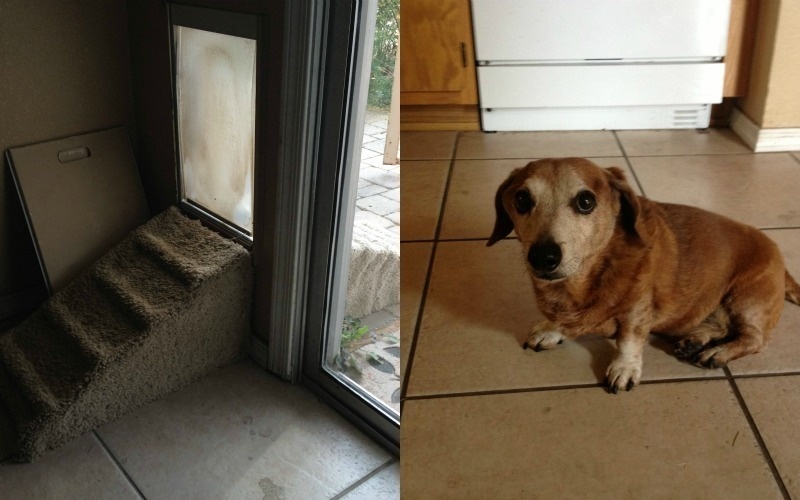 #17. These volunteers who saved a killer whale stranded on the rocks.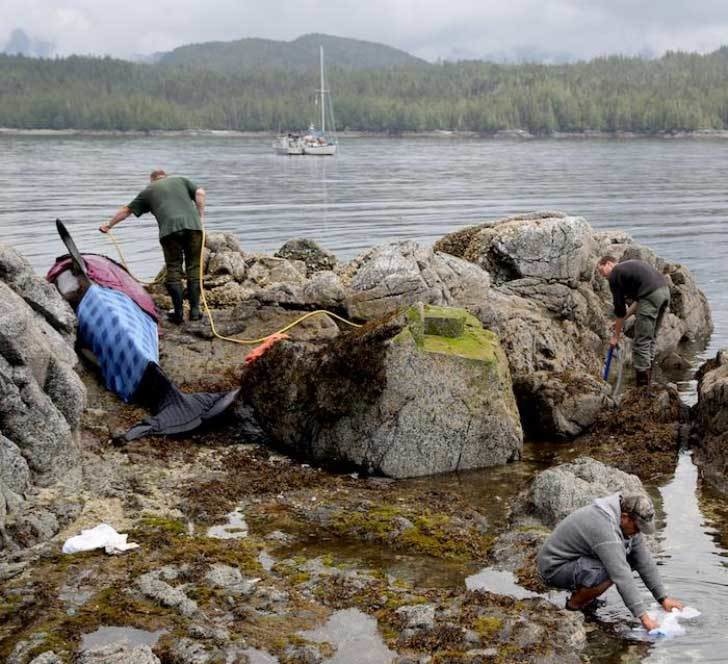 #16. The man who jumped from a bridge to save a dog trapped in the water below.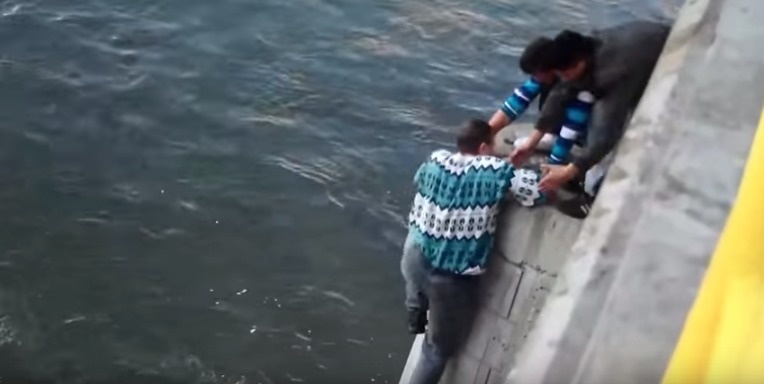 #15. The Miami firefighters who rescued this cat from drowning in a storm drain.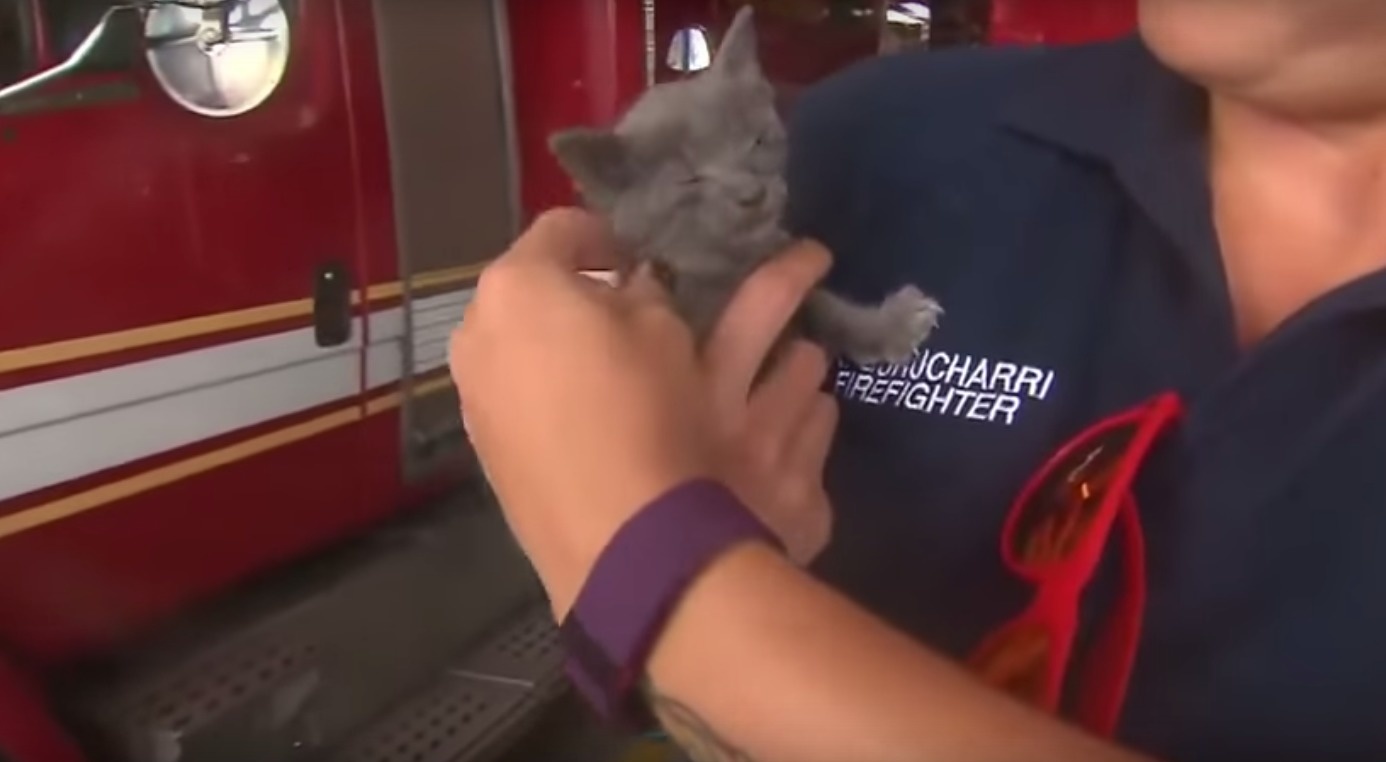 #14. This couple who thought they adopted a mini pig, realized they actually got a sow, then kept him anyways.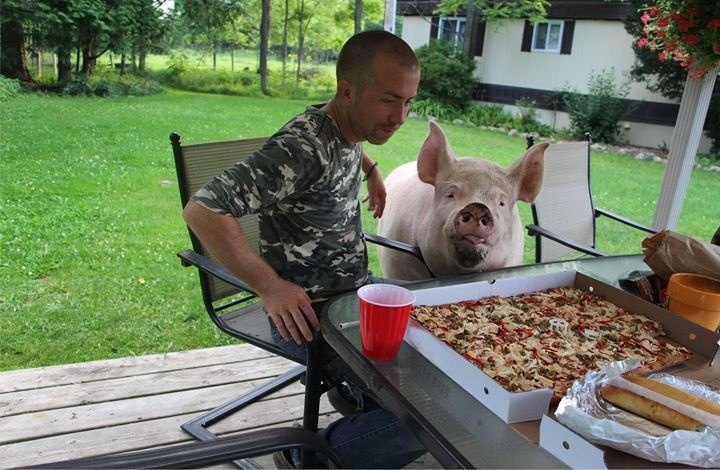 #13. Mark Woodbury, who went back into his burning house to save his dog.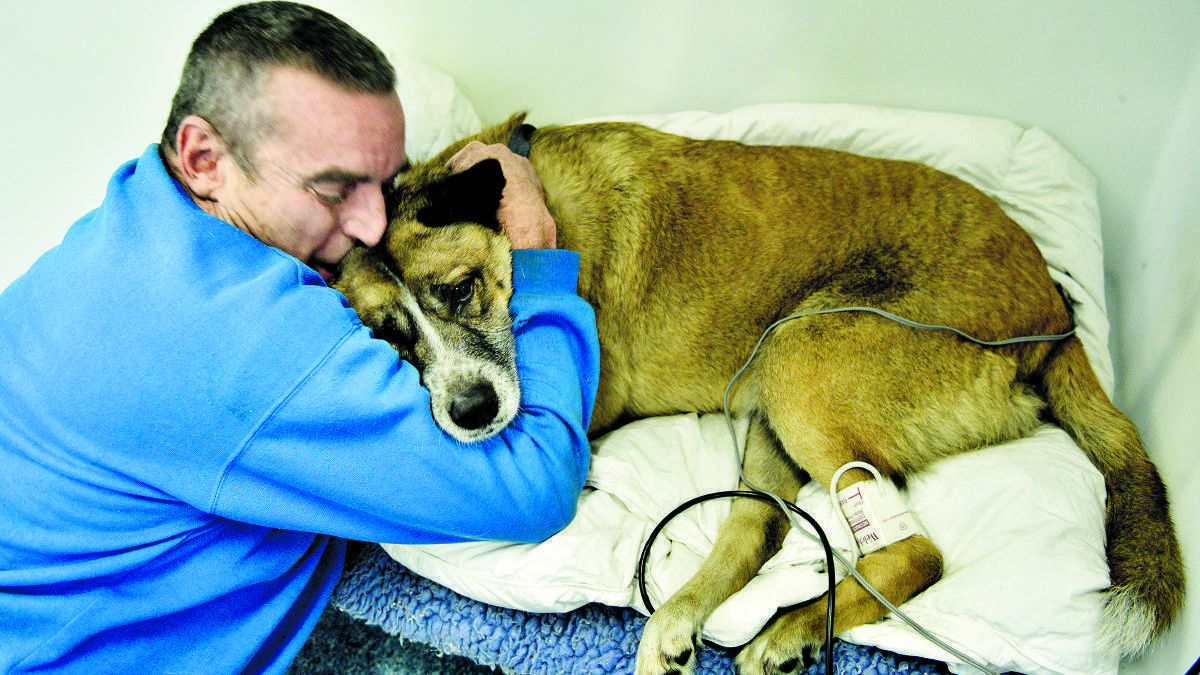 #12. The firefighter that saved a kitten from a fire, and tended to her as if she was a human.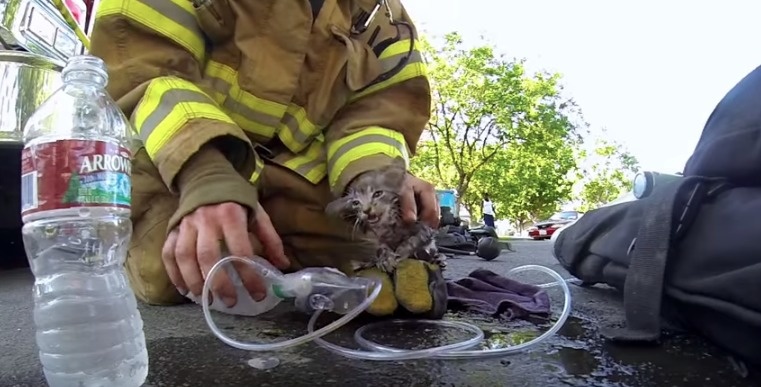 #11. The fearless swimmers who helped a great white shark that had been beached.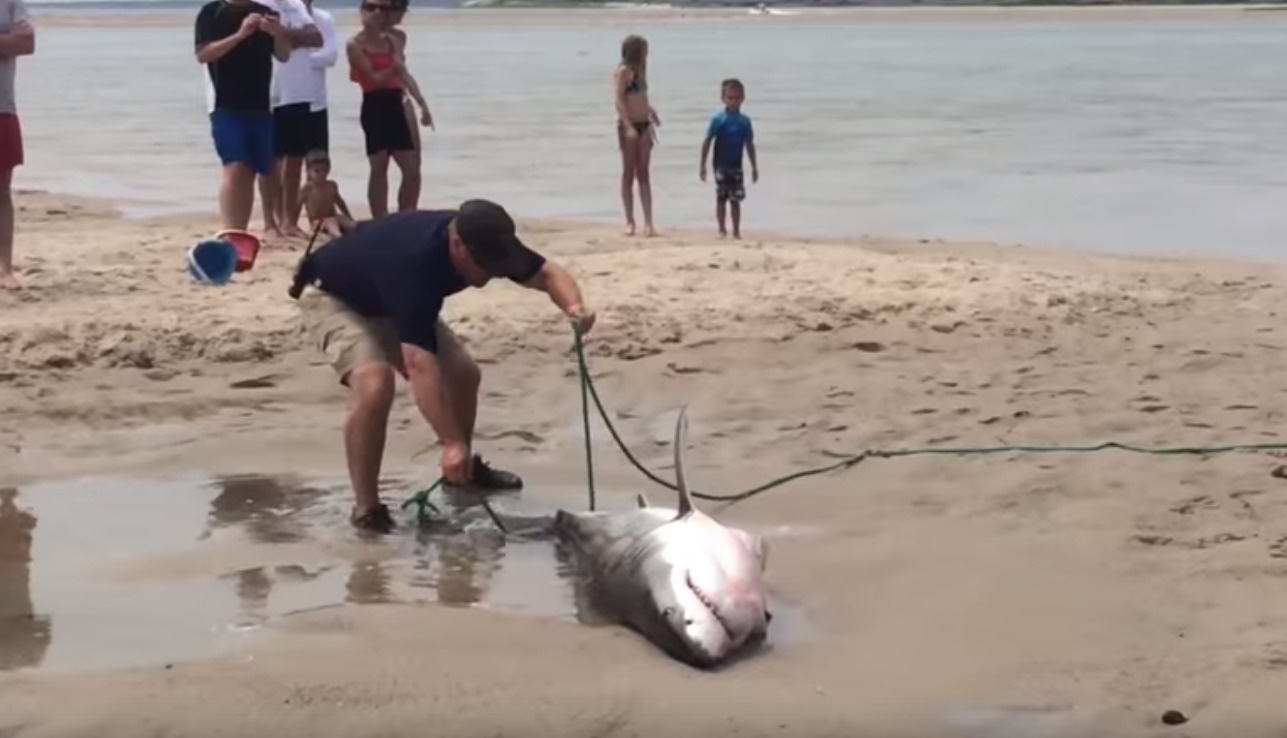 #10. People who helped the whale remove his massive body from this fishing net.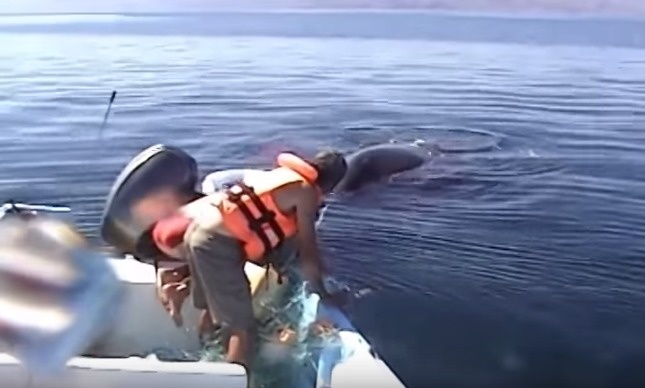 #9. The divers who saved this sea turtle from being tangled in rope.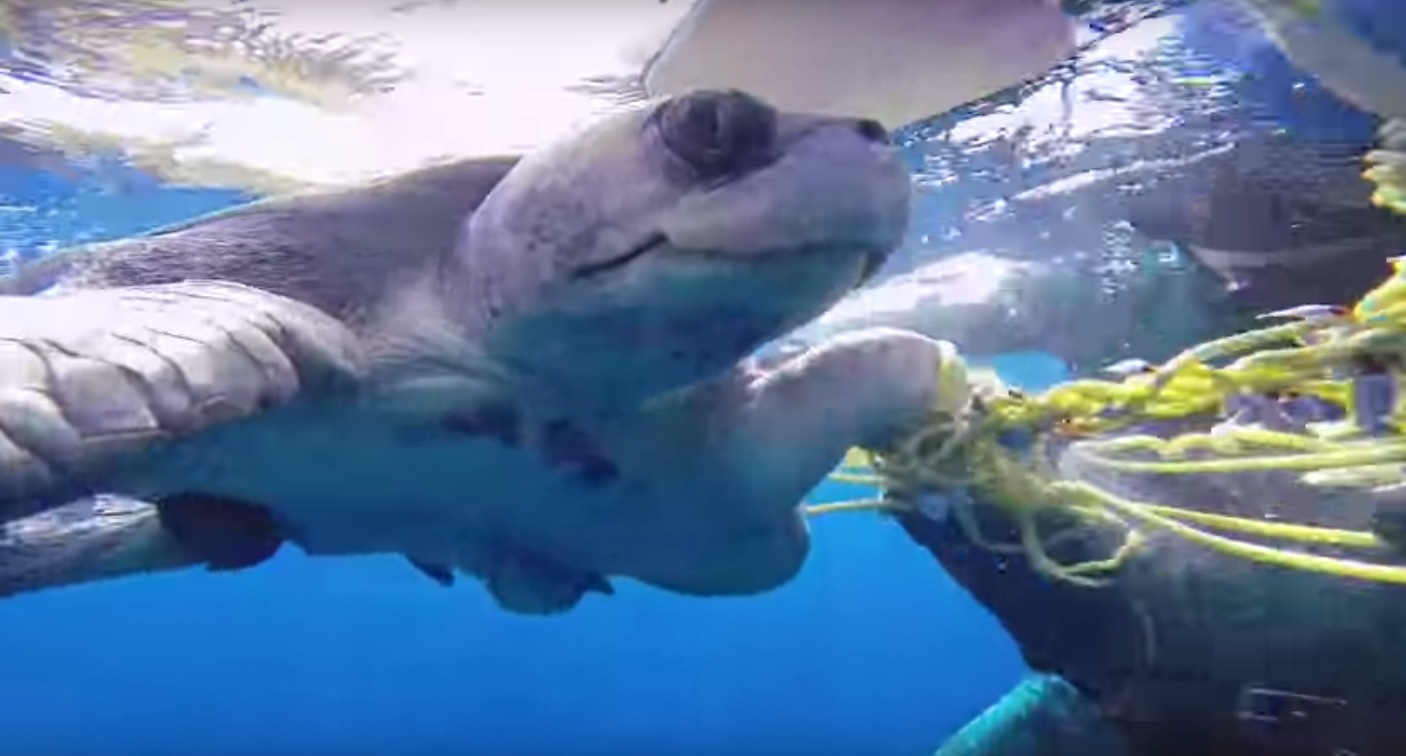 #8. The people who removed trash and fishing line from the blowhole of a whale, helping him breathe easier.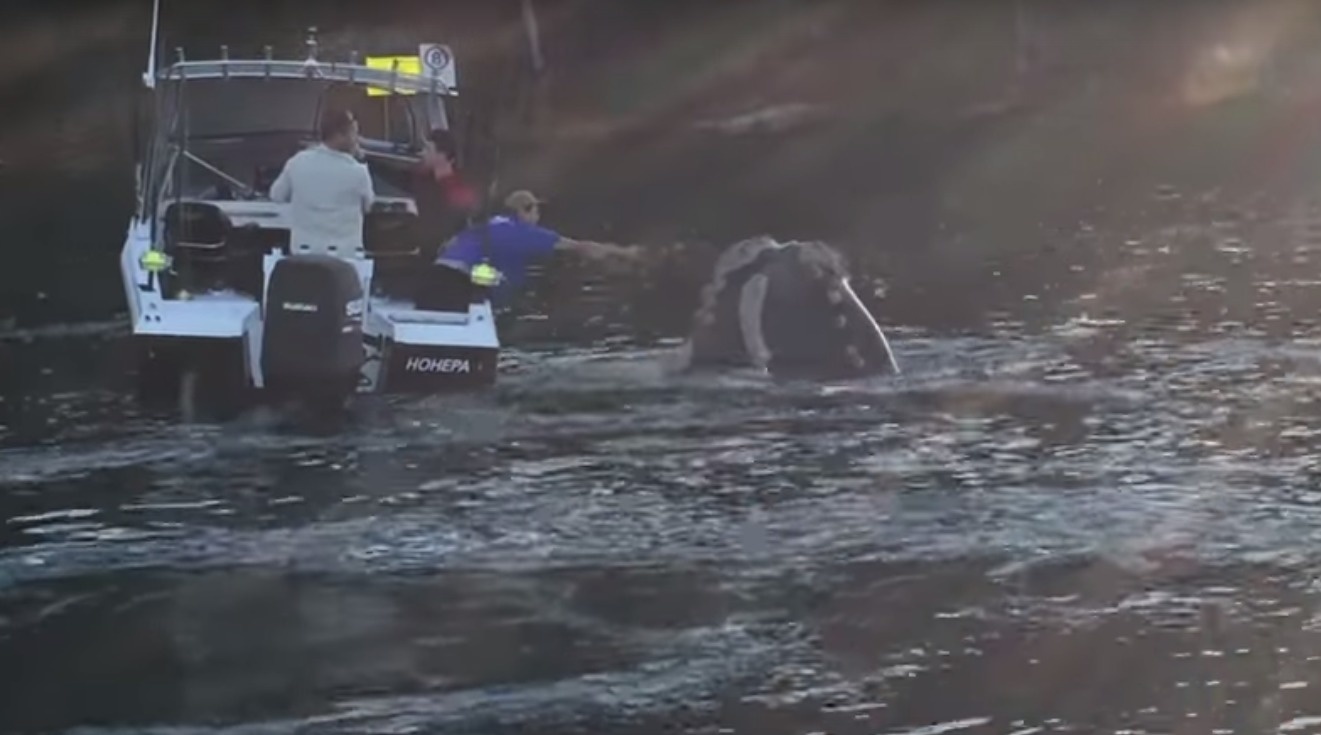 #7. The group of Texans that lined up to rescue animals from flooded shelters.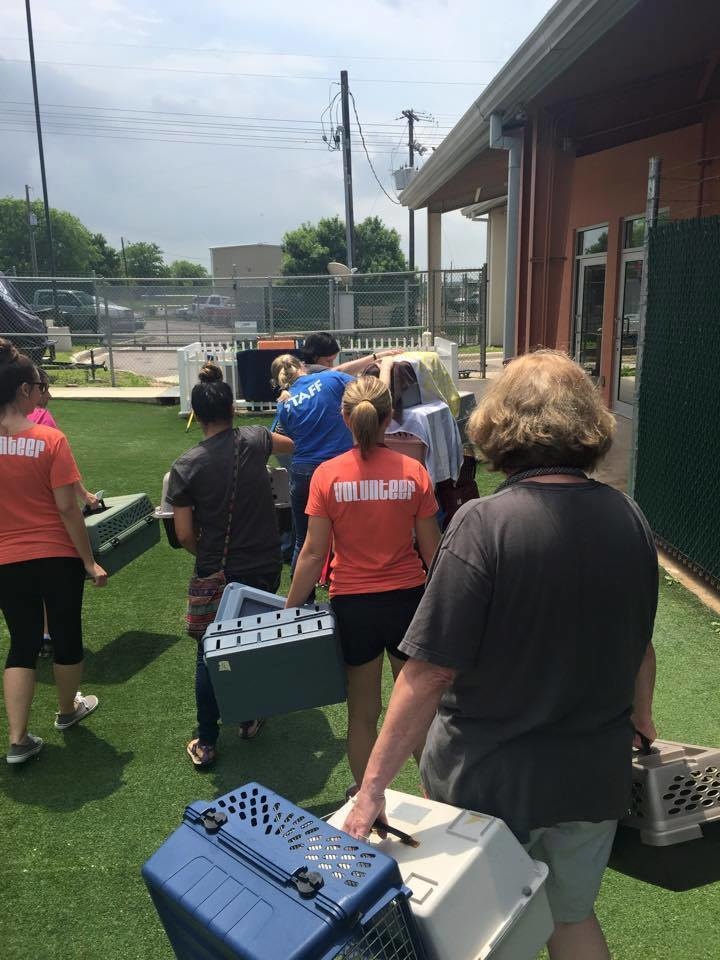 #6. The woman who created unique 3D prosthetics that allowed this dog to run for the first time.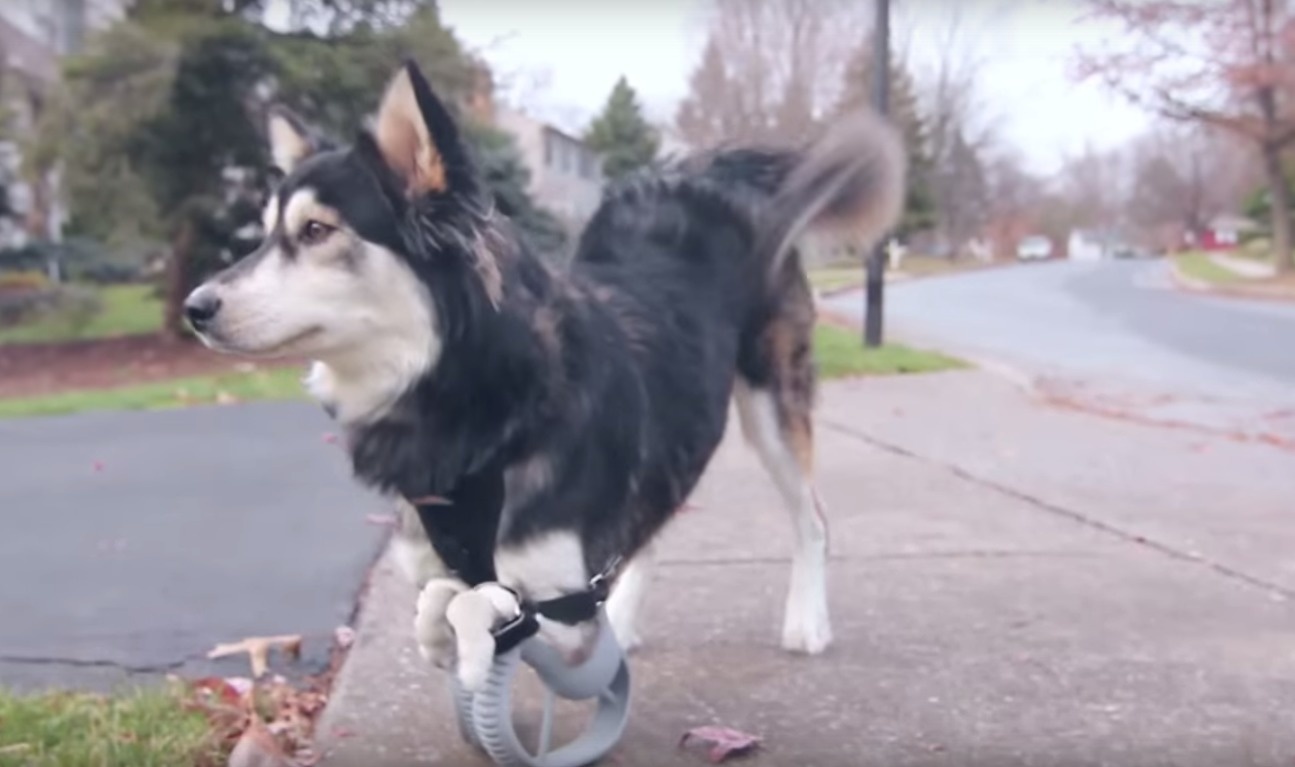 #5. The veterinarian who took it upon himself to save his community's animals, after the animal hospital was ravaged in a California wildfire.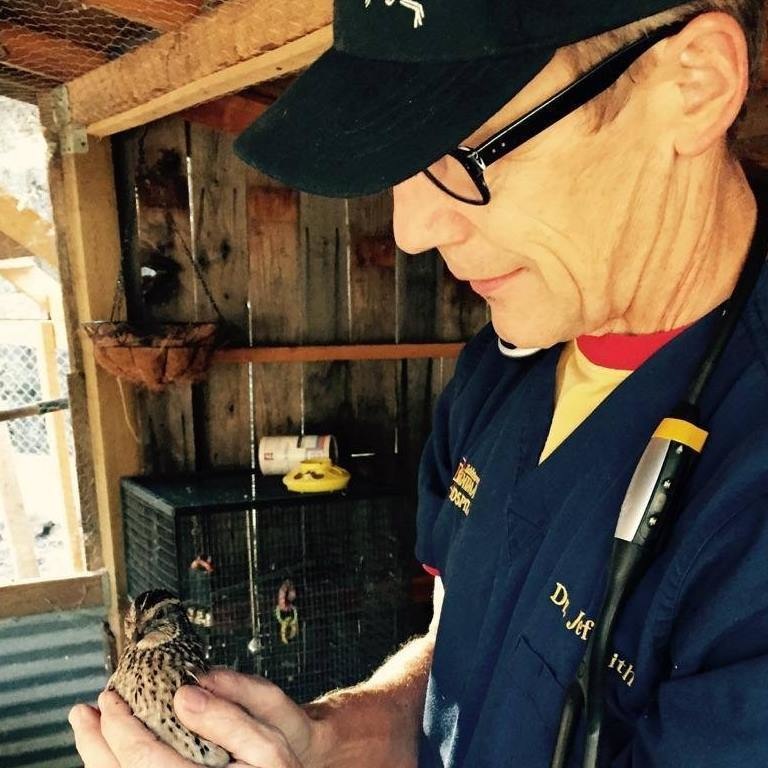 #4. Jenny Brown, the amputee who cares for farm animals who are also amputees.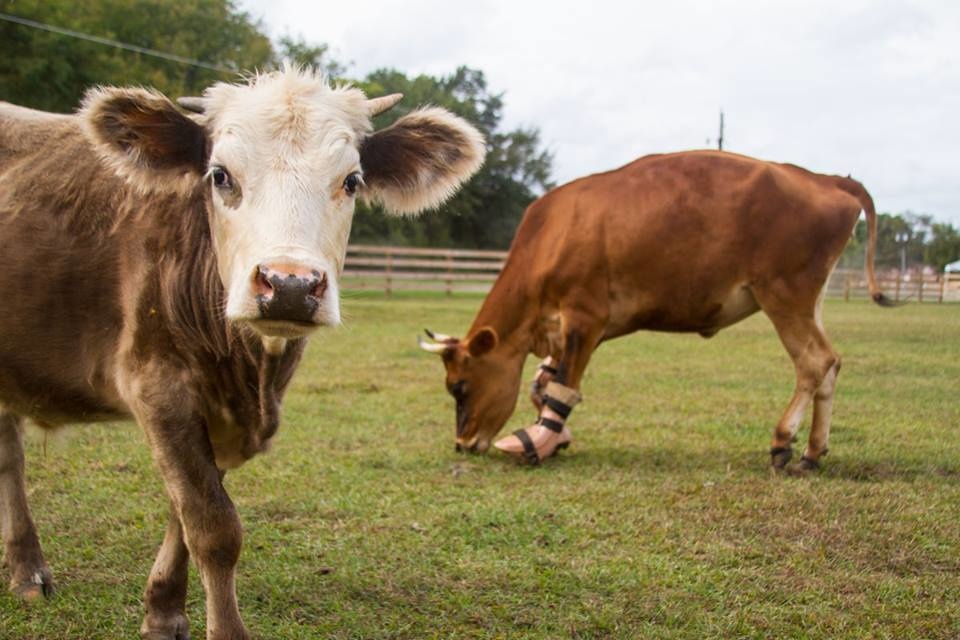 #3. The man who saved this pregnant dog from being buried alive by digging up the city street where she had been entombed.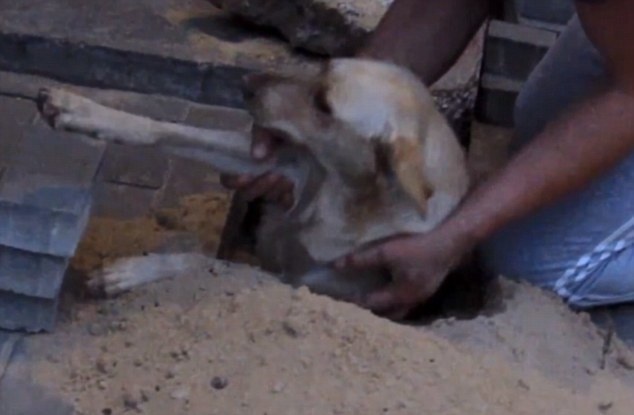 #2. Dwayne "The Rock" Johnson, who saved his little dog from drowning over Labor Day weekend.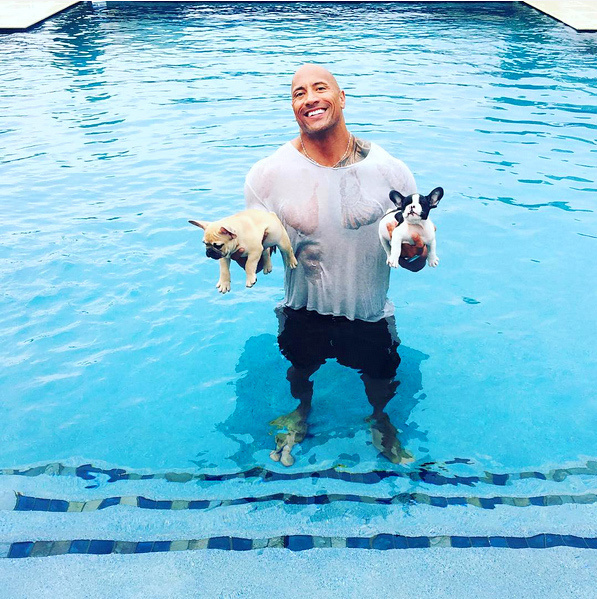 #1. The people who rescued this dog, who fell 200 feet into a mine shaft.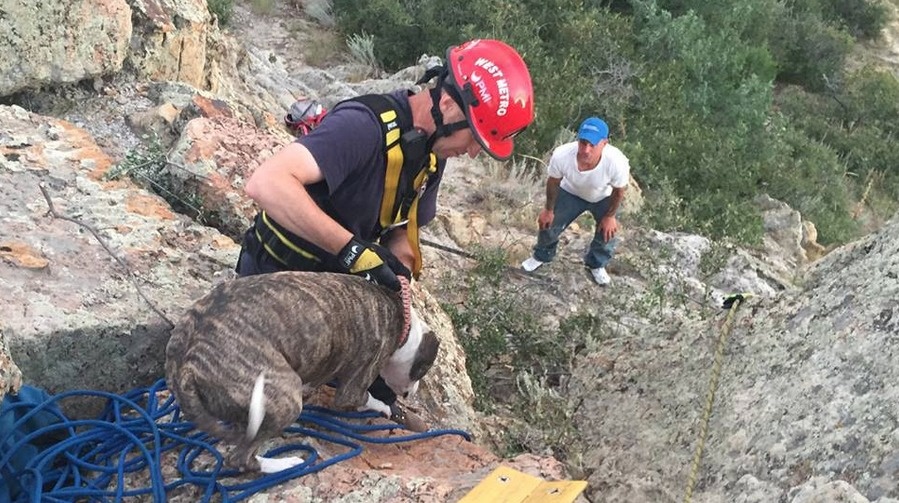 Share your thoughts in the comments below...