An International Border is something that divides two or more countries. Naturally, we tend to imagine armed guards, patrol cars and all things unpleasant in association with borders.
Sometimes this is true while most times, it's not. Take a look at these images of 23 International Borders across the world and get ready to be amazed!
22. Vatican City – Italy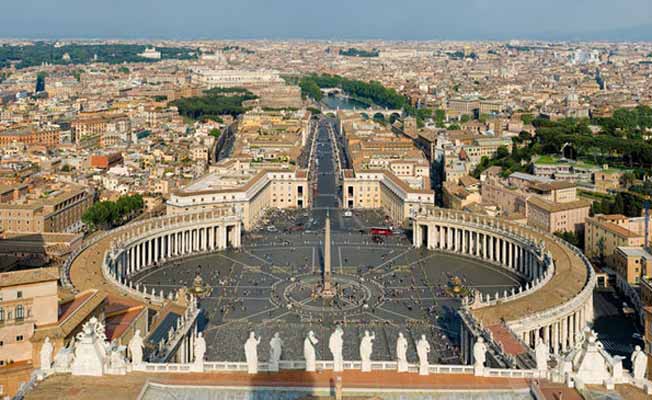 The border at Vatican City is the entry to St. Peter's Square.
21. United States – Mexico
There's USA on the left and Mexico on the right! The border is about 2000 miles long.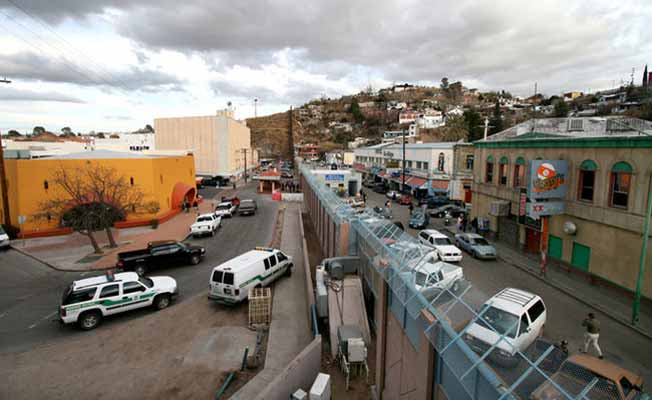 Here's a birds eye view.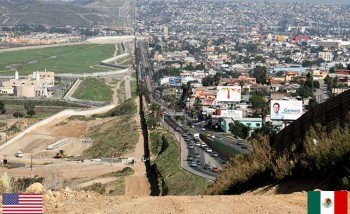 20. Austria – Slovenia Alpine Border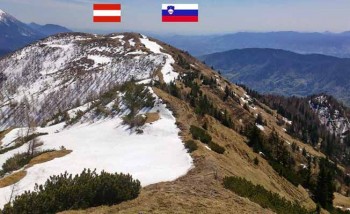 A natural border
19. Finland – Sweden – Norway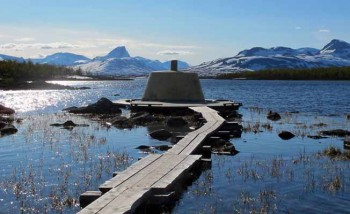 Ever imagined a border that looks like it belongs on a postcard?
18. Poland – Ukraine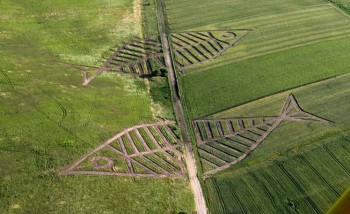 A festival is held at this border every year. The festival is called 'The Land Art Festival'.
17. Argentina – Brazil – Paraguay
This border, that connects three South American countries, is called 'The Triple Frontier'.
16. Costa Rica – Panama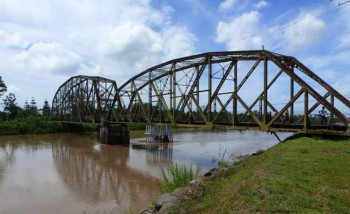 The calm Sixaola River demarcates the two countries.
15. Haiti – Dominican Republic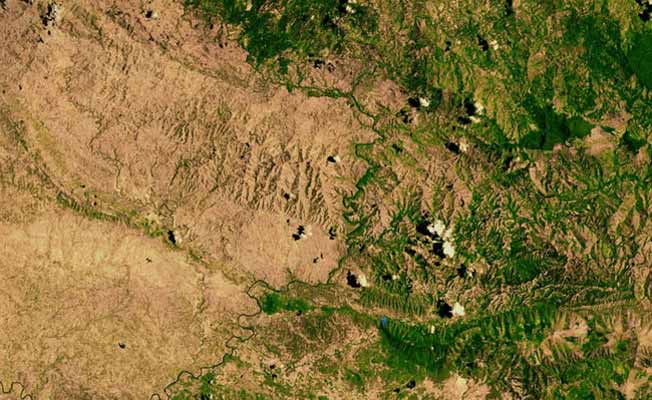 Because of deforestation in Haiti, this border is known to be one of the most gorgeous borders in the world.
14. Spain – Morocco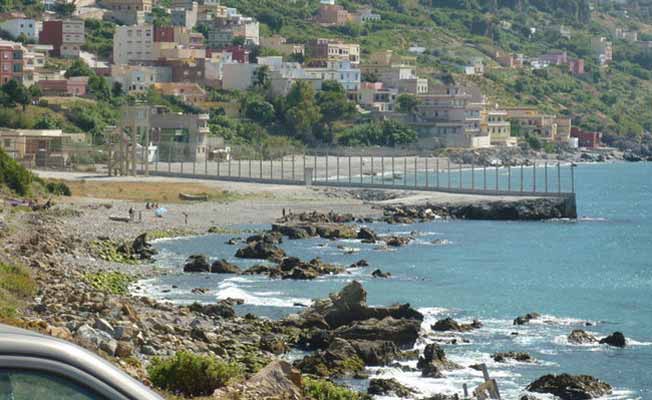 These high fences were built to prevent illegal immigration from one country to the other.
13. Norway – Sweden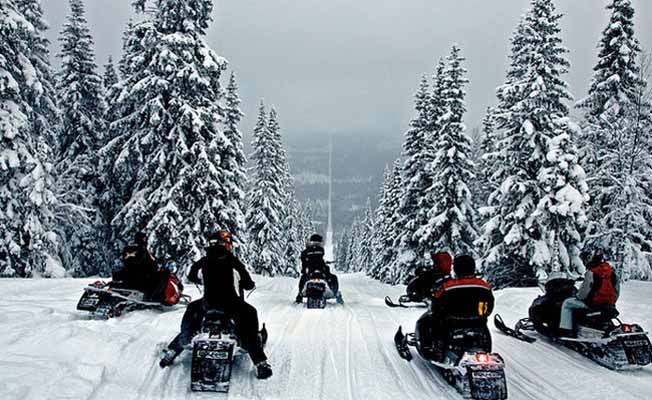 Trees have removed in a thin strip between Norway and Sweden to separate the two countries. Snow-mobilers often use this pathway.
12. Afghanistan – Pakistan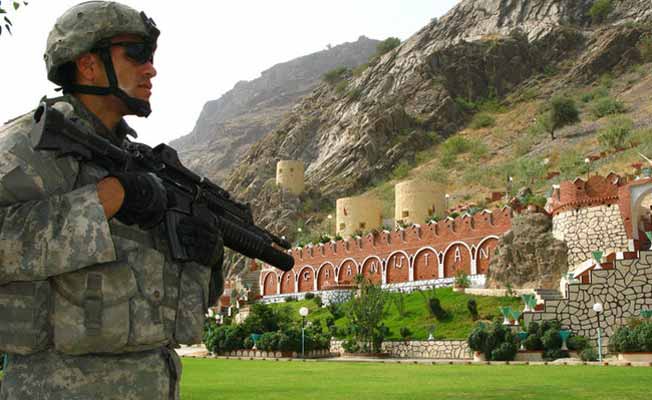 The massive Torkhan Gate divides the two countries.
11. United States – Canada
At a distance of more than 5,500 miles, the USA – Canada border is the longest in the world.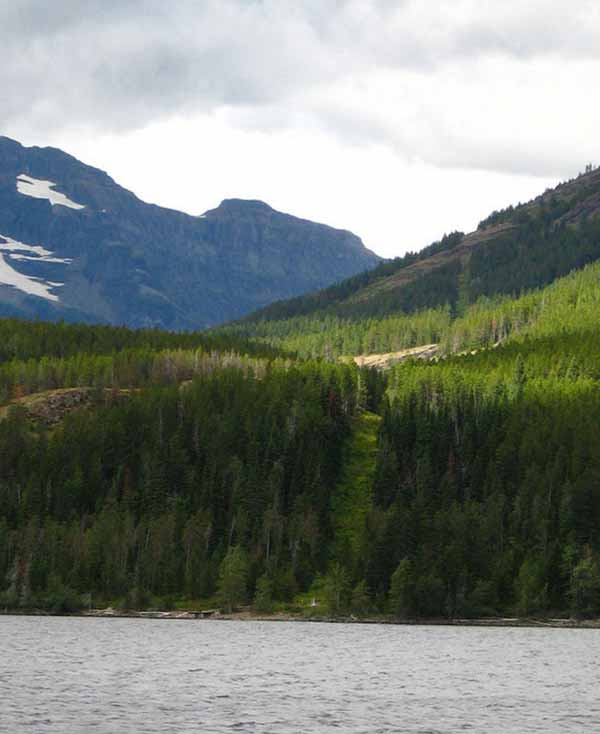 Here's another image.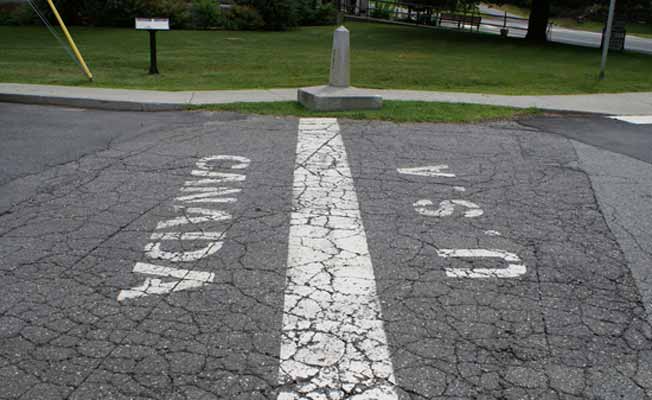 10. Brazil – Bolivia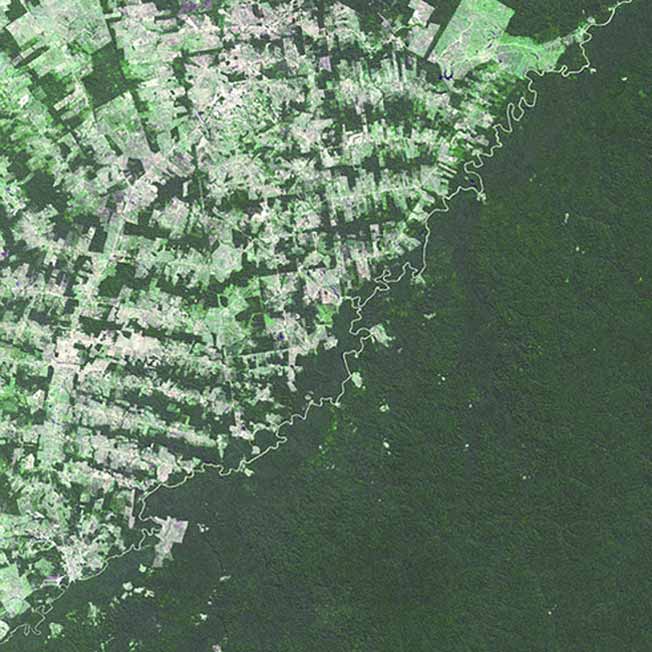 The river separates Brazil and Bolivia.
9. Argentina – Chile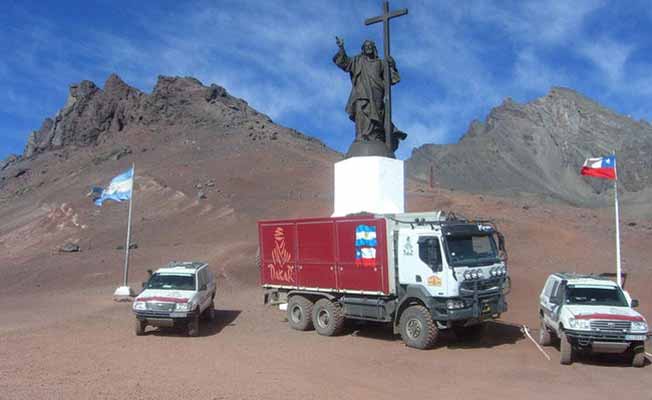 A statue of Jesus Christ marks the border.
8. China – Nepal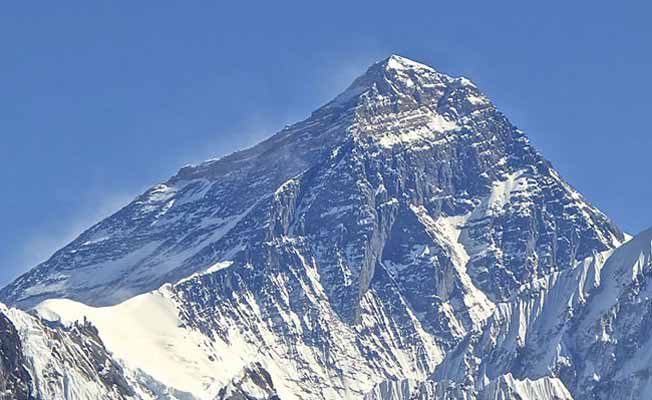 You couldn't ask for a better border with the grandiose Mount Everest separating China and Nepal.
7. United Kingdom – Spain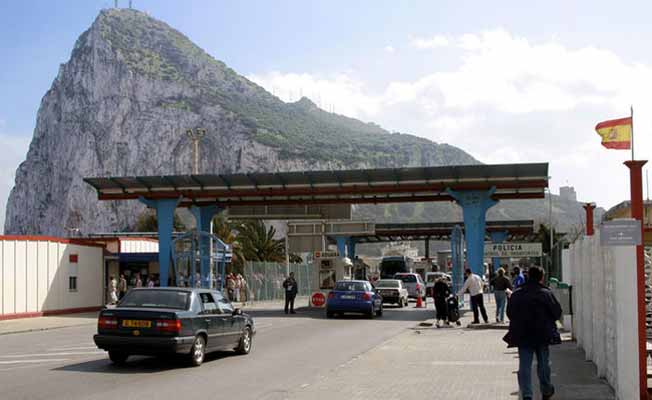 Checkpoint at the border.
6. Northern Hemisphere – Southern Hemisphere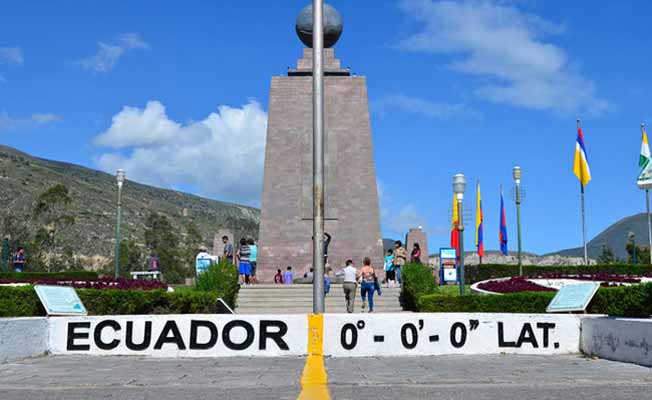 Welcome to zero degrees latitude. How's that for some drama?
5. North Korea – South Korea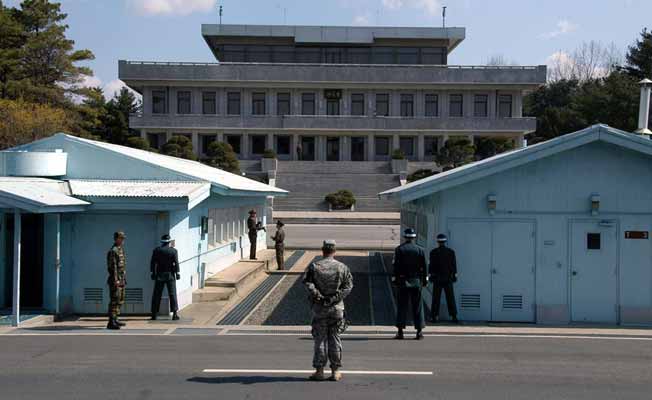 Yup, well-guarded.
4. Spain – Portugal
This border is as simple as a road. No fuss here!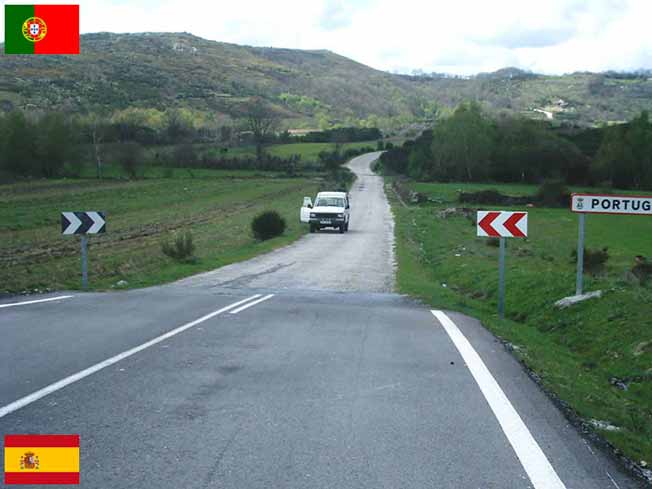 Oh, wait. There's a picnic table at the border? Could it be any cooler!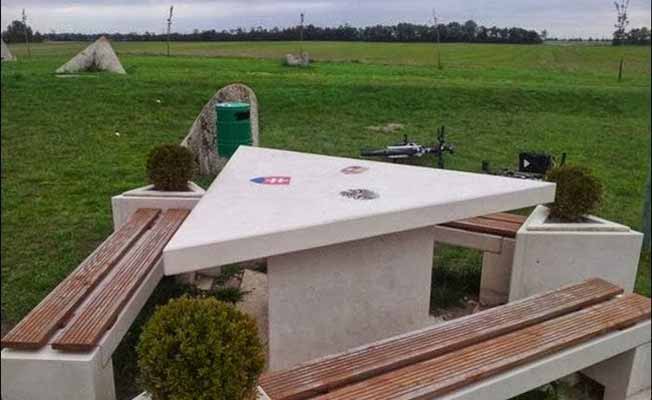 3. Germany – Poland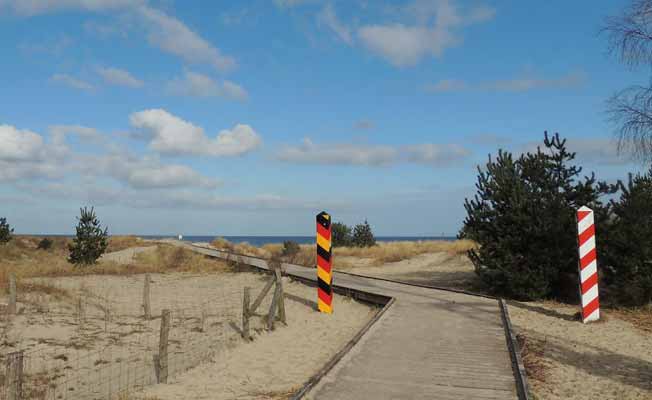 What separates the countries is this pathway on the Beach of Usedom.
2. Netherlands – Belgium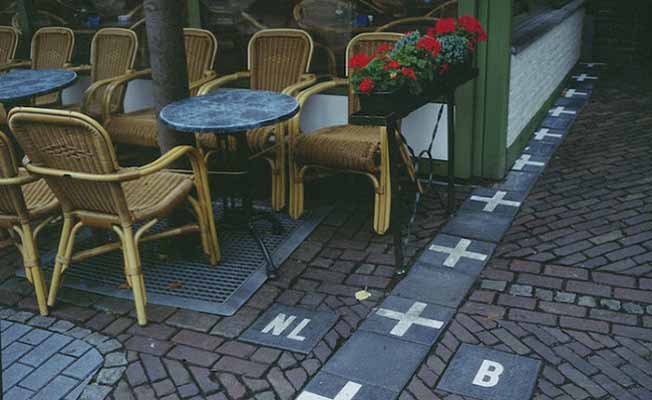 A quaint little border.
1. India – Pakistan
Makes you a little sad, doesn't it?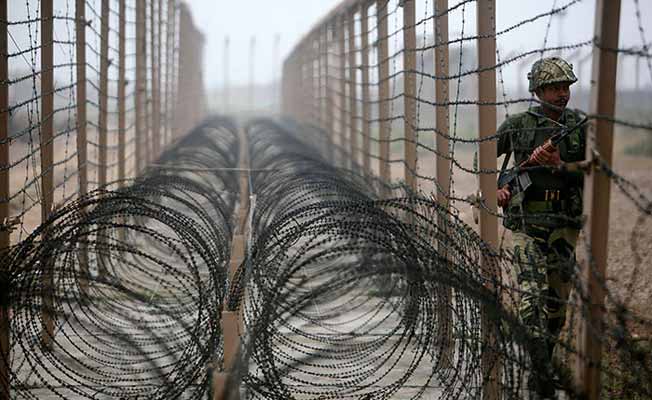 The Wagah Border Ceremony also called the Beating Retreat Ceremony takes place every evening before sunset at the border. Both countries have followed this practice since 1959.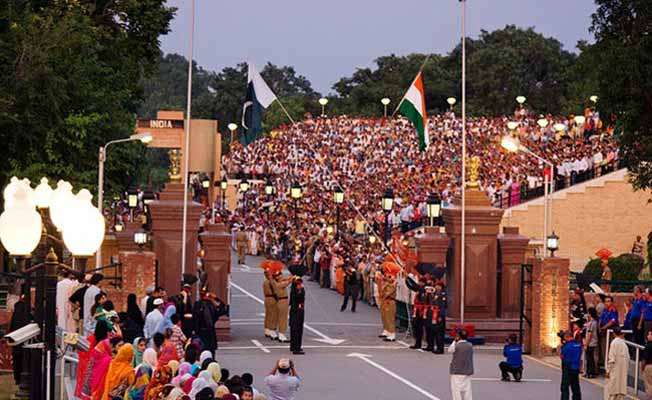 Share your thoughts in the comments below...