#12. A Lego mug you can build on.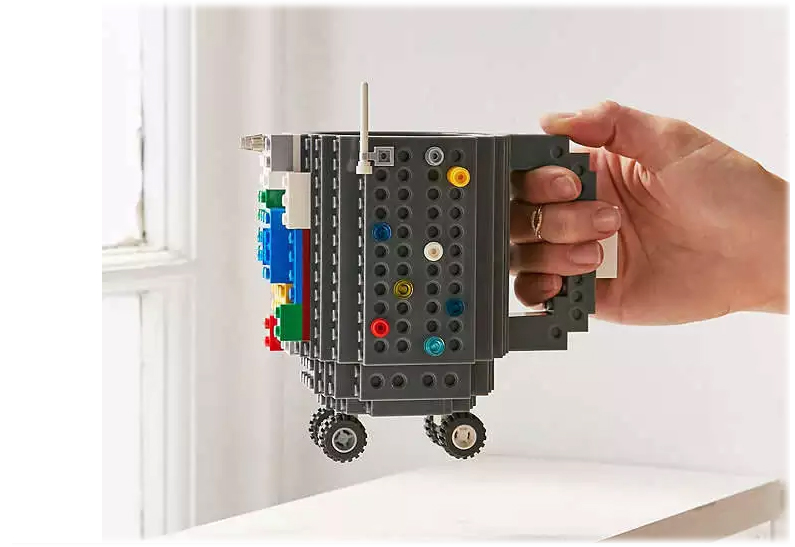 Costs only $24
#11. A duvet cover you can DRAW on.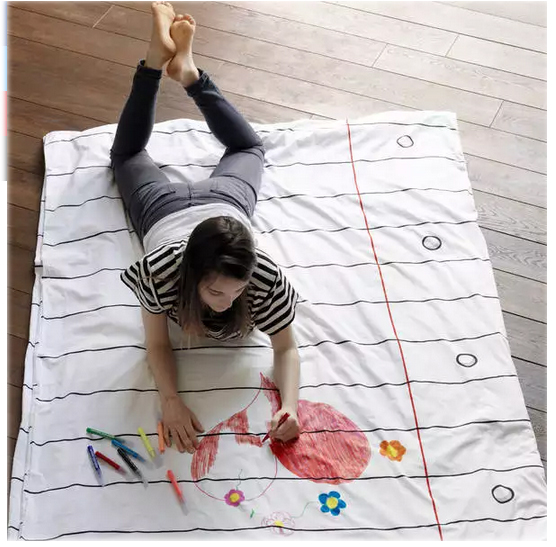 Wash it and your doodles will go away. $61.
#10. Animal duster slippers to clean your floor.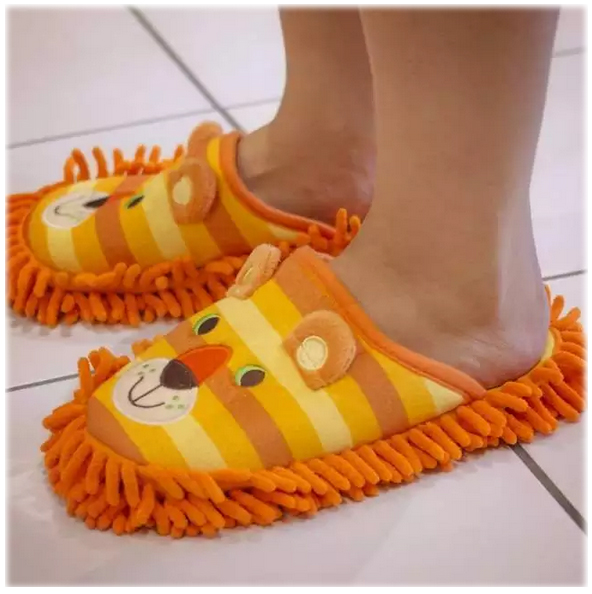 Make cleaning less of a chore by dancing around your dirty floors with these adorable slippers. Throw 'em in the wash, then reuse! Read more at: https://tr.im/Y3H5y
#9. De-pit cherries with this boss cherry chomper.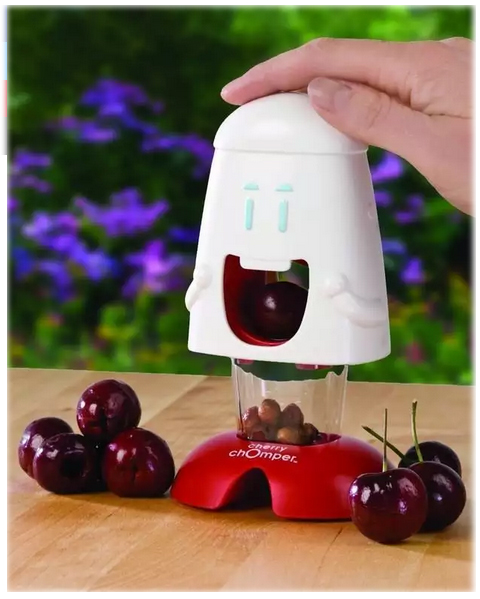 This solves so many problems. $13.15
#8. Keep your party dip cool with this dip-on-ice bowl.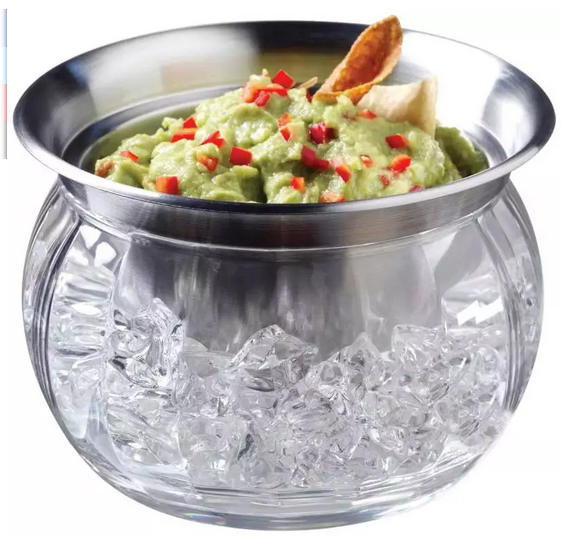 Because there's nothing worse than lukewarm dip. $19.26.
#7. This indoor marshmallow roaster is the answer to staying toasty this winter.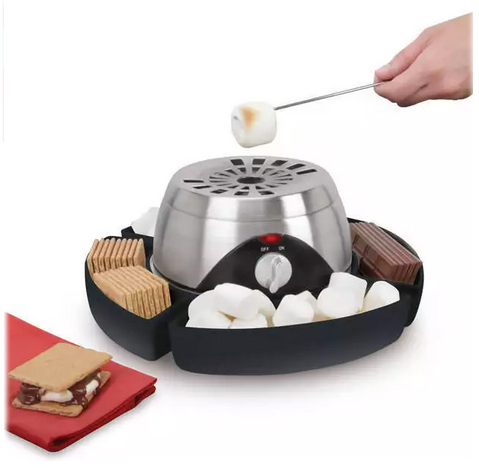 $69.95 worth it.
#6. Take your drawing to another dimension with this 3D doodle pen.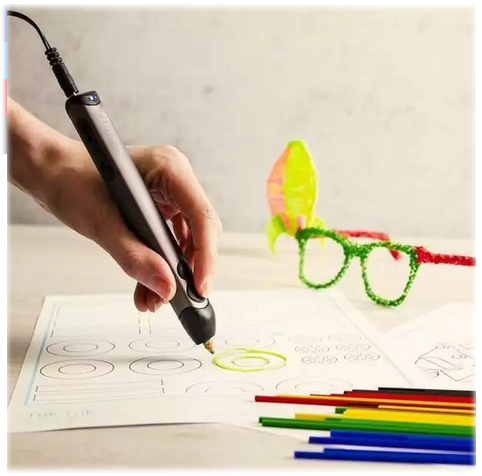 This is the future. $154.29
#5. Salt and pepper magic wand shakers will make your food that much more magical.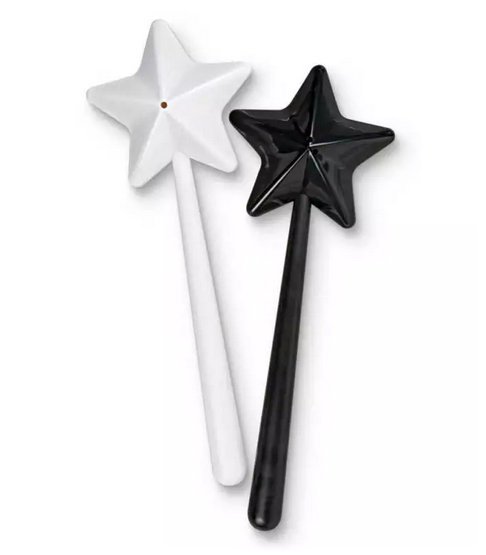 $10. (!!!!)
#4. Set up your shower singing game with this amaze sponge microphone.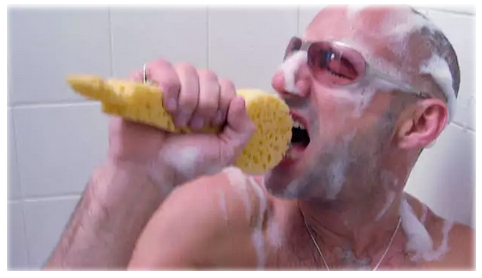 Imagine belting the chorus of "Let it go" with this baby in your had.$9.72
#3. A panda sandwich maker that turns your borrriing bread into these fabulous panda pouches.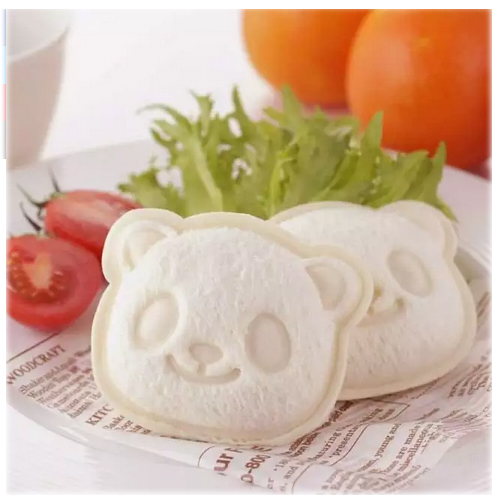 $20.09
#2. A stress ball that looks like a delicious donut.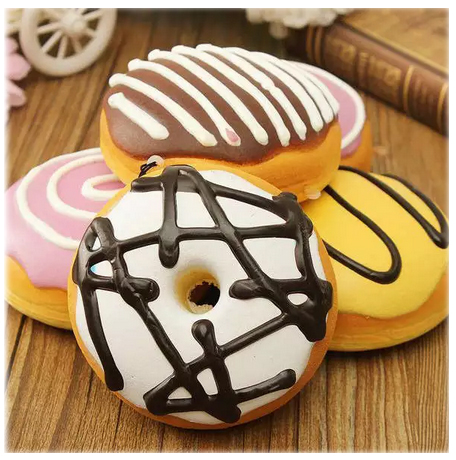 OMG $9.99
#1. A cheese grater for all DJ's out there.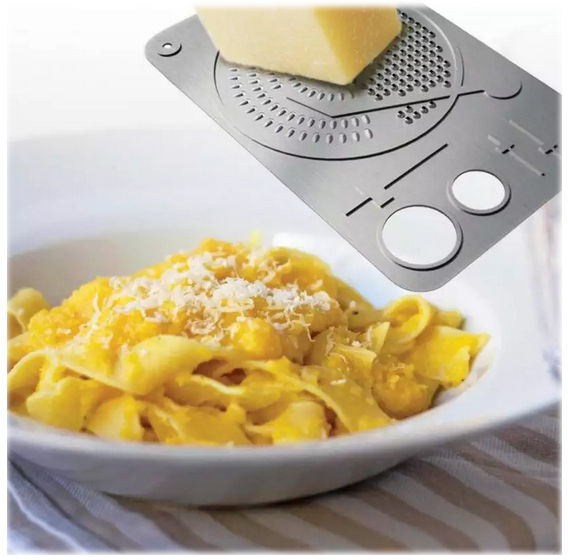 That includes DJ wannabes too, $9.89.
Share your thoughts in the comments below...