Bad design is one thing… but these epically HORRIBLE design fails really take "bad" to a whole new level.
30. That's not how graph ratios…. or just math in general… work.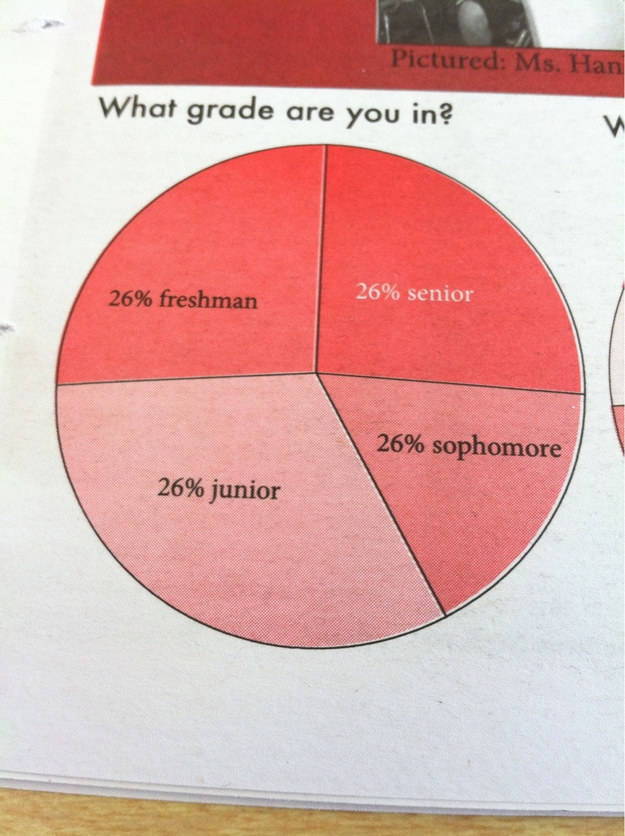 29. E-U-R-R-O-P-E??? Hahahaha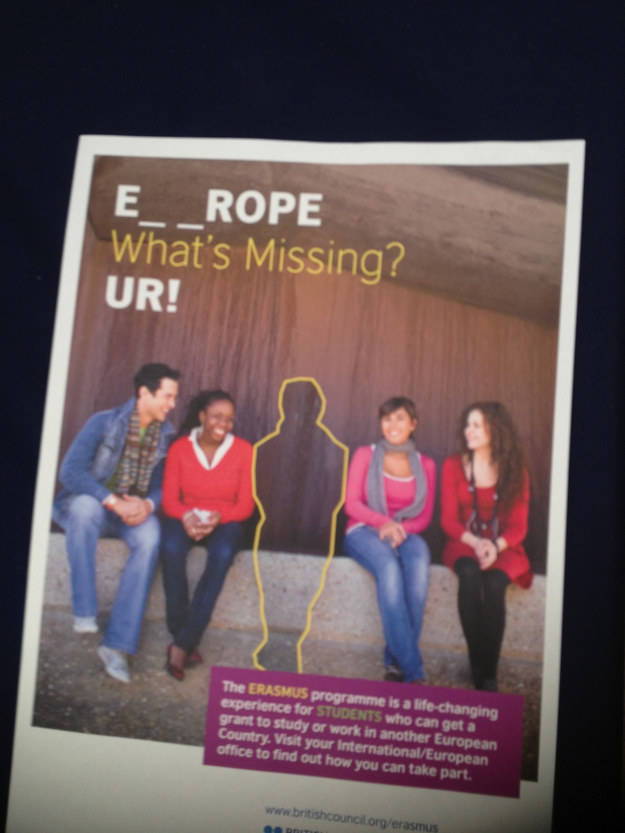 28. There's no way this was an accident.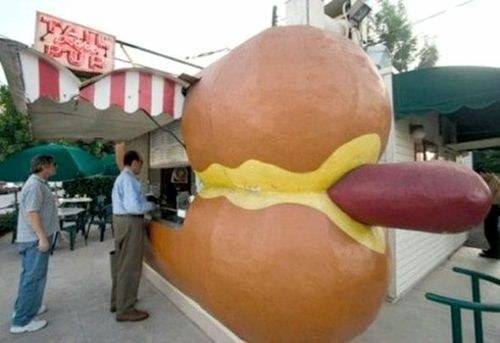 27. "I didn't choose the poo life, the poo life chose me." -Tupac Shakur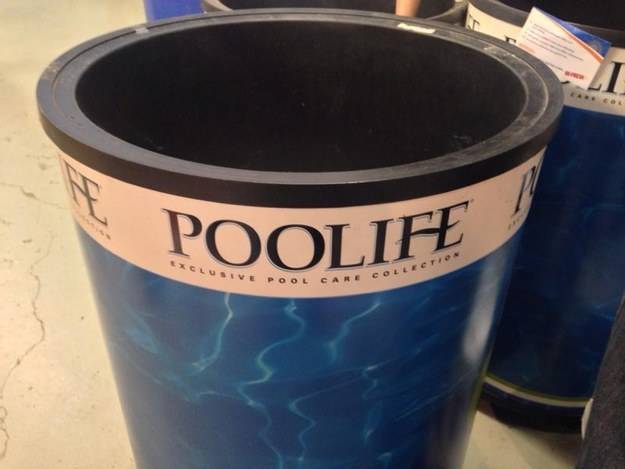 26. What a tragic way to display the beautiful mug of Matt Damon.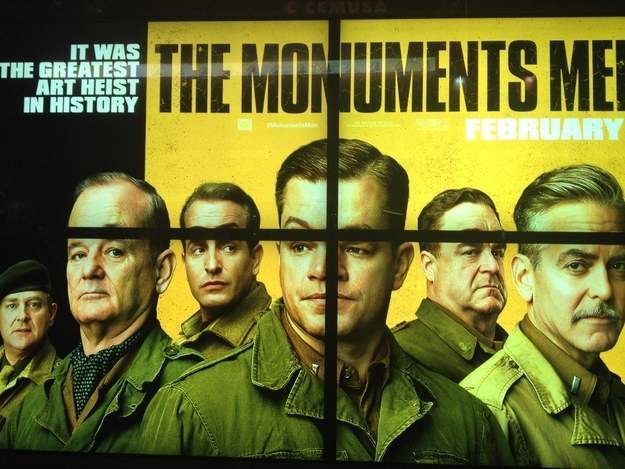 25. OK…It's clear!!! This pencil is on DRUGS!!!