Yulin, a city in Southern China rings in the summer solstice by hosting a grand festival. For the festival, nearly 10,000 dogs are slaughtered and consumed.
Some people in China are still trying to stop the festival. Yang Xiaoyun, a 65-year old retired teacher runs an animal shelter in Tianjin. She has traveled more than 2,400 km (1500 miles) and spent more than 7,000 yuan ($1,100) to save 100 dogs from being sacrificed for the festival.
The Yulin Festival held on June 20th has been the focus of international rage. The issue spread on social media with the trending hashtag #stopYulin2015 to proclaim their condemnation for the festival. Even in China, activists have responded forcefully, accusing the festival's patrons of cruelty and torture.
Though public conversation continues, it's always heartening to hear that thanks to people like Yang, Yulin may just become a sordid part of Chinese history that everyone wants to forget.
Meet Yang Xiaoyun, a 65-year old retired teacher who is doing all she can to stop dog slaughter in China.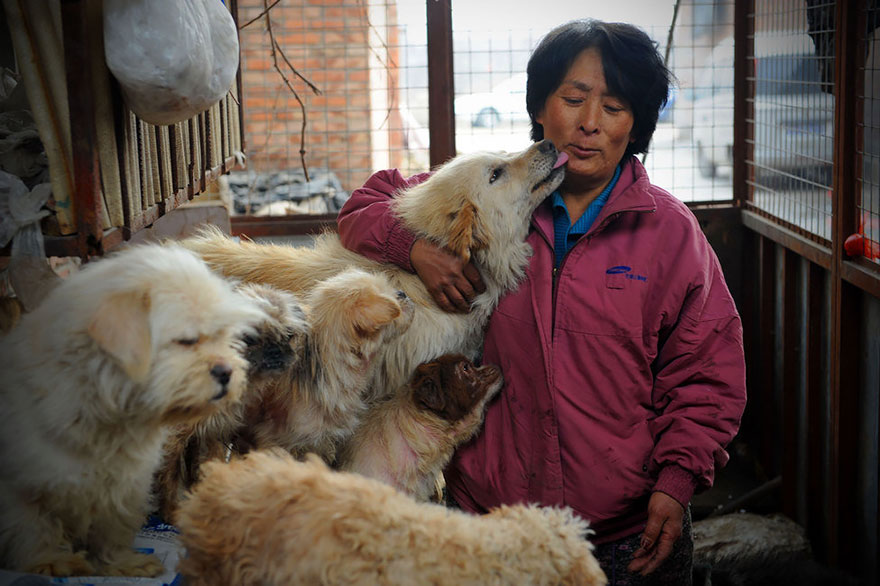 At the Yulin dog festival, 10,000 dogs are eaten every year.
The dogs go through unnecessary cruelty and torture when they are being cooked.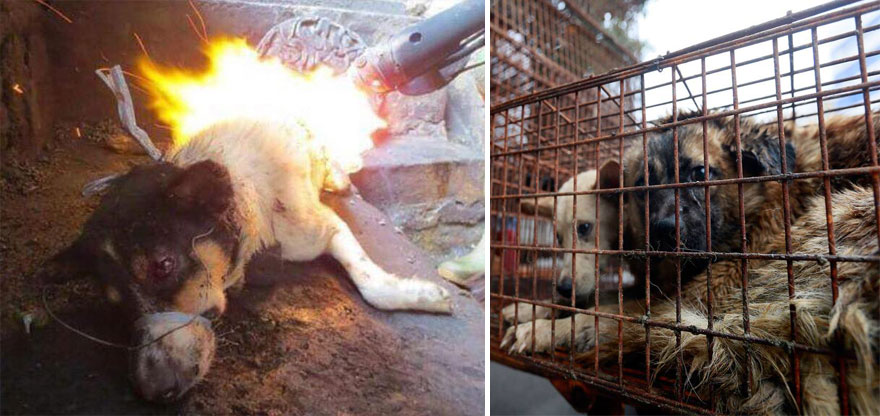 Yang traveled 1,500 miles and spent 7,000 yuan ($1,100) to rescue 100 dogs from a cruel sacrifice.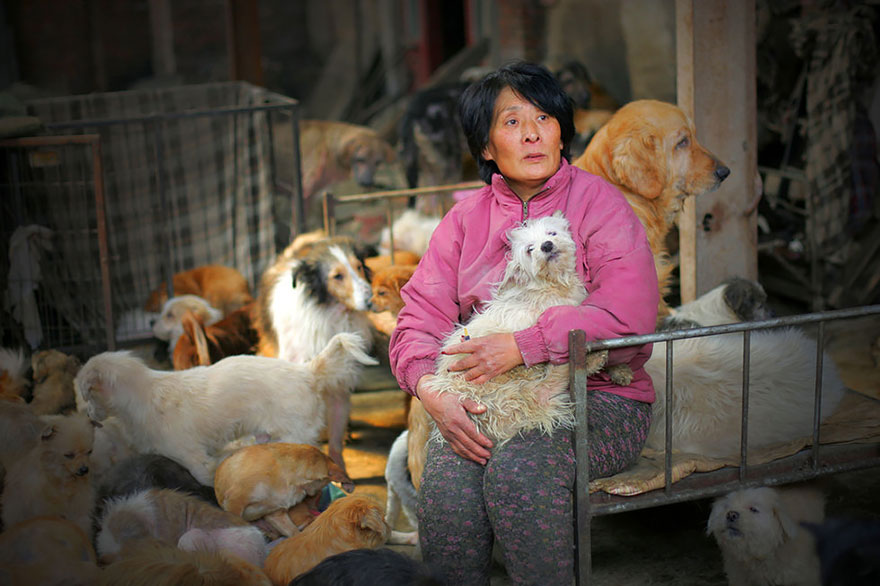 Yang sits next to a cage with the dogs she bought from dog meat dealers.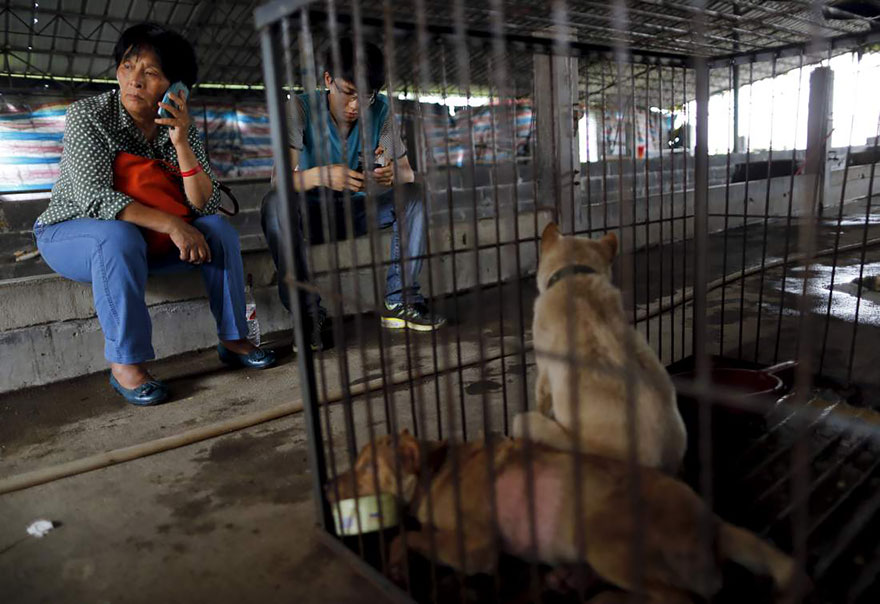 Yang runs a shelter called 'Common Home' which provides shelter to more than 1,000 dogs.