We're not kidding you — these 27 travel destinations actually exist and aren't a figment of your imagination. Be prepared to have your mind blown as you browse through these amazing photos. This is the ULTIMATE BUCKET LIST. #MustVisit
#27. Zhangye Danxia landform in Gansu, China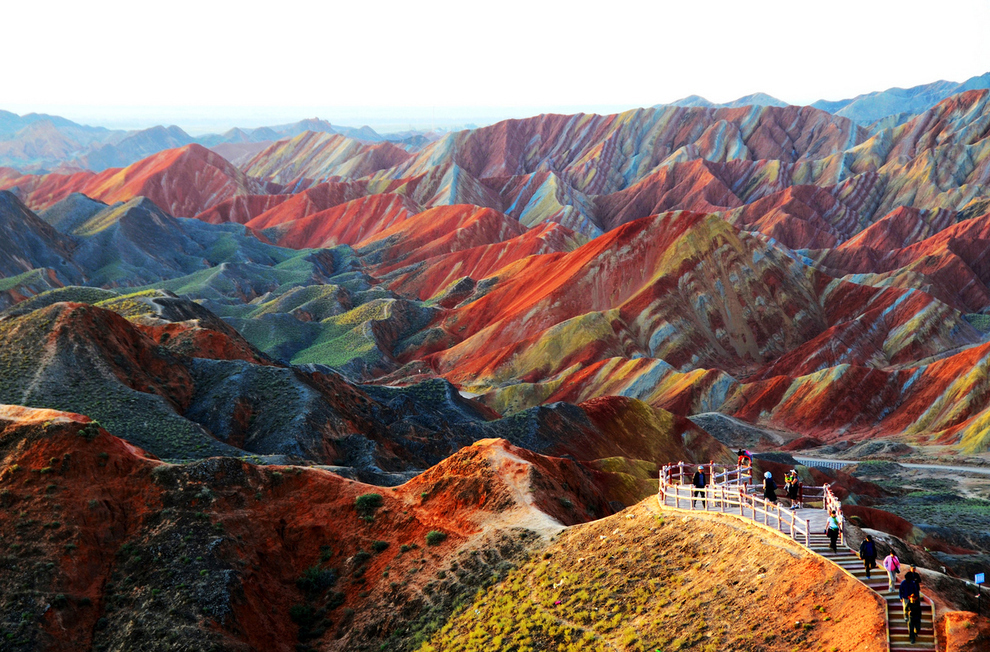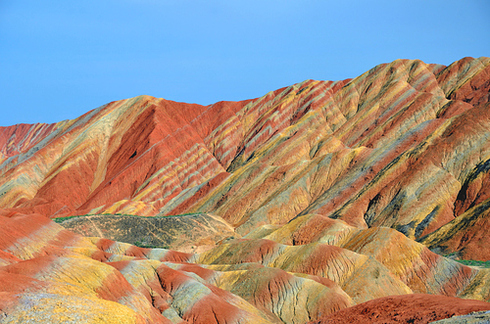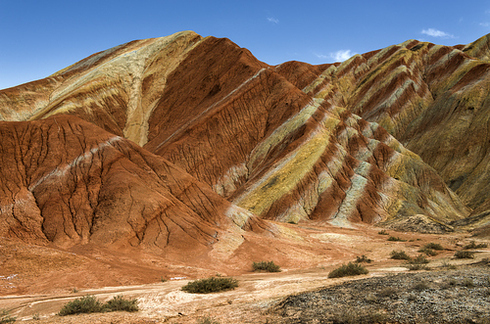 The rainbow formation is the result of red sandstone and mineral deposits being laid down for over 24 million years, according to the Telegraph.
#26. The swing at the "End of the World" in Baños, Ecuador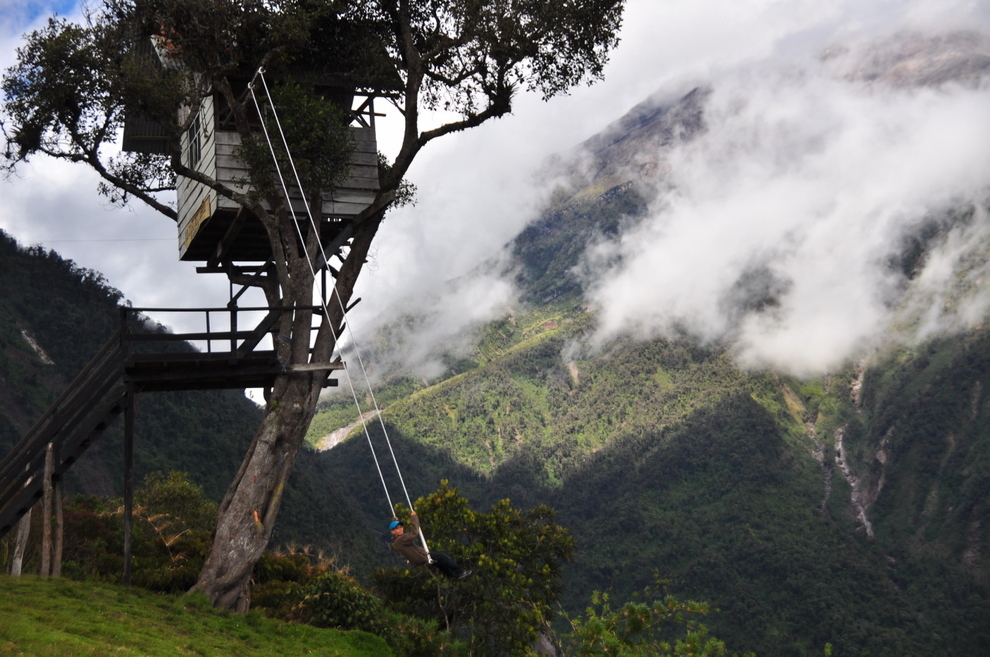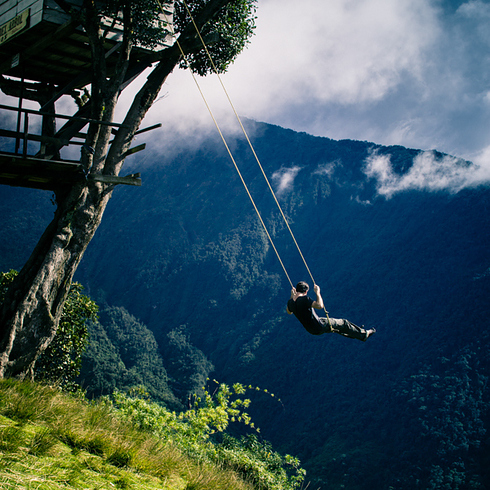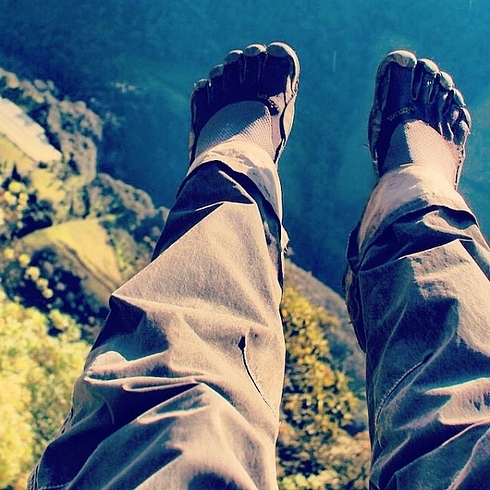 At the edge of Ecuador sits a rickety tree house (casa del árbol) overlooking an active volcano in the near distance. With it comes a swing with no harnesses, inviting only the bravest of risk-takers to experience a killer view.
#25. The Great Blue Hole in Belize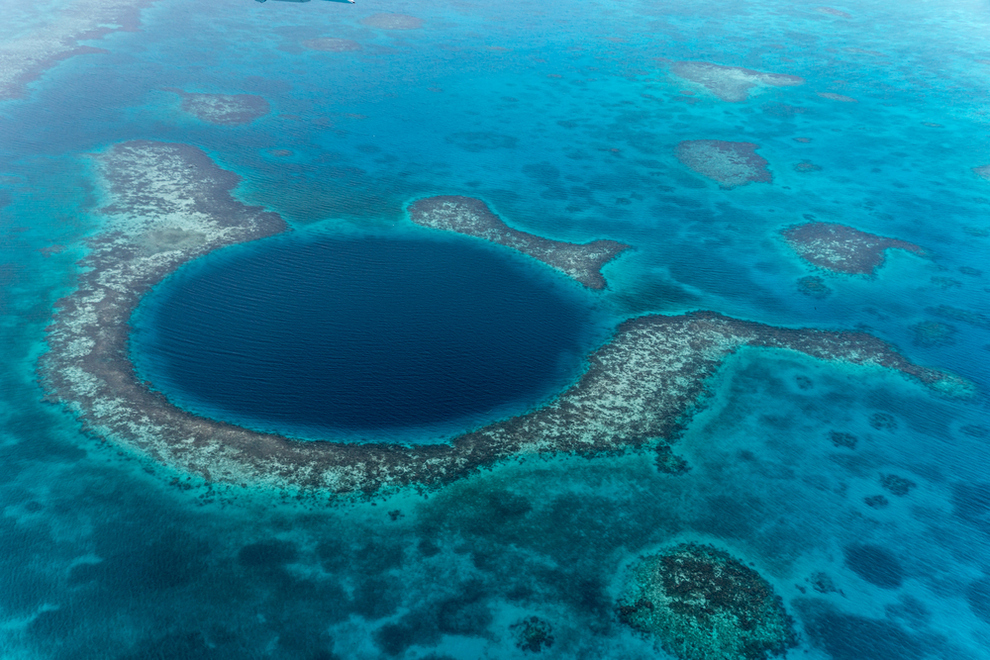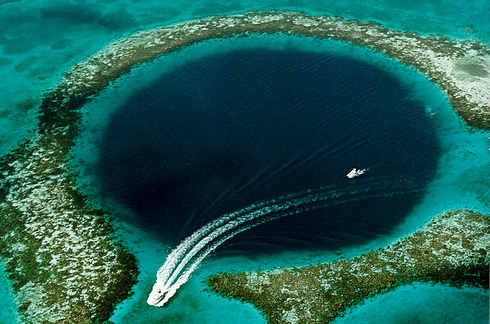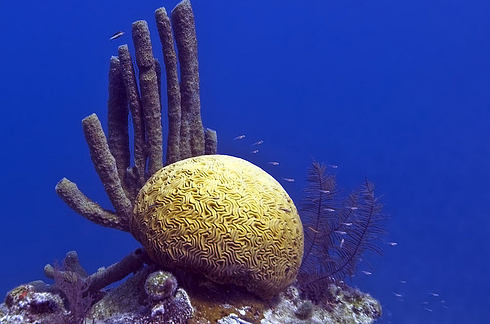 The Great Blue Hole is a submarine sinkhole off the coast of Belize. It's one of the top scuba diving sites in the world and the water is more than 400 feet deep.
#24. Tulip fields in the Netherlands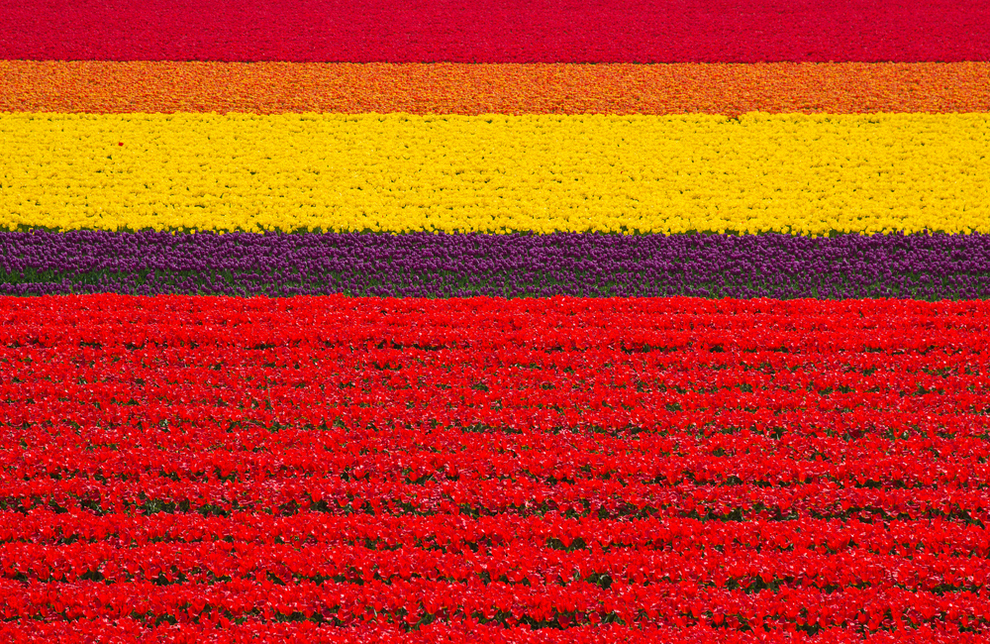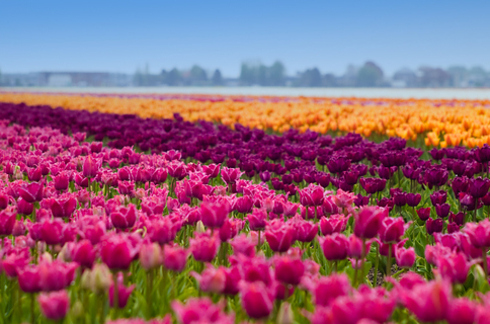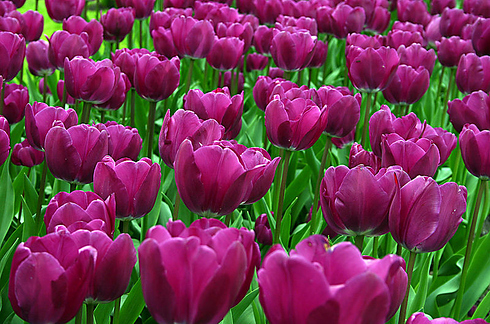 Many people often mistake Keukenhof, also known as the Garden of Europe, as the designated space of the tulip fields. However, these majestic fields are located just outside the garden and are mostly privately owned.
#23. The Hang Son Doong cave in Quang Binh Province, Vietnam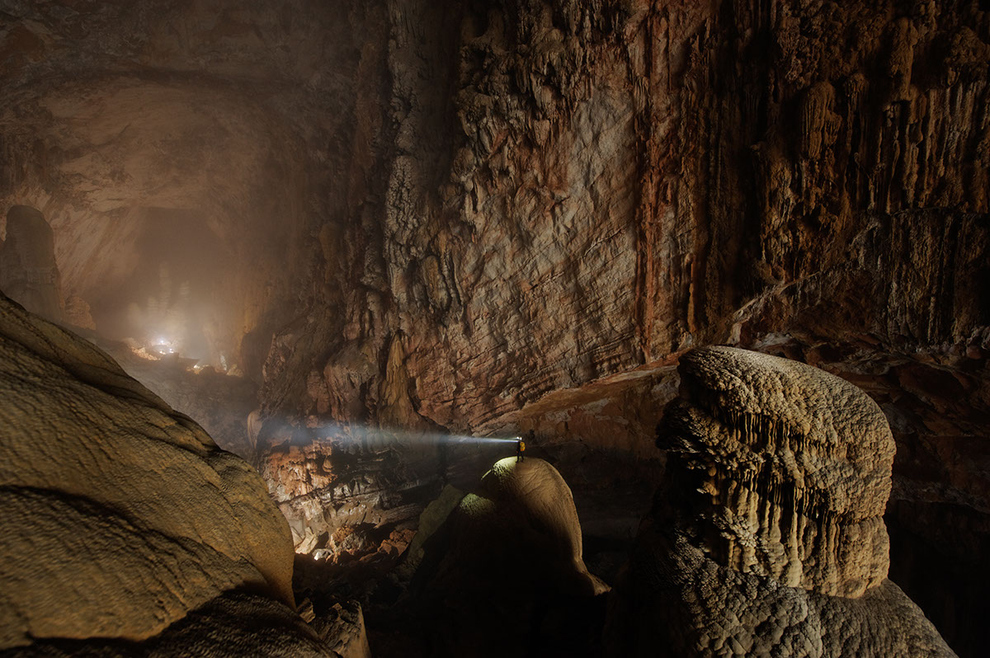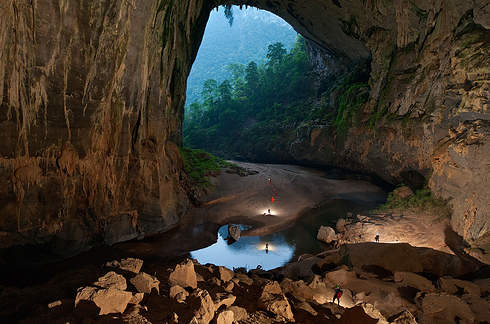 Son Doong is the world's largest cave, created 2–5 million years ago. A half-mile block of 40-story buildings could fit inside it!