There's something about architects and businessmen wanting to live in the places they create. And we're not talking about a live-work studio. We've been noticing a historical trend of apartments in grand civic spaces–from apartments atop the Eiffel Tower, Radio City, Bergdorf Goodman, the second Madison Square Garden–to more modern-day expressions of exclusivity–a cabin in a loft in Brooklyn, suburban houses plopped atop existing apartment buildings, an Fifth Avenue apartment full of secret riddles and compartments. Here's a little about each of these idiosyncratic apartments.
#8. Walt Disney's secret apartment above the fire station at Disneyland.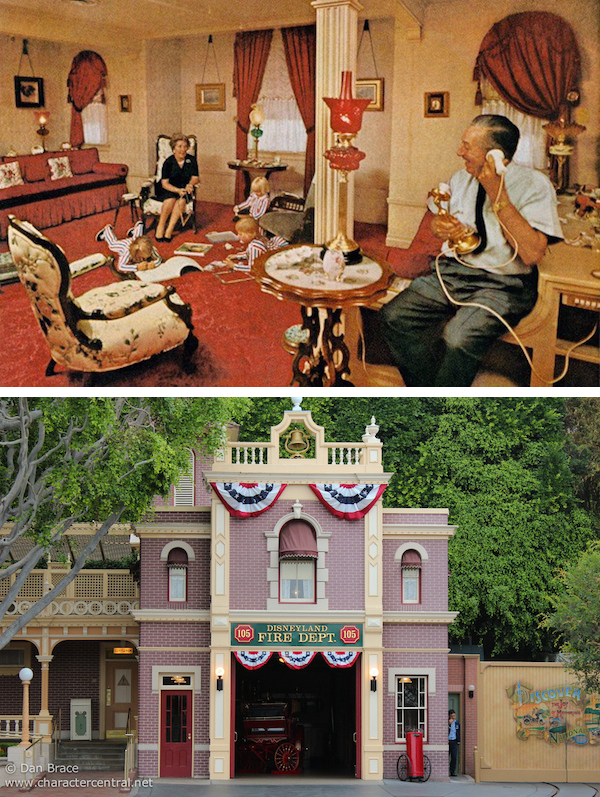 While Disneyland was being constructed in 1954, creator Walt Disney wanted a hidden place inside the park where he could watch his vision come to life. The solution? Park construction crew made him a secret little apartment on the 2nd story of the Main Street Firehouse.
The apartment is small at only 500 square feet, but it includes a kitchen, bathroom, and work area. It had all Walt Disney needed to create, observe, and spend time with his family in peace from within the park.
Disney's home away from home has been well-preserved and restored to be almost exactly as it was when it was used in the 1950s, and Disneyland offers tours of it as a stop on their "Walk in Walt's Disneyland Footsteps" Guided Tour.
#7. The secret apartment on a university campus that has been unoccupied for 100 years.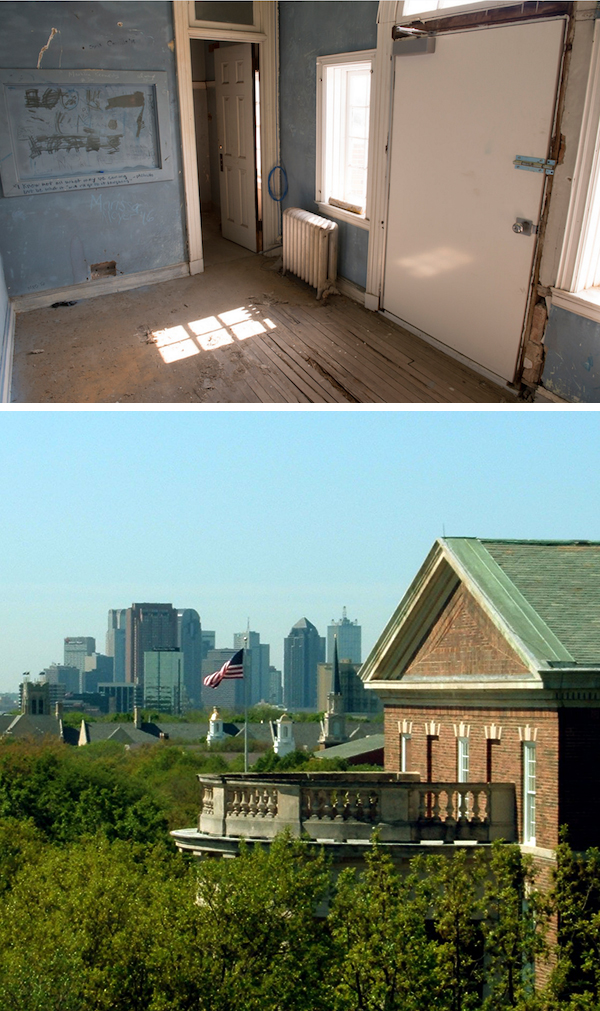 Southern Methodist University's Dallas Hall is home to several secret spaces, including a hidden time capsule and a spiral staircase nestled in the building's walls. The most talked about feature, though, is an apartment, hidden away in the very top of the building. Most pass by its unmarked door every day, unaware that anything of historical importance is on the other side.
From the balcony directly off the apartment's single bedroom is one of the best views of the SMU campus and downtown Dallas. In fact, on a clear day, one can see nearly twenty miles all the way to AT&T Stadium in Arlington where the Dallas Cowboys play.
The apartment has remained unoccupied for the past 100 years, except for occasional "visitors" who might add their mark to the graffiti that adorns the flat's walls. Dust and dirt cover most of the floors, and outside of the graffiti, there is little indication that anyone has visited for quite some time. The small apartment, with its exposed lighting and series of creaking staircases, has an eerie feel. (Source | Photo)
#6. The theater apartment that offered a bird's eye view of the stage below.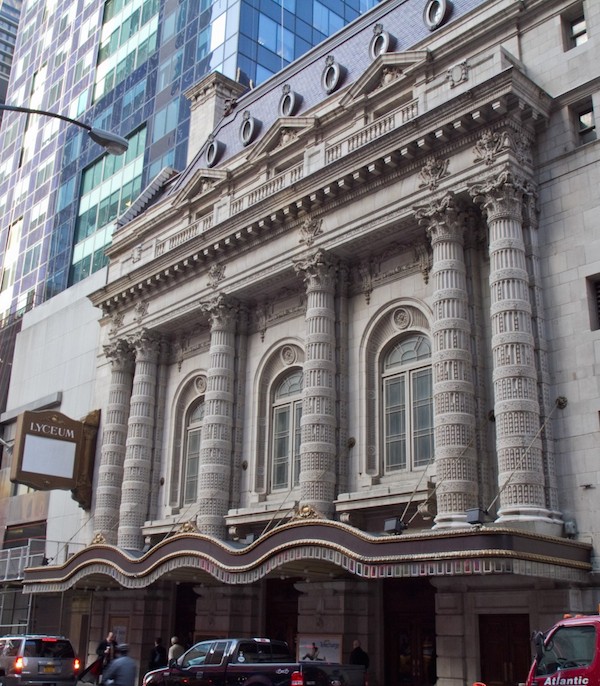 The Lyceum Theatre, Broadway's oldest continually operating theater, was built in 1903 by producer-manager David Frohman.
Designed in the Beaux Arts style by architects Herts and Tallant, the building boasts a handsome gray limestone façade with six ornate Corinthian columns and features two grand staircases leading to the mezzanine. At the time it was built, the Lyceum also featured an apartment for Frohman which included a small door that offered a bird's eye view of the stage below. Rumor has it that he waved a white handkerchief out the open door to tell his wife, the actress Margaret Illington, that she was overacting.
The apartment is now home to the Shubert Archive. If anyone has any photos of the interior, please let us know! (Source | Photo)