Tomboy and sexy are not mutually exclusive terms. As plenty former tomboys can attest, a childhood preference for snails, sports and monkey bars does not in any way equate with a lack of sexuality in adulthood. Plenty of the hottest icons adorning locker doors and dormitory walls used to be what many would call a tomboy – and many others still are. So who needs labels anyway?
According to an interview with the New York Times, Melissa Atkins Wardy, the author of Redefining Girly: How Parents Can Fight the Stereotyping and Sexualizing of Girlhood, From Birth to Tween, believes that "tomboy is an unhelpful word that suggests if girls are brave or athletic or strong, they're tomboys, and being the opposite of those things is girlie. It's a way we box in and teach these kids to perform gender roles. Your gender identity should not assign who you are or who you are taught to be in the world."
And Wardy is so right. But rather than rejecting the label of tomboy, some of the sexiest celebrities have embraced it. Tomboyish characteristics include some that are also considered extremely attractive, including confidence, fitness, and independence.
You've watched some of these Hollywood tomboys grow into sexy sirens, while others' past proclivity to all things "boyish" may surprise you. Either way, check out these 12 Hollywood tomboys who turned out super hot.
#12. Keira Knightley.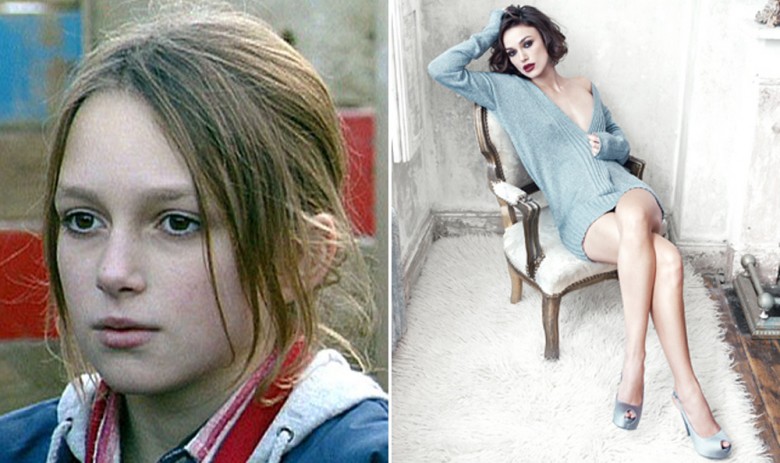 The sexy British starlet never even put on a skirt until she was 14, several years after she made her television debut at the tender age of 8. And while the actress is now more accustomed to red-carpet gowns, she still prefers a comfortable men's shirt.
"I'd go with boyish chic," Knightley, 30, told the Belfast Telegraph when asked about her personal style in 2011. "Growing up I was a tomboy. I didn't wear skirts until I was 14. I hated them. I love a man's shirt."
Still, Knightley recognizes the charm in her tomboyish ways.
"I also think that maybe being a tomboy makes me quite interested in heightened femininity," she told The Guardian in 2014. "There's definitely a contradiction there.
#11. Janet Jackson.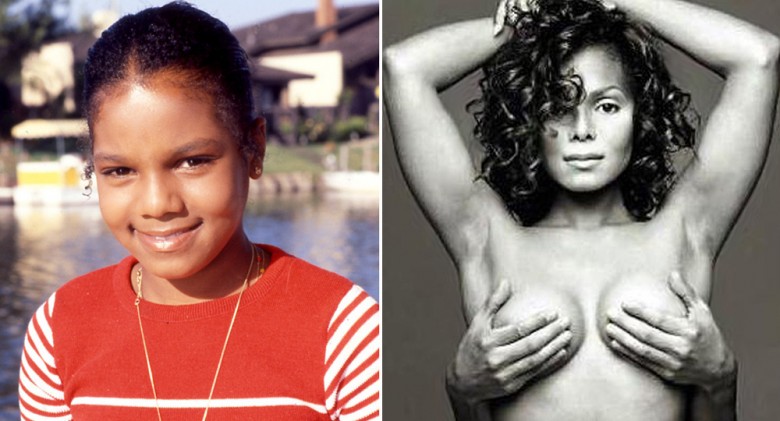 Catherine Jackson thought Janet was too much of a tomboy and actually tried to enroll her youngest daughter in etiquette classes.
"She refused to go to etiquette and charm school, she didn't want that," the pop star's older sister LaToya recalled during an interview on CNN's Piers Morgan Tonight. "We took her to this school and my mother was driving, Jan was in the back of the Mercedes, and the minute my mother got out the car to open the door – Jan locks the door, locks my mother out, props her foot against the door and holds it like, 'You are not going to get me out of this car!'"
And Jackson has only partially outgrown her tomboy phase. In a 2006 interview with Hollywood Life, she described herself as "a chameleon. Part of me is sexy, part of me is very religious, part of me is a family girl, part of me is wild. I'm a tomboy in most things, but I'm girly sometimes, too. I like wearing men's suits and I like wearing high heels that defy gravity!"
#10. Kristen Stewart.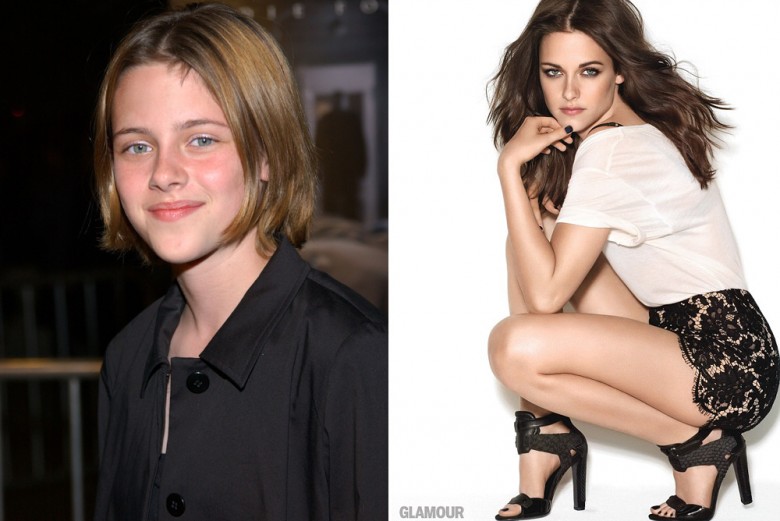 The Twilight actress has been caught multiple times wearing sneakers under her gown at Hollywood premieres.
"I have always been a tomboy," Stewart told Elle UK. "I wanted to look like my older brother when I was younger. I lived in hand-me-downs and was always borrowing his clothes. My earliest fashion memory is cutting up an old pair of Levi's and going to careers day at nursery dressed as a rock star."
Stewart proved that tomboys can be sexy, too, when the actress Glamour called, "the crown princess of grungy, tomboy chic" was also voted the magazine's "Best Dressed" in 2012.