Sometimes going to the beach is fun…sometimes there are sharks hanging out at that beach ready to scare the sh*t out of you and SUDDENLY it's not so fun anymore.
#1. Running into this on any day of the week would be nothing short of HORRIFYING.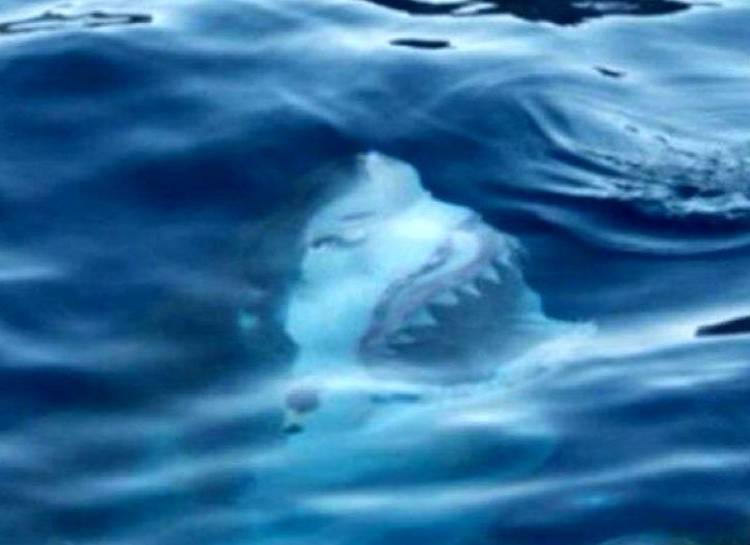 #2. Seeing this picture would be really traumatic if you were the person in that boat.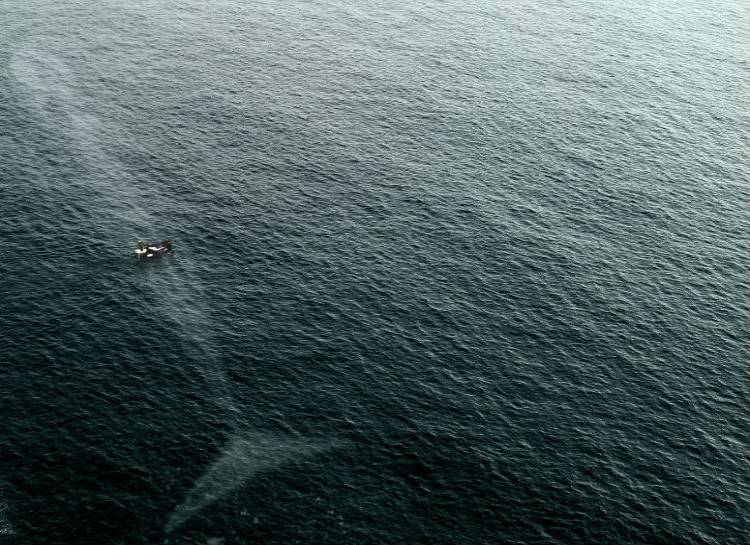 #3. This would be quite a sight for anyone who isn't trying to die.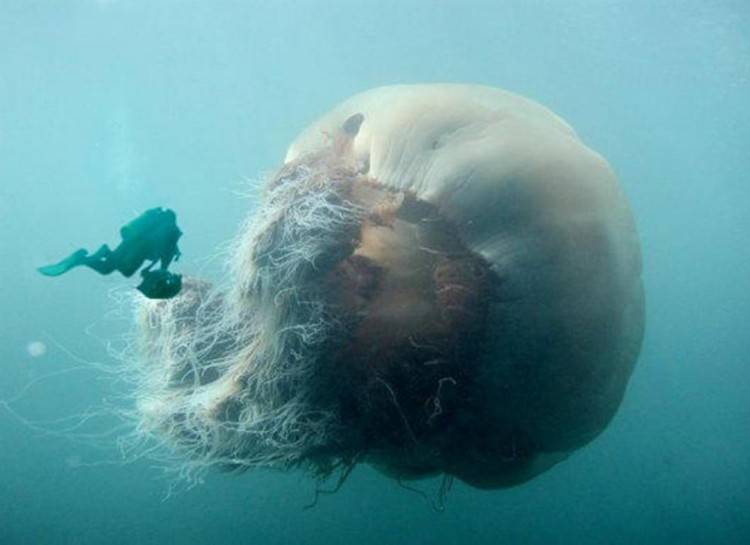 #4. Diving into the unknown that is the ocean is always kind of a frightening thing.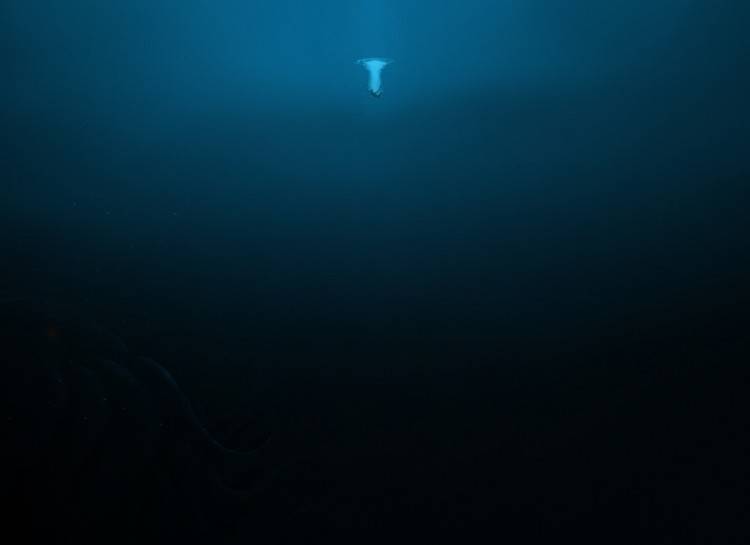 #5. This guy better paddle faster…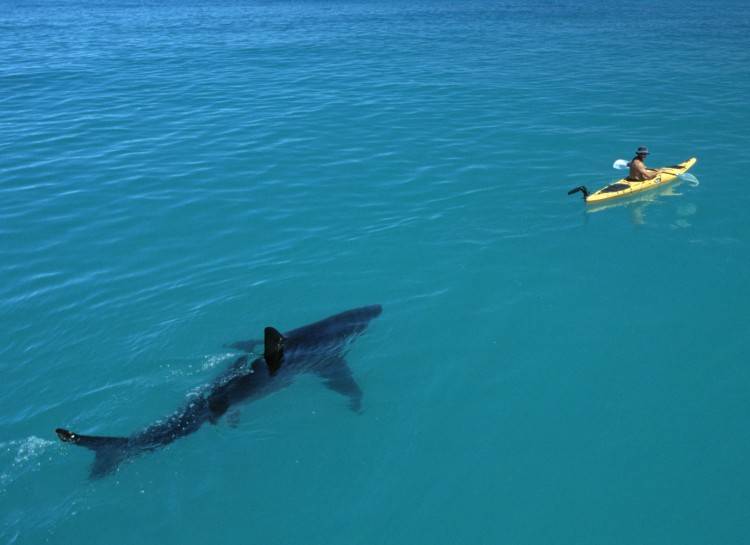 #6. The ocean is full of foreign creatures…