If you are ever offered a million dollars to take a photo like this, refuse. No seriously, refuse!
1. Just hanging out!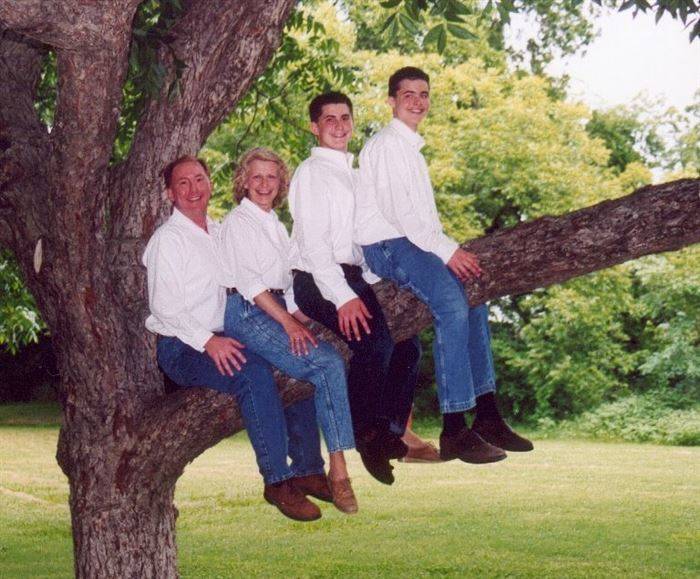 2. What fashion statement are they trying to make?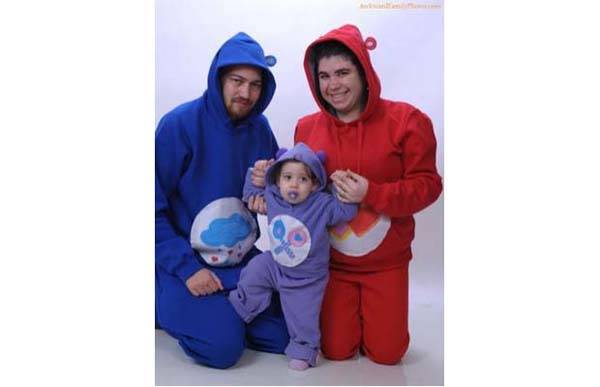 3. Need a Colt 45 to be able to tolerate this photo. Pronto!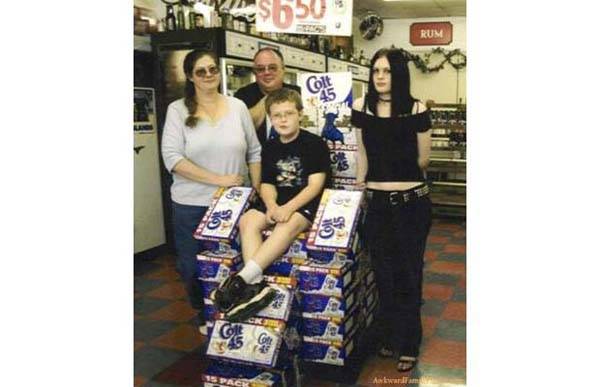 4. The creepiest way to announce a pregnancy.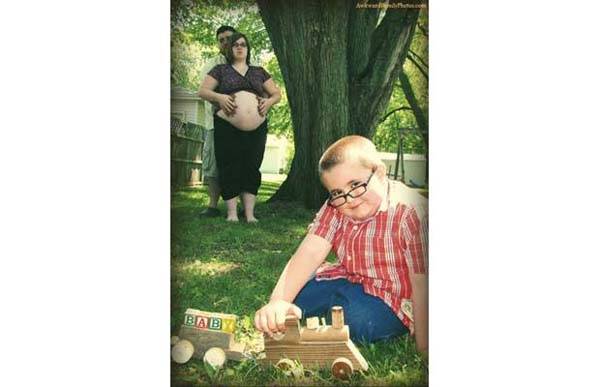 5. The irony of this photograph practically writes itself.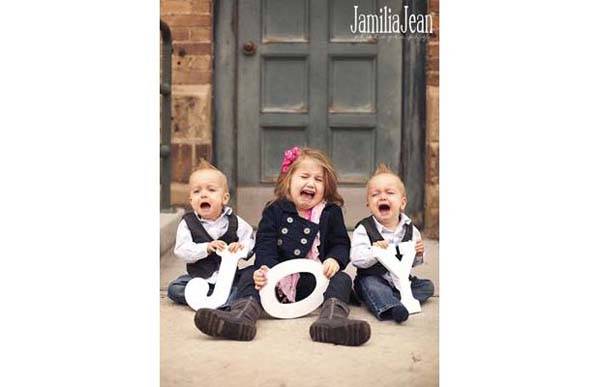 6. The hunter, hunted and somewhere in the middle – a family picture.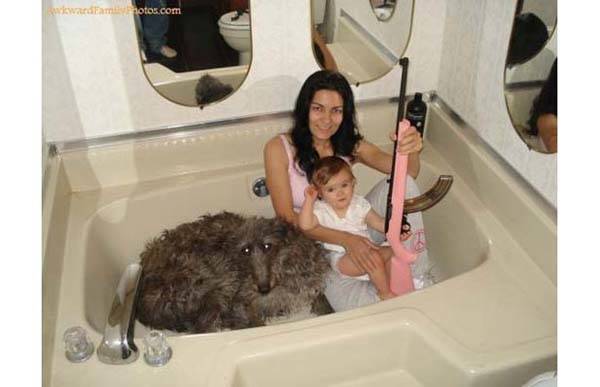 7. What is this dress made of – pandas?