Regardless of when you think "the good old days" actually were, many of us harbor a special respect for the past. These photos show people that had an appreciation for style, taste and class that seems to be harder to find these days.
#20. A young Harrison Ford.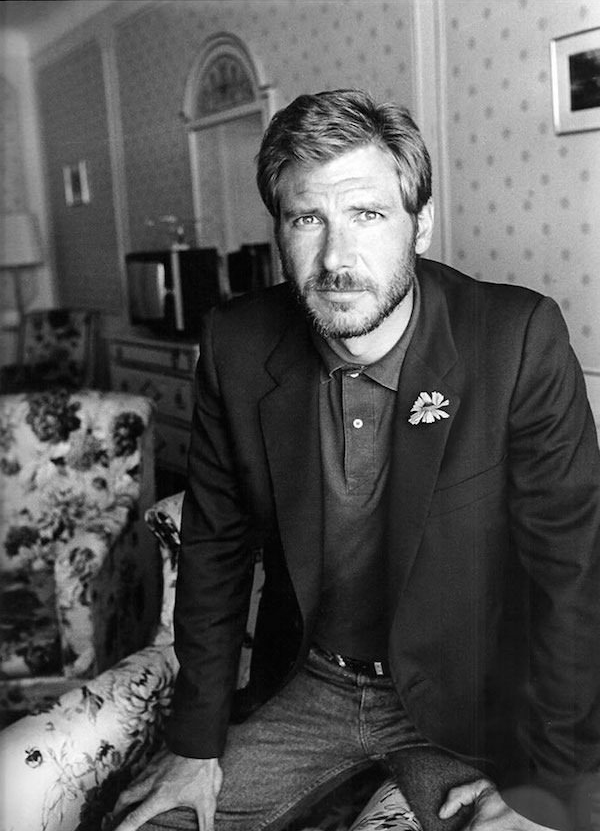 #19. A man in a suit and sunglasses rides a skateboard down a hill path in Central Park, New York(1965).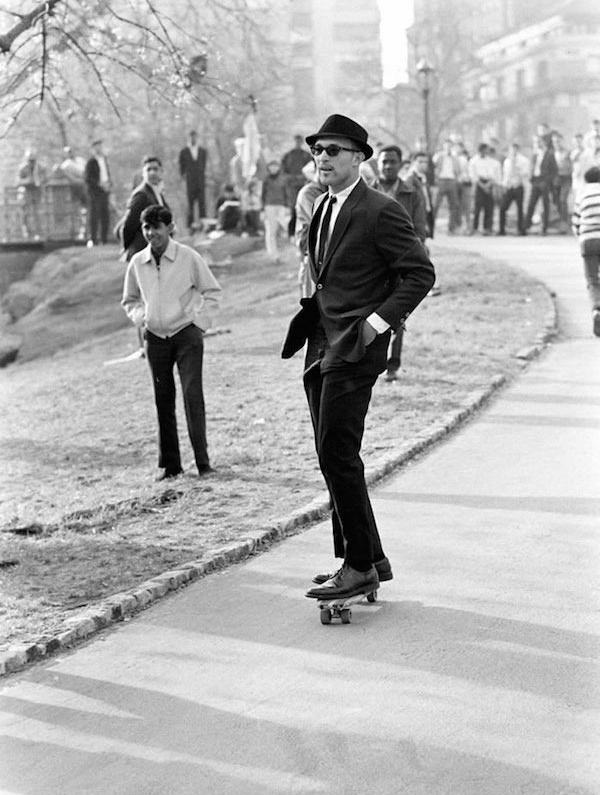 #18. Louis Armstrong plays for his wife in Giza(1961).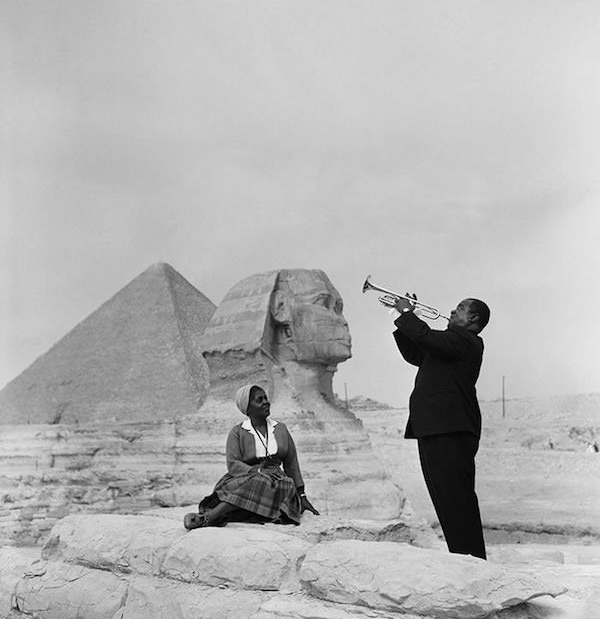 #17. American actor Paul Newman during a trip on a water taxi in Venice(1963).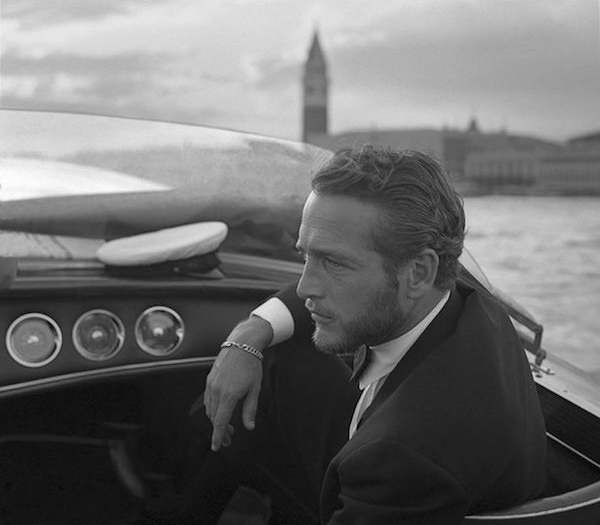 #16. Audrey Hepburn at the Roman holiday premiere(1953).