Last month we did a post "17 Photos With The Creepiest BackStories Ever…", which made us research more and we came up with this list. Just have a look at these 20 extremely powerful photographs that will leave you astounded. Some of these photographs are of genuine historic moments, while others are truly unfortunate.
20. World War II veteran from Belarus Konstantin Pronin, 86, sits on a bench as he waits for his comrades at Gorky park during Victory Day in Moscow, Russia, on Monday, May 9, 2011. Konstantin comes to this place every year. This year he was the only person from the unit to show.
19. 100's of galaxies seen through the Hubble Deep Field (HDF), as they were 10 billion years ago.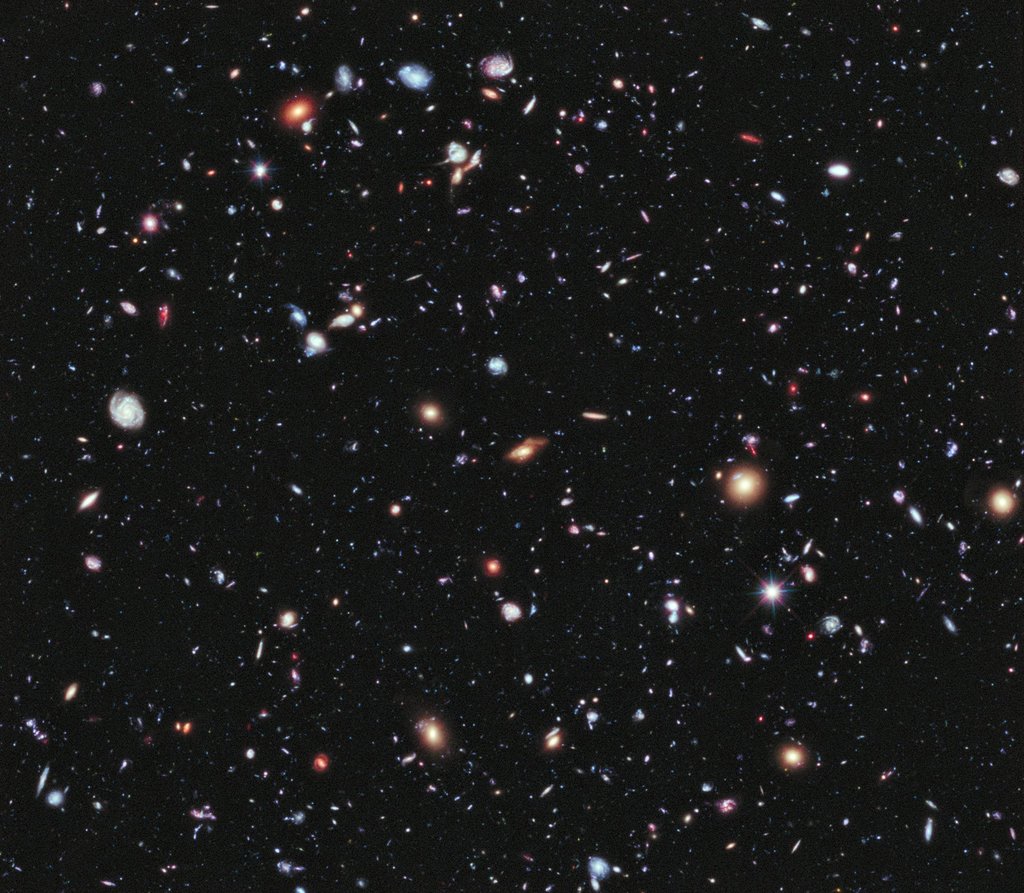 18. Sunset on Mars, taken in 2005 by the Spirit Rover.

17. A soldier making the long walk to defuse a car bomb in Northern Ireland.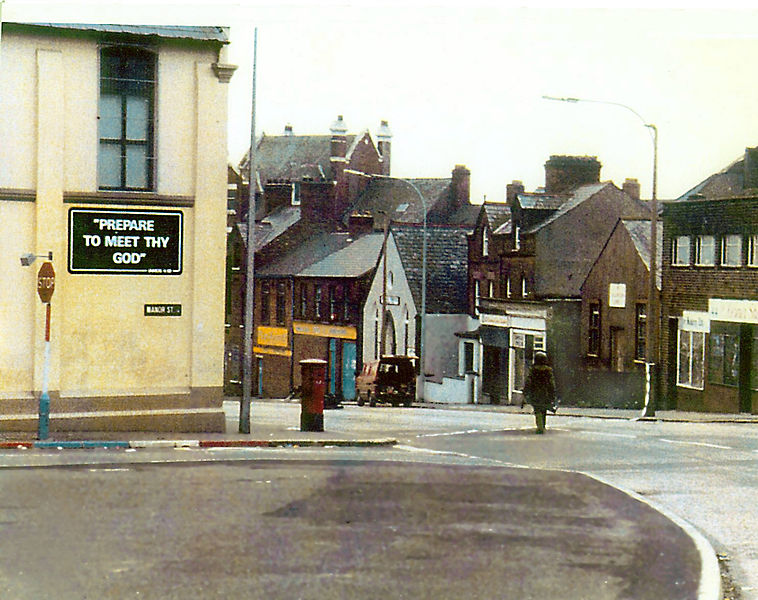 16. Neil Armstrong after his Moonwalk.