Most of the time we post happy, uplifting, beautiful images, but this post is a collection of raw, powerful, and unforgettable photographs that tell the story of heartbreak, compassion, wonder, triumph, despair, and pure joy. You may have seen 20 Powerful Photos That Will Leave You Speechless – Part I. Here's the Part II:
#38. Sisters pose for the same photo three separate times, years apart.

#37. A Russian war veteran kneels beside the tank he spent the war in, now a monument.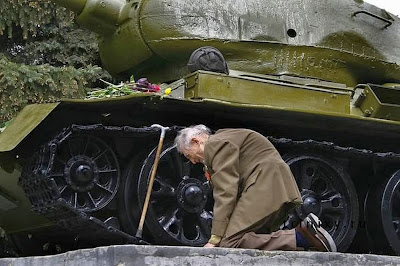 #36. A Romanian child hands a heart-shaped balloon to riot police during protests against austerity measures in Bucharest.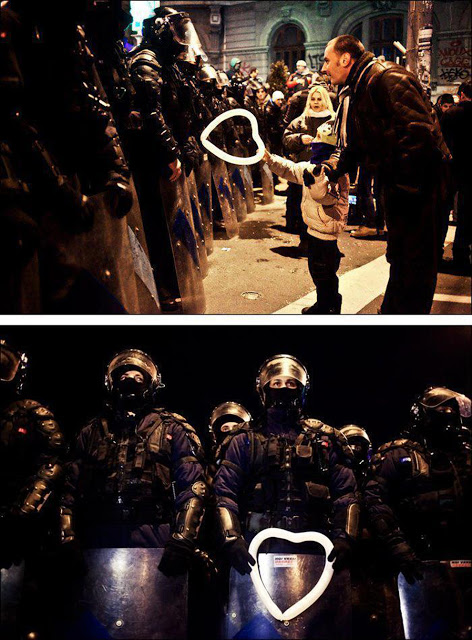 #35. Retired Philadelphia Police Captain Ray Lewis is arrested for participating in the Occupy Wall Street protests in 2011.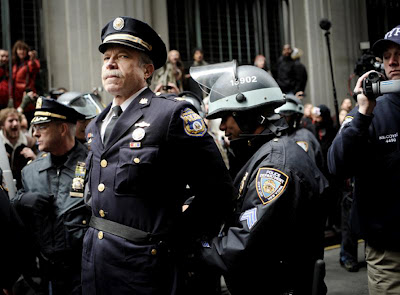 #34. The 1968 Olympics Black Power Salute: African American athletes Tommie Smith and John Carlos raise their fists in a gesture of solidarity at the 1968 Olympic games. Australian Silver medalist Peter Norman wore an Olympic Project for Human Rights badge in support of their protest. Both Americans were expelled from the games as a result.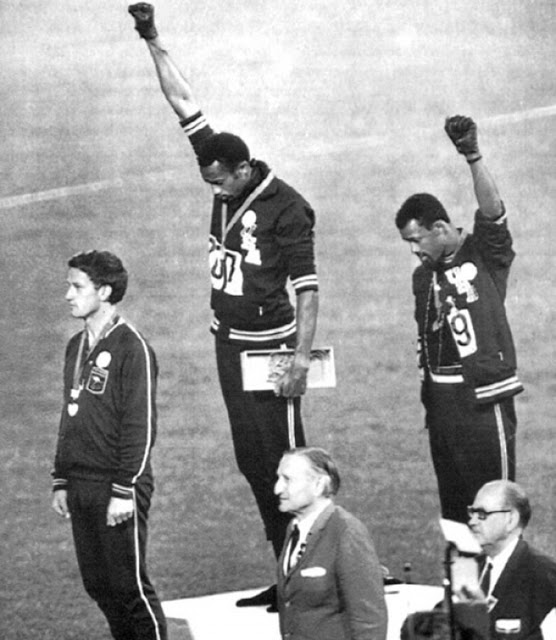 #33. John F. Kennedy Jr. salutes his father's coffin along with the honor guard.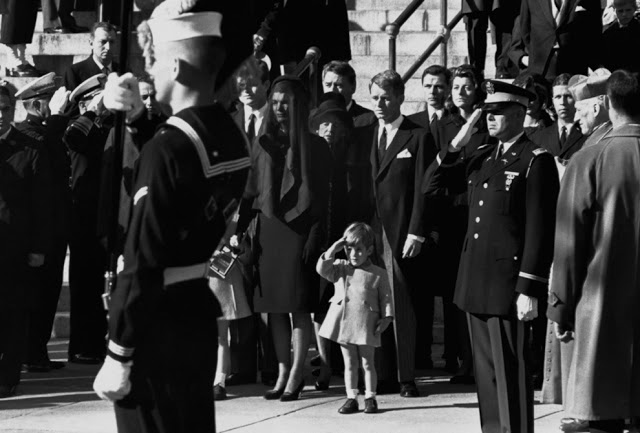 #32. Christians protect Muslims during prayer in the midst of the uprisings in Cairo, Egypt, in 2011.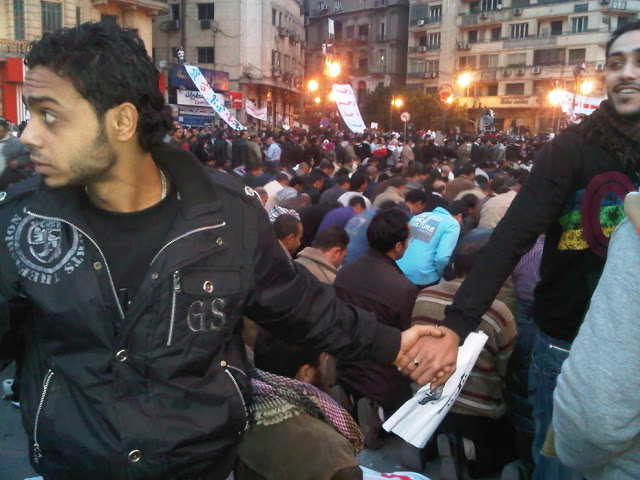 #31. A North Korean man waves his hand as a South Korean relative weeps, following a luncheon meeting during inter-Korean temporary family reunions at Mount Kumgang resort October 31, 2010. Four hundred and thirty-six South Koreans were allowed to spend three days in North Korea to meet their 97 North Korean relatives, whom they had been separated from since the 1950-53 war.