This Story begins when 36-year-old Liz Joice's treatment for a rare cancer caused her body to go into an early menopause, doctors told her she was likely infertile. But miraculously, she and her husband, Max, conceived a baby girl against the odds.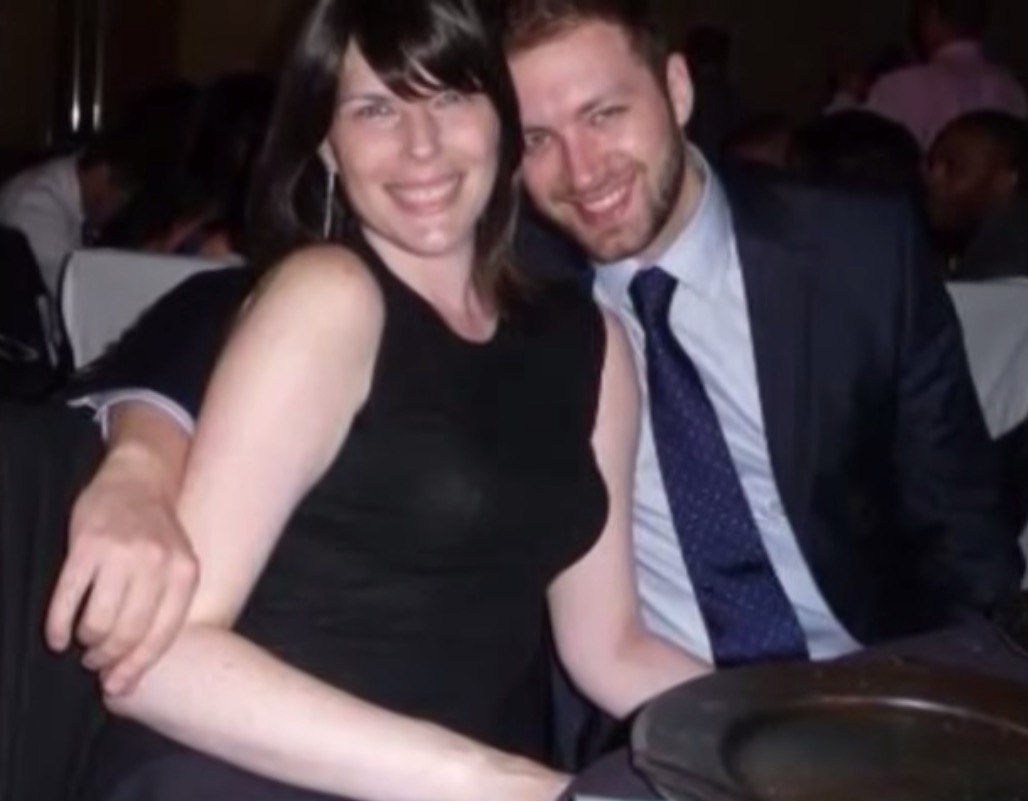 Unfortunately, the couple was told shortly into the pregnancy that a tumor in her spine had returned, they were both heart-broken of the news.
An MRI was needed to determine whether other tumors were present, but in order to have the MRI Liz would have to terminate her pregnancy. She refused.
"She said, 'If we terminate the pregnancy and it turns out I can't have a baby [later], I'll be devastated.' She knew this might be her only chance," Max explained to the New York Post last year.
Beautiful Baby Lily was safely delivered at 34 weeks.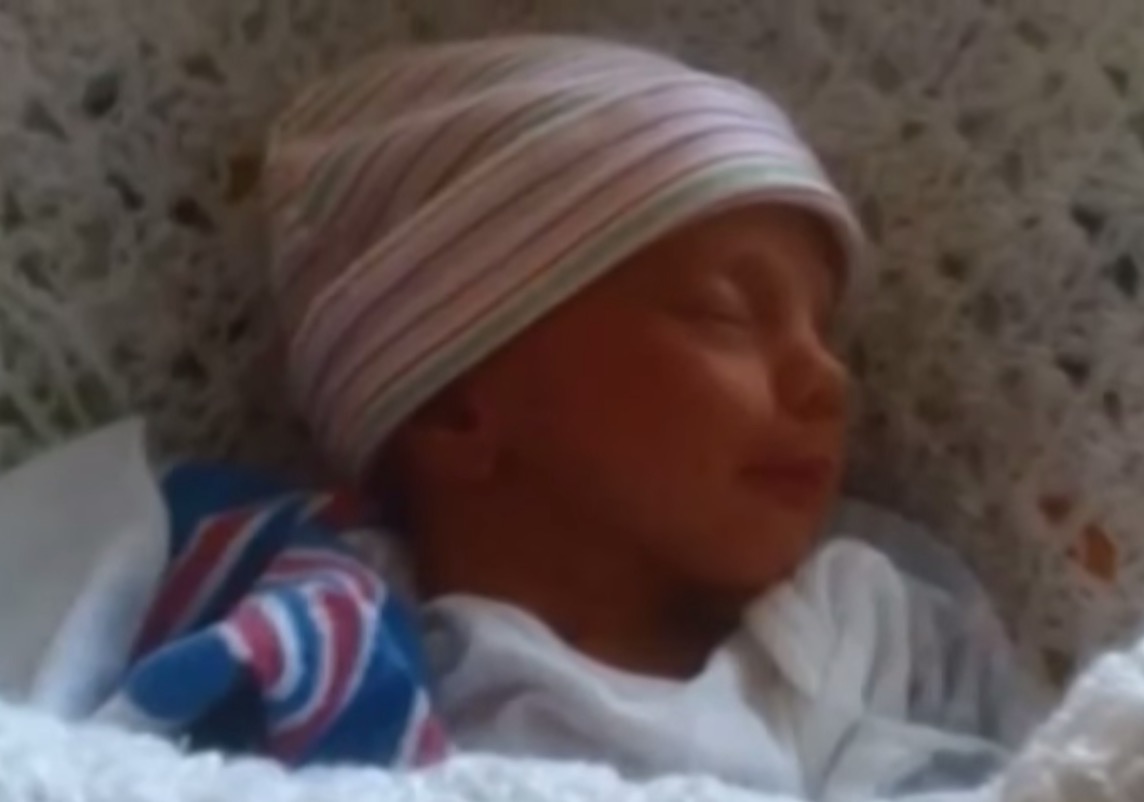 Liz, unfortunately, succumbed to the disease just seven weeks later.
But because of Liz's appearance in Christopher Henze's documentary, "40 Weeks," Lily — who is now one-year-old — can hear her mother's voice at the touch of a screen.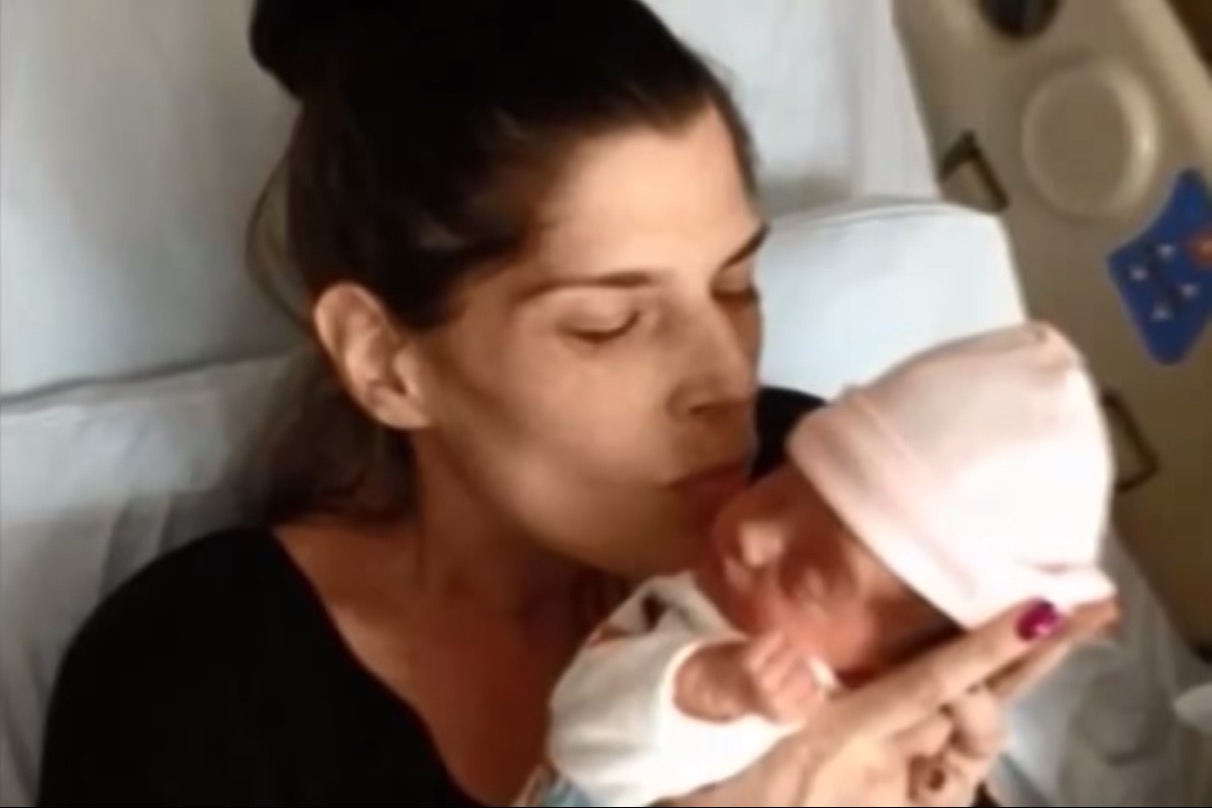 After she passed, Henze created a video that intermixes video clips of Liz with other popular children's TV shows. Henze explained:
"Our plan is to keep crafting pieces to allow Lily more and more access as she's mature enough to handle the story of mom."