America is asleep at the wheel. Secret organizations are controlling our economic system, governments, and pop music scene. The worst part is, no one is doing anything about it… UNTIL NOW. Tumblr is using its resources to point out some amazing connections in places you wouldn't even think to look. Are these accusations merely coincidences? ABSOLUTELY NOT. The fabric of this great nation is at stake unless we see the truth. WAKE UP, AMERICA! Read these Tumblr exposés and take action immediately:
#17. Could it be any more clear?? DEEZ…Nuts!!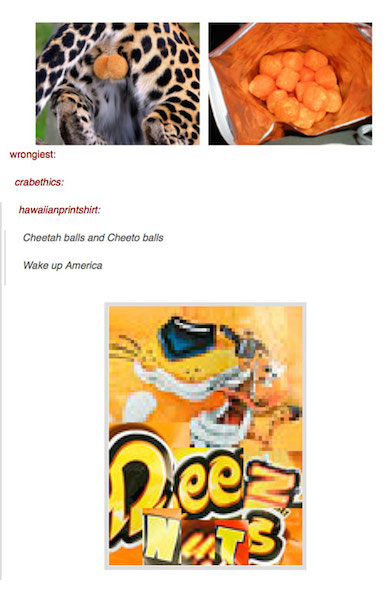 #16. Hide your kids, hide your wife.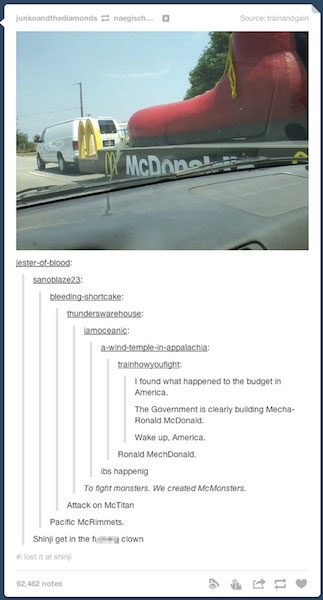 #15. How did we not see this.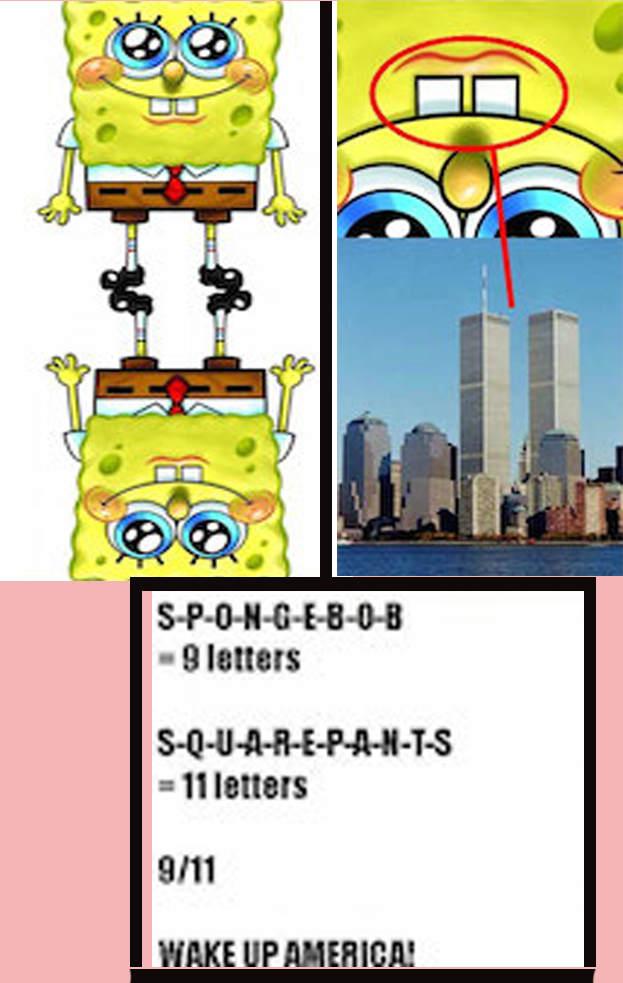 #14. Kim Jong Un didn't want us to know, but we know.