These self-defense tricks could get you out of some pretty scary situations.
1. Hide large amounts of money in feminine hygiene wrappers.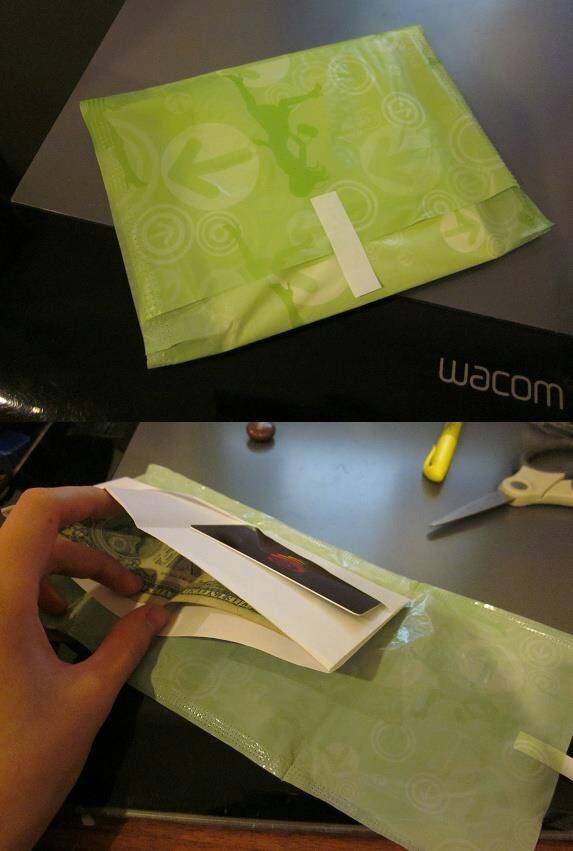 2. If you're being attacked on the street, throw your wallet in the opposite direction for the assailant. They'll likely run toward your money, which is when you should run away as fast as you can.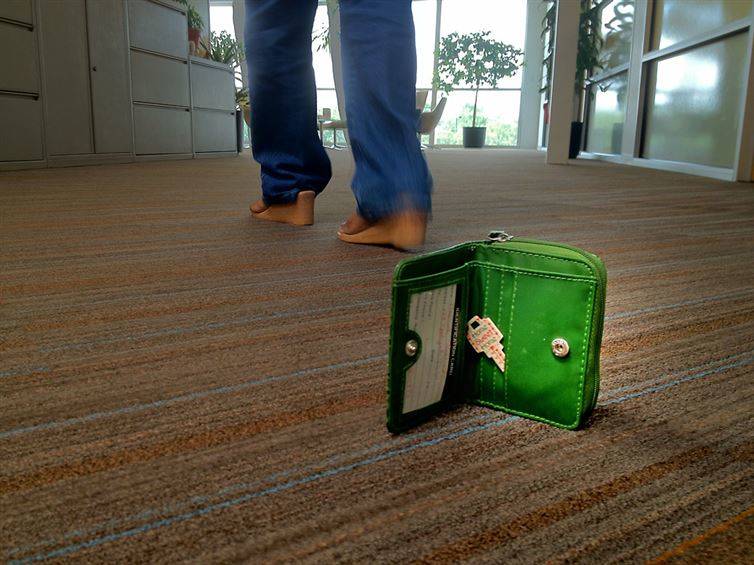 3. Know the locations of different pressure points.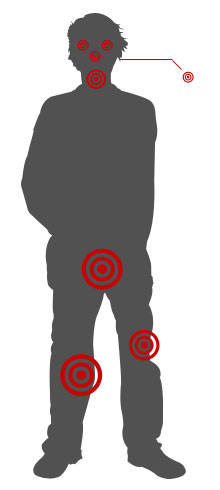 4. If you've ever wanted to take off your shoe and hit someone with it, now you can.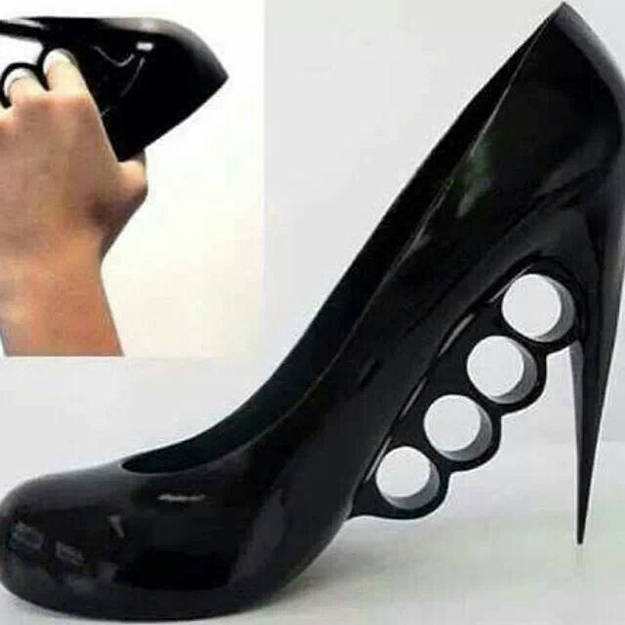 5. If you're stuck in a car's trunk, kick out the back tail lights and wave your hand to other cars.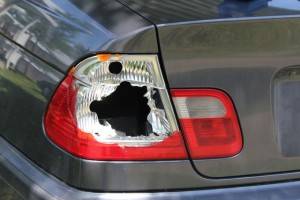 6. Know how to perform a heel punch.