Halloween make-up has changed since we were kids. What were plastic masks and basic crayons is in the yesteryears. Today, the question is how imaginative can you be? The possibilities are endless. Here are some photos to inspire you to be spooky for Halloween.
#33. Rockabilly zombie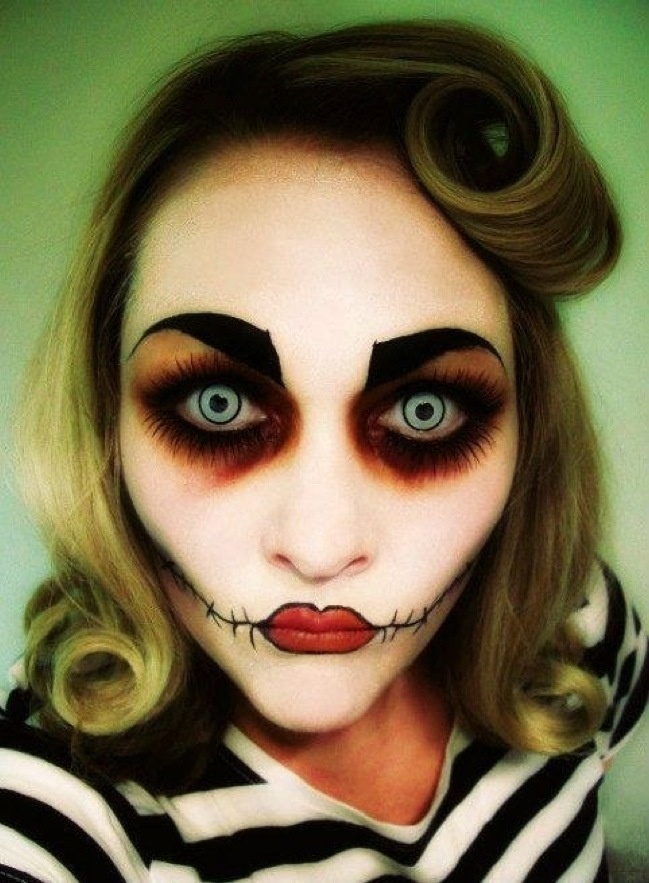 #32. A more traditional Cheshire cat.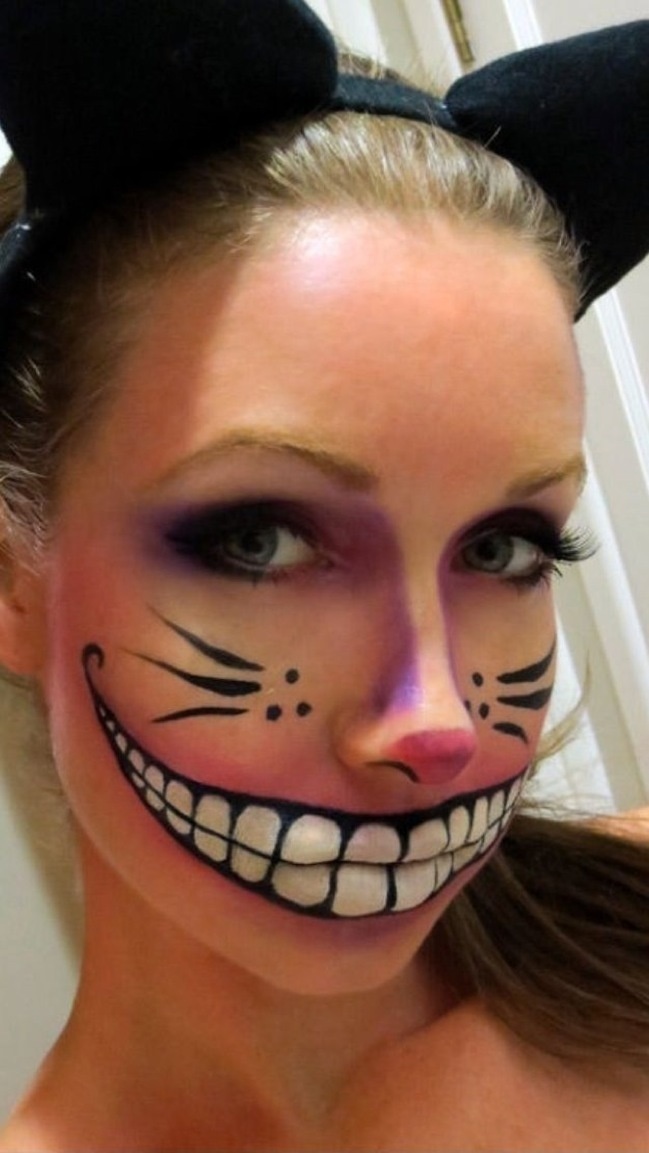 #31. The half zombie.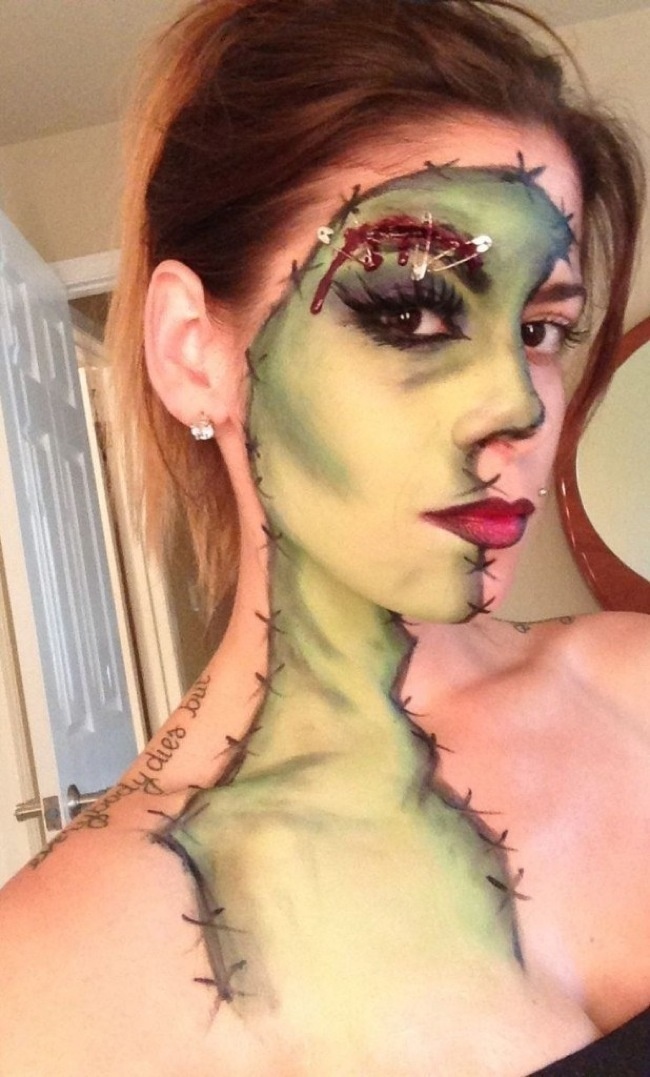 #30. Double face.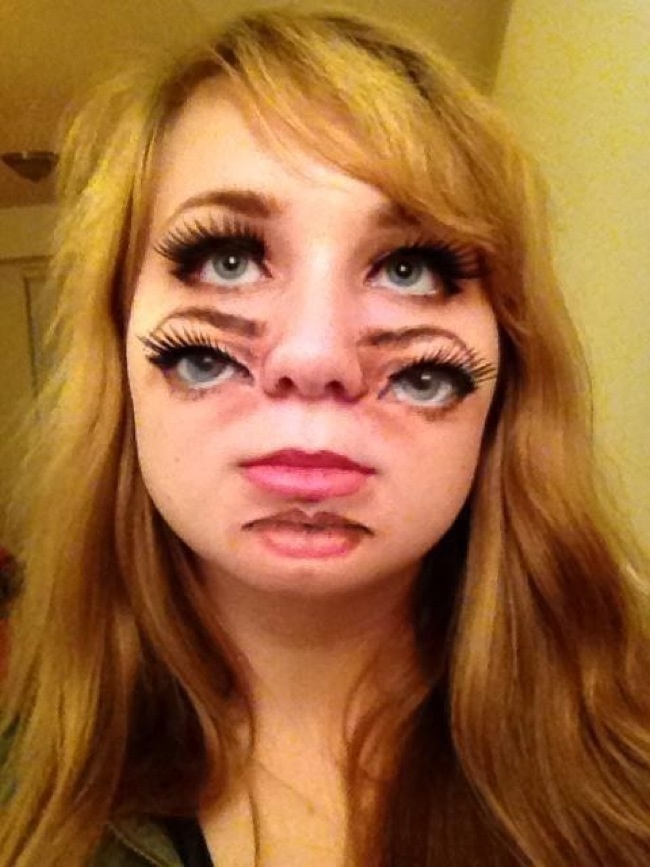 #29. Zipper eye.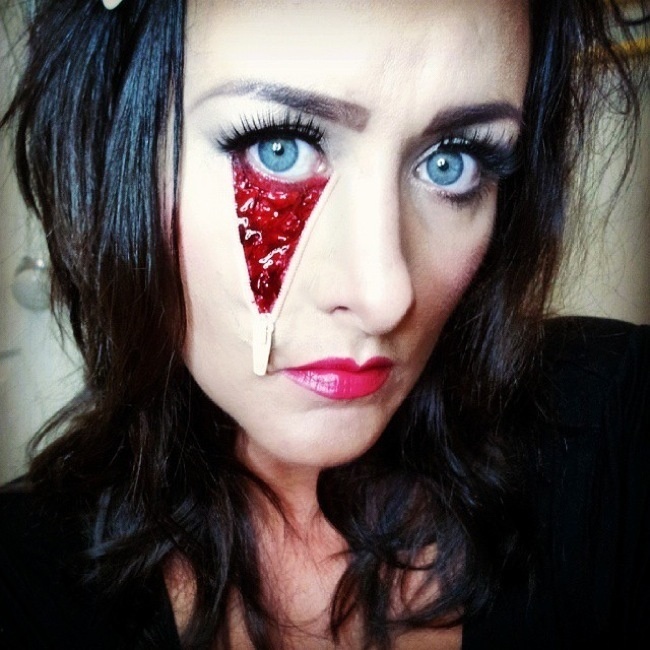 #28. Zipper face