Beach days are the best. You gather all your friends, pack a cooler, and get ready for some serious fun in the sun. As it turns out, beach days throughout history didn't look so different from ours – the bathing suits definitely had a little more coverage, though.
These 38 vintage photographs of people on beaches from all over the world capture the spirit of summer and surf, even though they're in black in white. Check out the photos below – #8 is awkward
#38. Men pose in vintage diver's equipment on the beach in the 1940's.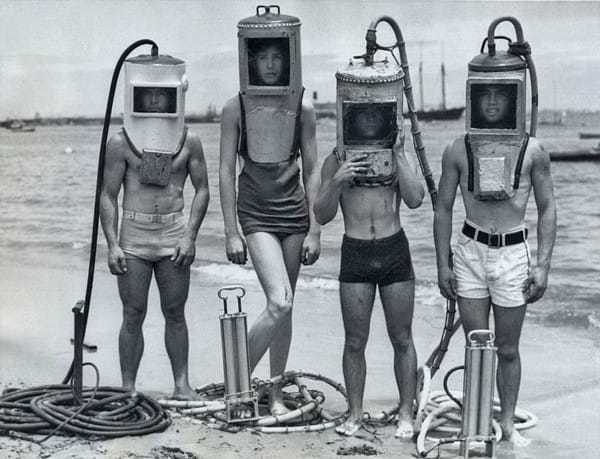 #37. Actor Burr McIntosh as "Father Neptune." His performance was part of the Neptune Electrical Extravaganza in Long Beach, 1933.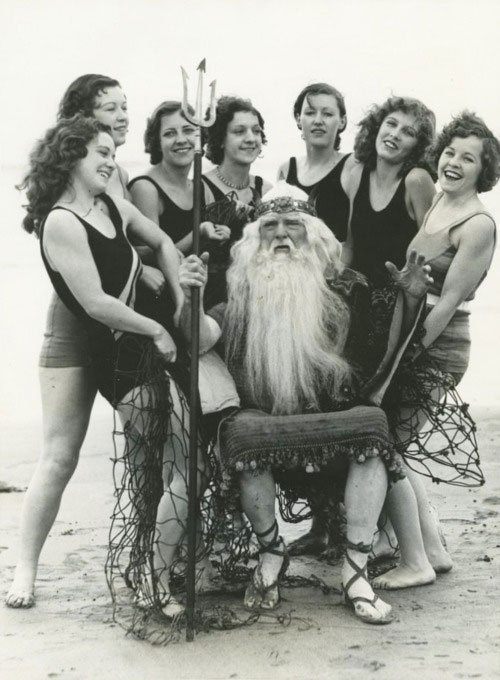 #36. What Coney Island looked like in the 1940s.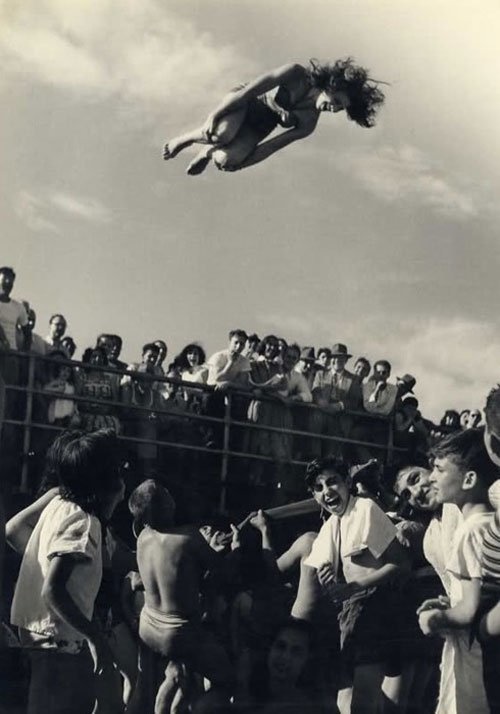 #35. Vacationers wearing stripped one-piece swimsuits on a beach in Belgium.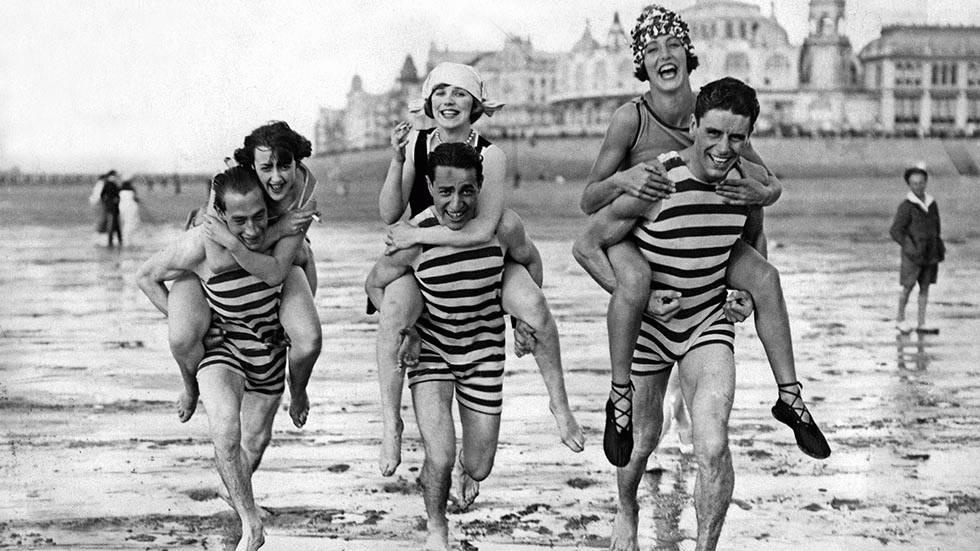 #34. Ladies doing a goofy kickline in the 1930s.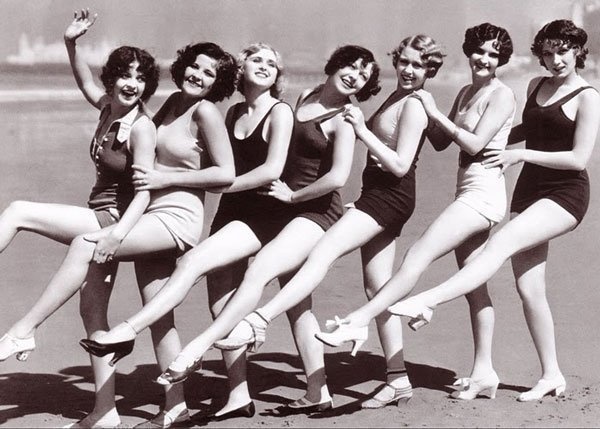 #33. A group of guys looking tough on the beach in 1915.
#32. Four gals ride donkeys on the beach at Blackpool, England in 1936.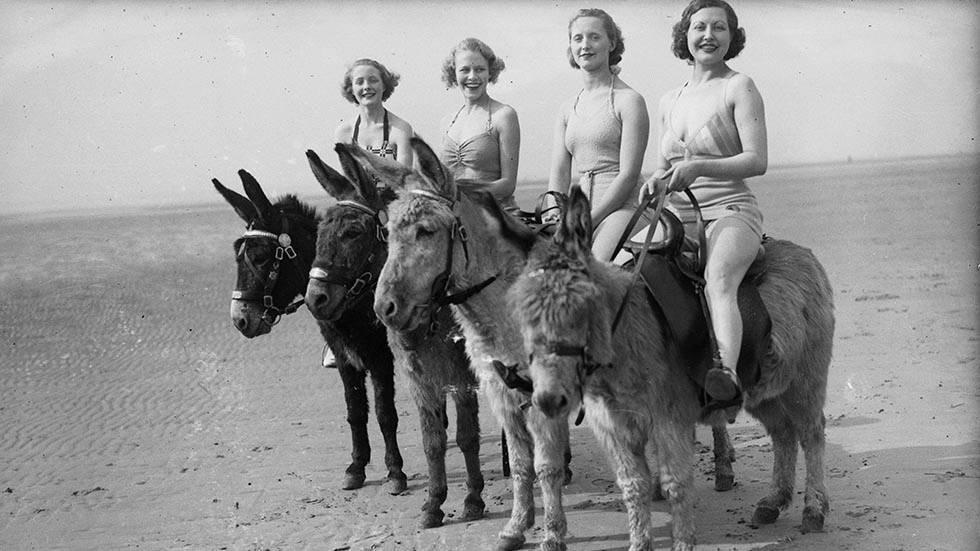 #31. Children in a tent on the beach at Clacton, in Essex, England in 1912.