These photographs caught history as it happened, however you never knew they existed.

18. Men jumping into the Thames river, 1934.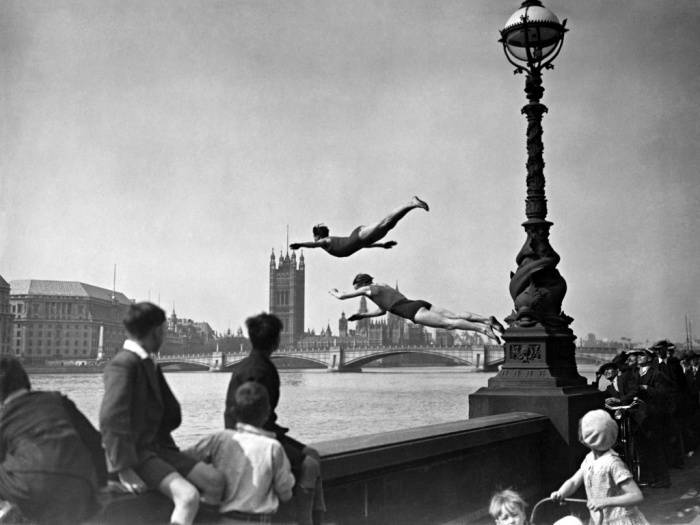 17. Construction of Brazil's capital city, 1960.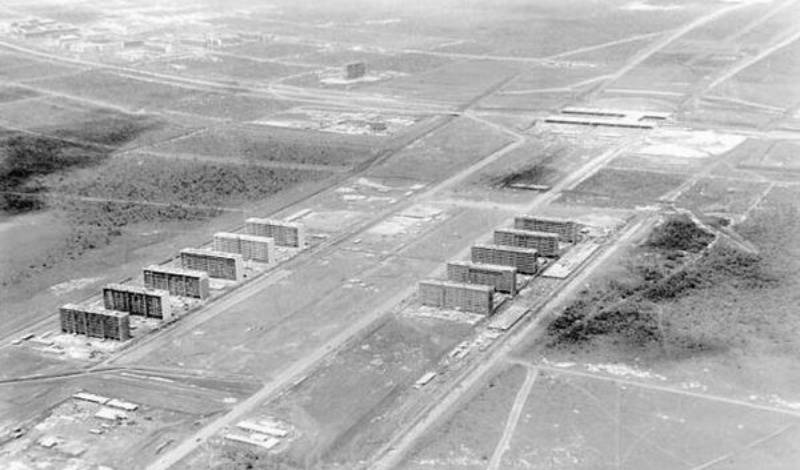 16. Misao Okawa, who was the world's oldest living person till last month (died April 1, 2015), photographed with her sister in 1899.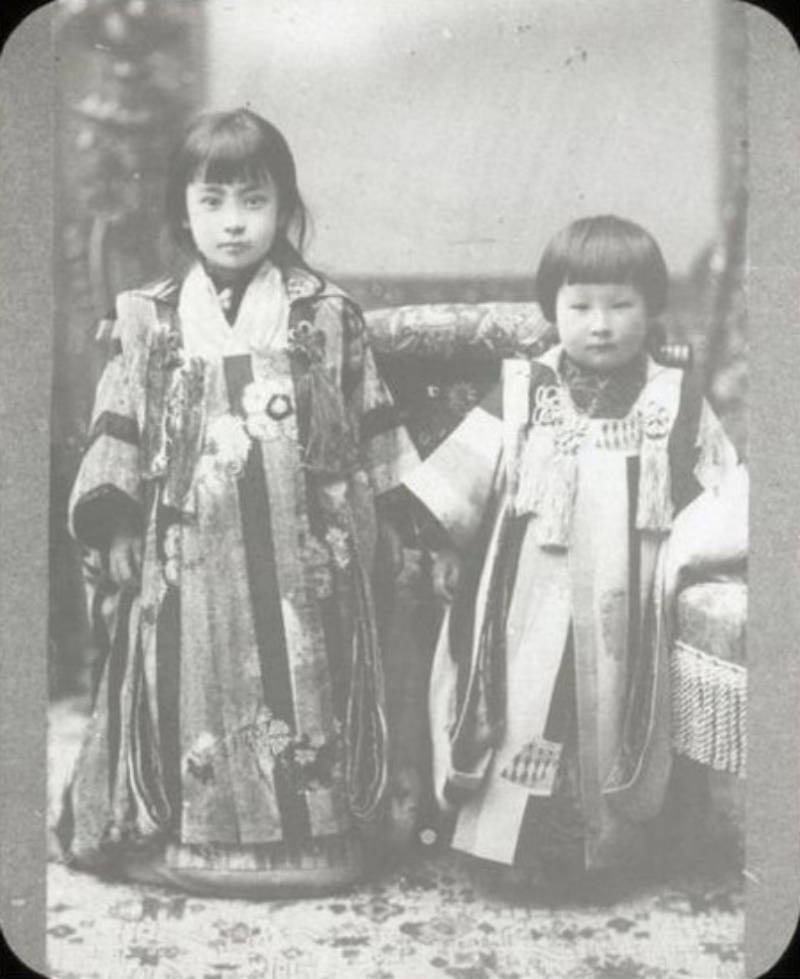 15. A letter written from Gandhi to Hitler.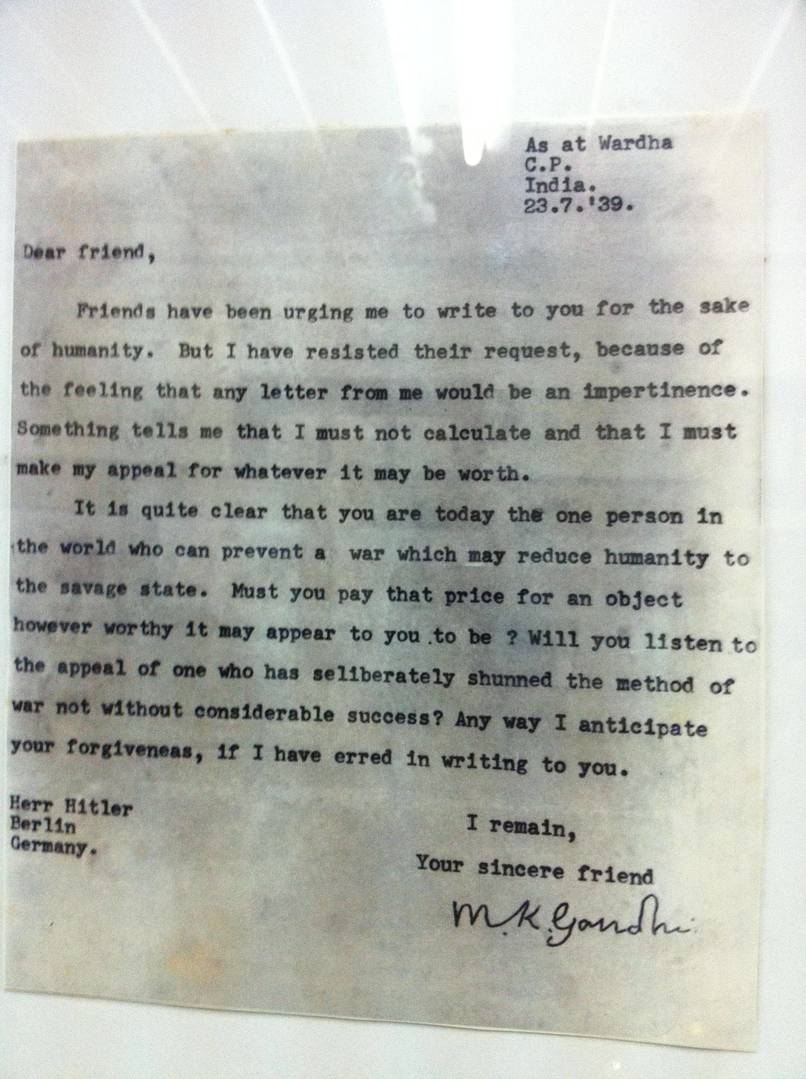 14. Southwest Flight Attendant, 1972.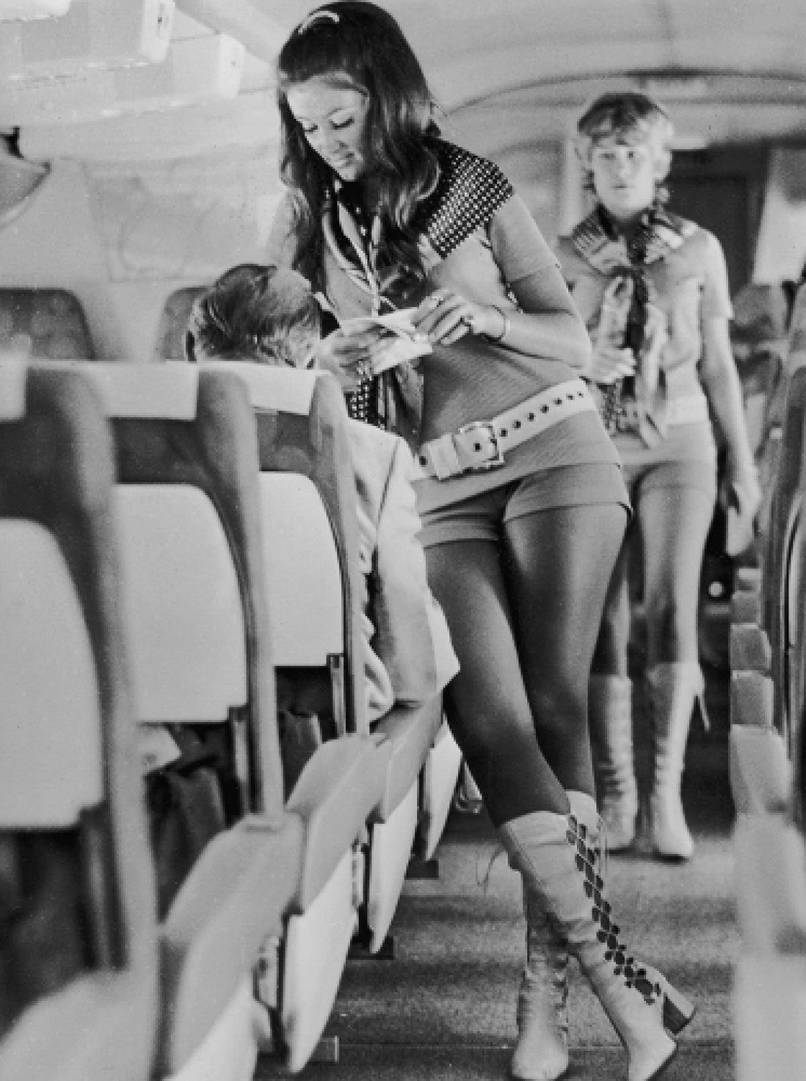 13. The Great San Francisco Fire and Earthquake, 1906.