Remember when your mum or dad would pull out dust-covered family albums and you discovered hideously hilarious photographs of your dad in bell-bottoms and an overgrown mustache?
That's the great thing about old photographs. These forgotten parchments of paper transport you to a different time & place when things were so unbelievably different you couldn't even begin to imagine!
And just like how the image of your old man in a polka-dotted bow-tie brought a smile to your face, we're sure that these rarely seen photographs will have just the same effect.
#37. 'Get that camera out of my face!' Sophia Loren & Marlon Brando at a movie theater in Rome.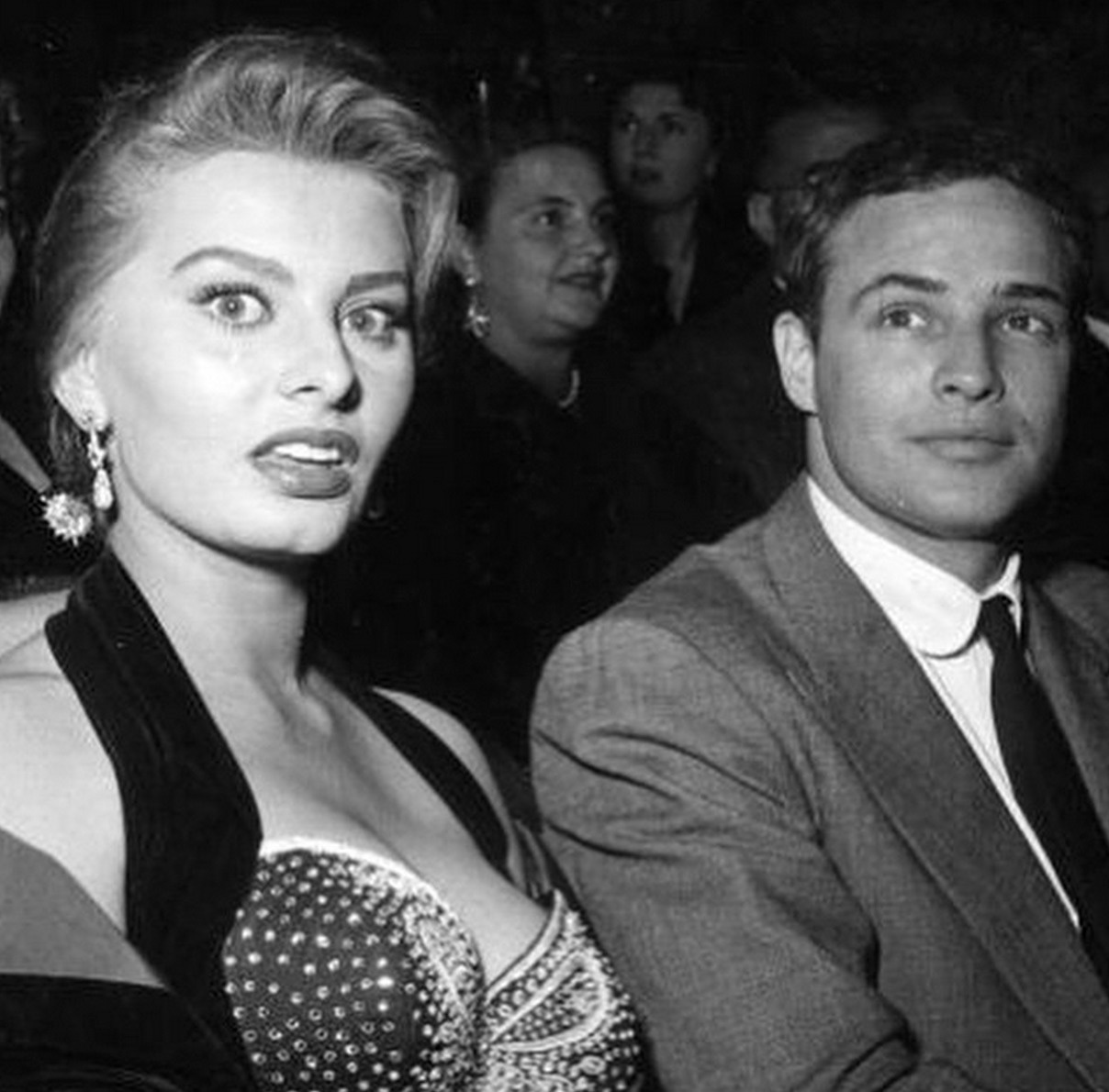 #36. A Coca-Cola ad in Venice from the late 60's. Yep, pigeons were once Coke employees! 
#35. A Russian man in the 1970's feeding a polar bear and his cubs with milk.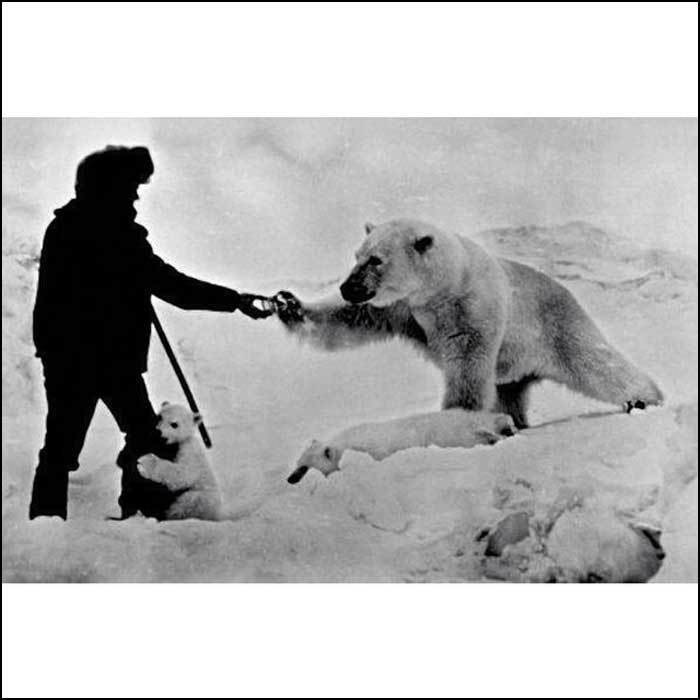 #34. Workers take a break 100 ft. in the air, during the construction of the Brooklyn Bridge.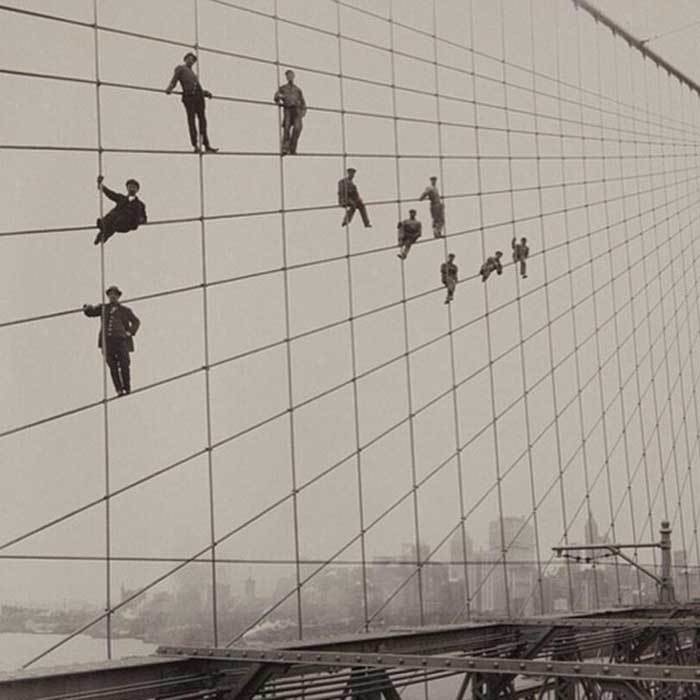 #33. All smiles! Robin Williams, Whoopi Goldberg and Billy Crystal in 1986.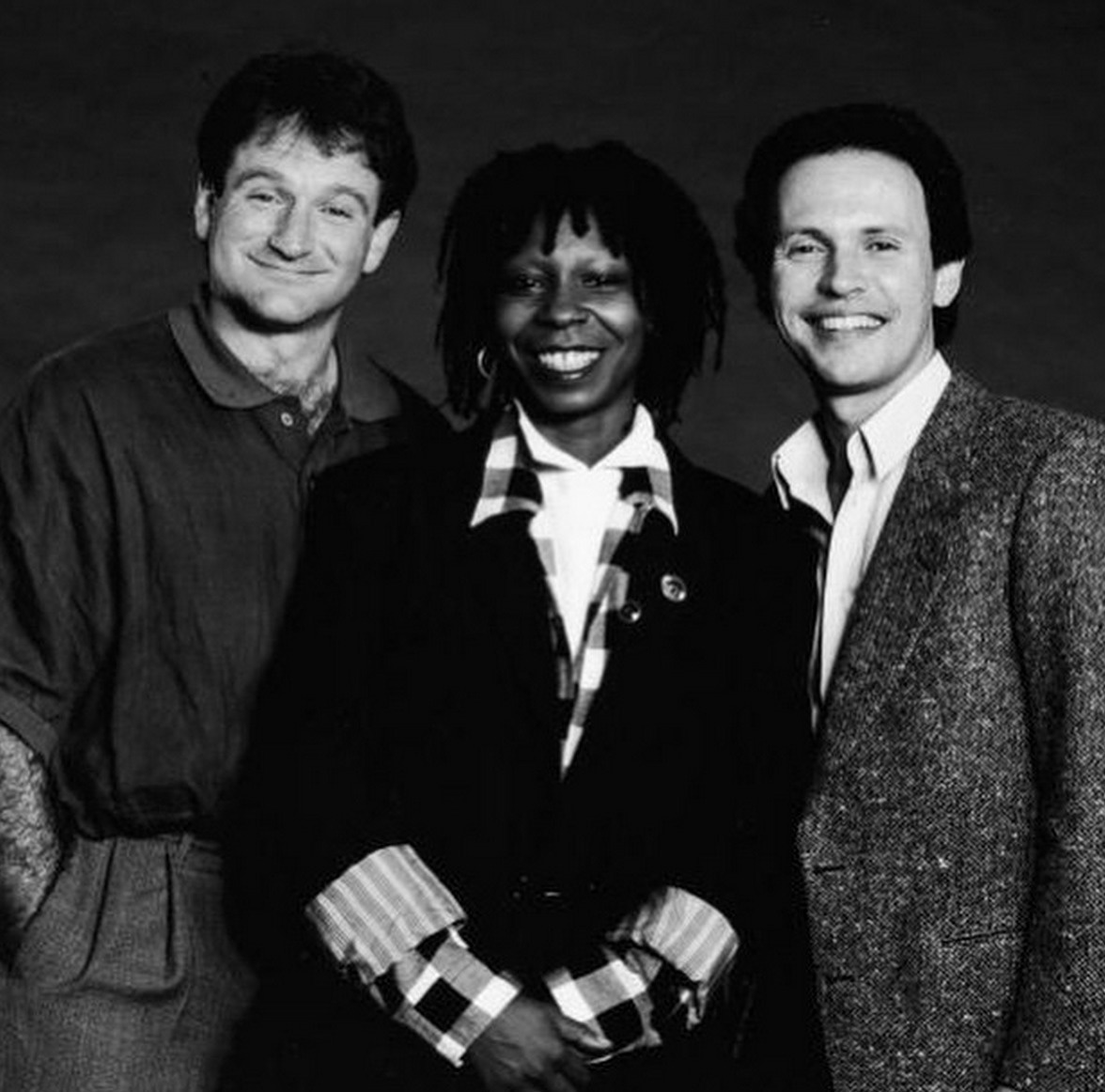 #32. This birthday clown clearly doesn't know how to party! An image from 1965.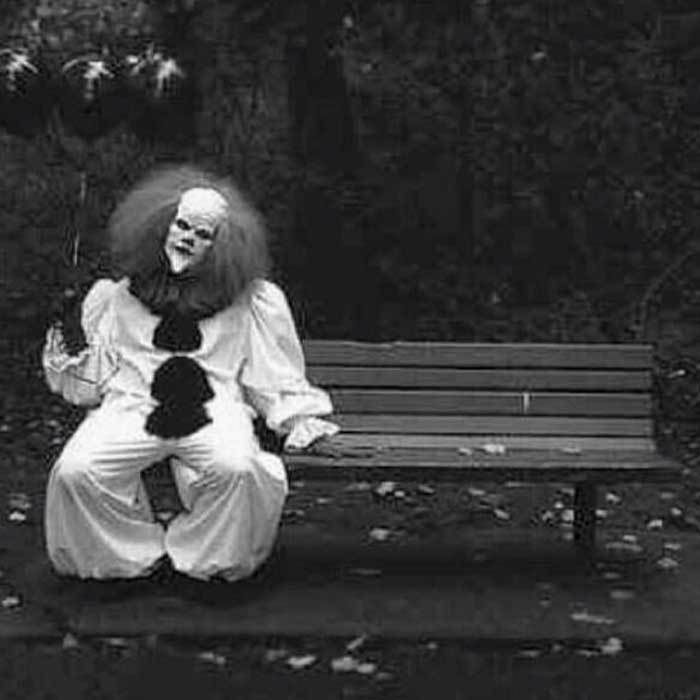 #31. A 1968 candid photograph of Raquel Welch shot in Almeria, Spain in 1968.