Joseph Niepce has long been credited with the creation of the camera, but in history, little emphasis has been given to the influential role the device has had. After all, the best photography has captured life's frailties as well as its excellence in ways no other medium could. And whether that be war, famine, or the glamour of Hollywood, history, as we know it today, is largely based on photographic documents.
With that in mind, we at Men's Den thought we'd delve back in time and go through twenty-one rare photos you've likely never seen before.
#21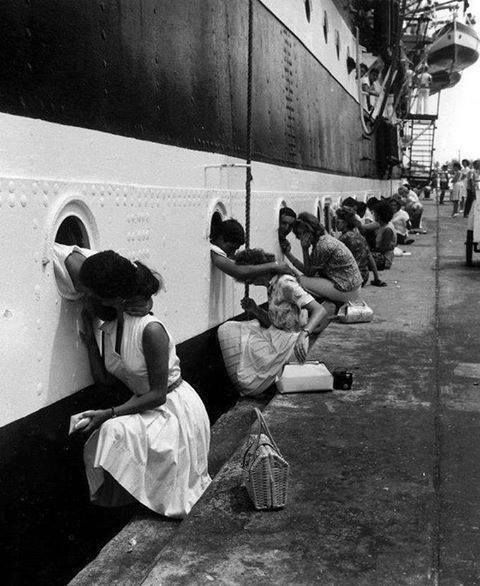 The first phase of the Vietnam war took place between the years 1959-1963- just 14 years after WW II. And as this poignant yet heartbreaking photo from 1963 showed, the sacrifices made by these soldiers extended to not just their country, but also their loved ones.
#20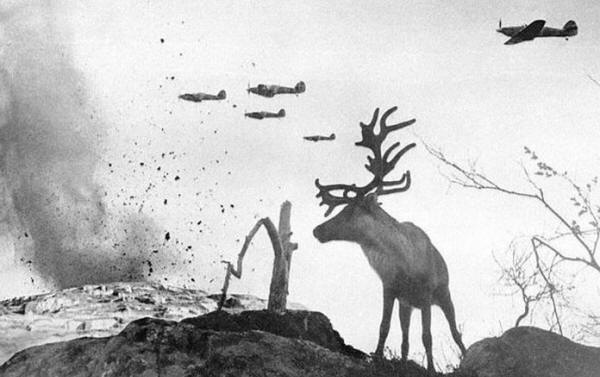 Many forget the impact war has on nature as well as human beings, a truth that is timely captured by this juxtaposition photograph as Hawker Hurricanes bombed a hillside in Murmansk, Russia while a shell-shocked reindeer looked on.
#19
Away from war, the 1960s was a big time for popular culture, with British band 'The Beatles' taking the world by storm. At the same time, the boxer Muhammed Ali was fast becoming one of the world's greatest sports personalities the world had ever seen.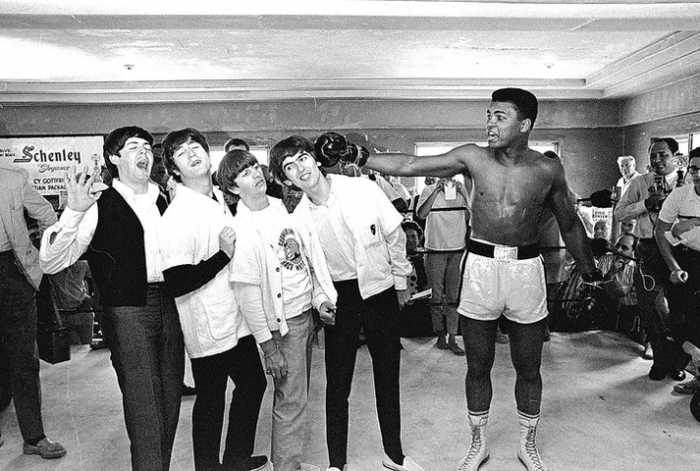 At the height of the Vietnam protests, the 'Flower Power' slogan, an expression coined by American Beat poet Allen Ginsburg, was seen by many of the younger generation as a means of protest against pro-war governmental policies and American Dream ideals.
#18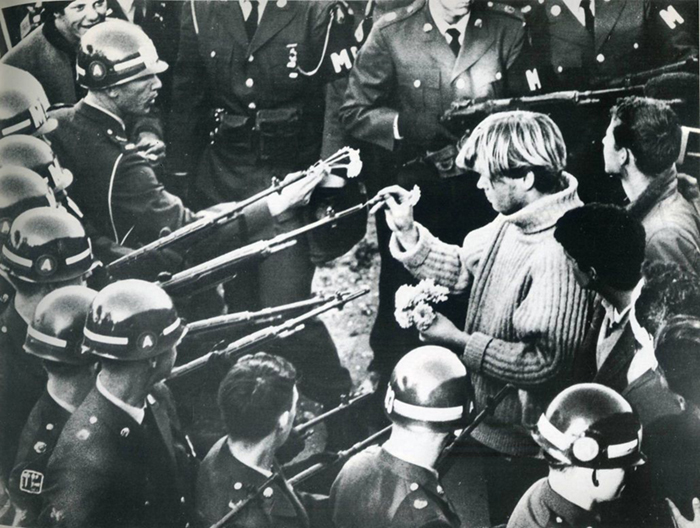 Years later, the flower has become a symbol for hippy culture and was viewed by many as the catalyst for the counterculture movement that followed.
#17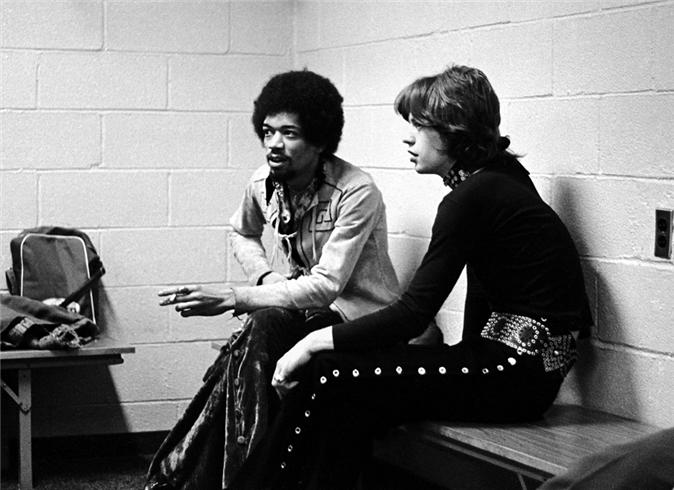 Backstage at a gig in New York, 1969, Hendrix and Jagger were in what many would call the golden age of their careers.
#16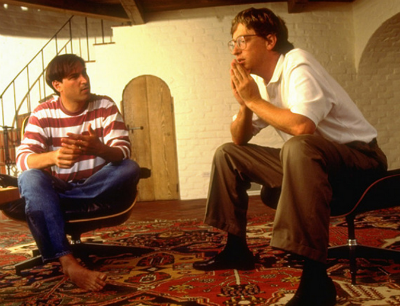 When this photo was captured at a photoshoot for Fortune Magazine in 1981, Steve Jobs and Bil Gates were reportedly close friends, and even went on double dates together!