#18. Elvis Presley and Johnny Cash pose in Memphis, Tennessee in 1957.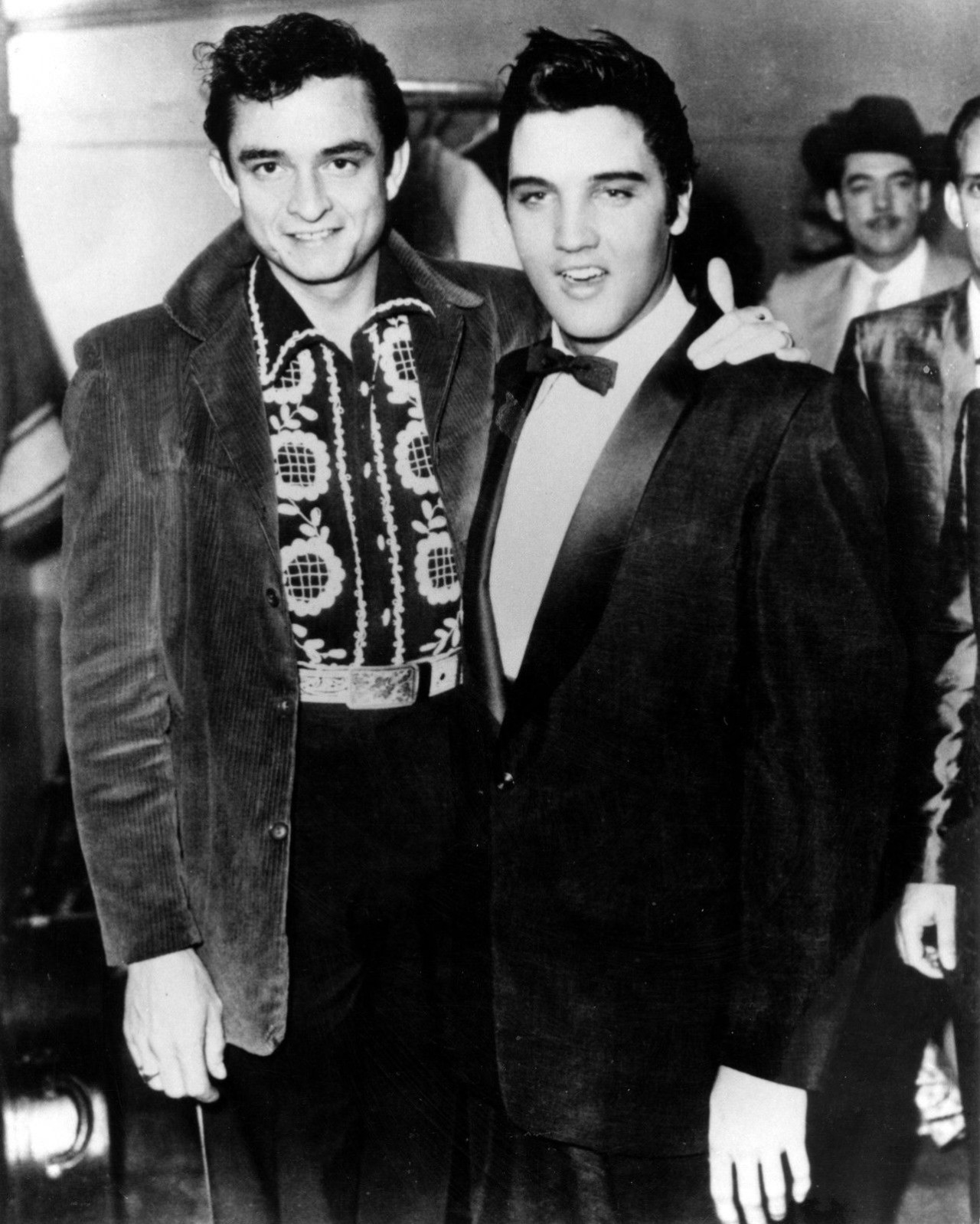 #17. Little girl looking at signs at Bodö Airport, Norway in 1968.
#16. Frogman visiting the Little Mermaid in Copenhagen.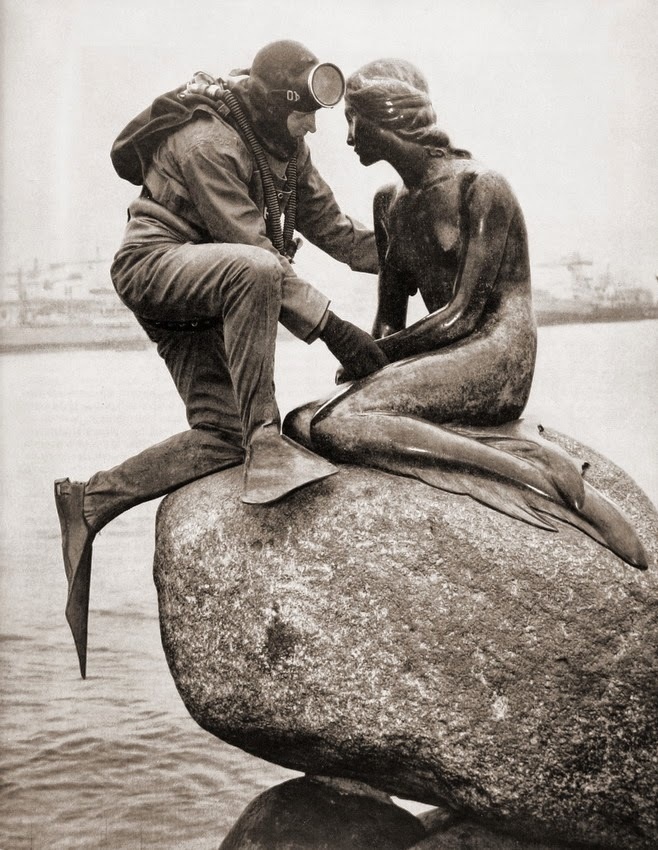 #15. Princess Elizabeth, captured at home in 1944.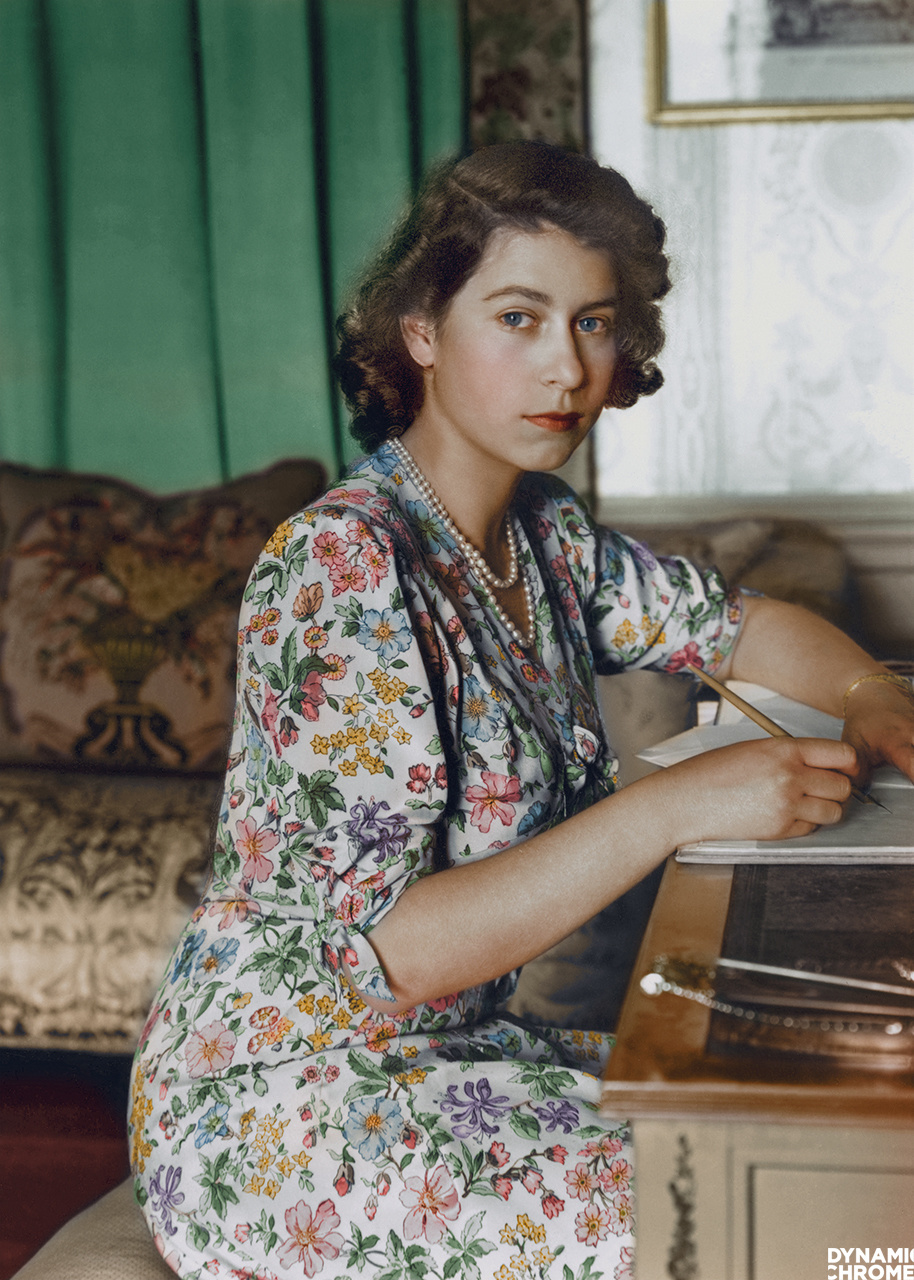 #14. Bill Murray and Dan Aykroyd taking a break on the set of Ghostbusters in 1984.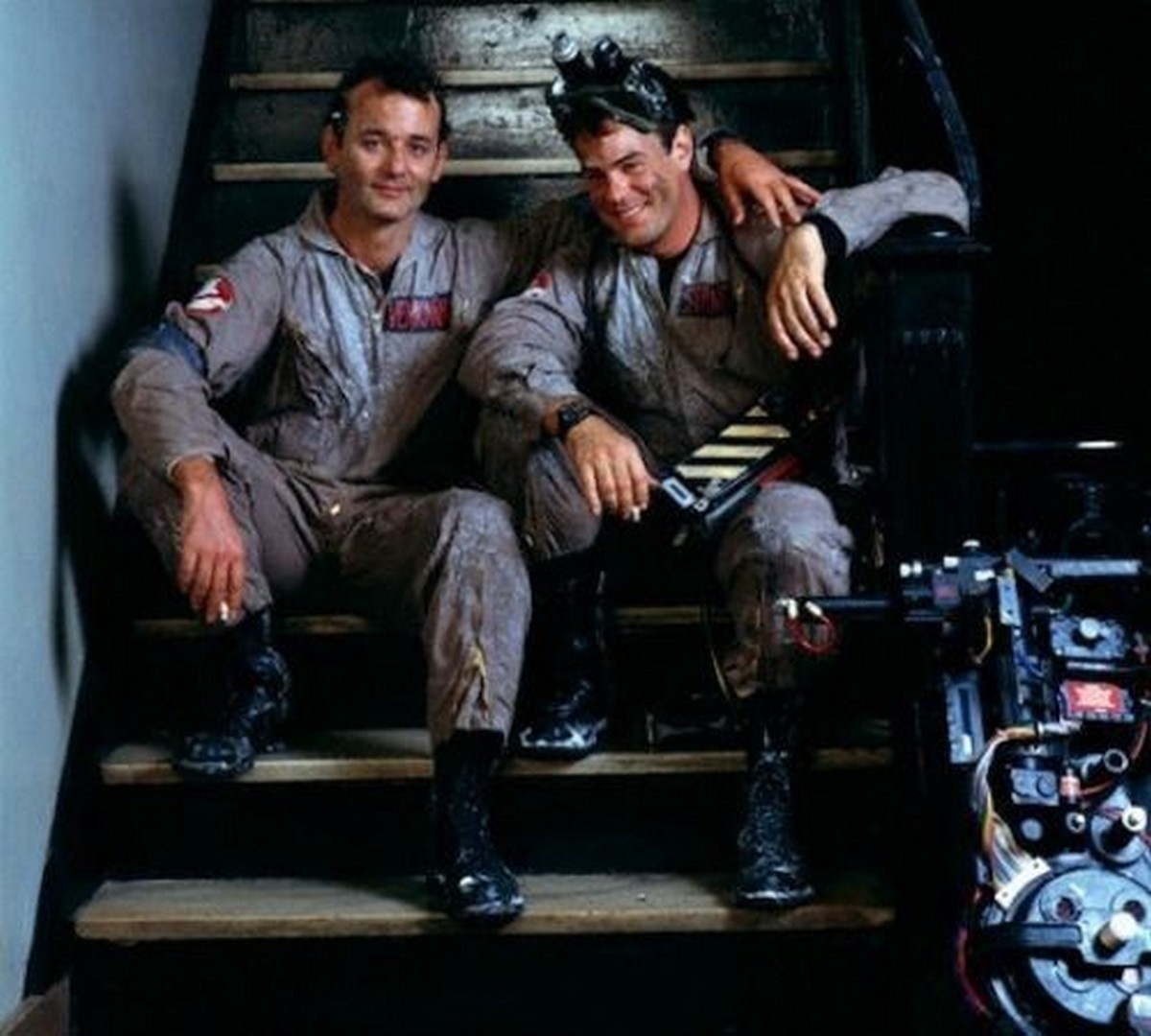 #13. The World Trade Center photographed on a morning in 1972, one year before it would be finished.