Our history in rare interesting pictures.
#31. Santa with a helmet delivering presents during the London Blitz, 1940.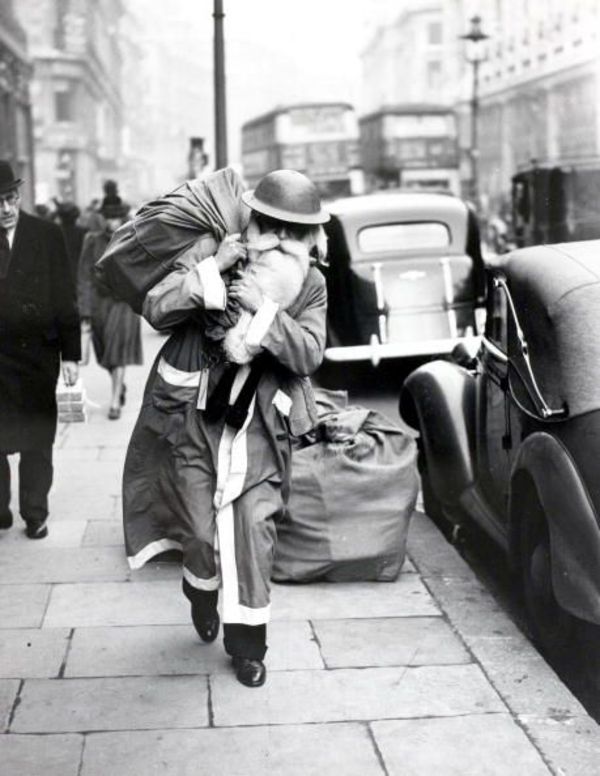 #30. Tony Kiritsis holding Richard O Hall hostage with a shotgun during a live television broadcast, 1977.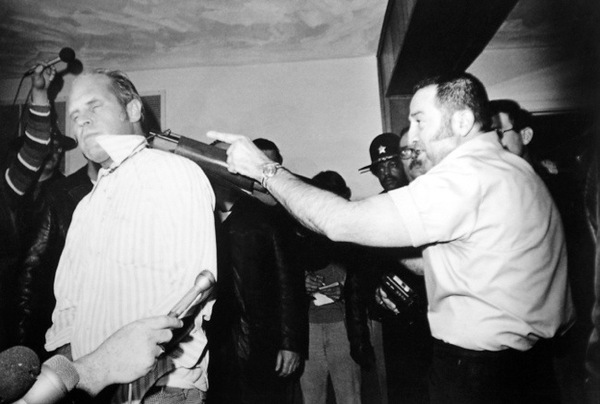 #29. America mourns the germans who died in the Hindenburg crash.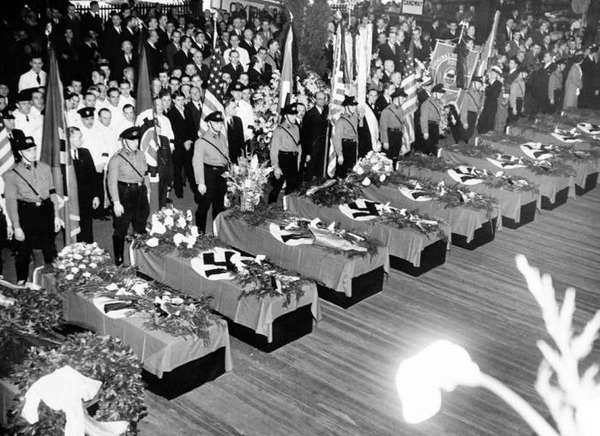 #28. Chuck Jones original rules for the Roadrunner and Coyote .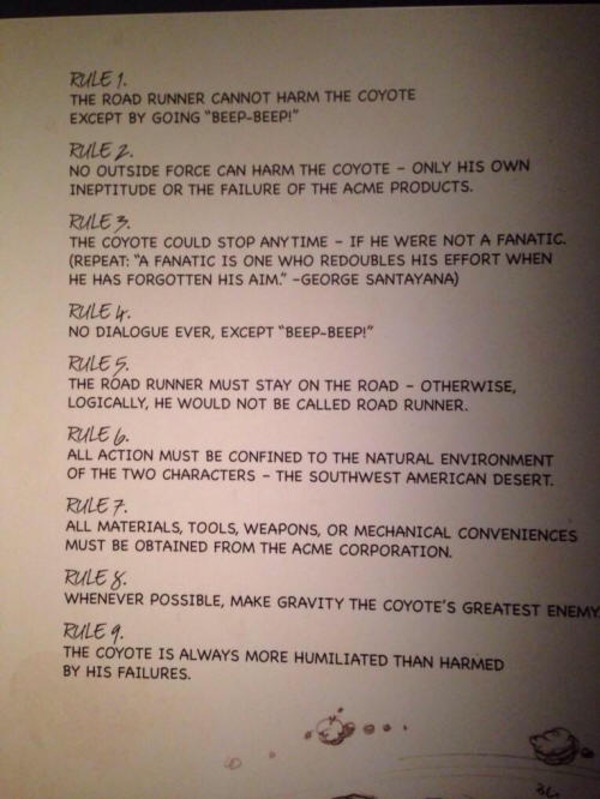 #27. A young stud known as John Wayne.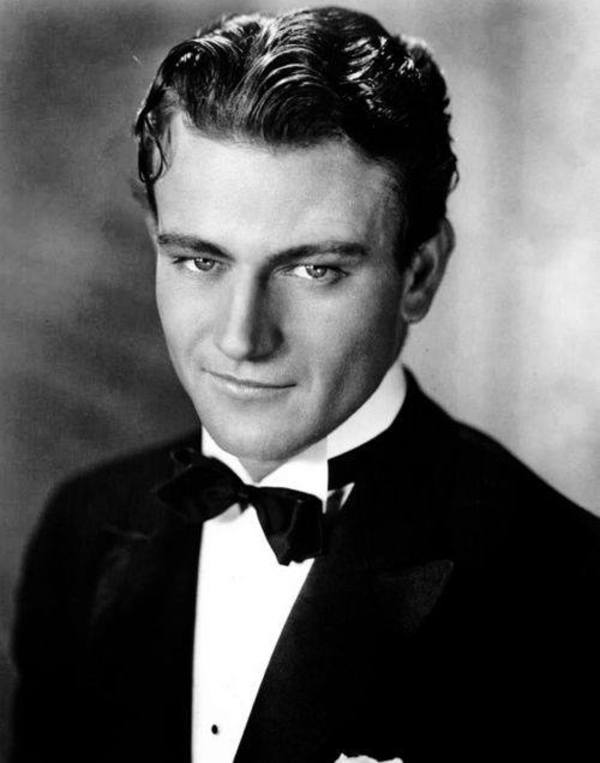 #26. A possible photo of Confederate cadets during the civil war.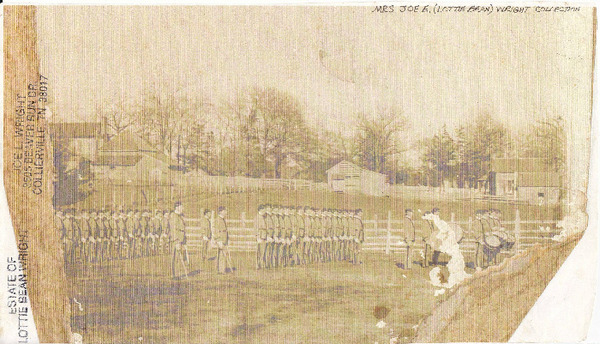 #25. A child's gas mask during WW2.