Our history in rare interesting pictures.
#31. Santa with a helmet delivering presents during the London Blitz, 1940.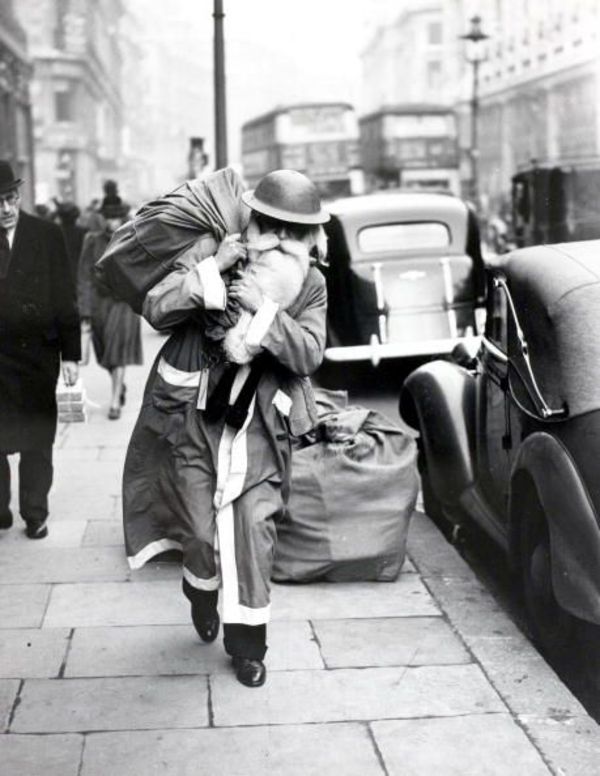 #30. Tony Kiritsis holding Richard O Hall hostage with a shotgun during a live television broadcast, 1977.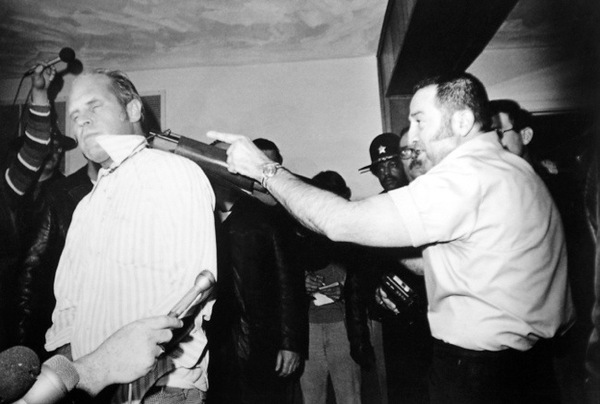 #29. America mourns the germans who died in the Hindenburg crash.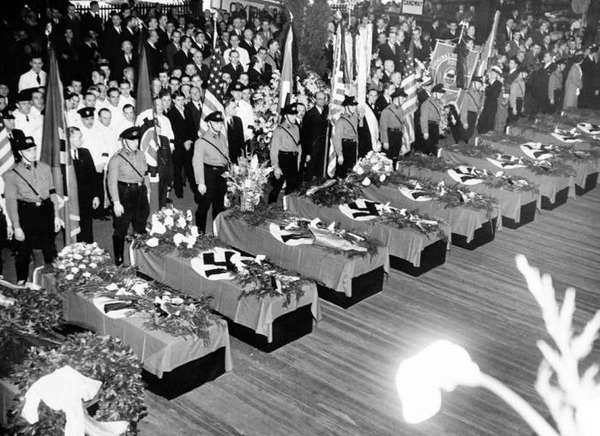 #28. Chuck Jones original rules for the Roadrunner and Coyote .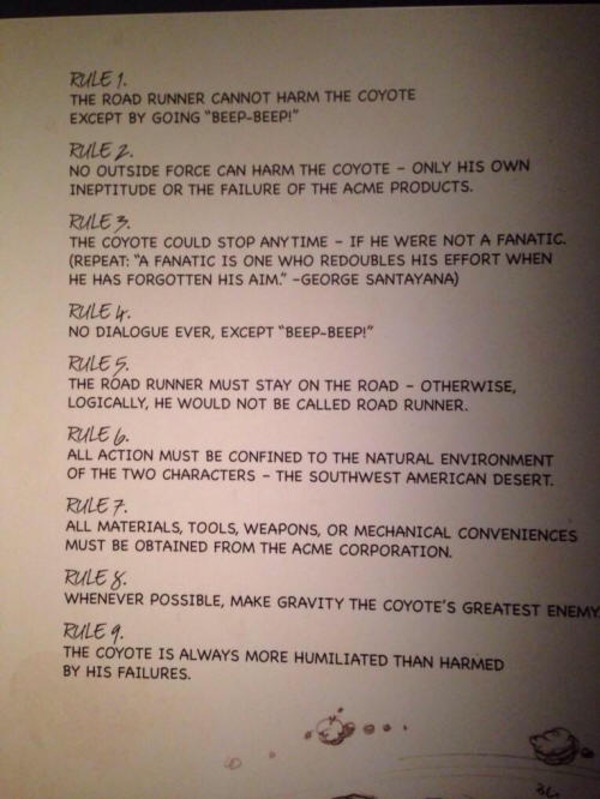 #27. A young stud known as John Wayne.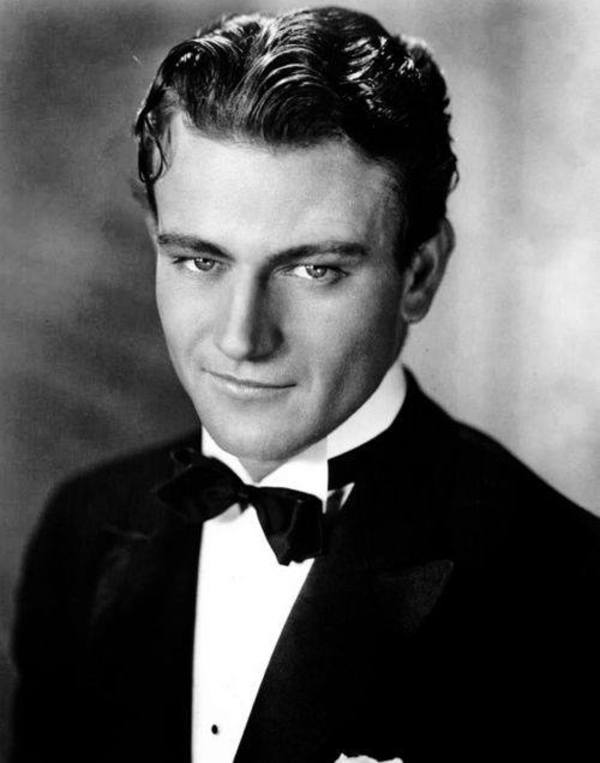 #26. A possible photo of Confederate cadets during the civil war.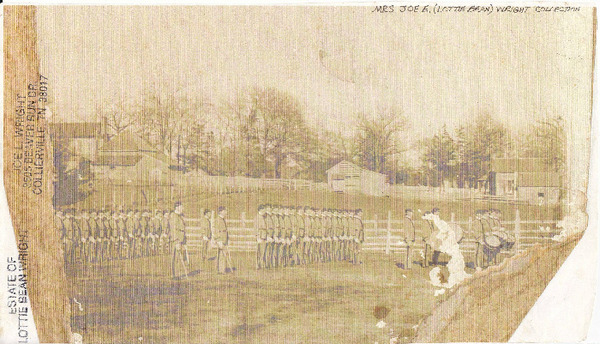 #25. A child's gas mask during WW2.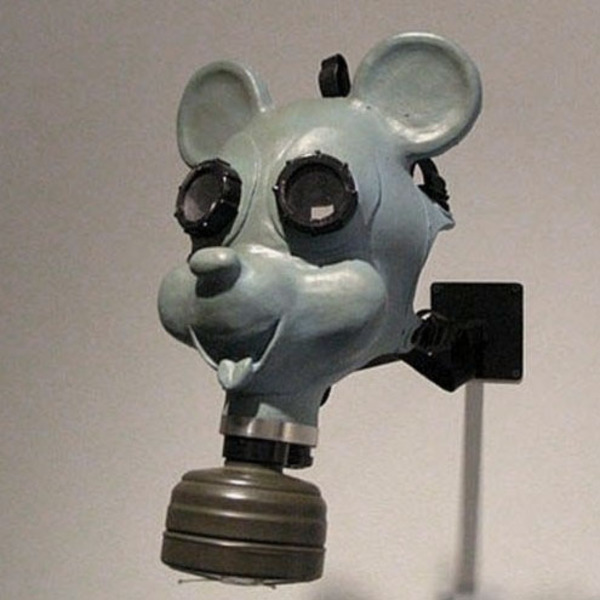 #24. The oldest known documented wheelie, 1936.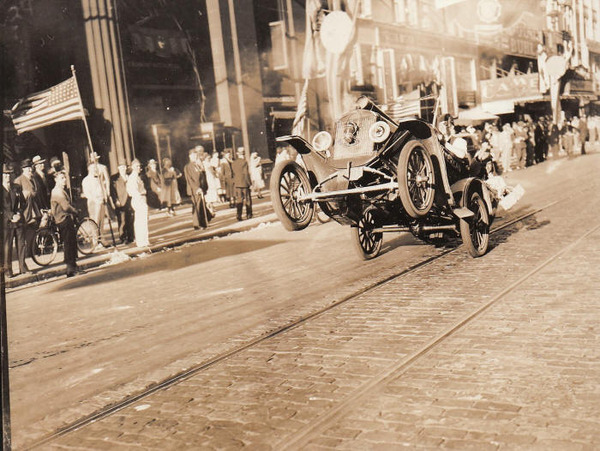 #23. A german child trying to sell his father's Iron Cross for cigarettes, 1945.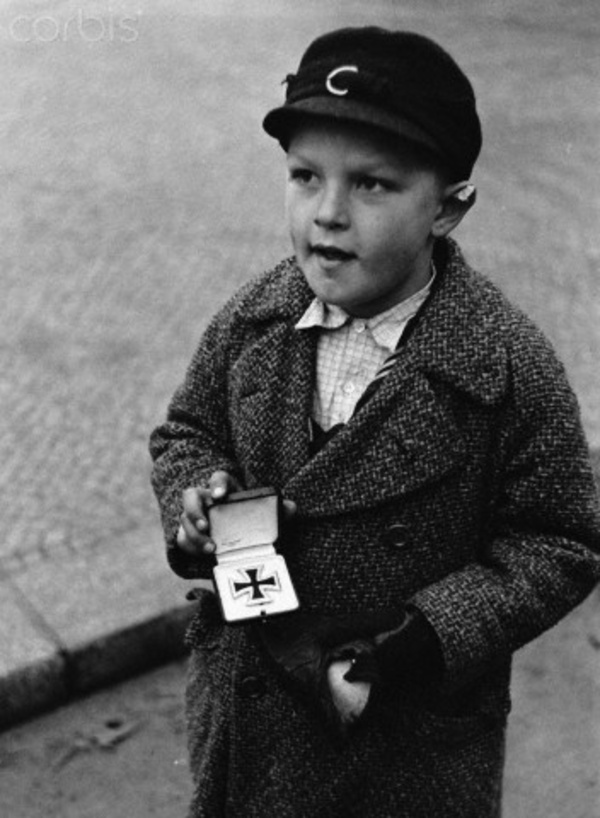 #22. The original voice cast of Peanuts .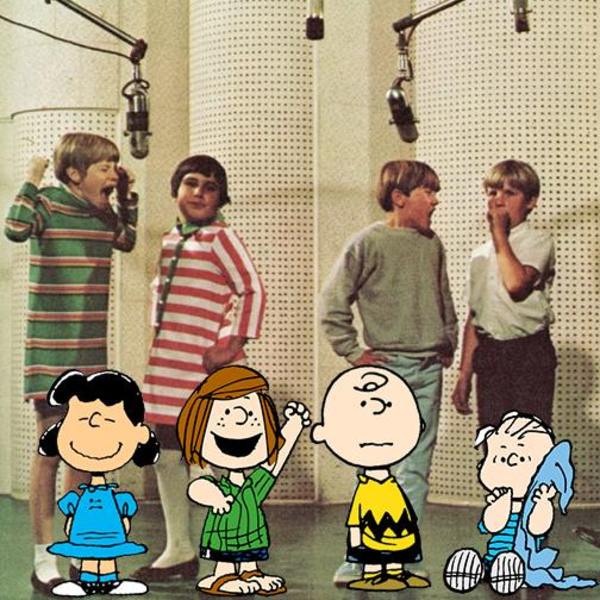 #21. The David Hilton family did not want to show their poor house to friends back east, but they wanted to prove they own an organ. Nebraska, 1887 .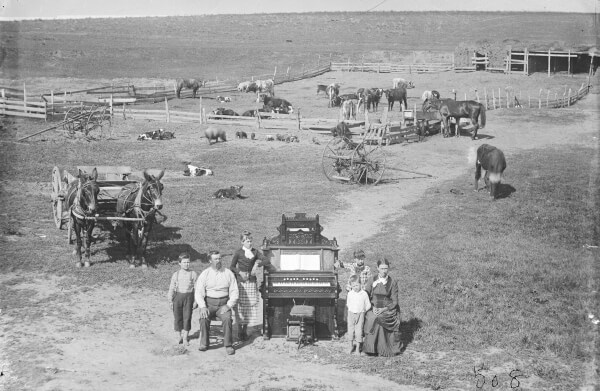 #20. Teddy Roosevelt was the first president to fly. 1910.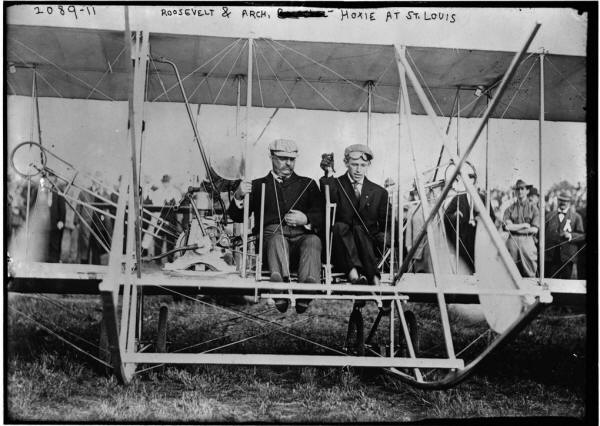 #19. A 1930 photo from the statue of liberty's torch.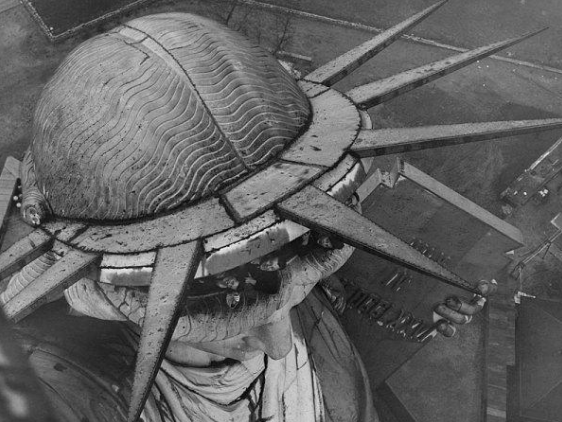 #18. 106 years old woman guard her home in southern Armenia, 1990.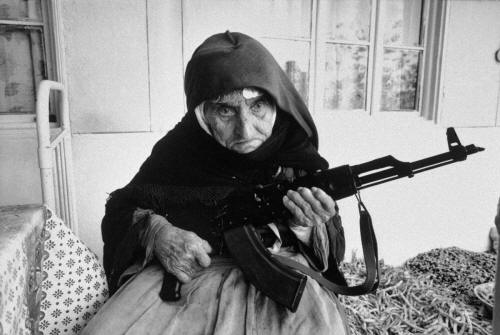 #17. The first picture of the Andromeda Galaxy in 1888.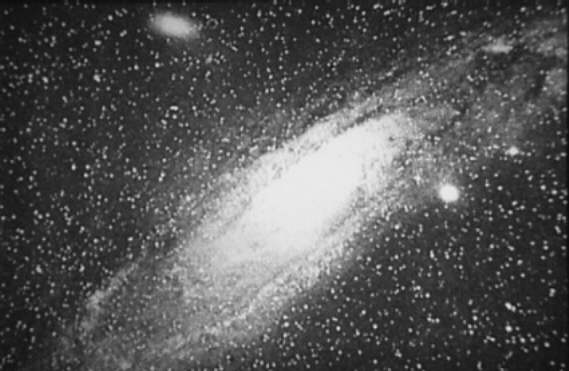 #16. Serena And Venus Williams posing for a picture with former president Ronald Reagan and his wife Nancy in 1990.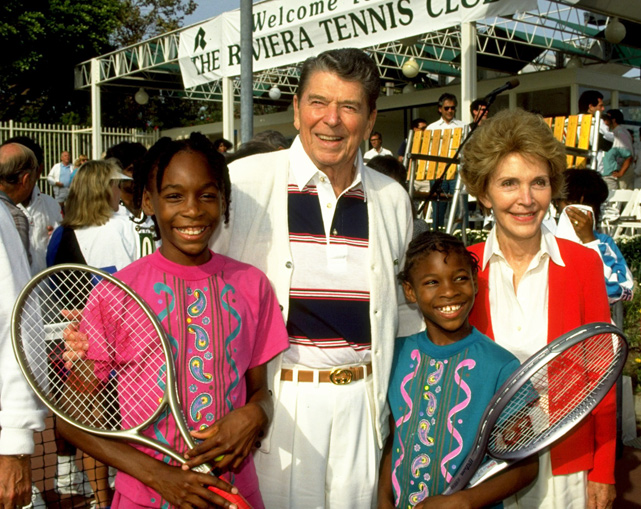 #15. Arnold Schwarzenegger goes sledging with then president, Goerge Bush, 1991.