Here are a set of photos that somehow never made it to our History books but are nevertheless, interesting and important! A series of eye-openers and a must-see for history buffs.
15. A photo taken when the British had an expedition through Antarctica in 1911.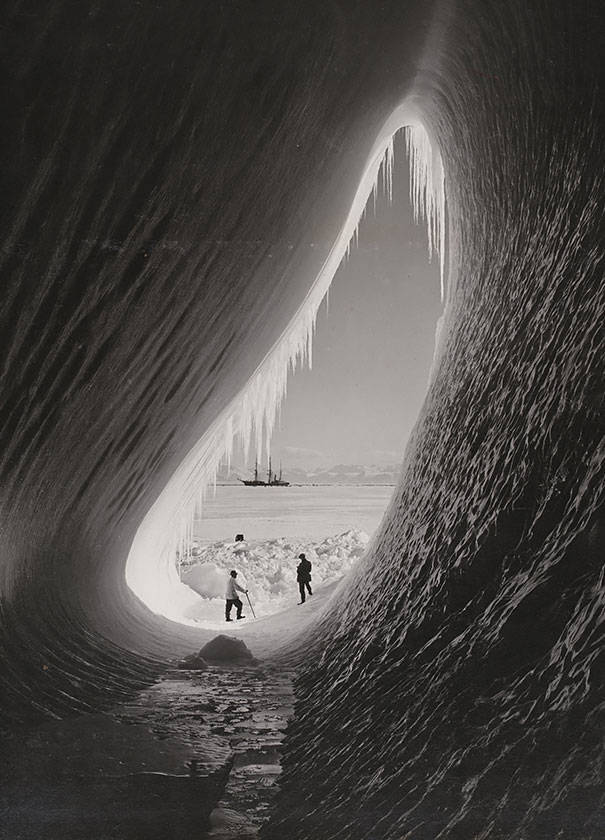 14. The Eiffel-tower being painted, behind-the-scenes.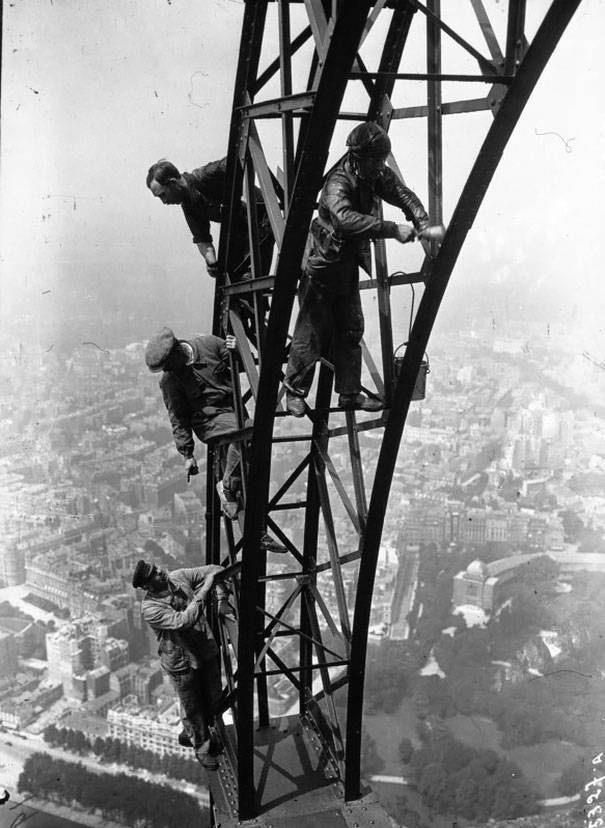 13. A Catholic woman and her Protestant husband were buried together in a beautifully symbolic way in Holland in the late 1800's.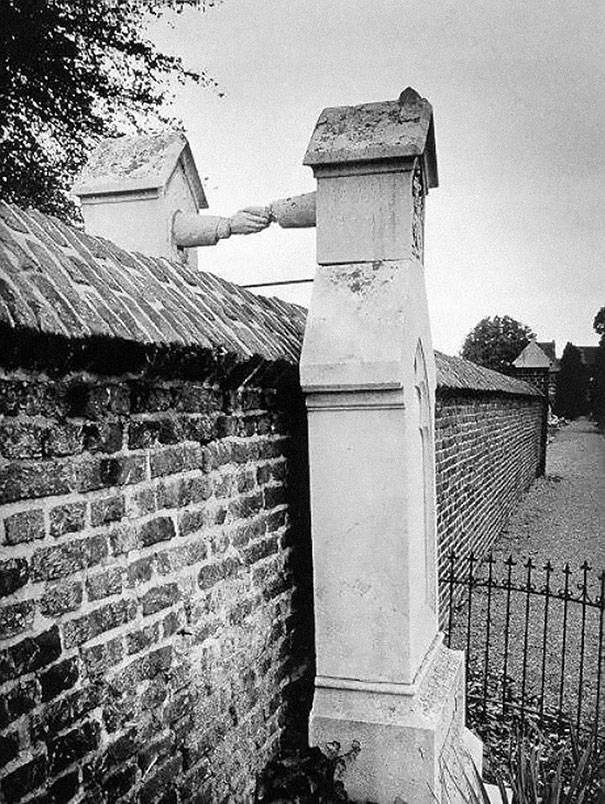 12. Nikola Tesla's Magnifying Transmitter. Don't miss Tesla looking extremely cool in the background!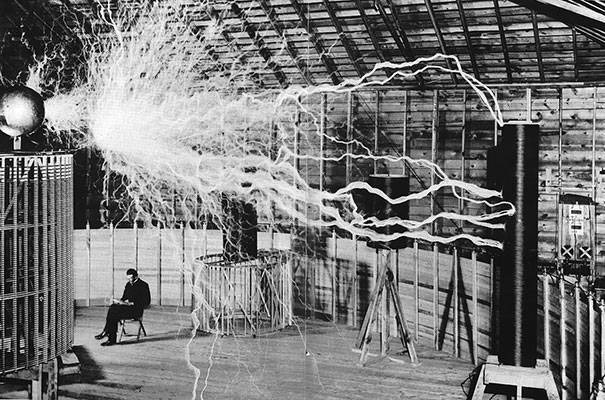 11. The last known photograph ever taken of the R.M.S. Titanic