If you think you know your history, get ready to be humbled. The rare photographs below show a different perspective of historical events, and you probably wouldn't find them in any school textbook.
#20. A lipstick test on a bald man, 1950.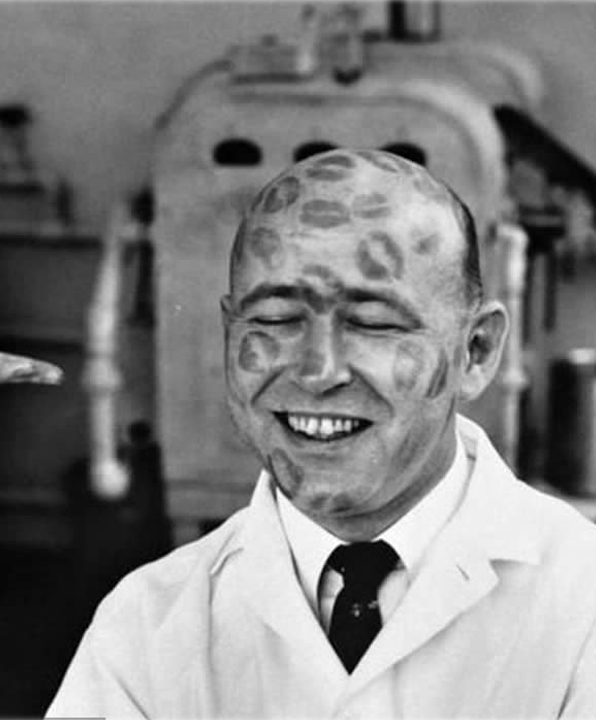 #19. Lumber-jacks, Portland, USA, 1915.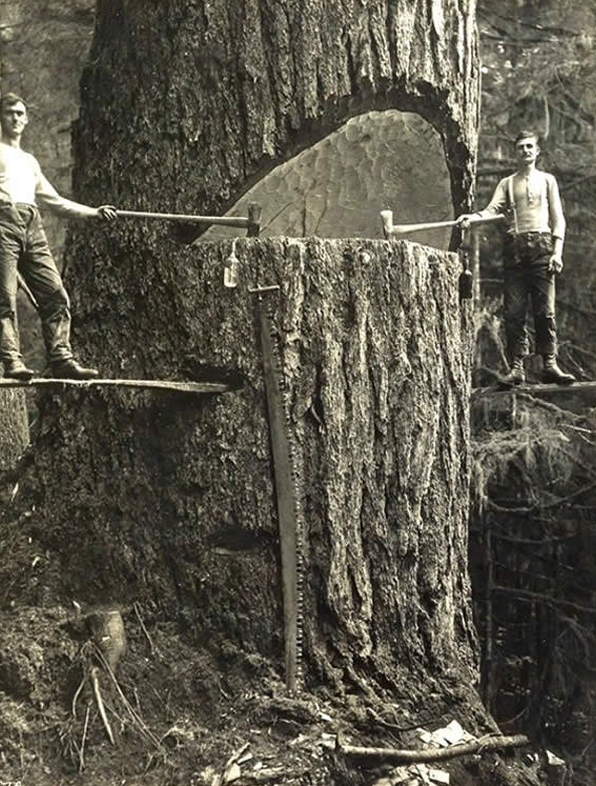 #18. A young Iranian woman, 1960.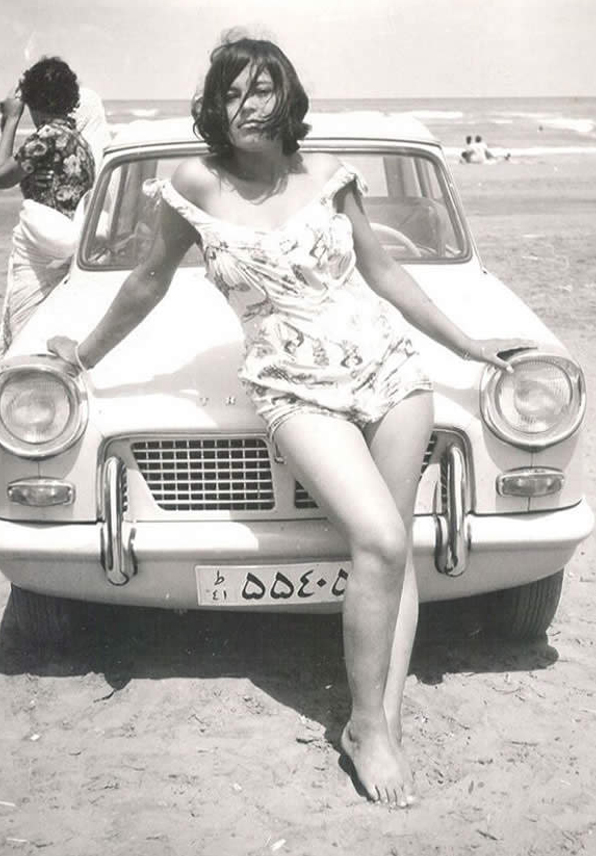 #17. Healing a back problem with a bear. Romania, 1946.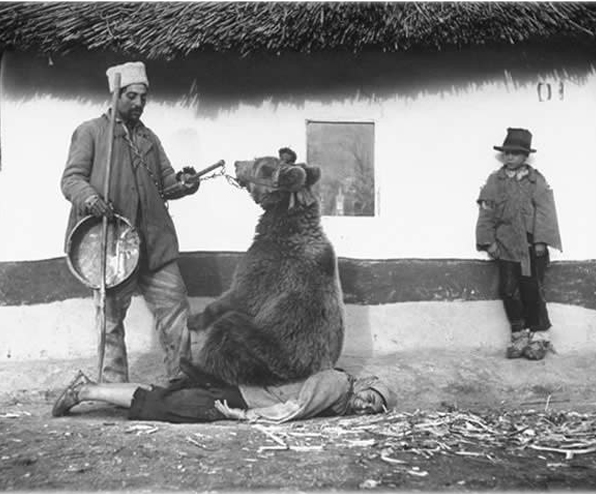 #16. Alice Liddell – the little girl who was the inspiration for Lewis Caroll's famous novel, Alice's adventures in Wonderland.