#39. U-118, a World War One submarine washed ashore on the beach at Hastings, Sussex, England.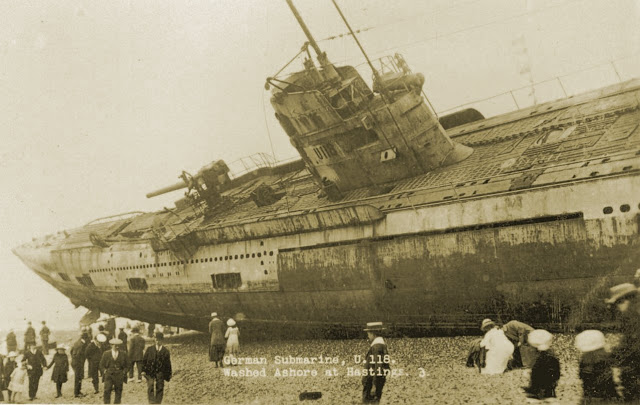 #38. A Russian adjustable mobile shield that could protect against small arms fire and shrapnel captured by the Germans, 1914.
#37. Testing a bulletproof vest, 1923.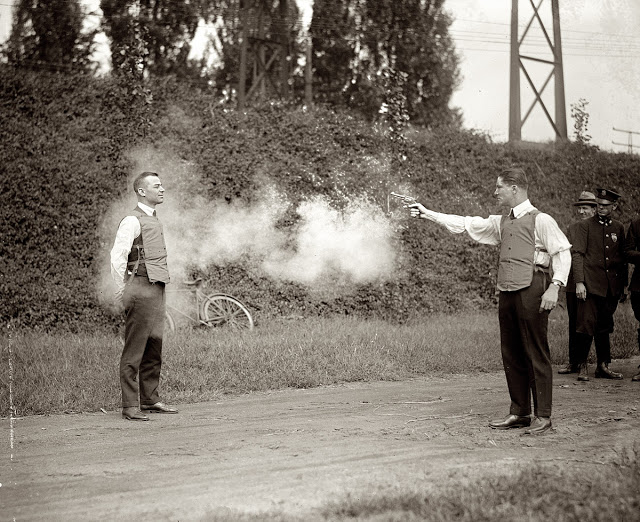 #36. The Messerschmitt Me 264, its objective: being able to strike continental USA from Germany, 1942.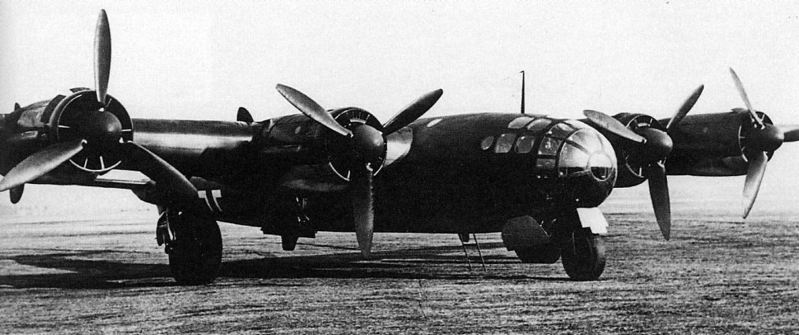 #35. Russian soldiers prepare chlorine cylinders for a gas attack against German positions near Ilukste, 1916.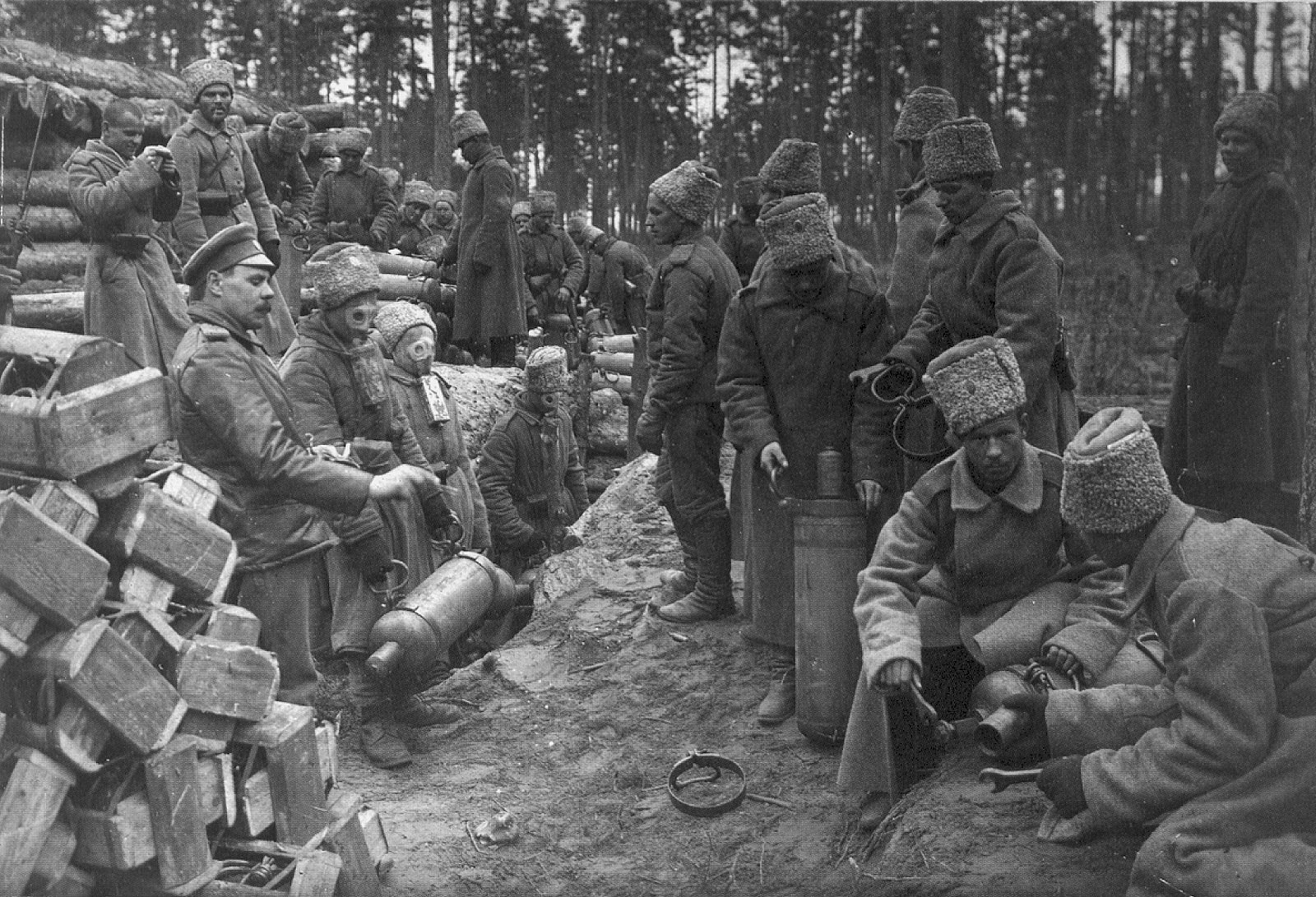 #34. Gas masks for babies tested at an English hospital, 1940.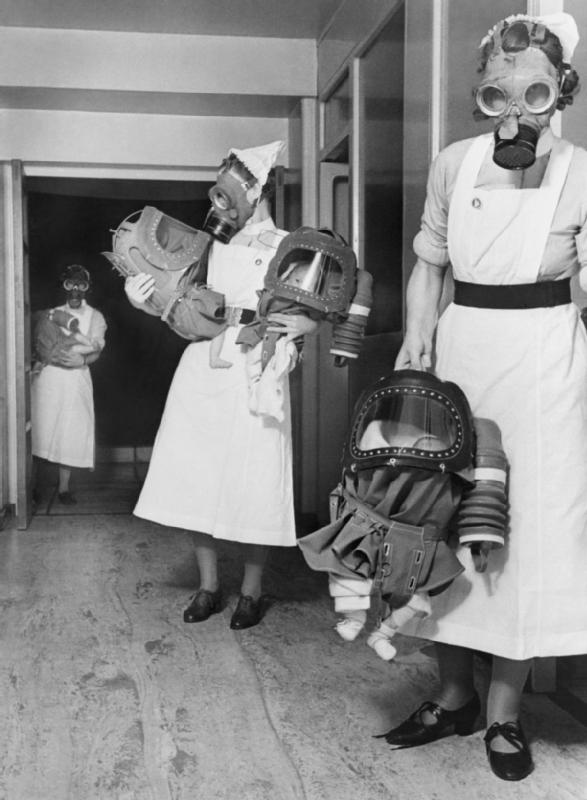 #33. Nazi raising the swastika over the Acropolis, Athens.